Murder Of Washington Girl Lindsey Baum In 2009 Remains A Mystery With No Suspects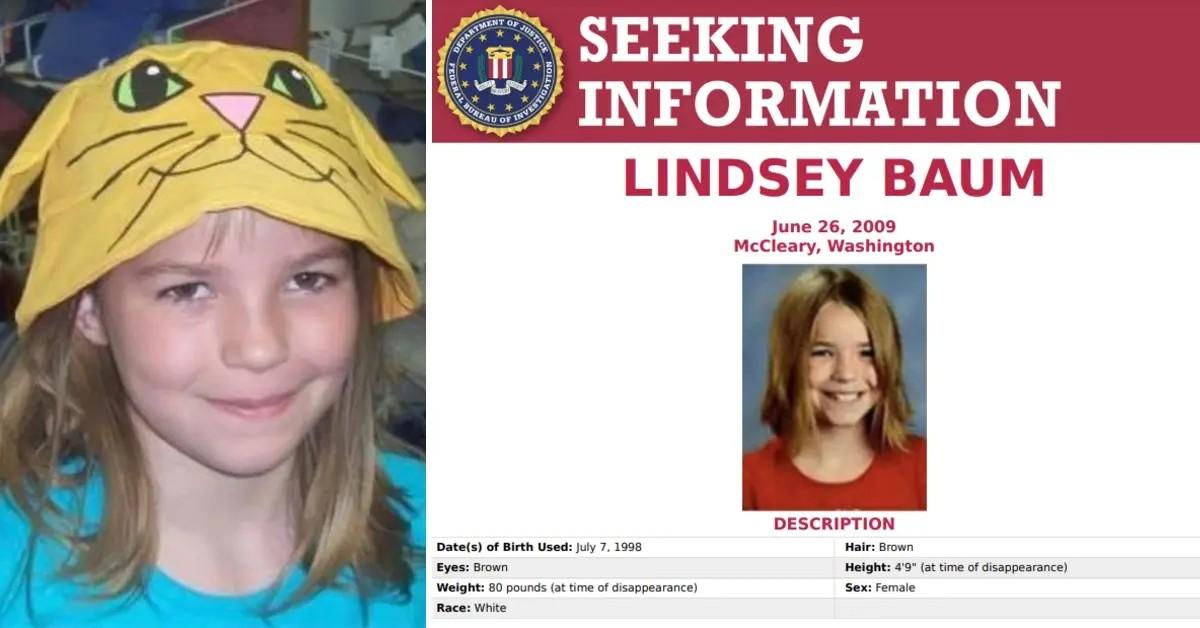 There has still been no justice for Lindsey Baum12 years after the Washington 10-year-old vanished. She was walking home from a friend's house as the sun was setting when she was snatched in 2009.
Article continues below advertisement
Eight years after Lindsey's disappearance, her skeleton was found — hundreds of miles from her home. While police have followed many leads, her abduction remains a mystery with no suspects.