Model Lily Cole Blasted For Posing In An Afghani Burqa To Promote Her Book On Climate Change Following Taliban Takeover
Model Lily Cole has issued an apology after drawing immense backlash for posting a photo of herself wearing an Afghani burqa to promote her unrelated book amid the Taliban's takeover of Afghanistan.
Article continues below advertisement
The 33-year-old British model – who lives in Portugal with her boyfriend, Kwame Ferreira, and their 5-year-old daughter, Wylde – posted two pictures to Instagram on Saturday, showing herself wearing the cultural face covering.
In one of the images, the royal blue veil completely covered her face, while her matching blue nails were front and center. In the other, her entire face was exposed, as she looked directly – and arguably, seductively – into the camera.
Lily uploaded the photos in promotion of her new book, Who Care Wins: Reasons For Optimism In Our Changing World, writing, "Swipe! It's out. Let's embrace diversity on every level: biodiversity; cultural diversity; diversity of thinking."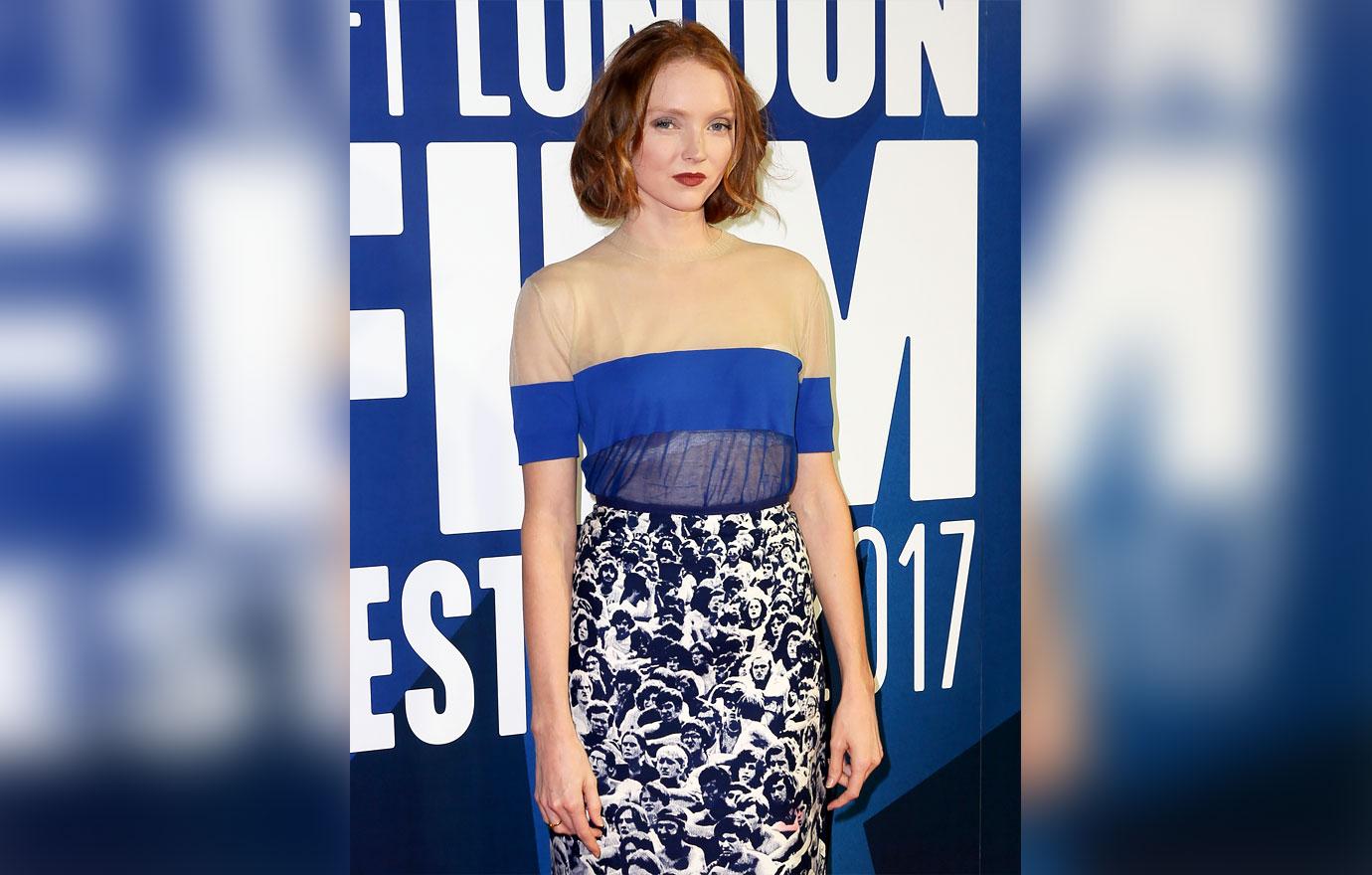 Article continues below advertisement
Following United States President Joe Biden's removal of American military forces in Afghanistan, the Taliban took back control of the nation's capital of Kabul on Sunday, causing many terrified citizens to attempt to flee the country.
The Taliban is a Deobandi Islamist movement and military organization that held power prior to the U.S.'s post-9/11 presence.
Under its rule, the freedoms, rights and lives of Afghan women are at stake.
"Lily Cole and the vacuity of modern hashtag-feminism. Putting Instagram posturing before universal human rights," tweeted The Times columnist Janice Turner in response to the model's Instagram post. "I bet Afghan women are celebrating the 'diversity' of wearing this shroud."
CEO of Staffordshire Women's Aid Dickie James added, "White, Western identity politics and privilege pretending to be feminism. Yuk!"
Article continues below advertisement
"Playing dress up as a subjugated woman. That's definitely a sign of a well rounded personality," noted a third critic.
"The self-indulgence and lack of awareness from her is staggering," added another. "So inappropriate and thoughtless."
Others even pointed out how insensitive it was for Lily to include her painted nails in the images, given that many Afghan girls and women who wore nail polish in the 1990s had their fingers amputated.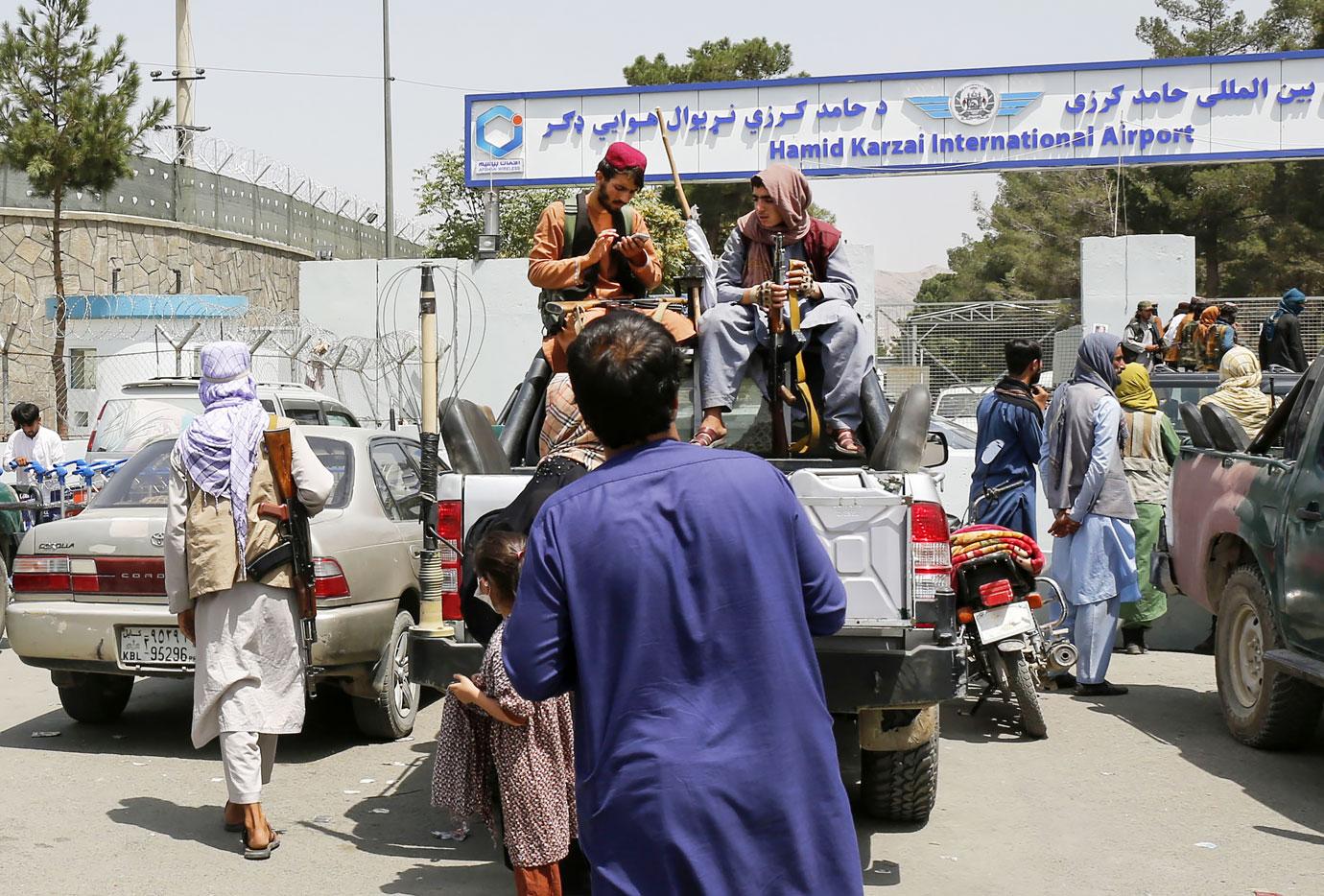 Article continues below advertisement
Additionally, activist Caroline Criado Perez noted, "I just went to check her Insta as I couldn't believe that would be recent (not that it would be ok if it were not) and... three days ago. Holy s--t Why?"
Indeed. Despite the instant and incessant backlash, the pictures in question remained on Cole's page for three whole days before being deleted.
It wasn't until Tuesday that she vocally acknowledged the obvious faux pas. Taking to her Instagram Story, the model explained that her "incredibly ill-timed" post came before she was aware of the Taliban's advance in Afghanistan and that her burqa was "borrowed from a friend."
"This week I posted an old photo of me wearing a burqa loaned to me by a friend, as she pointed out I was undermining its original purpose by wearing it with my face exposed, but I understand why the image has upset people and want to sincerely apologise for any offence caused," Cole explained to her followers. "I hadn't read the news at the time I posted so it was incredibly ill timed (thank you for pointing that out to me)."
"My heart breaks reading about what is happening in Afghanistan at the moment, and in looking for organisations helping women on the ground I can support, I thought I would share some I found/ donated to," she added, posting several links to organizations to which she claims she's donated.