Lil Baby's Artist Dirty Tay Arrested, Suspected Of Shooting 3-Year-Old In Head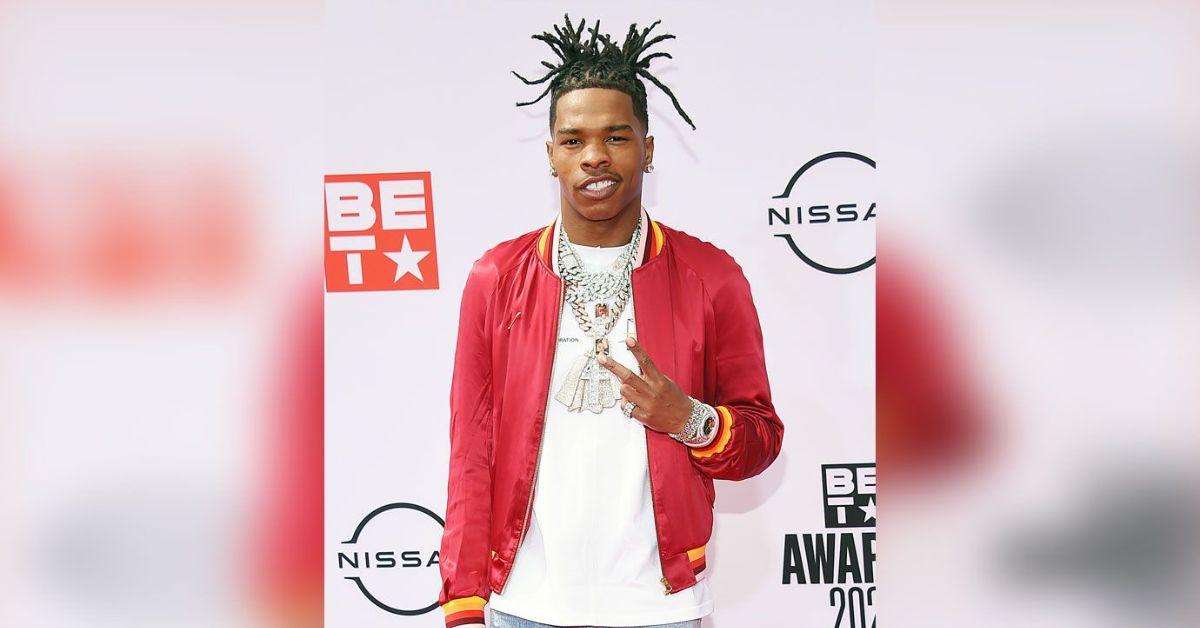 One of Lil Baby's music artists was recently arrested after allegedly shooting a 3-year-old in the head earlier this month, RadarOnline.com has confirmed.
Kentavious Wright – better known as a Dirty Tay – was arrested on Friday and charged with aggravated assault, attempted murder, cruelty to children and numerous other gang-related charges after allegedly shooting into a vehicle at a traffic light in Atlanta, Georgia on August 3.
Article continues below advertisement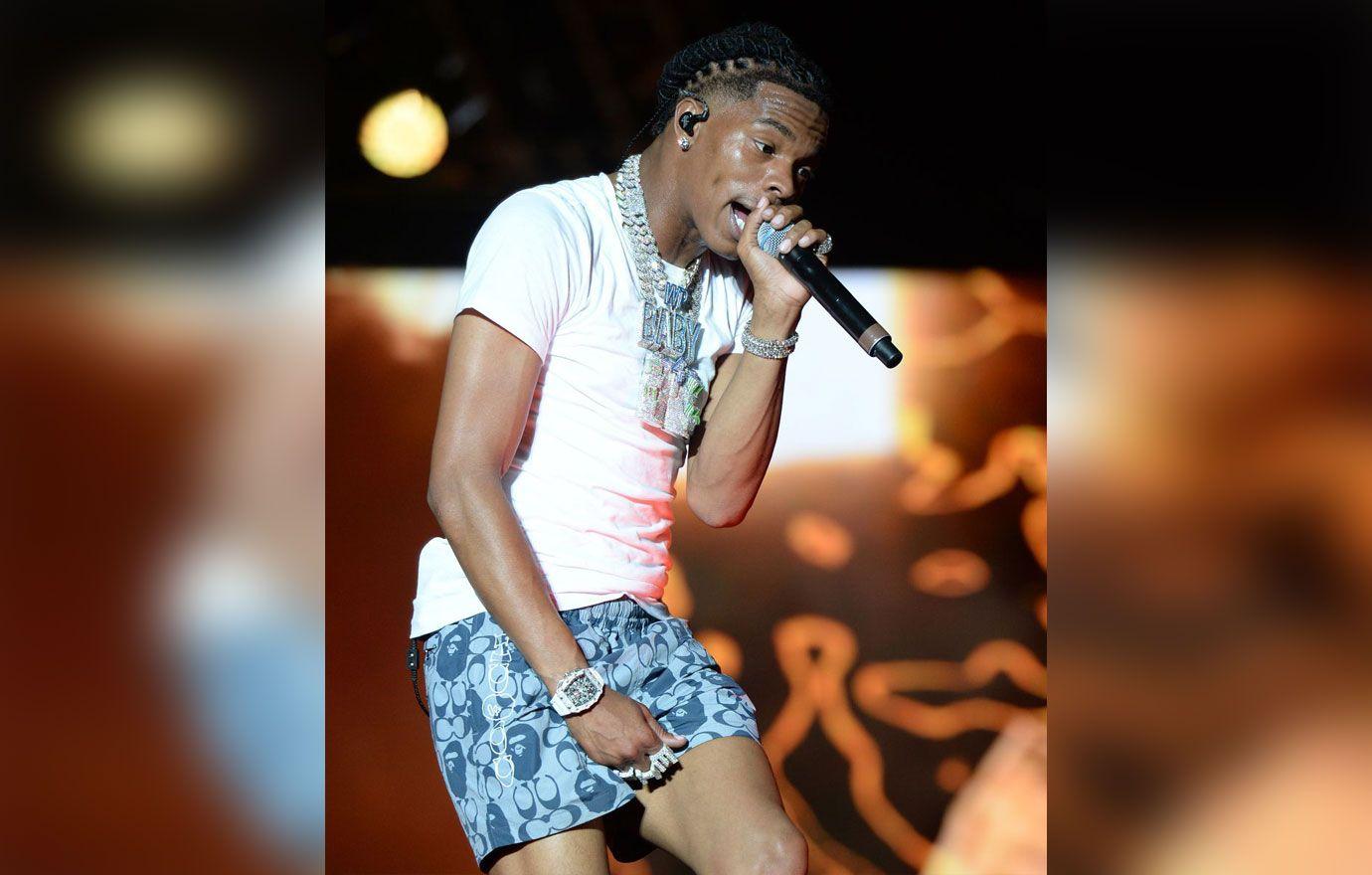 According to Dajuan Jewell, the 3-year-old victim's father, he had left a barbershop with his children when a "car driving erratically" pulled up beside him and opened fire into the vehicle.
One bullet struck Javon Jewell in the head. The toddler survived the shooting and was rushed to a local hospital where the bullet was removed, although Javon's current health status is not known.
"He was real lucky," Regis Yates, the victim's grandfather, told Fox 5 Atlanta after the shooting.
On Wednesday, shortly after the news of Dirty Tay's arrest was revealed, the 24-year-old rapper took to Instagram to deny the allegations against him.
Article continues below advertisement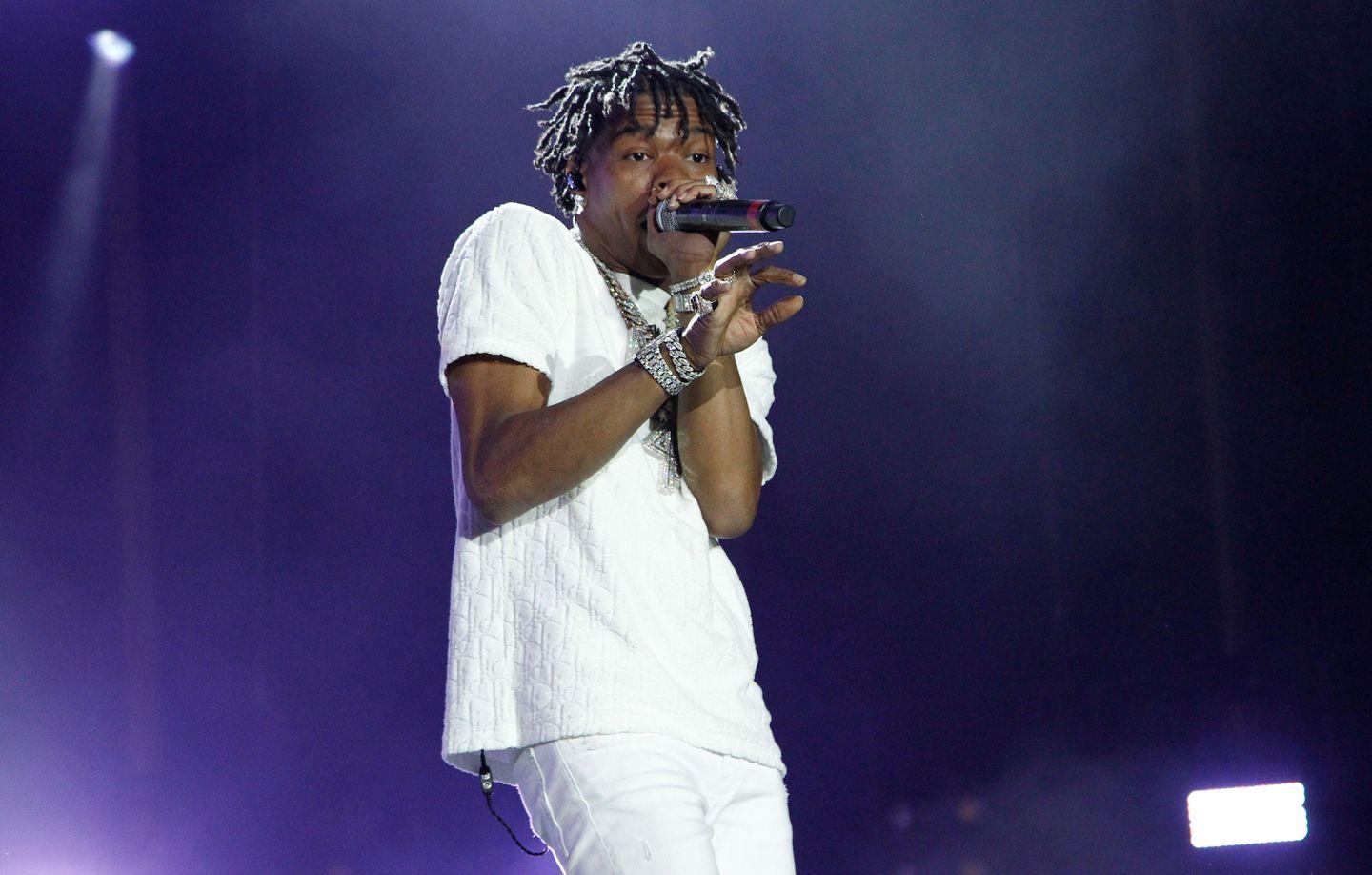 "I'm innoncent the news is not always right don't bash me because of allegations," Dirty Tay wrote.
Fulton County jail records also showed Dirty Tay was charged with three counts of committing offenses listed in Georgia's Street Gang Terrorism and Prevention Act with "the intent to gain membership or increase his status in a criminal street gang."
Body cam footage released by the Fulton County Police Department also showed the rapper being arrested by multiple officers after he was pulled over during a traffic stop. He was promptly taken into custody and booked.
Dirty Tay's girlfriend was also arrested at the scene after the police officers searched the unidentified woman and found a gun that allegedly belonged to Dirty Tay.
Article continues below advertisement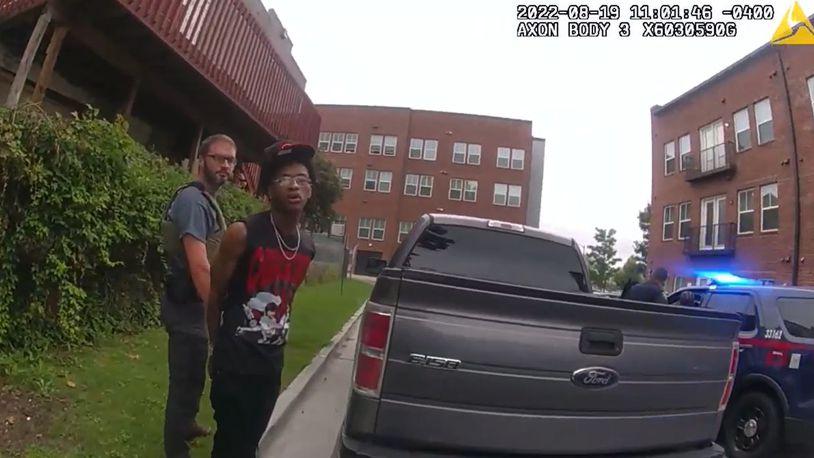 The Fulton County Police Department has yet to reveal how they connected the 24-year-old rapper to the shooting of 3-year-old Javon Jewell on August 3, and Dirty Tay has not commented on the matter besides his one social media post asserting his innocence.
Dirty Tay is currently signed on to Lil Baby's 4PF music label, although the rapper has yet to land any significant commercial success.