Helmet On: LeVar Burton Trolls Will Smith At 2022 Grammys Over Infamous Oscars Slap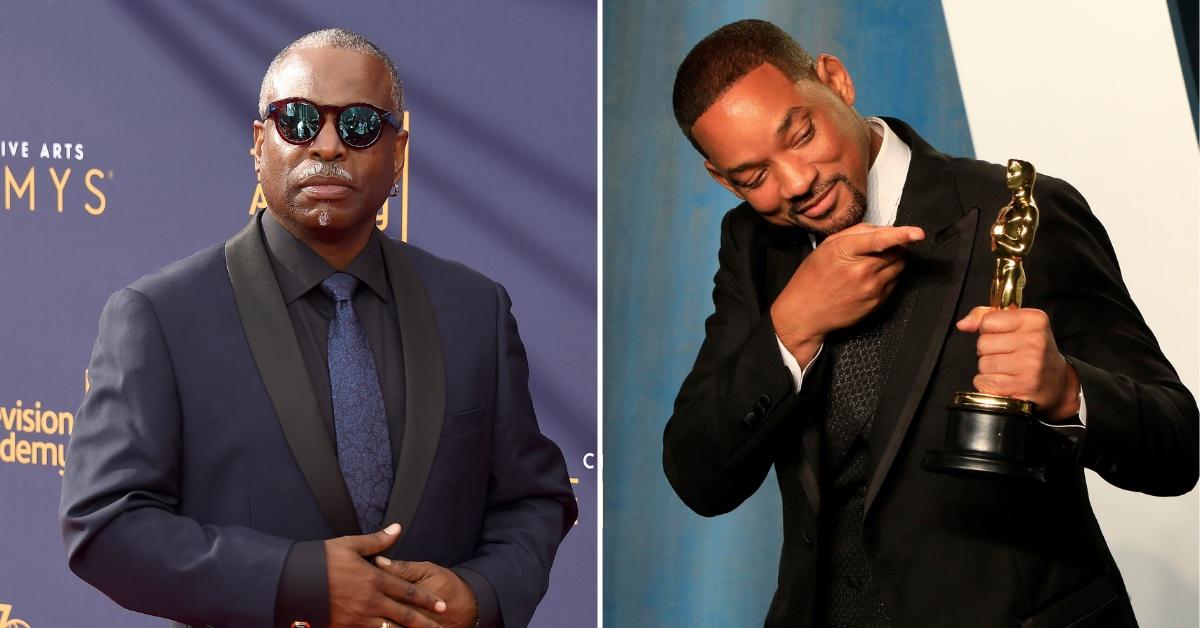 LeVar Burton kicked off the 2022 Grammy Awards by not-so-discreetly calling out Will Smith for his infamous slap at last weekend's Oscars.
"I want to warn you all that our next presenter is a comedian if you know what I mean," Burton quipped before welcoming Nate Bargatze to the stage during an off-air segment Sunday. "So, I need to caution everybody: remain in your seats and keep your hands to yourself!"
Article continues below advertisement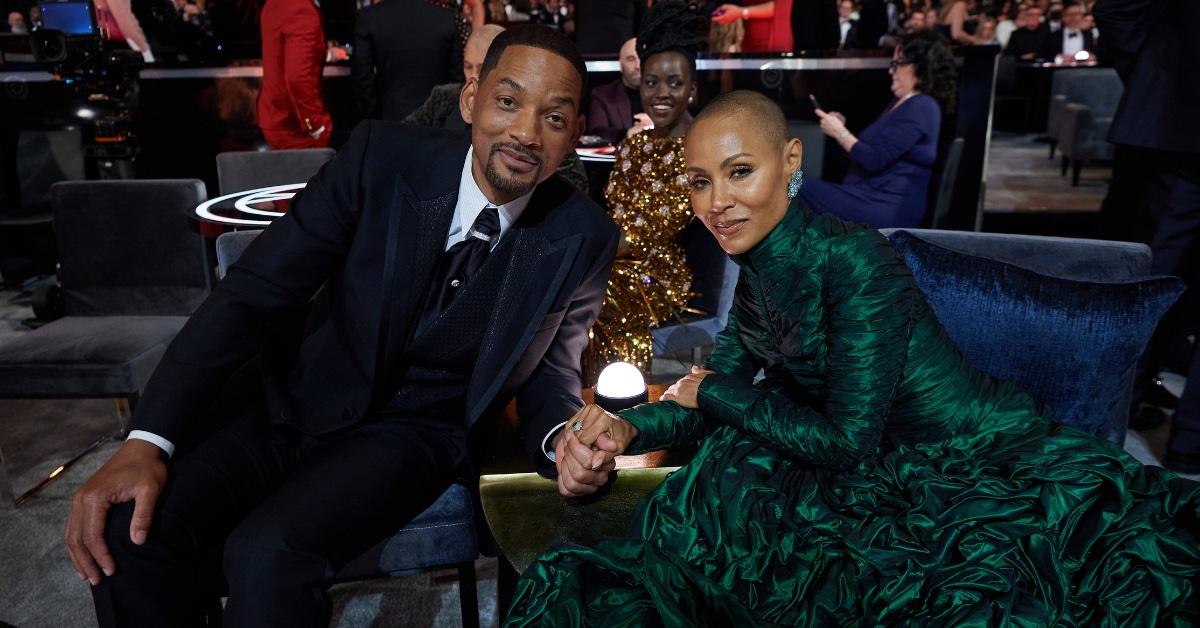 The audience went wild when Bargatze walked up with a helmet on, clearly in response to Smith hitting presenter Chris Rock at the 94th Academy Awards over a G.I. Jane joke the stand-up comic made about Smith's wife, Jada Pinkett Smith, during the ceremony.
"They said comedians have to wear these now at award shows during the joke parts," Bargatze said in the video obtained by TMZ ahead of the official broadcast.
Fans are still reeling from the events of last weekend as stars gather again for the Grammys at the MGM Grand Garden Arena in Las Vegas.
Article continues below advertisement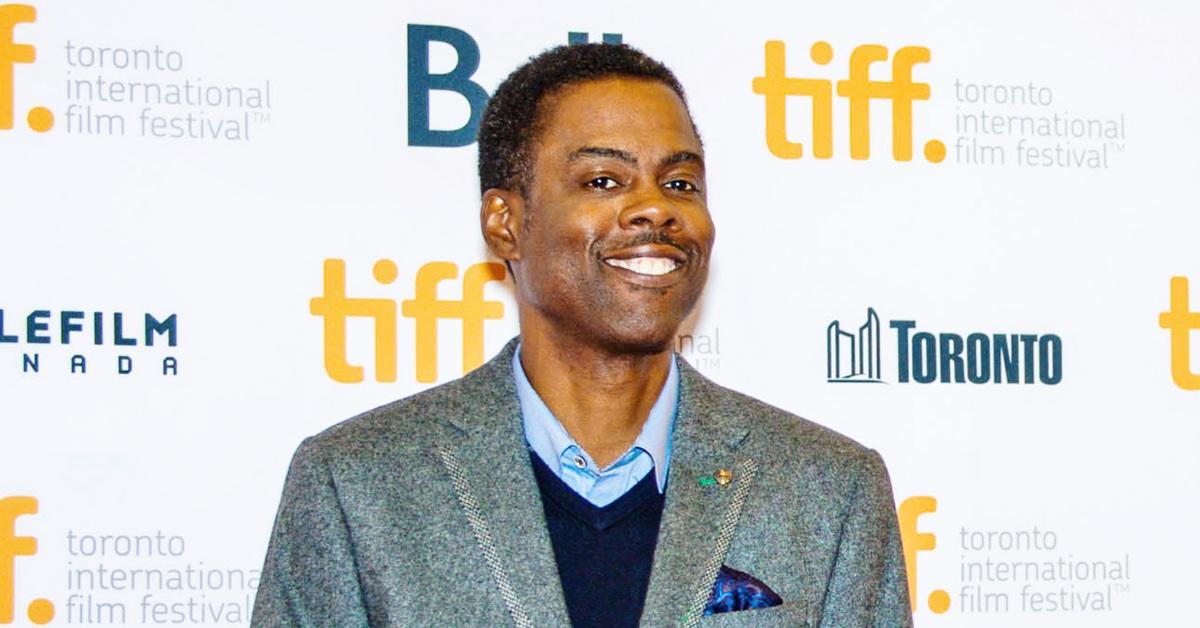 Following the slap heard around the world, Smith announced in a statement Friday that he decided to resign from the Academy of Motion Pictures Arts & Sciences.
"I am resigning from membership in the Academy of Motion Picture Arts and Sciences, and will accept any further consequences the Board deems appropriate," the King Richard actor's publicist shared on his behalf. "Change takes time and I am committed to doing the work to ensure that I never again allow violence to overtake reason."
As for the Academy, they confirmed his resignation was accepted, adding, "We will continue to move forward with our disciplinary proceedings against Mr. Smith for violations of the Academy's Standards of Conduct, in advance of our next scheduled board meeting on April 18."
Article continues below advertisement
Although Smith has since apologized to Rock, some of those closest to the Grown Ups actor are not quick to accept the olive branch.
Last Friday night, Rock's brother Tony took the stage to perform for the No Remorse Comedy Show and didn't mince words when talking about what happened.
The stand-up comic opened his set warning the crowd, "If you're going to walk up on this stage ... this aint the motherf---ing Oscars." Tony continued, "If you walk up on here you aint nominated for s--t except these motherf---ing hands."