Leonardo DiCaprio Was 'Not Good In Bed' With Julianne Hough, Claims Her Niece In TikTok Video
The teenage niece of Julianne Hough is claiming her aunt once told her she had sex with Leonardo DiCaprio and that the heartthrob model-dater was bad in the sack.
Article continues below advertisement
"My aunt has slept with Leonardo DiCaprio," said Star, the daughter of Sharee Hough Selman (Julianne and Derek Hough's older sister) earlier this month as part of a viral TikTok challenge that called on relatives of famous people to share stories. "Apparently, he's not good in bed, though."
The youngster – whose relation to the 32-year-old dancer-singer-actress was verified by Page Six – insisted she was "not lying" and that nonbelievers could "look it up."
Article continues below advertisement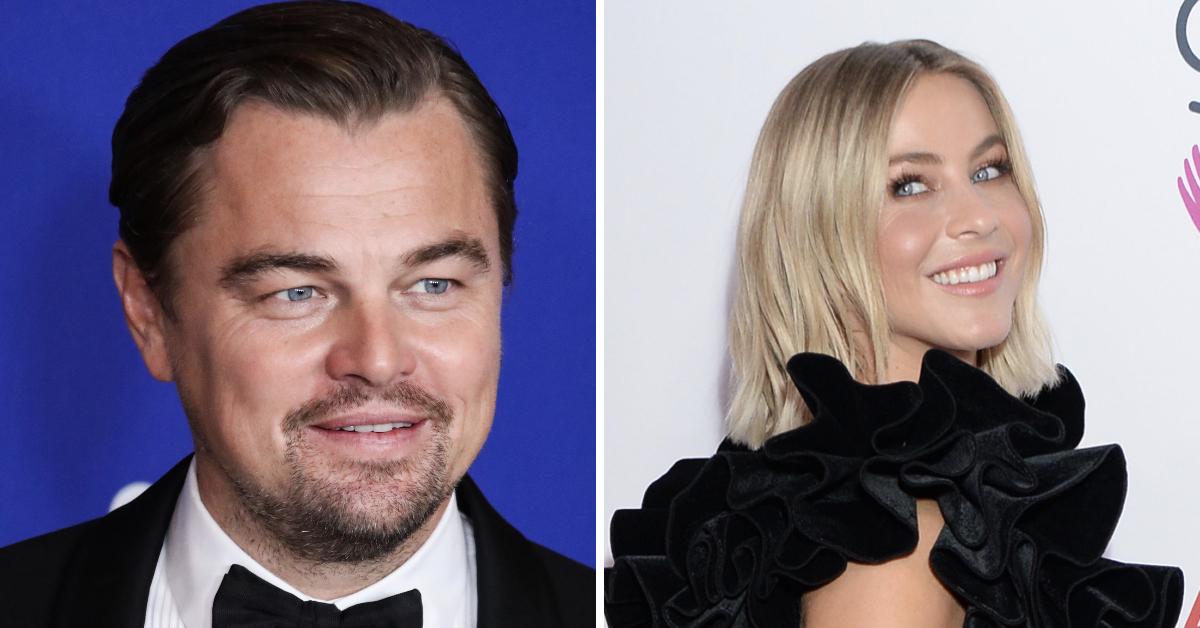 Though Hough and DiCaprio have never publicly copped to hooking up, they were reportedly seen getting cozy at Coachella 2013, following the Dancing with the Stars alum's split from Ryan Seacrest.
Article continues below advertisement
"They flirted up a storm," an eyewitness told Star magazine at the time, noting that the famous pair was seen at the Armani Exchange Neon Carnival on April 13. "They were putting their hands all over each other. At one point he whispered something in her ear and gave her a quick kiss on the cheek."
The insider added that the two were "so into each other, they ignored everyone else around them."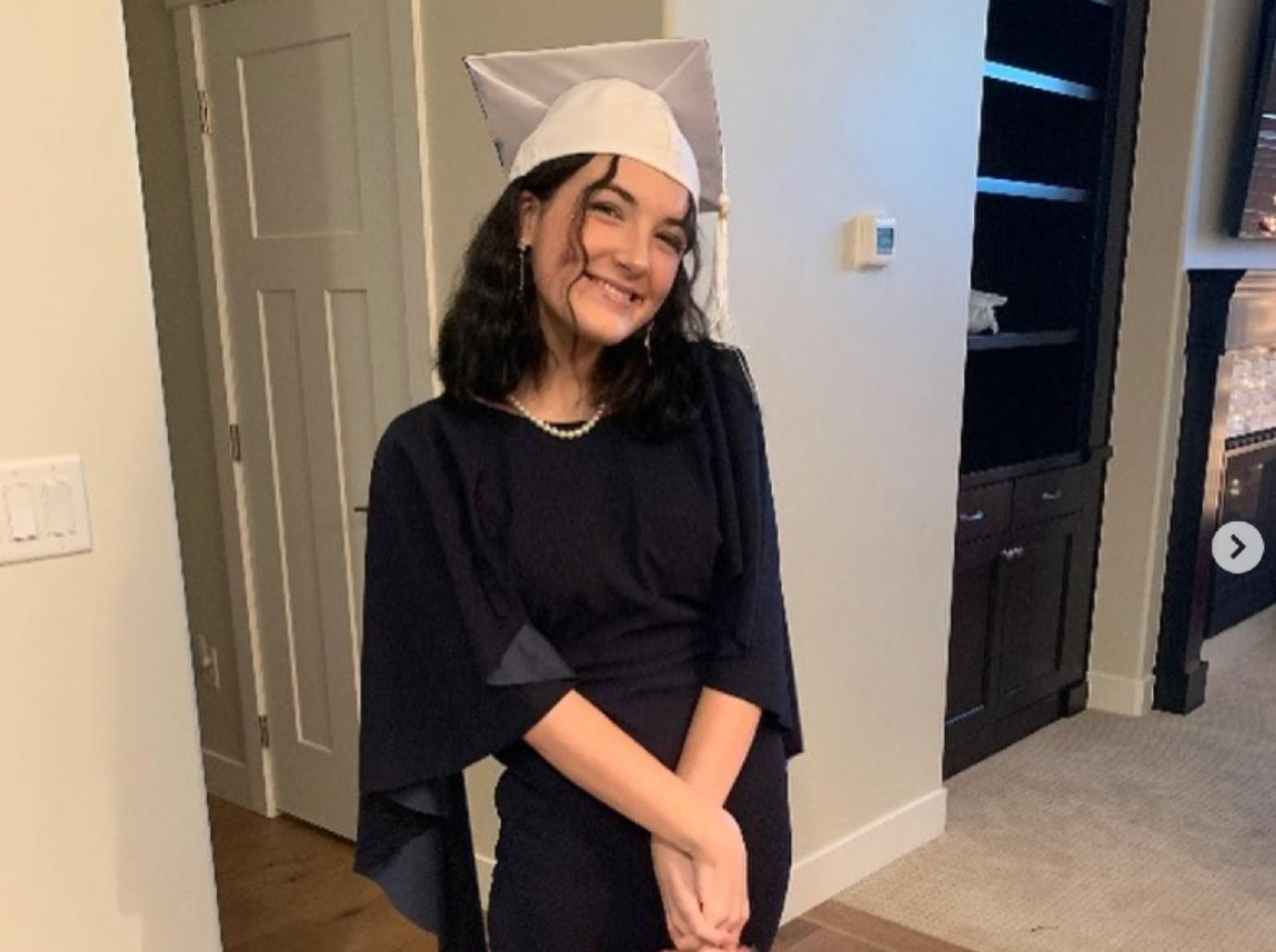 Article continues below advertisement
In February 2016, Julianne posted a Facebook video of her niece dancing ballet, captioning the clip, "Proud of my sweet little niece Star… Who serves her name well! #proudaunt #solo."
Then in January 2018, Star posted a series of black-and-white photos showing her dancing with Hough's then-husband, former NHL player Brooks Laich. She captioned them, "The best uncle! @brookslaich @juleshough."
Article continues below advertisement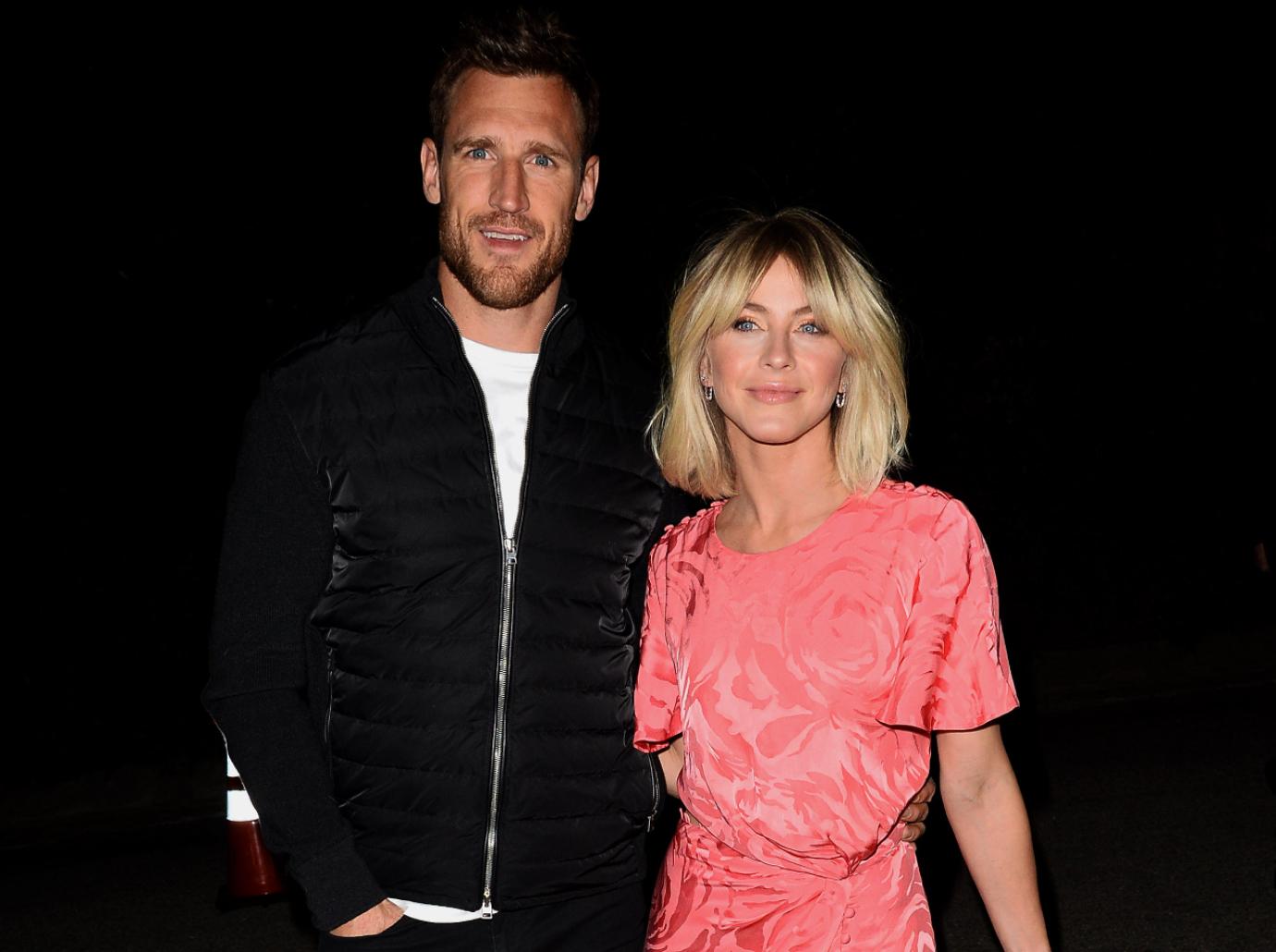 Later that month, Star shared a picture of her dancing with Mark Ballas, Julianne and Derek's longtime friend and former DWTS colleague. She captioned it, "Ya I challenged @markballas to a dance off I'm going to pretend I won."
Julianne proudly commented, "Oh you did win!!!!!"
Article continues below advertisement
Then in August of that same year, the teenager posted another shot of her dancing with Mark, which prompted this cheeky response from the pro performer: "Name a better duo.. I'll wait."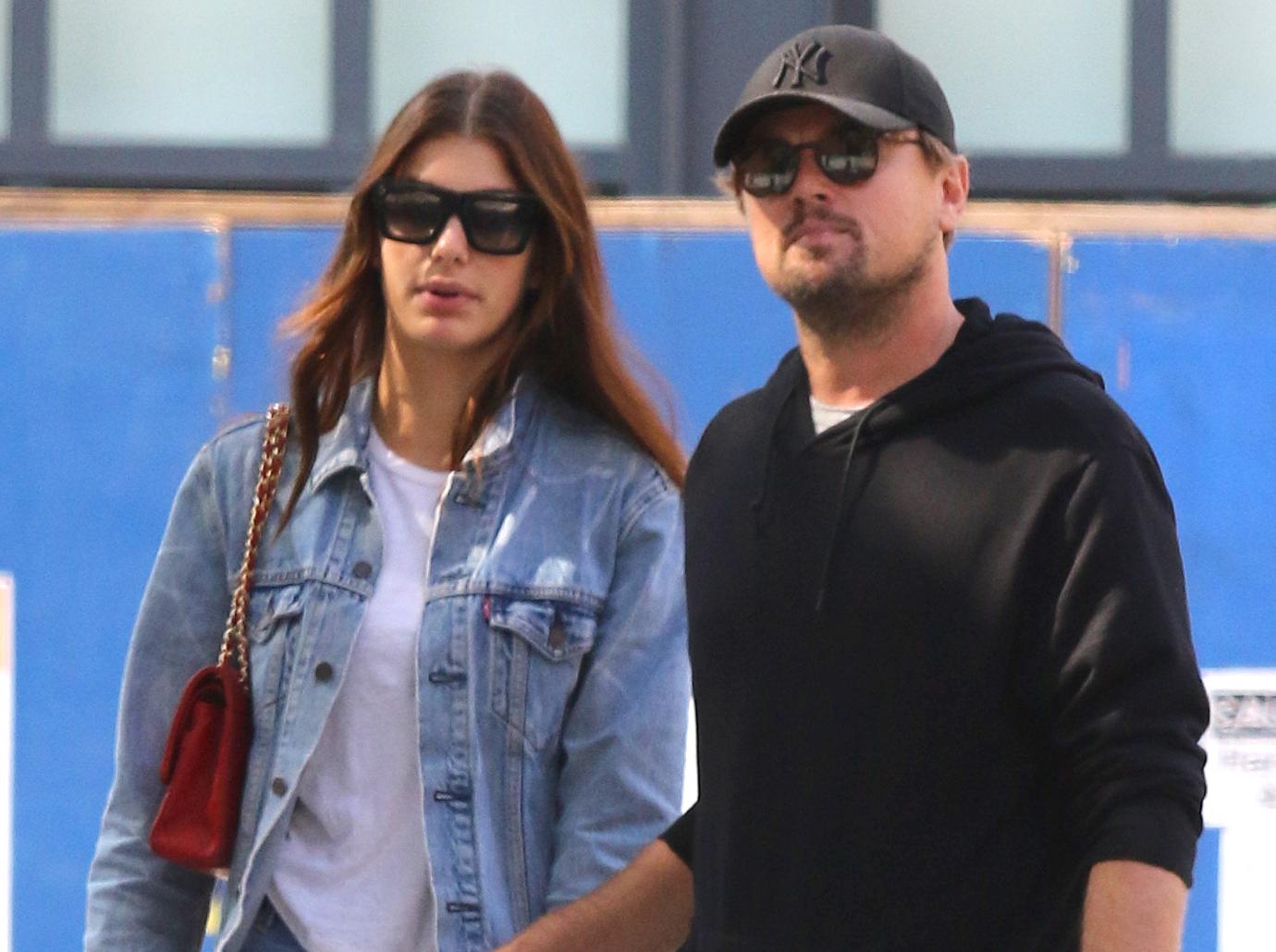 Article continues below advertisement
DiCaprio has been dating 23-year-old model Camila Morrone since late 2017, while Hough filed for divorce from Laich in late 2020, five months after announcing their separation. They were married for three years.