'Queen Of Mean' Leona Helmsley's Billion-Dollar Estate Battle To Be Explored In Jaw-Dropping REELZ Documentary
Iconic billionaire real estate developer Leona Helmsley was the flamboyant, tyrannical and unapologetic hotel queen of the 1980s whose volatile reputation actually made her inordinately wealthy.
At the time, the "Queen of Mean" was regarded as a symbol of arrogance and greed. While her legacy lives on, she's also seen as an innovator.
Article continues below advertisement
"Leona Helmsley had a reputation for being the 'Queen of Mean.' That's true," says veteran publicist Michael Pagnotta in RadarOnline.com's sneak peak of the upcoming REELZ documentary, Leona Helmsley: Life Death & Money. "But she also had a reputation for excellence."
Experts believe that her self-styled advertising was the key to her hotel's upward trajectory.
"She would be wearing a tiara and she would hold up skimpy towels and say, 'I won't settle for skimpy towels. Why should you?'" says estate lawyer and television host Danielle Mayoras.
And with that creativity, Leona broke barriers.
"This marketing campaign of having Leona being the face of the hotels – it actually completely worked!" notes attorney Jill Stanley.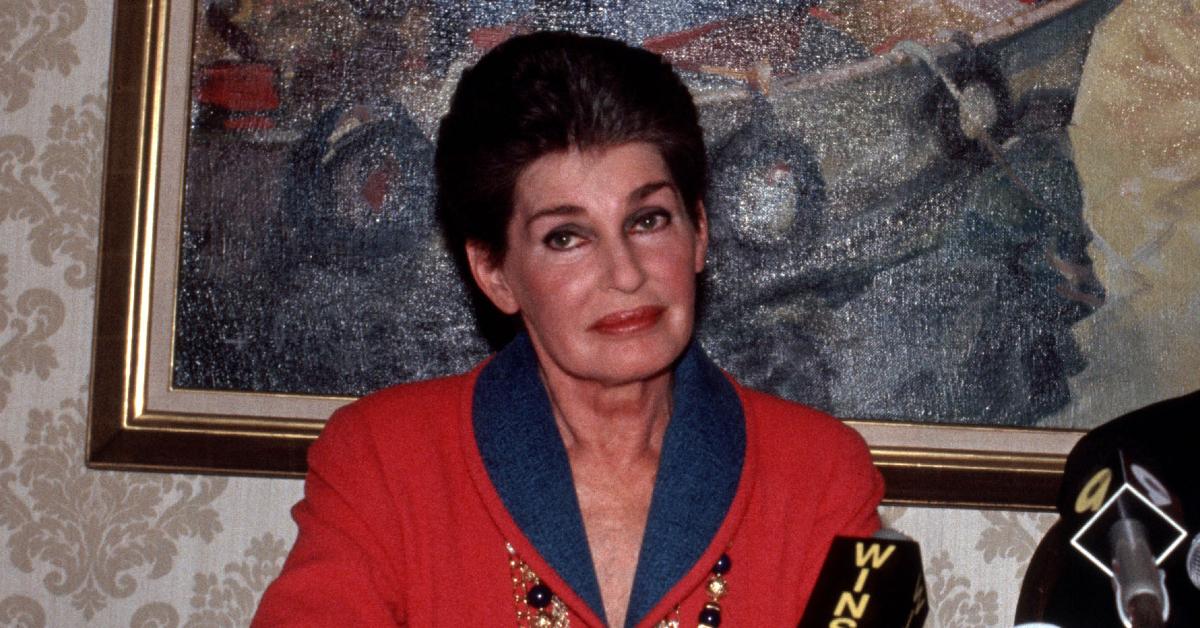 Article continues below advertisement
Making the Queen of Mean synonymous with the Helmsley Hotel brand was regarded as a new chapter in United States hotel marketing by the advertising industry. It earner Leona untold millions.
"In fact, because of her branding, occupancy increased from 25 to 87 percent," notes Mayoras. "Hotels prior to this really didn't have personalities. But the Helmsley Hotel did."
It introduced the idea that the brand owner could become the brand itself – a concept that became highly influential in the hospitality space and beyond, and is how most businesspeople operate today.
But while guests of the chain were treated like royalty, Helmsley employees were subjected to less-than-desirable working conditions. Many agreed that the hotel was built on the backs staffers – the "little people – she degraded and underpaid.
In 1989, Leona was convicted of federal income tax evasion and other crimes. She initially received a sentence of 16 years but ended up serving only 19 months behind bars and two months under house arrest.
During her trial, a former housekeeper testified that she had once heard Leona say, "We don't pay taxes; only the little people pay taxes."
Article continues below advertisement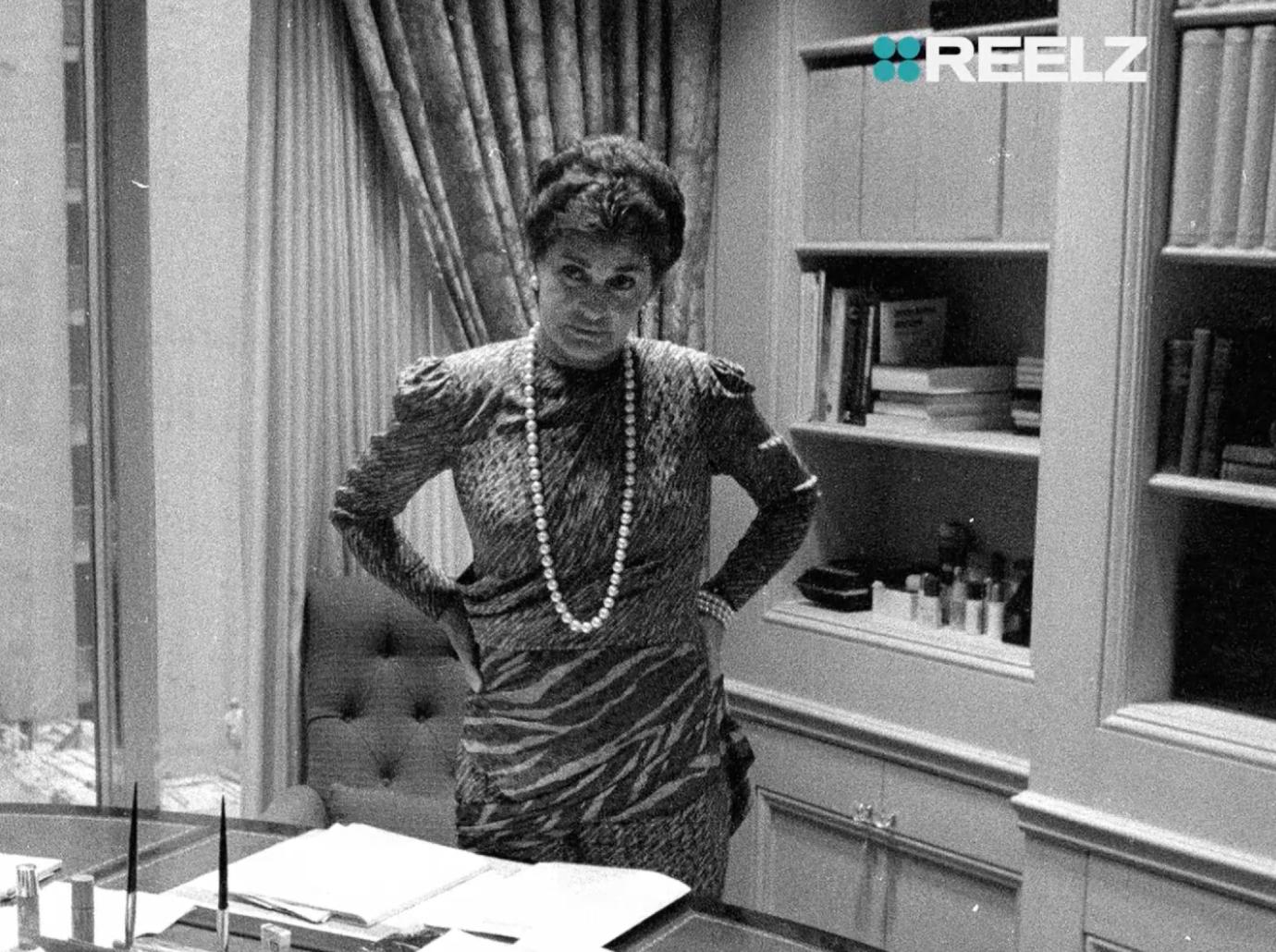 She died in 2007 of congestive heart failure, igniting an all-out estate war among her surviving family members.
Well, not all of them.
In true Leona fashion, she left behind a will that cut out her two grandchildren, Craig and Meegan Panzirer, and left as much as $12 million dollars to her dog, a Maltese named Trouble.
Leona Helmsley: Life Death & Money premieres Tuesday, October 12 at 10 PM ET/PT on REELZ.
Watch REELZ on DIRECTV 238, Dish Network 299, Verizon FiOS 692, AT&T U-verse 1799 and in HD on cable systems and streaming services nationwide. Find REELZ on your local cable or satellite provider at www.reelz.com.