LeBron James' I Promise School Principal Resigns After Allegedly Slapping 11-Year-Old Student Across The Face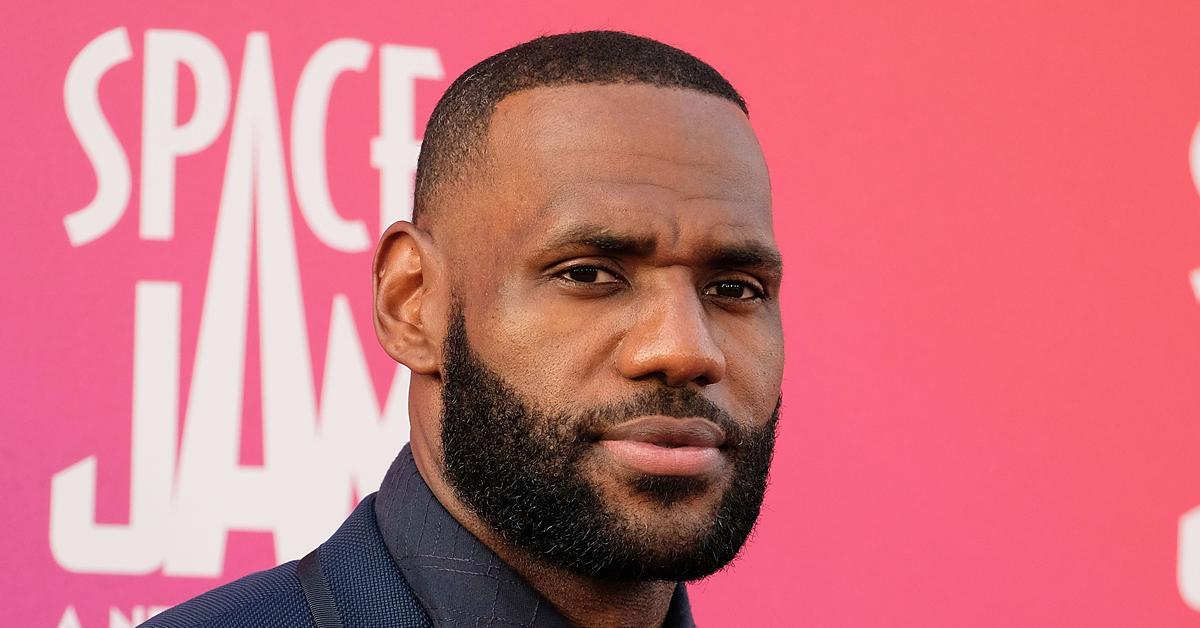 The first principal of LeBron James' I Promise School in Akron, Ohio, has resigned after the completion of an investigation into allegations she slapped an 11-year-old student across the face and caused him bodily harm.
Article continues below advertisement
Brandi Davis submitted her formal letter of resignation to the school board last week, which Akron Public Schools spokesman Mark Williamson confirmed to local newspaper The Akron Beacon Journal.
The outlet has requested records for documents related to the probe, which Williamson confirmed has already been completed. The results have not yet been released to the public.
Williamson said that the district would be notifying the state of the investigation's findings, a legal requirement in cases in which there is a possibility that an educator's license could be in jeopardy.
Article continues below advertisement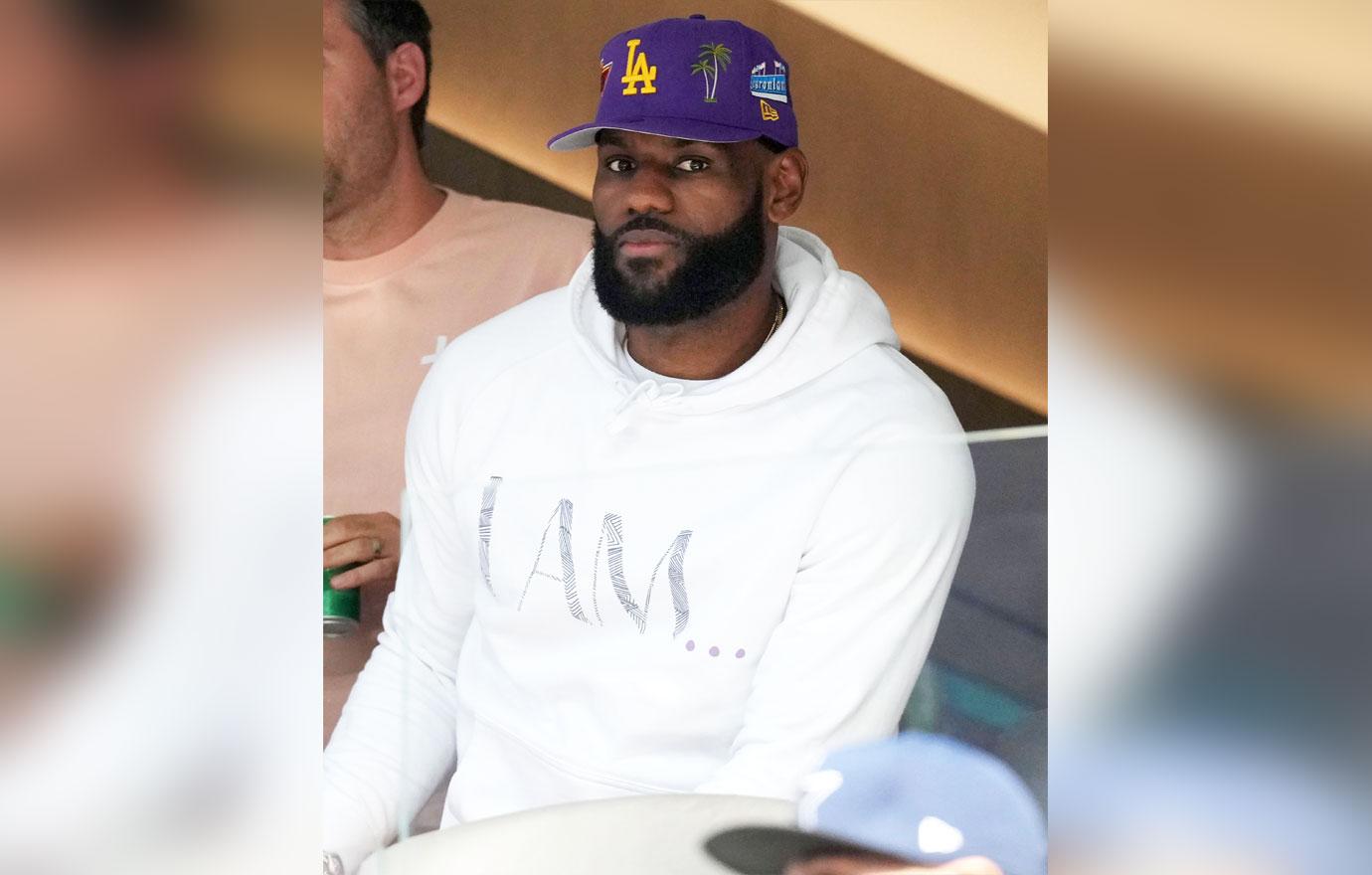 The school district had placed Davis on leave in September, back when the incident occurred.
The student's mother told The Beacon Journal that Davis called her to say she had slapped her preteen son in the face for using profanity. She said the boy sustained "a busted lip and was bleeding," even though he was wearing a face mask at the time he was allegedly struck.
Article continues below advertisement
According to The Beacon Journal, Akron police have also been investigating the incident. The outlet's request for the status of that probe is also pending.
A voicemail left with a lawyer believed to be representing Davis has not yet been returned.
She was the inaugural principal of the elementary and middle school, which James opened back in 2018 to give disadvantaged children the opportunity to receive a better education.
There are 240 students enrolled in the grades 1-through-8 school.
I Promise is the result of a partnership between the LeBron James Family Foundation and the district, thus making Davis a school district employee.
Article continues below advertisement
Following the incident, the school issued a statement noting that the well-being of I Promise students is a top priority.
"We are family, and that means we support every one of our I PROMISE educators, students, and family members through anything they may be going through," the statement read. "In this and in every case, we will always do everything we can to make sure all are loved and supported during these times as we learn and grow as a family."