Leah Remini & Scientologist Kirstie Alley Hurl Insults At Each Other After 'Cheers' Actress Says She'll 'Pray' Over Russia-Ukraine Conflict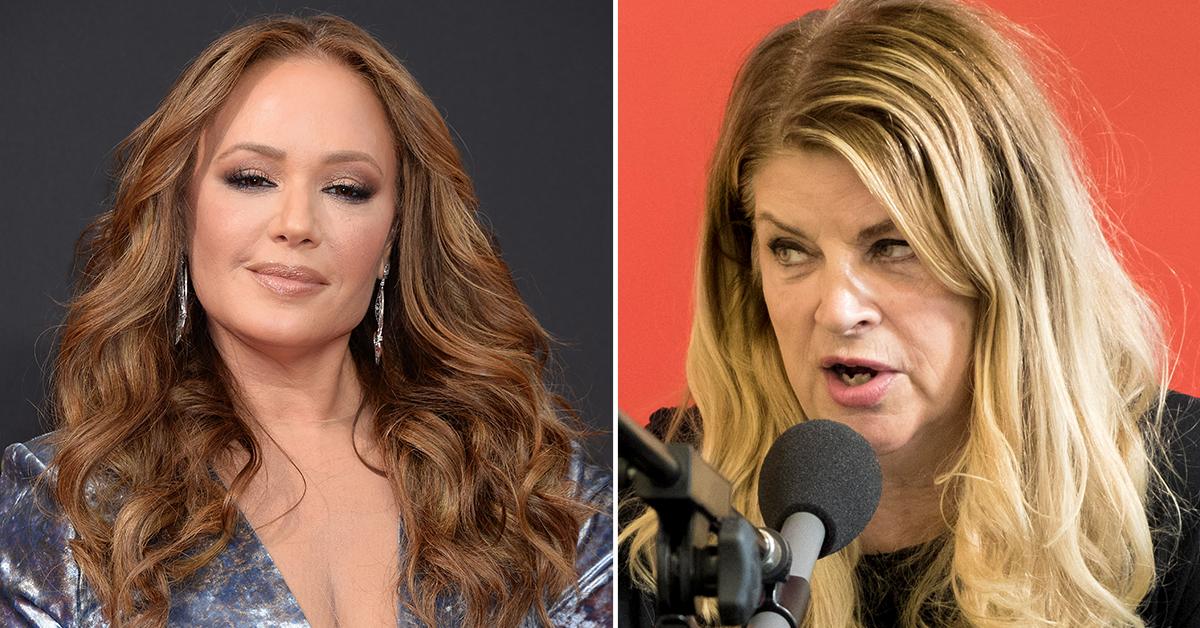 Leah Remini and her archenemy Scientologist Kirstie Alley exchanged a heated conversation for all to see over the weekend. The Scientology And The Aftermath star — who gave up the religion in 2013 — went for Kirstie's jugular after the Cheers actress tweeted that she'd "pray" over the conflict between Ukraine and Russia.
Article continues below advertisement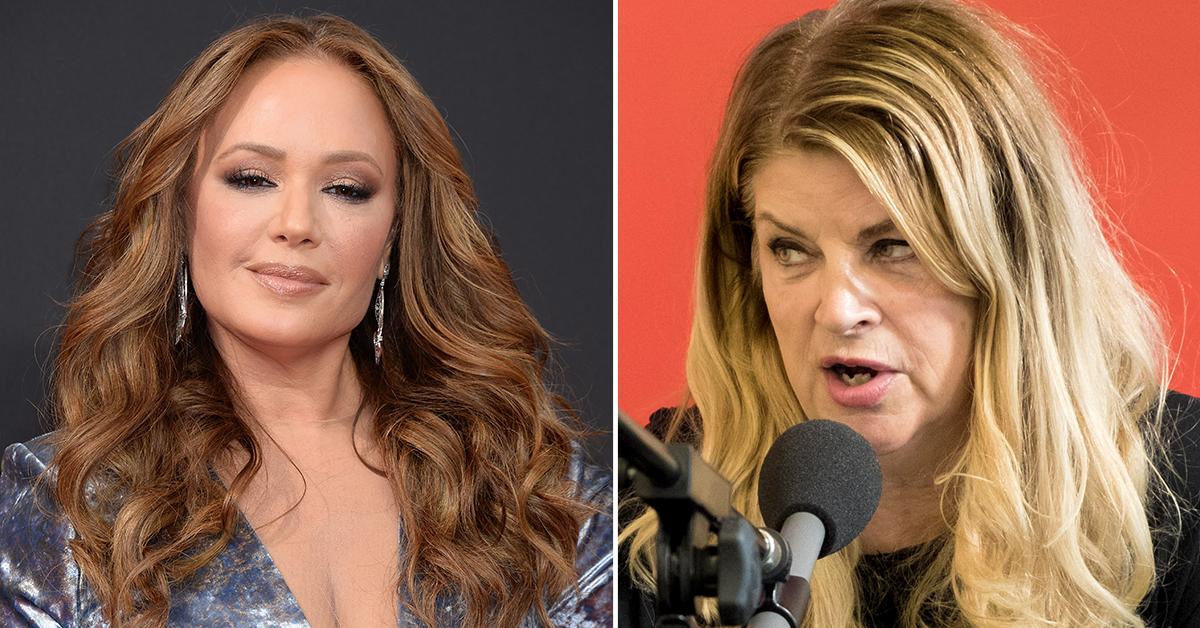 Article continues below advertisement
"So @kirstiealley can comment on things she knows nothing about like mental health, psychiatric drugs, and virology, but she won't comment on Putin who is an evil tyrant? No comment about Russia invading Ukraine? The killing of innocent people? The displacement of Ukrainians?" the ex-King of Queens star tweeted over the weekend.
"She has no comment on these crimes against humanity? But she's going to pray? Scientology, her 'religion,' says Christ is a pedophile and a lie. Scientologists aren't allowed to believe in anything else other than Scientology. So who is she praying to?"
When Kirstie caught wind of Leah's tweet, things took a vile turn.
Kirstie hit back, seemingly threatening to expose secrets. Claiming she was about "to take off the gloves," the proud Scientologist stated, "I have a [courtesy] policy to not publicly reveal secrets about other celebs, but I'm done with the public lies and covert jabs. And not so covert."
She then insulted Leah's intelligence without naming names.
"Don't get too excited," Kirstie added in a follow-up tweet, "there are only two... but two too many never the less. One shoots her mouth off and has an IQ of about 75 and the other one like you to think he's a hero .. gotta plot this out."
Article continues below advertisement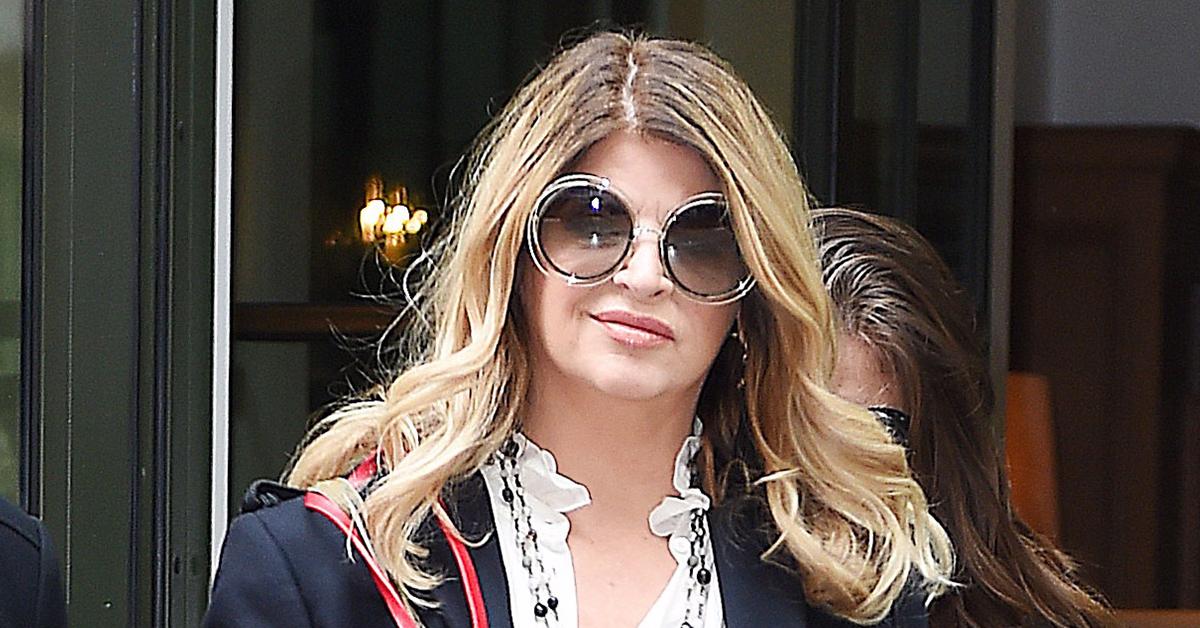 Proving she's not scared of Kirstie, Leah told the actress to bring it.
"Sophomoric, vitriolic, and all around hateful Scientologist @kirstiealley is getting ready to 'plot out' Scientology's Fair Game tactics on another celebrity who dares to expose abuses. Didn't Kirstie just claim publicly that she prays to a God?" she wrote.
"You feeling froggy @kirstiealley?" Leah asked. "Leap then...by all means. Give up those secrets on others in an attempt to destroy people. It's Sunday, time to do [God's] work right? Stop playing. Get to work, hon. You just keep proving who you and your cult really are."
Article continues below advertisement
Kirstie clapped back, appearing to change her tune while hurling explicit names at Leah.
"I don't care what the punk a-- t---t say. I believe in the power of prayer," she tweeted on Sunday. "I will continue to pray for the people of Ukraine. Putin is a c---t and a coward and I'll pray his own soldiers refuse to do his dirty work. PS, I pray to the same God you do. So get over your nasty selves."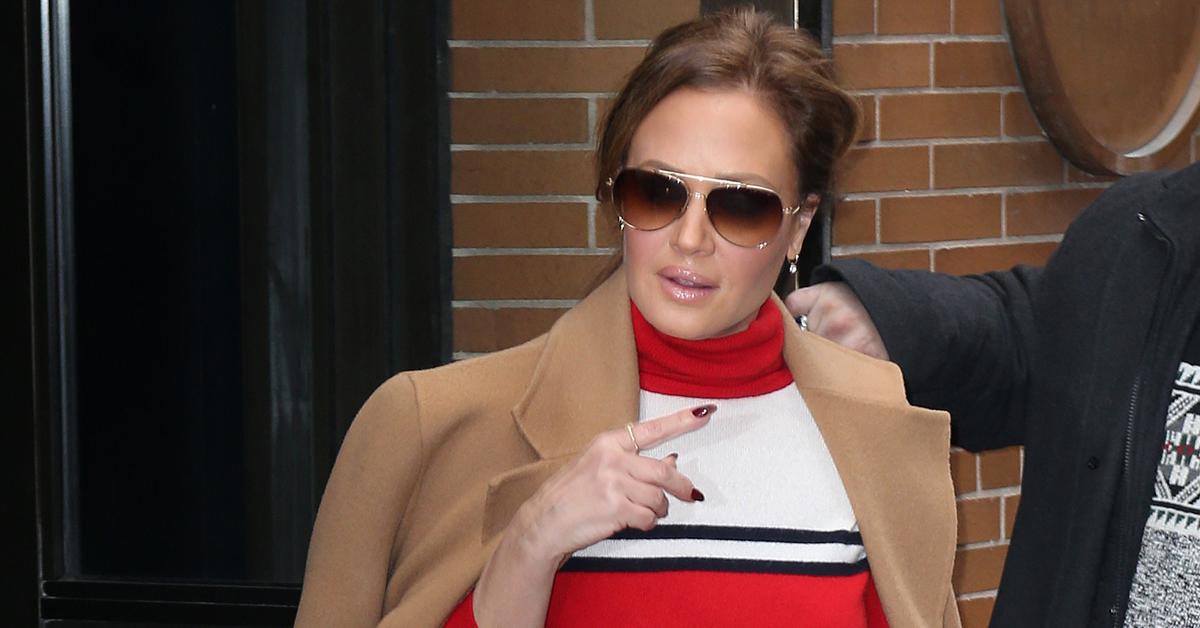 Of course, Leah couldn't let Kirstie get the last word in. "Whoa... looks who's talking now. So tough. So opinionated. I got your 'punk a-- t--t' right here and I will raise you one.
"That's to you and the rest of you p---y a-- Scientology b-----s (men & women) who are very brave on social media but can't handle any real confrontation."
"Anytime. Anyplace," Leah said. "Stop with the fake tough talk and bring it. You all have been invited to the table many times to handle this face-to-face. But you can't handle it."