Murder In The Wilderness: The Death Of Three Fur Trappers Goes Unsolved For Nearly A Century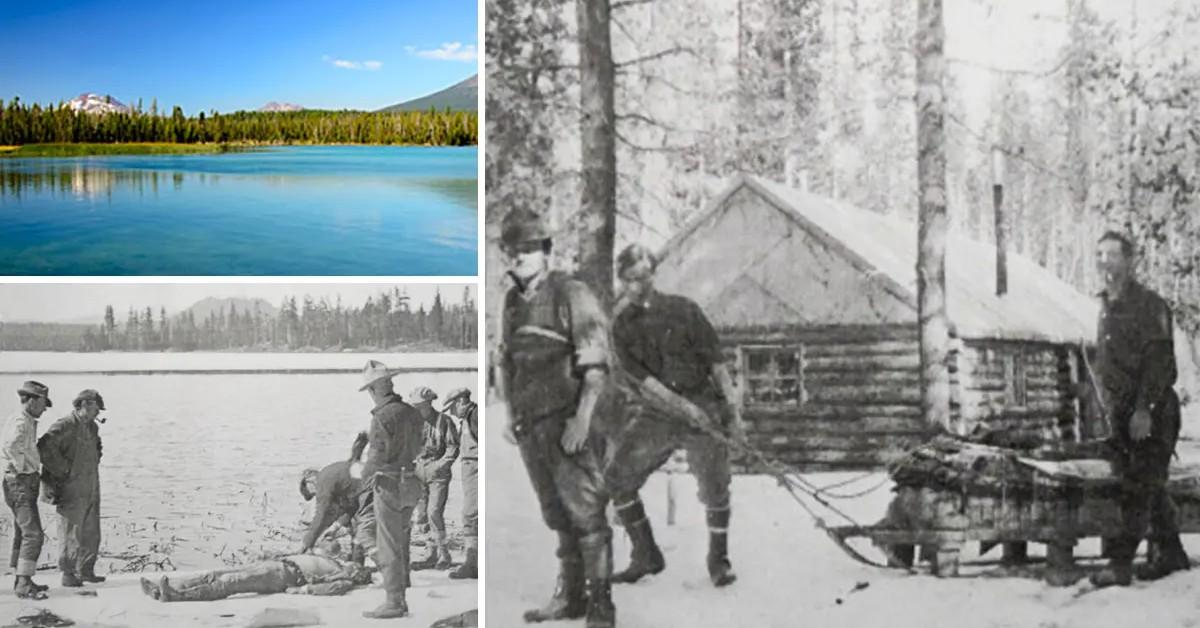 Three men braved the winter of 1923-24 in a remote Oregon cabin, hoping to score valuable mink and fox. But they were not as alone as they thought they were and met a violent end, the victims in a brutal tale of greed and revenge.
Article continues below advertisement
Police worked on the case of the Lava Lake murders for years, and zeroed in on a likely suspect, but no one was ever convicted for the horrific crime.