Inside The Last Hours & Death Of 'The Rockford Files' Star James Garner
REELZ's latest upcoming episode of Autopsy: The Last Hours Of… spotlights James Garner, the Hollywood icon forever immortalized for his role as the eponymous private investigator Jim Rockford in The Rockford Files - and RadarOnline.com has your exclusive first look into the upcoming special set to premiere this Sunday, May 15!
Series regular and expert Dr. Michael Hunter makes an appearance analyzing Garner's medical history and the stories, memories and testimonies of Garner's closest friends to determine the suspected reason for his death – chiefly among theories being the actor's infamous addiction to tobacco smoke.
Article continues below advertisement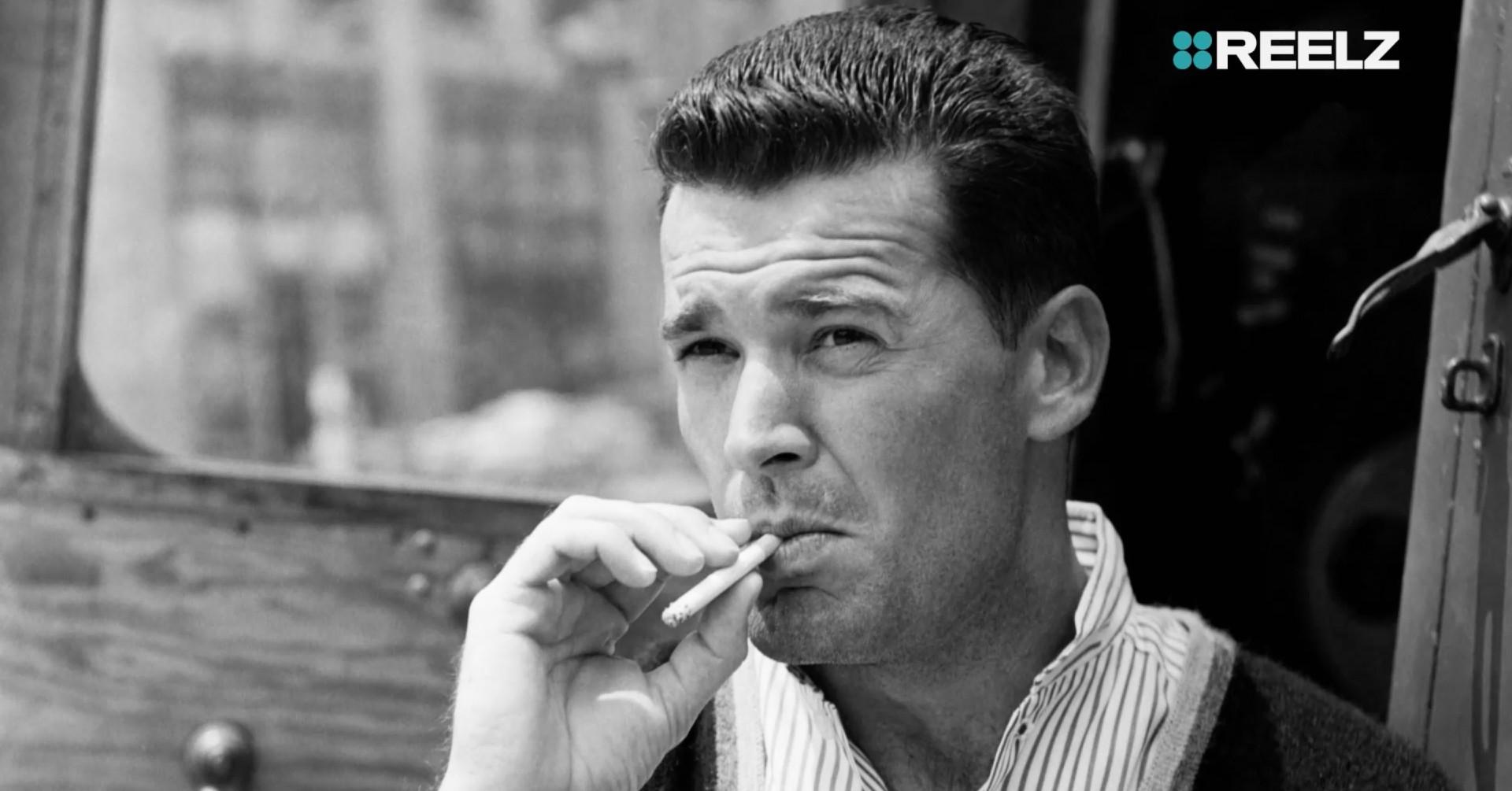 "He picked up smoking from the time he was an itty-bitty child," says Garner's longtime friend and co-star Ruta Lee.
The upcoming episode also focuses on how, by the time Garner landed the role and was filming The Rockford Files, he was a heavy smoker.
Article continues below advertisement
"I knew him as a kid, you know, coming to the set with my father and watching them film and I recall it was one after another," says Joe Santos, Jr. whose father – Joe Santos – played Sgt. Dennis Becker in The Rockford Files.
James initially caught his first acting opportunity after discovering an old friend had become an agent. Following a contract with Warner Brothers, Garner's role as Maverick skyrocketed him to Hollywood and global superstardom.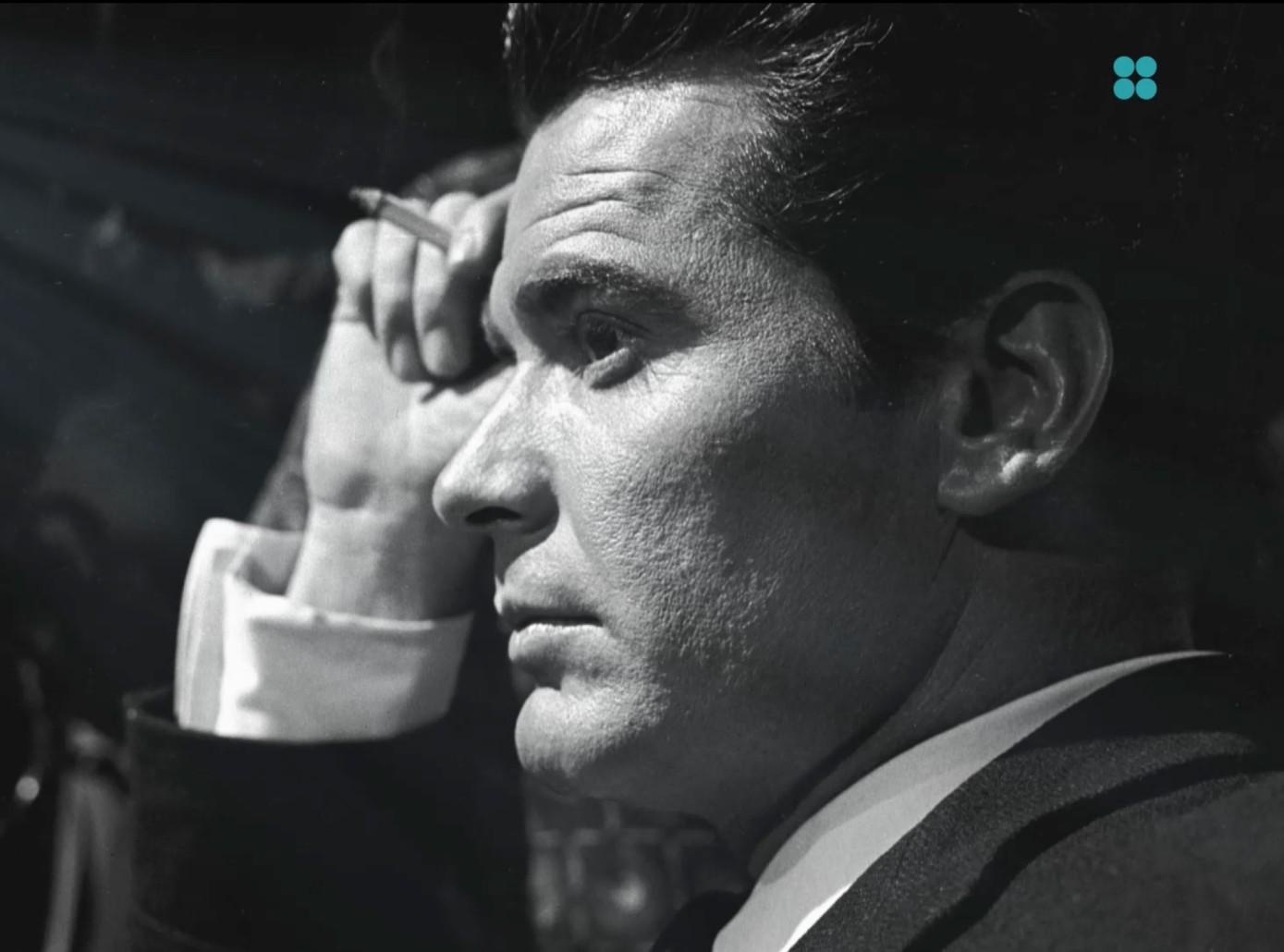 Also known for his smooth acting and his signature comedic anti-heroes, Garner was one of Hollywood's most in-demand actors.
But behind Garner's trademark heartthrob smile, there was hidden and devastating pain – a battle that Garner fought for more than 35 years and first revealed in the upcoming Autopsy special.
Article continues below advertisement
Sadly, Garner passed away in 2014 at 86-years-old after making a respectable name for himself as one of the most genuine and charismatic stars with a rare career that spanned more than 60 years.
Starring in over 85 movies and television shows, Garner created some of our most loved TV characters including Brett Maverick and Jim Rockford.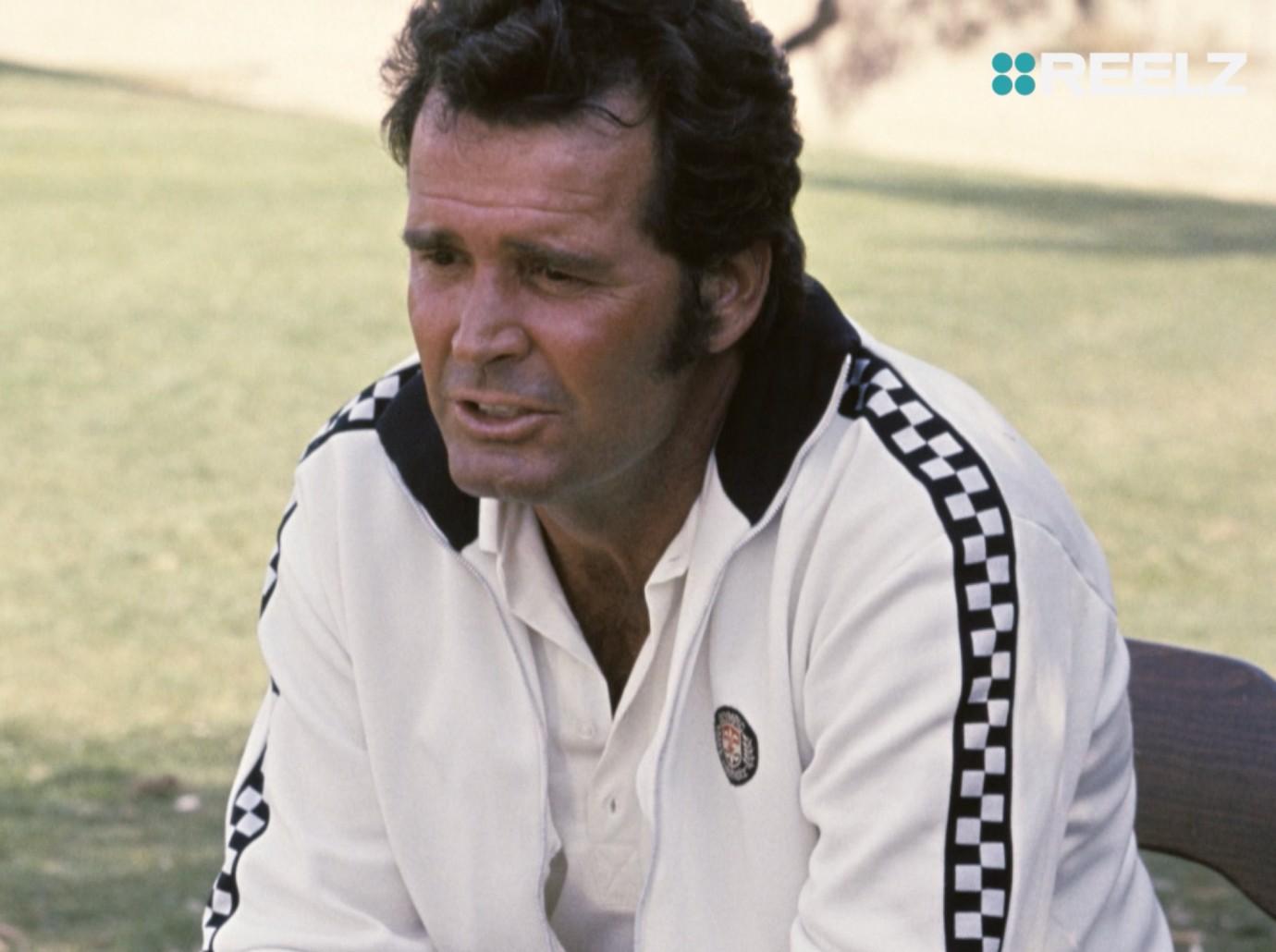 "I can see that James smoked throughout his life. If he started at the age of eight, that's an incredible number of years of consuming nicotine, tar, cyanide and over 7,000 other chemicals found in cigarettes," Dr. Hunter reveals in the upcoming episode. "This undoubtedly would have had a devastating effect on his body."
Find out all this and so much more when Autopsy: The Last Hours Of… James Garner premieres this Sunday, May 15th at 10ET/PT on REELZ.
Watch REELZ on DIRECTV 238, Dish Network 299, Verizon FiOS 692, AT&T U-verse 1799 and in HD on cable systems and streaming services nationwide. Find REELZ on your local cable or satellite provider at reelz.com/get-reelz/