Las Vegas Teen Attacked, Assaulted Teacher Over Grades, Cops Say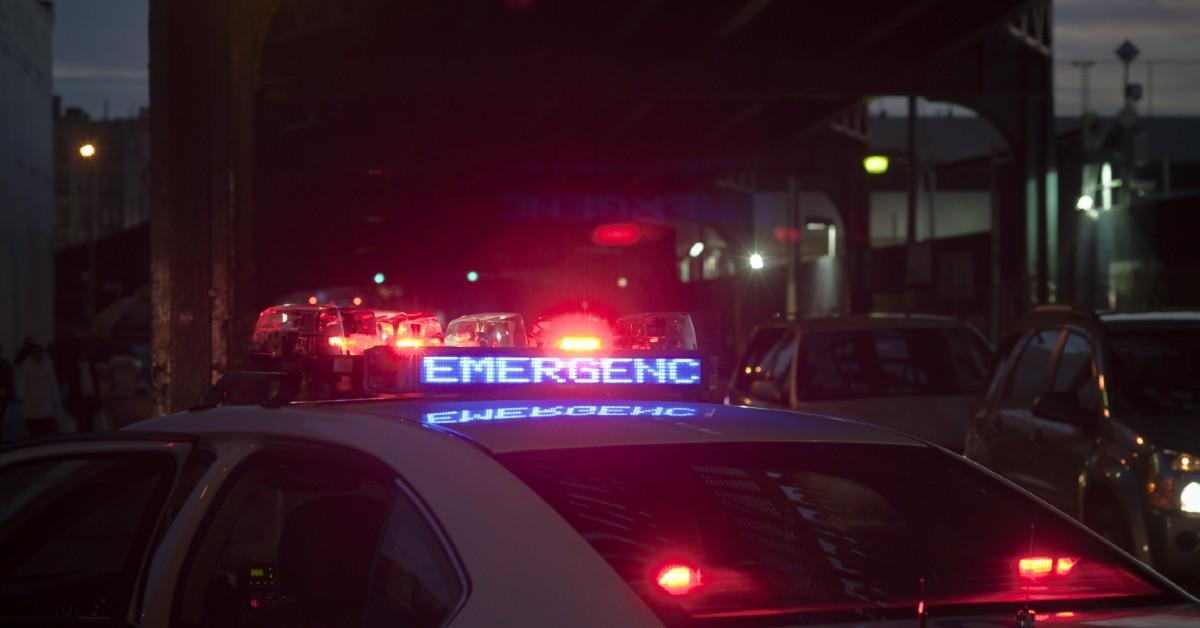 A teenager faces a host of charges after police say he attacked and sexually assaulted a high school teacher after a dispute over grades.
Article continues below advertisement
Around 3:30 p.m. on April 7, Las Vegas Metro police responded to Eldorado High School for a report of an injured teacher.
Officers were directed to a classroom where a woman was being treated for numerous injuries, according to Las Vegas police. The woman was taken to the hospital in stable condition.
Article continues below advertisement
Investigators determined the teacher was in her classroom when a 16-year-old came to talk about grades. The suspect got violent and punched and strangled the teacher until she los consciousness.
The suspect fled the classroom after the attack, police said.
The teen was identified as Jonathan Eluterio Martinez Garcia and he was arrested last week. He was charged with three counts of attempted murder, sexual assault and robbery and battery with intent to commit sex assault, according to the Las Vegas Review-Journal.