LAPD Officer Who Wrote Letter To LeBron James In Response To Controversial Ma'Khia Bryant Tweet Says He Has Not Yet Heard Back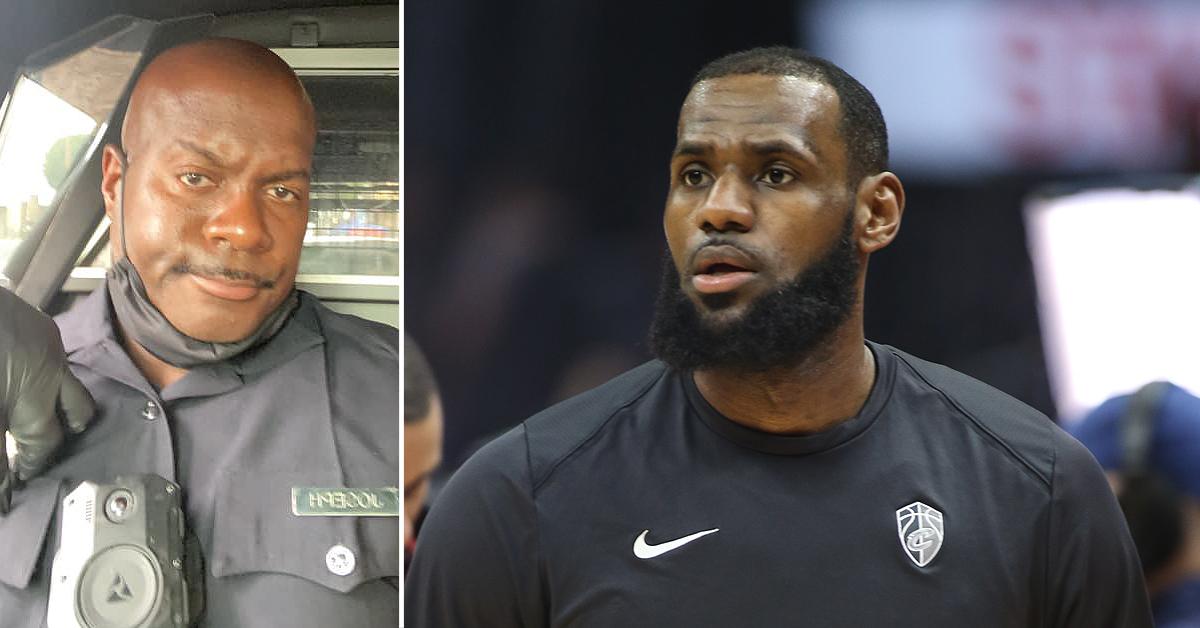 The Los Angeles Police Department officer who publicly asked LeBron James to sit down and have a chat with him about policing in America says the Lakers frontman has not yet responded to his request.
Article continues below advertisement
According to Officer Deon Joseph – who spoke with Fox News' Sean Hannity Tuesday night – he is still waiting for the NBA all-star to respond to his open letter, which was published Sunday to his Facebook account.
"I was LeBron James before I became a police officer," Joseph said, adding that he "did not want to be a police officer at all."
Article continues below advertisement
"Being young and African American growing up in the late '80s and '90s, which were very violent and turbulent times, I thought that the police were basically our natural enemy," the 24-year veteran told Hannity. "It's almost like a rite of passage – if you're African American, you have to hate the police."
In his now-viral open letter, Joseph condemned James for "putting a target" on the back of the Columbus, Ohio, police officer who shot and killed 16-year-old Ma'Khia Bryant on the same day Derek Chauvin was found guilty of murdering George Floyd. In his since-deleted tweet, James shared a photo of the officer, Nicholas Reardon, and wrote, "YOU'RE NEXT."
Article continues below advertisement
Joseph said he wrote the note to the athlete because he "really wanted to just hopefully show that two men from different ends of a spectrum can sit down and, actually, we probably want the same thing: We want to save lives. But there's ways to do it without creating or widening the chasm."
However, even if they don't sit down and have the conversation Deon desperately wants to have with LeBron, the cop is "not going to lose any love for him. I think the work he does for children and charities is incredible. It'd be disappointing, but if it inspires other people, and their committee members start talking again, then that's good with me."
Article continues below advertisement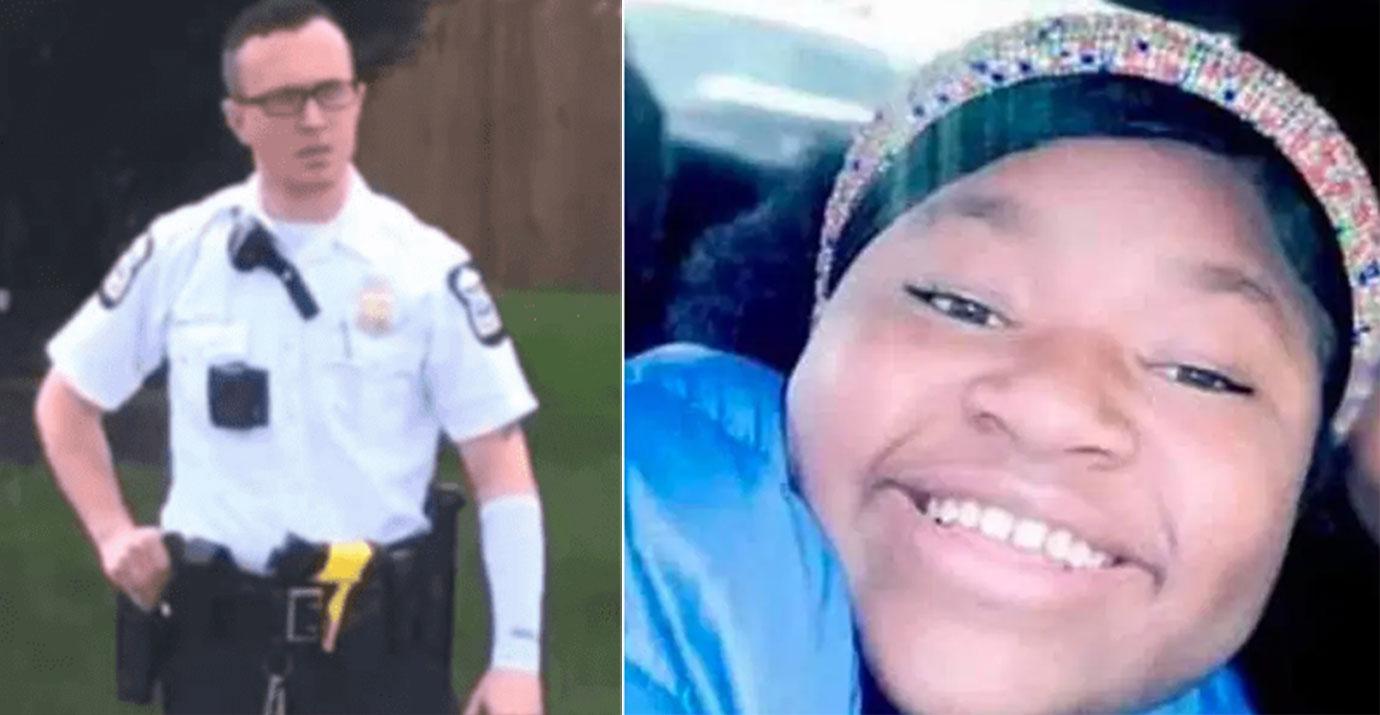 Though LeBron did not outright apologize for his inflammatory tweet, he did release a statement explaining that he is simply tired of seeing Black people die at the hands of law enforcement officers and that he wants to see more accountability.
Article continues below advertisement
"If he doesn't feel like [apologizing], he doesn't have to," said Deon. "I just thought it would be good if, you know, you're wrong on an issue that you could at least say, 'Hey, I got this one wrong. Yes, I want accountability, but this one I got wrong.'"
He said the officer who shot Ma'Khia "could have been me."
Article continues below advertisement
"I'm thinking of four times in my career I almost had to use deadly force on somebody, and I didn't sleep for two days," Joseph told Hannity. "I was this close to shooting a young man to save other people while I'm going home off duty, and that would have been said about me without him knowing who I am."
"I wake up praying that I've never, ever had to take the life of another human being," he said, later adding that "no cop wakes up in the morning wanting to take somebody's life. Imagine, nobody wants that smoke nowadays, but these are split-second decisions. Do we always get it right? Most of the time we do. Sometimes we don't, but let's not always default to racism."
Deon said, "I don't want to call him irrational because if I wasn't a police officer and I all I saw 24/7 on social media and on the radio was that the police are out to get Black people, police hate people of color and they were repeating that over and over and over again, I'd probably feel the same way."