Exes At War! Lamar Odom Former Fiancée Claims He Lied Over Breakup, Sabrina Parr Says She Left Him Not The Other Way Around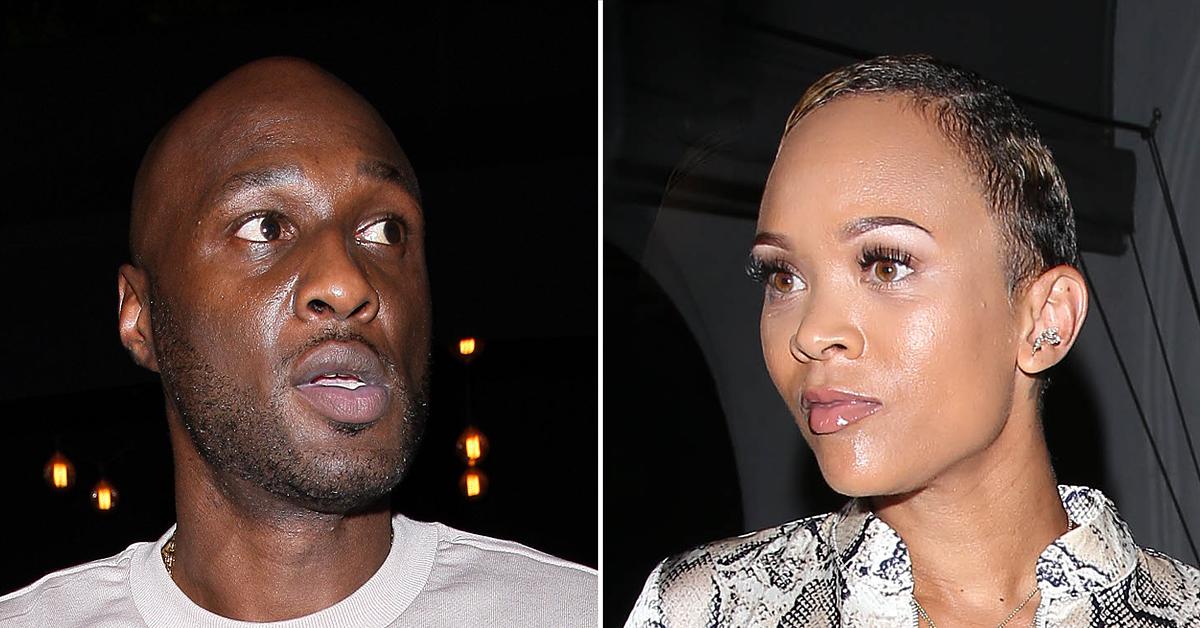 Who left who? Lamar Odom has left his followers confused with his breakup story, claiming he left his ex-fiancée, Sabrina Parr, a year ago "without notice."
Article continues below advertisement
"A year ago yesterday I left my ex fiance' [sic] at the W Hotel in Atlanta without notice," the former NBA player wrote on Instagram. "When she realized I was gone back to my home in San Diego she was livid. I received over 250 calls and text messages over the course of last December from her wanting to fix us," before noting they "were toxic. Independently and collectively."
This situation is interesting because an hour before he made that statement, Parr also wrote about their split, and she had a different story to tell.
Article continues below advertisement
"A year ago today, I officially walked away from my ex-fiance," she wrote. "I did not tell a soul (not even him); I just left! I knew the more I continued to talk about my unhappiness, the more I would stay comfortable being in it."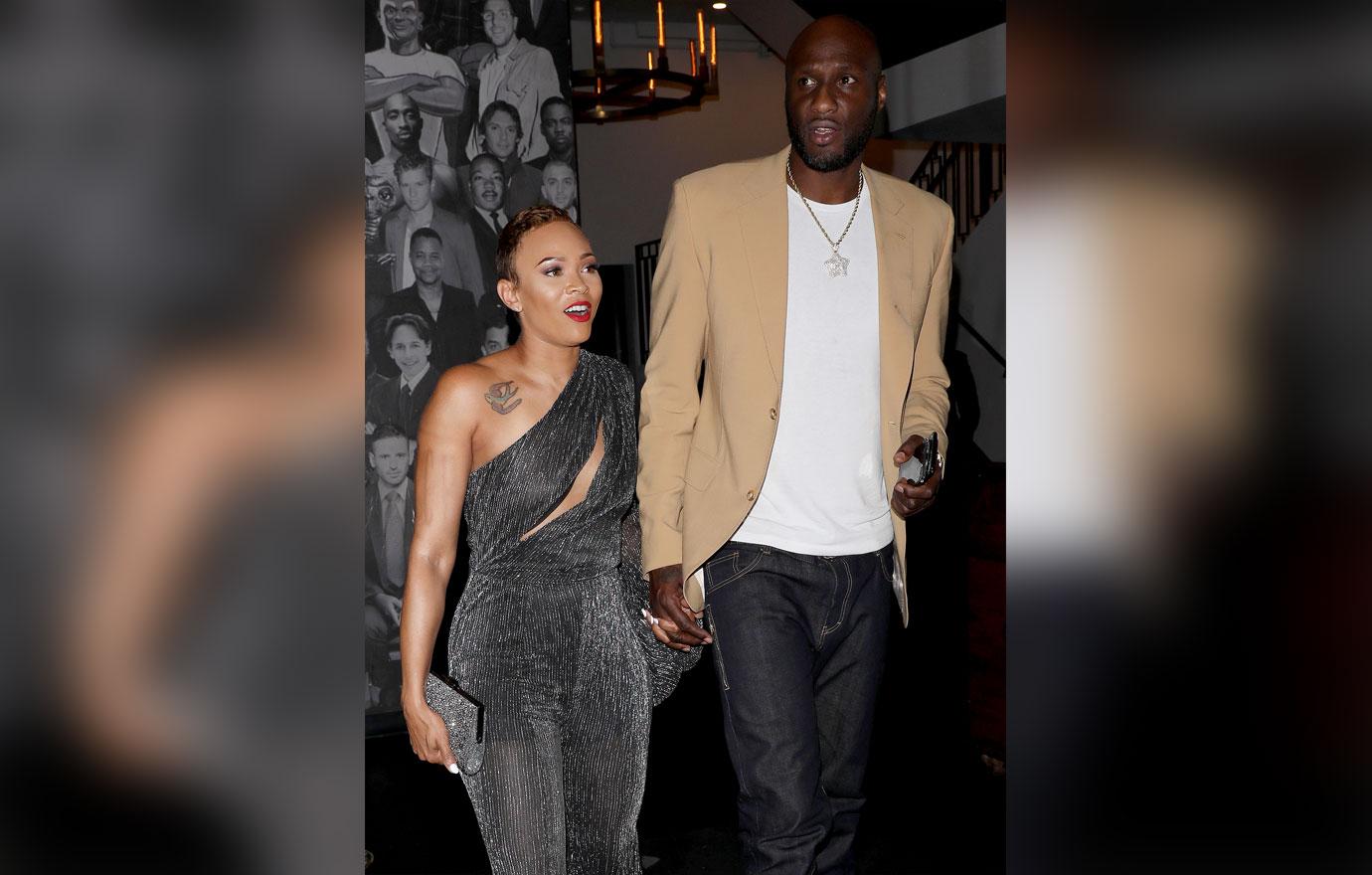 Article continues below advertisement
Odom and Parr were first linked in August 2019.
Three months later, Odom popped the question. They excitedly told their plans of tying the knot in Miami. The wedding was supposed to go down in November 2021, but they never made it down the aisle.
Parr revealed that they had parted ways on November 4, 2020.
She shared the news via Instagram, writing, "I love him dearly, but I am no longer able to be by his side while [he] seeks the help he so desperately needs. I wish him all the best, and I am asking that [you] pray for everyone involved..."
Article continues below advertisement
In his latest Instagram post, Odom claimed his relationship with Parr was "abusive."
"Many times I wanted to go back because - the dysfunction in me was addicted to the abuse," he explained. "The addict in me hated being alone, the man in me wanted a pretty face to wake up to, it was hard."
He admitted that he later turned to "marijuana and a slew of random women" to seek "solace" following the split.
An Instagram user pointed out the exes' dispute, saying, "They not even together yet still being toxic! It was best they split." Another follower commented, "Just when you thought you knew something."
Article continues below advertisement
Before his engagement to Parr, Lamar was famously married to Khloé Kardashian. Their marriage ended in divorce following cheating allegations. The athlete is also a father to daughter Destiny, 23, and son Lamar Jr., 19, whom he shares with ex Liza Morales.