Lady Gaga & 'House Of Gucci' Cast Trashed By Iconic Fashion Family, Calls Film An 'Insult' To Their Legacy
Lady Gaga and her new movie, House Of Gucci, is collecting backlash from the iconic Italian fashion family, who expressed their disapproval over the portrayal of characters in the film.
The Gucci family issued a statement after the release of Ridley Scott's movie saying, "the film carries a narrative that is far from accurate."
Article continues below advertisement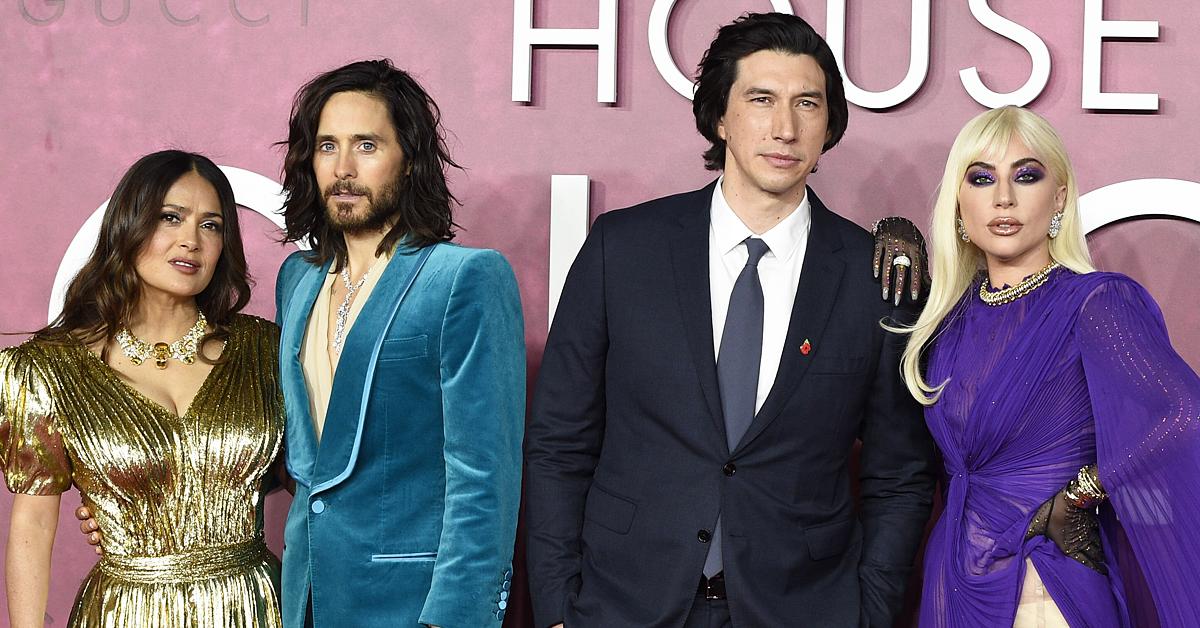 The family members of the fashion brand claimed, "The production of the film did not bother to consult the heirs before describing Aldo Gucci - president of the company for 30 years - and the members of the Gucci family as thugs, ignorant and insensitive to the world around them, attributing to the protagonists, events, a tone and an attitude that never belonged to them."
Article continues below advertisement
Moreover, the Gucci heirs also described the film as "extremely painful from a human point of view and an insult to the legacy on which the brand is built today."
They slammed Patrizia Reggiani, the Milanese socialite played by Gaga who was convicted of assisting in the murder of her husband Maurizio Gucci. The family claims she "is painted not only in the film but also in the statements made by cast members, as a victim who was trying to survive in a masculine and macho corporate culture."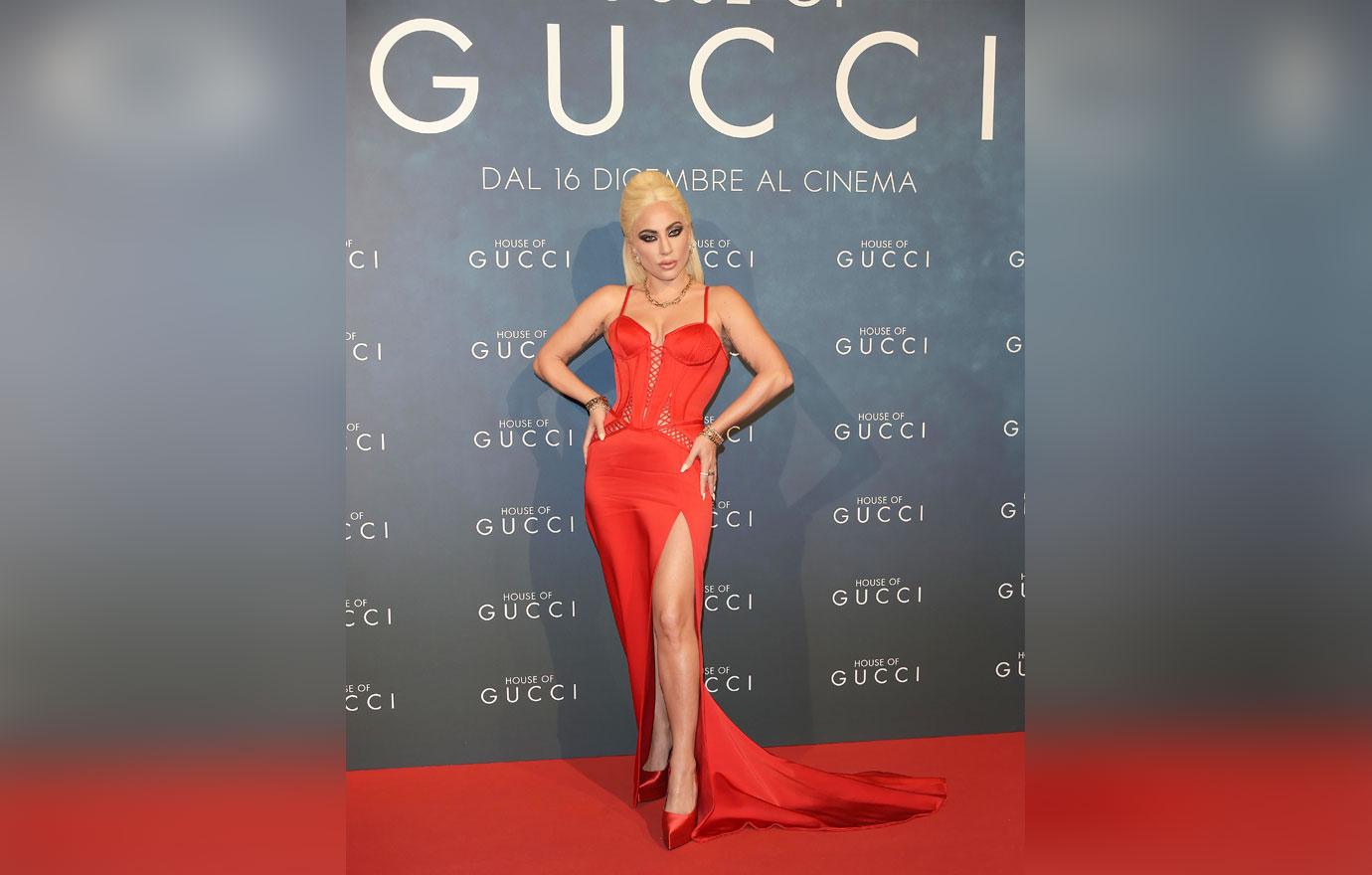 Article continues below advertisement
In 1985, Gucci reportedly ended his 12 years of marriage to Reggiani through a friend who acted as a messenger and told her Gucci would not be returning home from his business trip to Florence.
He later began dating a younger woman named Paola Franchi, which sparked jealousy and resentment from Reggiani. They officially divorced in 1994, a year before he was assassinated on the steps of his office in Italy.
Reggiani was arrested in 1997 in connection to the killing and served 18 years behind bars before being released in 2016 on good behavior.
After claiming the film "couldn't be further from the truth," the heirs to the fashion brand stated their family "lives honoring the work of its ancestors, whose memory does not deserve to be bothered to stage a film that is not true and that does not do justice to its protagonists."
They later concluded their message, saying, "The members of the Gucci family reserves every right to protect the name, image, and the dignity of their loved ones."
The Italian news agency ANSA first reported on the statement in Italian that was later translated to English. The cast members of the film and Scott are still yet to comment on the account.