Kylie Jenner Pregnancy Rumors Run Rampant Following 'Keeping Up With The Kardashians' Reunion Special And Rekindled Romance With Travis Scott
The biggest takeaway from the two-part Keeping Up with the Kardashians reunion special was not that Kim Kardashian wishes she had gotten married only once or even that Khloé Kardashian swears she's only ever gotten one nose job.
It was actually the fact that fans think Kylie Jenner might be pregnant again.
Article continues below advertisement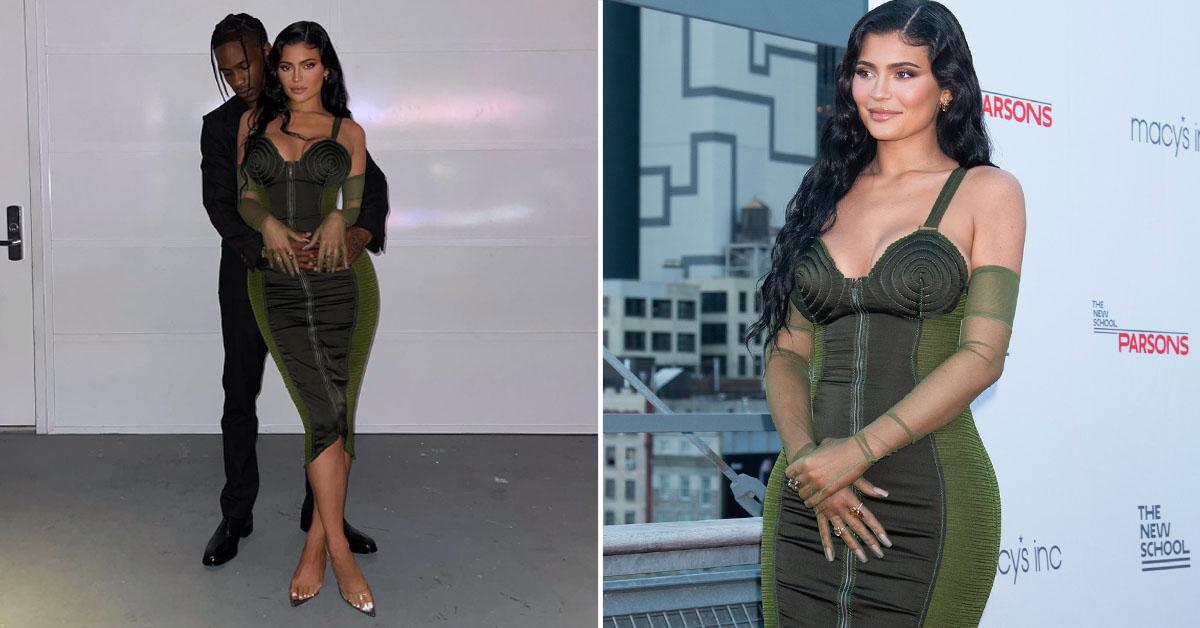 During the Andy Cohen-led special, the Bravo boss grilled the 23-year-old makeup mogul-turned-billionaire about why she kept her first pregnancy with 3-year-old daughter Stormi Webster a secret until after she gave birth.
Article continues below advertisement
"I shared so much of my life," Kylie replied. "I was also really young when I got pregnant, and it was just a lot for me personally. I didn't know how I would bring that to the public, too, and have everyone's opinion. I think it was just something that I needed to go through by myself."
When asked how she'd managed to keep the entire pregnancy mostly under wraps, Jenner said she simply stayed home.
Article continues below advertisement
"I stayed in my house and around my neighborhood," she explained. "Then, towards the end, there would be helicopters every day. I couldn't even go outside because they'd be shooting all my deliveries."
"I remember people thought it was a crib, but it was this piece of furniture showing up at my house," she added. "It was crazy, all day, so I just didn't even leave."
Article continues below advertisement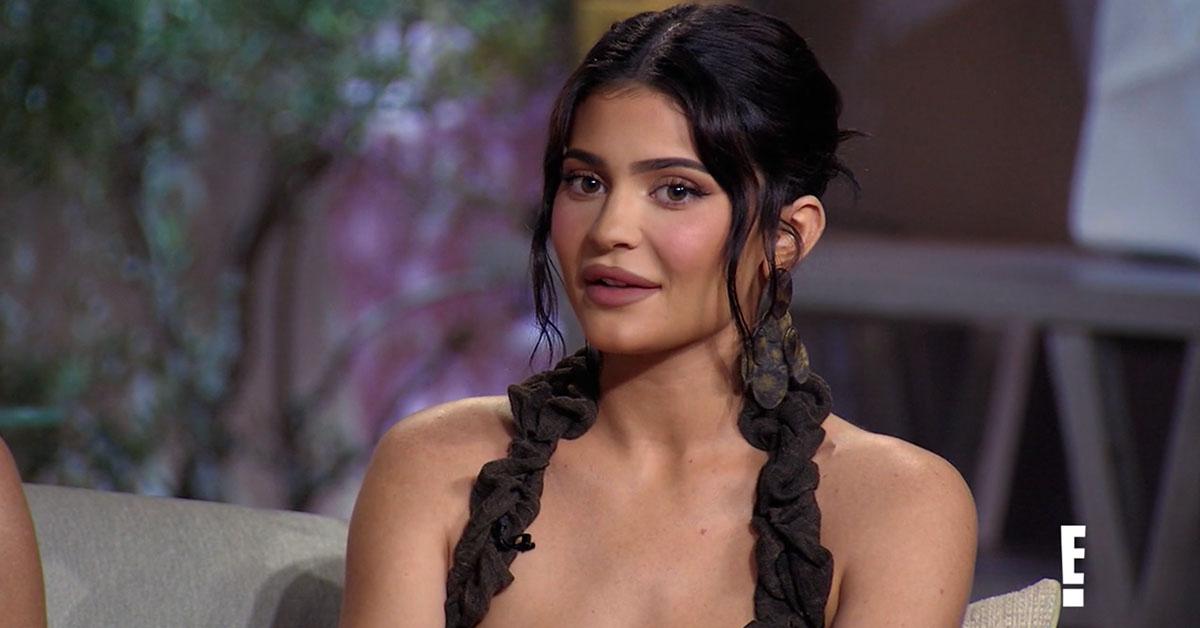 As for her relationship with her baby daddy – 29-year-old rapper Travis Scott – Kylie was rather tight-lipped; however, when Cohen asked if she'd like to get married, she replied, "I'm not thinking about marriage right now, but I would hope to get married one day."
The response prompted Kim and Khloé to shoot each other suspicious smirks.
Article continues below advertisement
Then later, when Andy asked the ladies about what they'd learned in the 20 seasons their show had been on the air, Kim said she realized that she and her siblings are "so lucky" to "have all these experiences together." Khloé added a concrete example, like "have our babies together," and stared lovingly at Kylie, who was sitting next to her.
Khloé – who was pregnant with now 3-year-old daughter True Thompson when Kylie was pregnant with Stormi – has been vocal about wanting to expand her family via surrogacy.
But back to Kylie. Viewers noticed the brunette beauty's face appeared more full than usual and that she showed up to the shoot in an uncharacteristically non-form-fitting gown. The dark brown number looked like it was made of a thick material and was bunched up or ruched throughout.
Article continues below advertisement
At the end of the special, Cohen offered the Kardashian-Jenner clan a round of Kendall Jenner's tequila. Some eagle-eyed fans pointed out that Kylie only took a sip of hers, while others seemed to think the liquid in her shot glass was perhaps apple juice.
Article continues below advertisement
This all comes on the heels of Kylie and Travis confirming their rekindled romance at the 72nd Annual Parsons Benefit in New York. The outing was a family affair, as Stormi joined her parents on the red carpet, where Scott was photographed with his hands on Jenner's stomach.
Kylie, herself, also placed her hands in front of her midsection at times.
Then during his acceptance speech later that night, Papa Bear reportedly said, "Stormi, I love you, and wifey, I love you so much."
And fans have pointed to all of these reasons and more as to why the mother of one may be expecting.
Article continues below advertisement
"Who else thinks Kylie Jenner is pregnant?" one fan tweeted, noting that she was "covering her stomach in every pic AND her and Travis Scott just got back together suddenly."
Someone else claimed they saw "Kylie eating sushi with no fish???" on a recent Instagram Story and wondered, "Is she pregnant?"
A fellow Twitter user replied, "The way I thought the same thing."
Article continues below advertisement
"I have a feeling Kylie Jenner pregnant," added another fan, who said they were "tweeting this so I can come back n say I told y'all so."
Though neither Kylie nor anyone from her camp has said a peep about the rumors, some fans are absolutely convinced the Webster-Jenner clan will soon be a family of four.
"Kylie Jenner is pregnant," tweeted a confident internet sleuth, "and I'm sure about it."