Kylie Jenner Attempts To Throw Internet Sleuths Off Scent, Shares New Baby Bump Pics Despite Fans Believing She's Already Given Birth To Second Child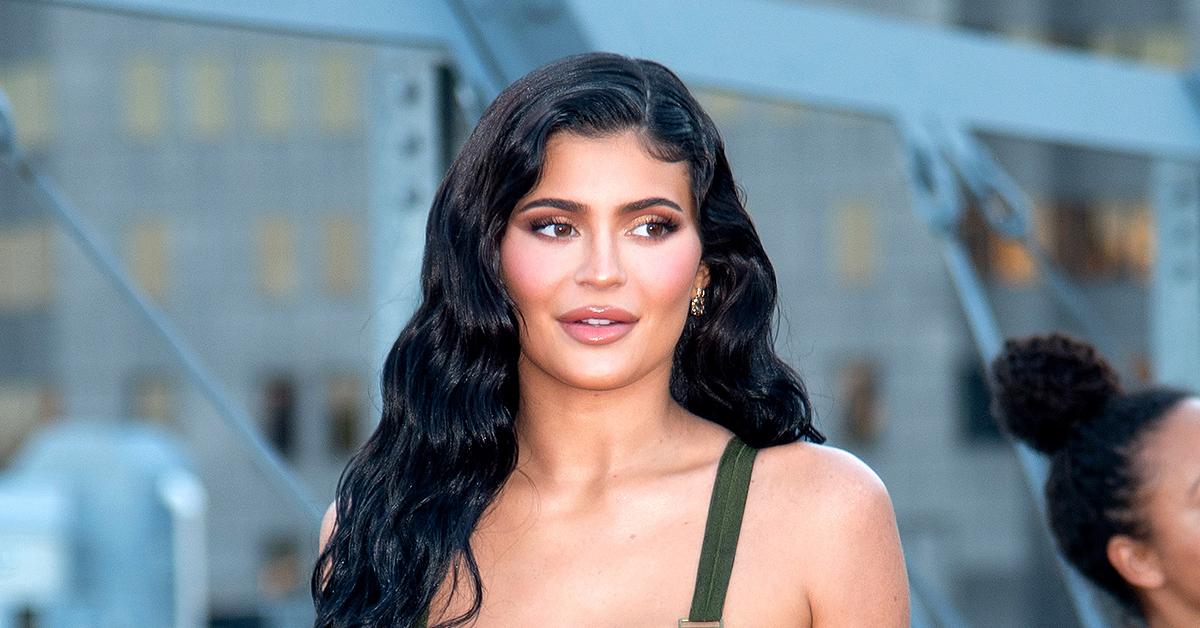 Kylie Jenner is trying to put the birth rumors to bed. The former Keeping Up With The Kardashians star shared brand-new photos displaying her growing baby bump in an attempt to throw Internet sleuths off her scent. Many TikTokers believe she's already secretly welcomed her second child with Travis Scott, and they're doing a deep dive to back up their speculation.
Article continues below advertisement
In the photos, Kylie is proudly flaunting her baby bump, indicating she hasn't given birth, or has she?
Article continues below advertisement
Wearing loose-fitting jeans that she decided to leave unbuttoned, the Kylie Cosmetics mogul tied up her oversized white button-down to make sure no one missed the bump.
Running her fingers through her luscious dark hair, the expecting (?) mom stood in front of a gray backdrop indicating she was doing a pregnancy photo shoot.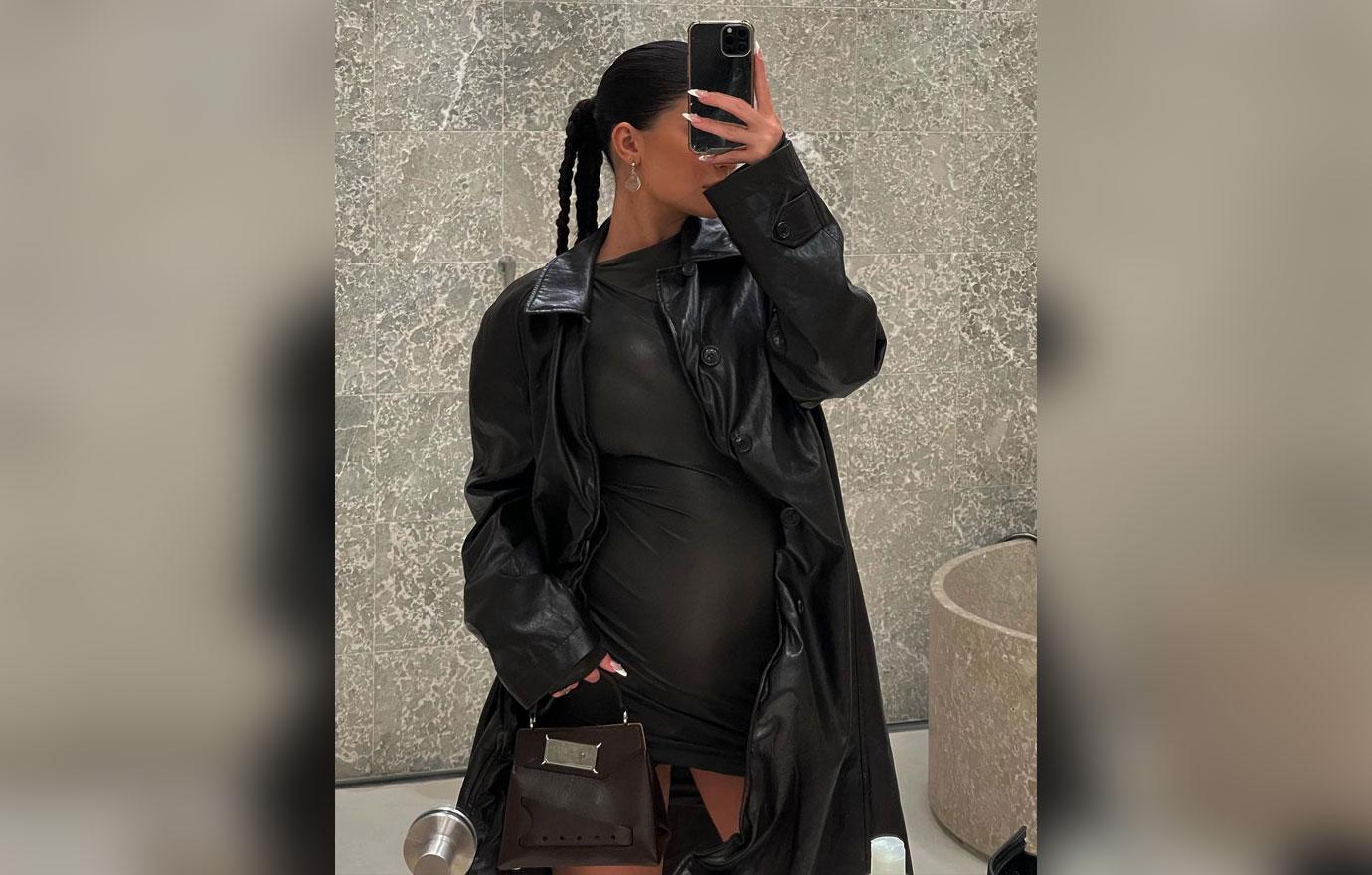 Article continues below advertisement
Fans aren't convinced these photos were taken in real-time and are expressing their doubts in the comments. "Girl we know you had the baby already," one person wrote. "Exactly I just said this too. That baby going on 2 months," replied another. "Yeah bcs she was pregnant since May 2021, and now already 9 months of her pregnancy," added someone else.
Article continues below advertisement
While Kylie didn't confirm she was pregnant with her second child until September 7, she dodged weeks, if not months, of speculation. In August, Page Six reported that Stormi Webster's mom was expecting.
Claiming Kylie was in the "very early stages" of her pregnancy, their source said her famous family was "thrilled" over the addition. However, eagle-eyed fans believe she's been pregnant for longer than she's letting up.
As TikToker @emilyschwartz pointed out, the Kardashians filmed their final KUWTK reunion with Andy Cohen on April 23. Following the interview, all the ladies, including Andy, took shots of tequila, but fans were convinced that Kylie's shot glass was full of apple juice.
It didn't help that she turned her back to the camera so no one could see her shoot it.
Article continues below advertisement
Kylie seems to be answering everyone's question, but it's going to take more than a few pictures to convince fans otherwise.