Prosecutors In Kyle Rittenhouse's Trial Are Asking To Show Disturbing Video Of The Teenager 'Wanting To Shoot People'
The prosecutors in Kyle Rittenhouse's trial are hoping to get a disturbing video of the teen talking about his desire to shoot people approved as evidence to show in court.
Article continues below advertisement
According to Daily Mail, the video shows the now 18-year-old talking about shooting suspected shoplifters. The video was reportedly filmed 15 days prior to the night he reportedly shot two protestors to death and injured another in Kenosha last year.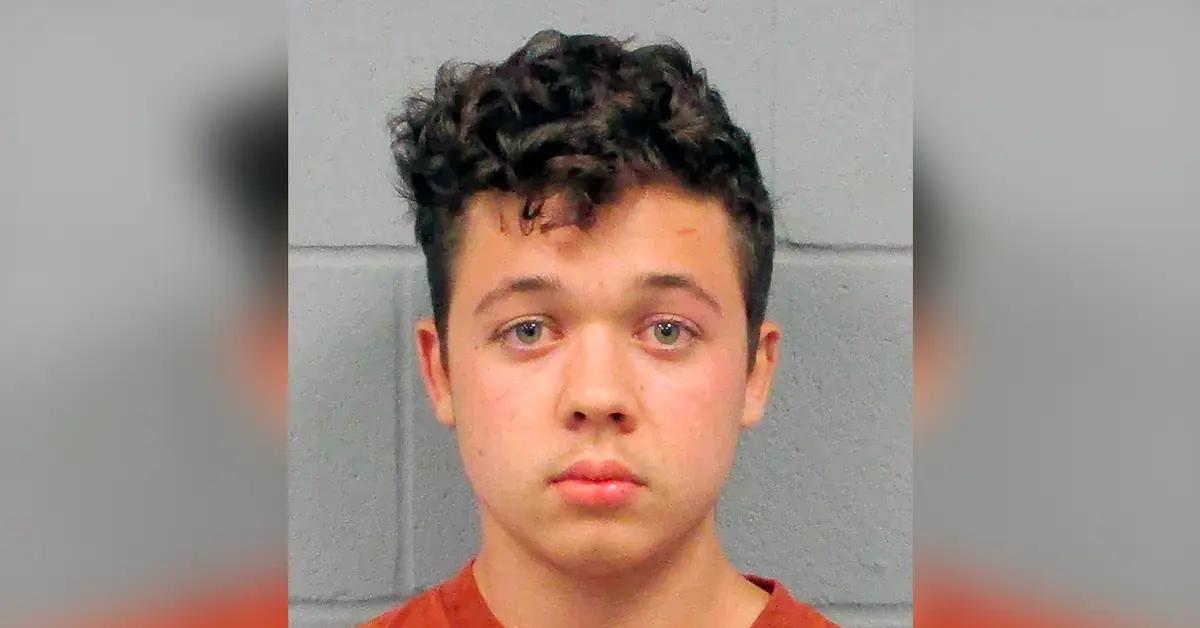 Article continues below advertisement
Prosecutors say that the 29-second video shows Rittenhouse observing men exiting a CVS store, then making comments like he wishes he had his rifle so he could shoot them.
According to Daily Mail, Rittenhouse is not seen in the video, but prosecutors allege he can be heard saying, "It looks like one of them has a weapon. Bro I wish I had my AR. I'd start shooting rounds at them."
Article continues below advertisement
The upcoming trial is about the incident that took place on August 25, 2020, when Rittenhouse shot at three protestors with an AR-15 rifle during a Jacob Blake protest in Kenosha, Wisconsin. Rittenhouse allegedly killed two people: Joseph Rosenbaum and Anthony Huber. He also allegedly injured one other person: Gaige Grosskreutz.
Article continues below advertisement
Rittenhouse was only a minor at the time of the incident last year. He claims he was acting in self-defense.
Rittenhouse is scheduled to stand trial on November 1 on charges relating to reckless homicide, recklessly endangering safety, attempted first-degree intentional homicide, and being a minor in possession of a dangerous weapon.
Article continues below advertisement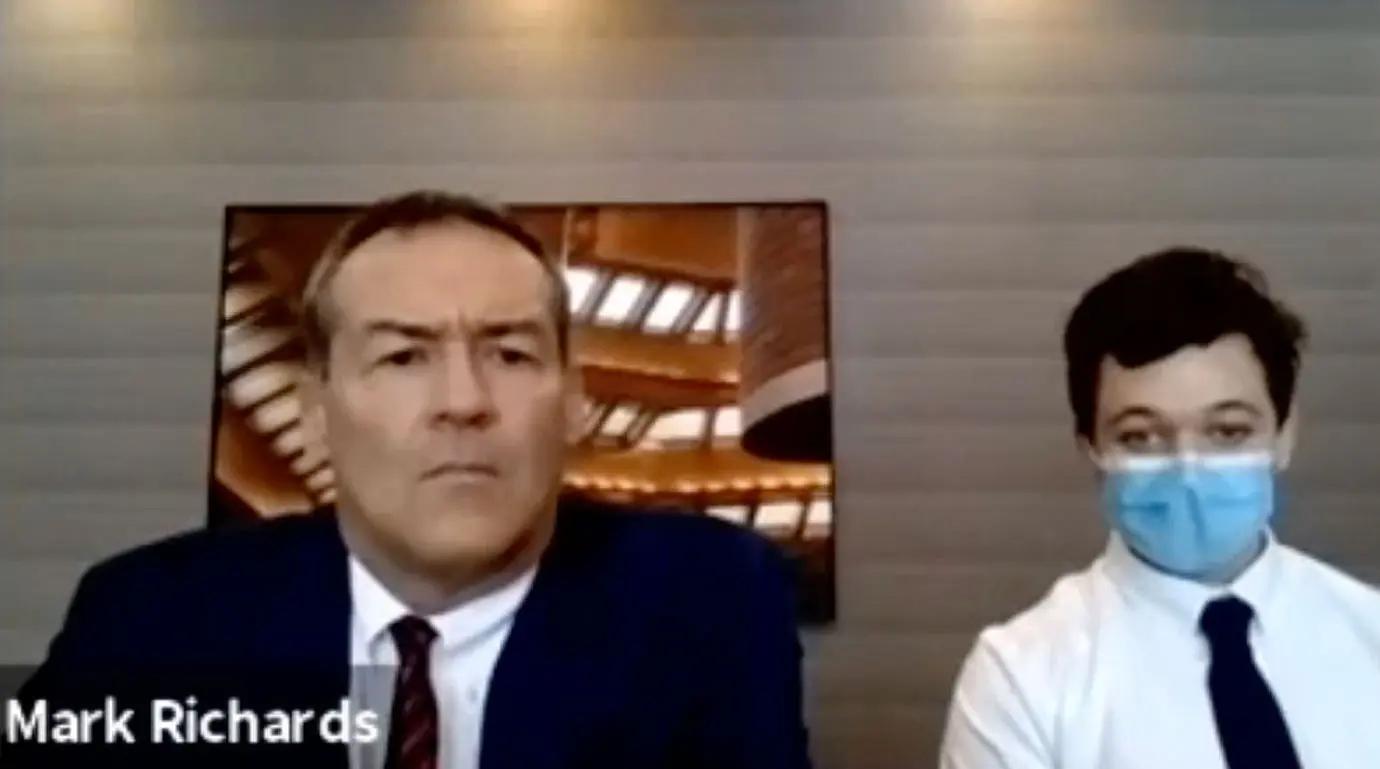 According to the Daily Mail, the prosecutors for the trial submitted a motion requesting the video be used as evidence in court.
Article continues below advertisement
"Quite simply, the defendant saw something, jumped to a conclusion based on exactly zero facts, and then threatened to kill someone based on his baseless assumption and wrongful interpretation," the motion reads. "The video also demonstrates that the defendant fervently sought to insert himself as an armed vigilante into situations that had nothing to do with him. Finally, and perhaps most importantly, the video proves that the defendant was ready and willing to use deadly force in a situation where it was completely unjustified."
If Kyle Rittenhouse is convicted of all the charges, he could potentially be facing life in prison.