'RHOBH' Star Kyle Richards Denies Using Weight-Loss Drug Ozempic After Revealing Washboard Abs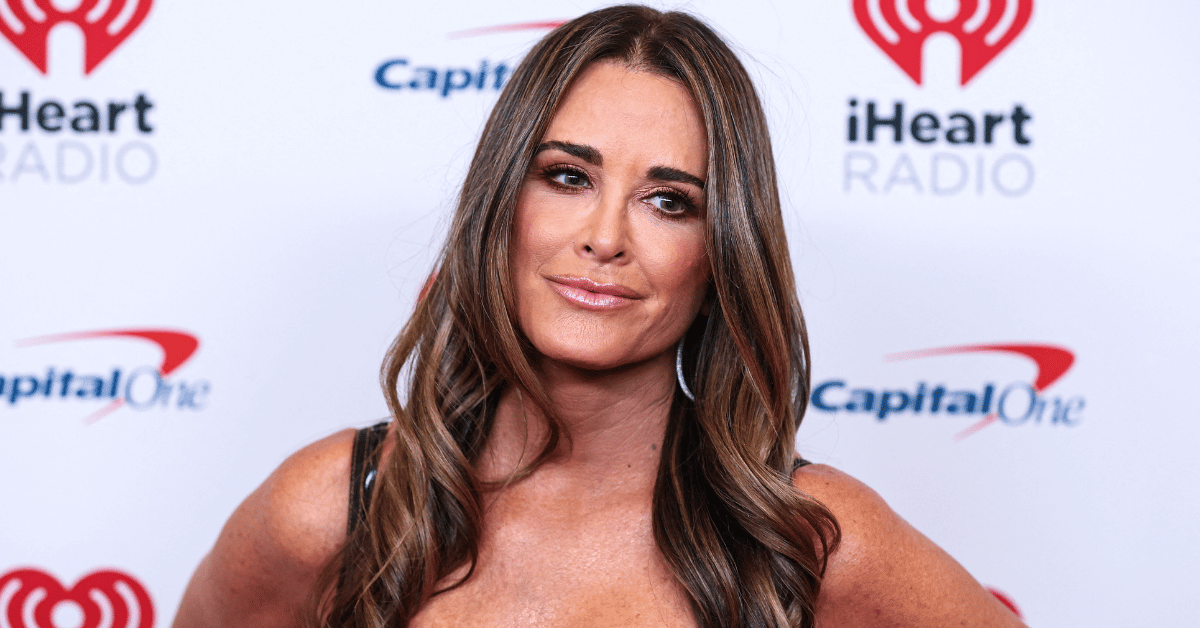 Real Housewife of Beverly Hills star Kyle Richards denied using a diabetic drug, Ozempic, to trim down, RadarOnline.com has learned.
Richards, 54, is the latest celebrity to be accused of using the diabetic drug, which helps prescribers lower their blood sugar and A1C, to lose weight quickly. The accusations came after she posted a photo of herself in the mirror with washboard abs.
Article continues below advertisement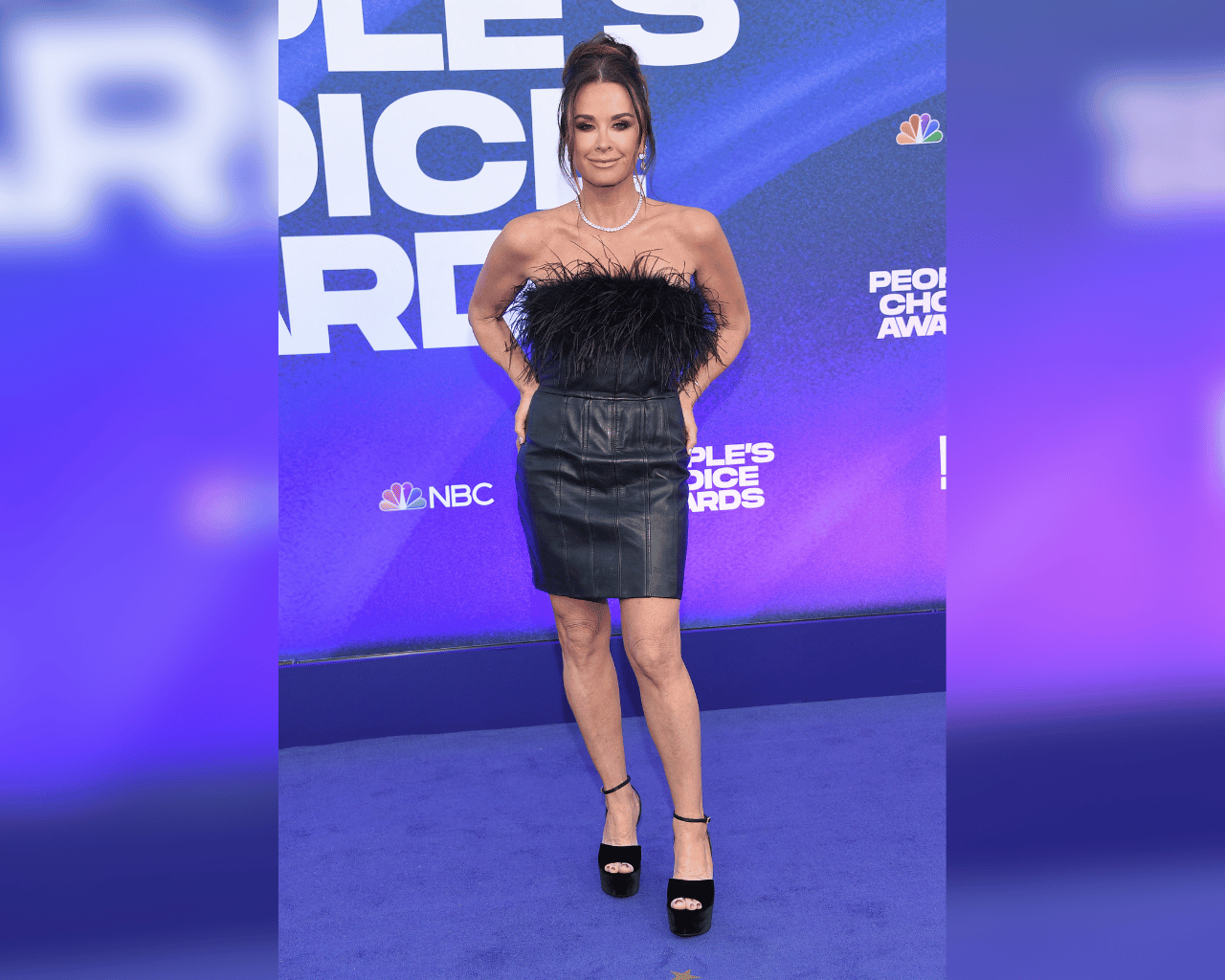 Ozempic has been all the talk after becoming viral on TikTok with rumors of celebrities using the drug.
Many diabetics, who rely on the medication to manage daily life, have taken to social media to express their outrage at those who have used the medication for purely aesthetic reasons. The hype has caused an alleged shortage of the drug.
The 54-year-old Beverly Hills resident denied using the drug. Richards credited her rock-hard abs and toned physique to anything but the diabetic medication.
Article continues below advertisement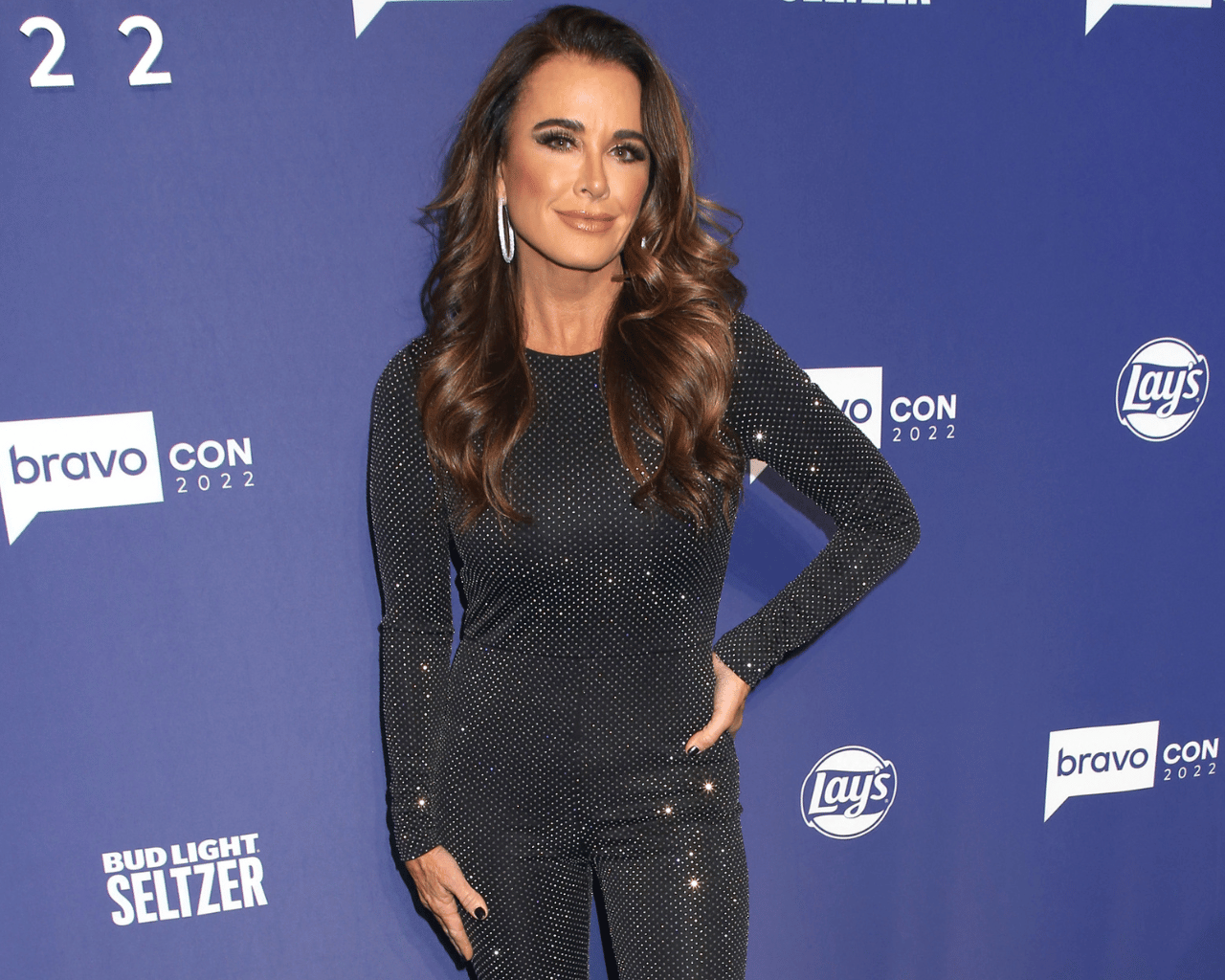 Richards publicly denied using the medication on PageSix's Instagram post, which was linked to an article about her muscular figure.
"I have never tried Ozempic and this is not from plastic surgery," Richards said.
The RHOBH has been open about undergoing a breast reduction procedure in the past but remained adamant that she has not had any additional cosmetic work done.
"I'm honest about what I do," Richards continued. "But if giving plastic surgery the credit makes you feel better then pop off sister."
Article continues below advertisement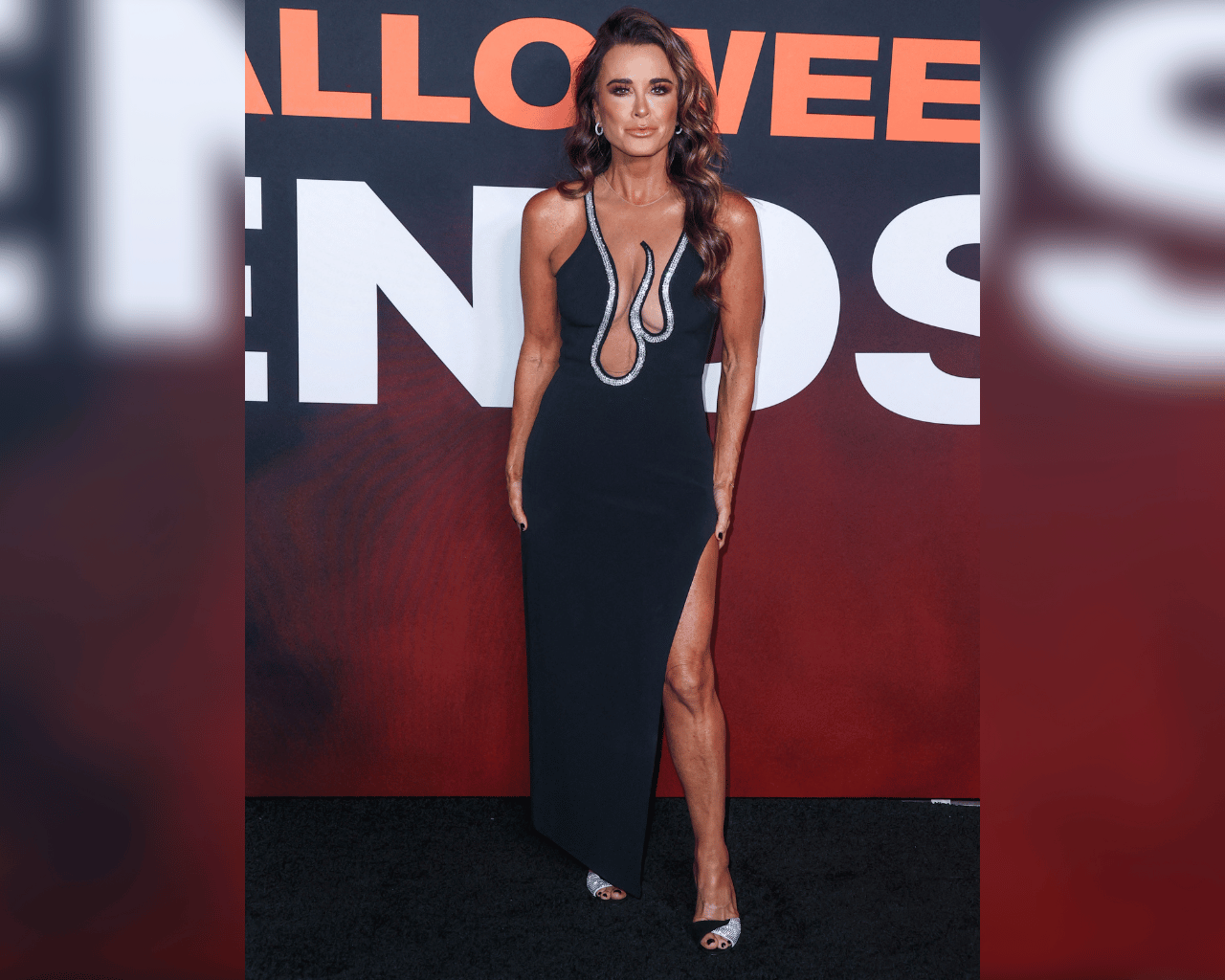 "I am NOT taking Ozempic. Never have," Richards replied to another comment.
Richards was not alone in taking to social media to squash rumors of Ozempic use. Khloe Kardashian clapped back at followers who accused her of using the drug.
"Let's not discredit my years of working out," Kardashian replied to a comment on her Instagram post. "I get up 5 days a week at 6 am to train.