Kyiv Mayor Backtracks On Claim That City Is Completely 'Encircled' By Russian Forces, 'Don't Believe The Lies!'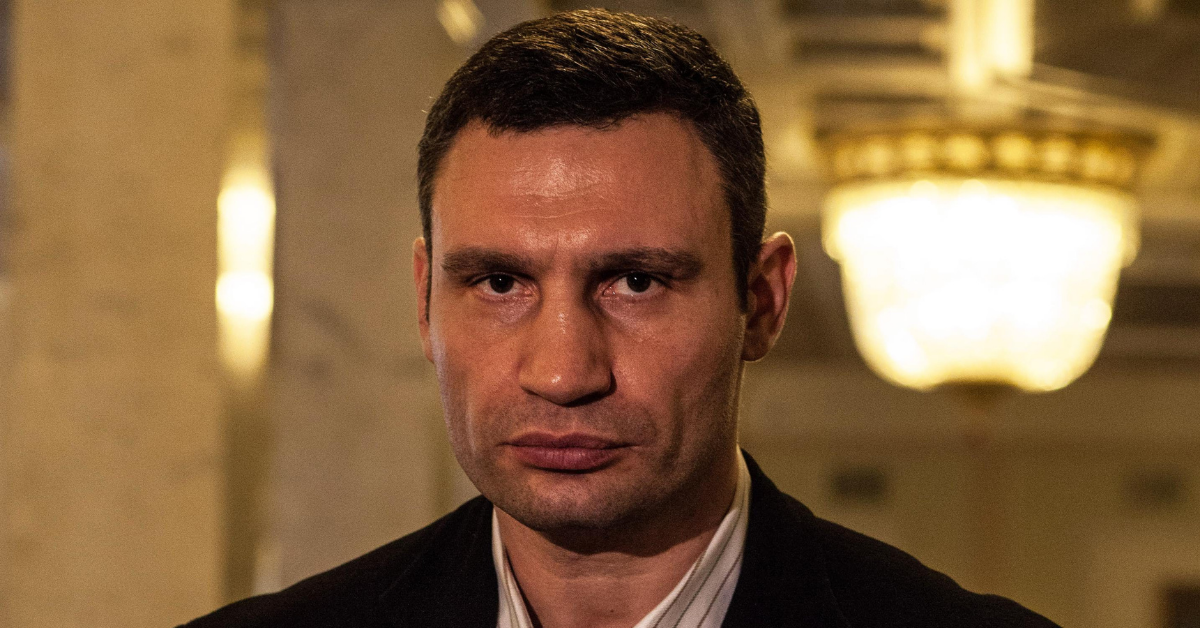 Vitali Klitschko, the mayor of Ukraine's capital Kyiv, recently revealed that his city was completely "encircled" by Russian forces before backtracking on the claim mere hours later and saying he was the victim of Russian-controlled "misinformation."
According to The Post, Klitschko made the initial claim that Kyiv was fully "encircled" during an interview on Sunday with The Associated Press.
Article continues below advertisement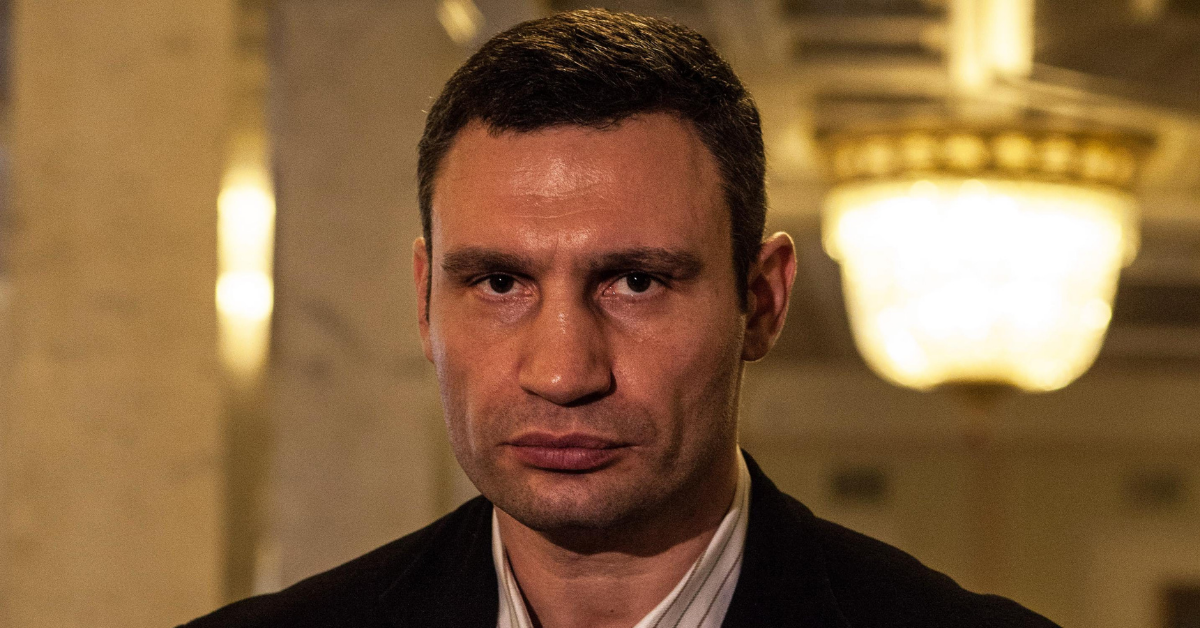 "Right now, we are encircled," he said after revealing it was impossible to evacuate Kyiv "because all ways are blocked."
"We are at the border of a humanitarian catastrophe," Klitschko added regarding the almost 3 million citizens stuck and forced to hide in subway stations as stocks of food and medicine slowly shrink away.
Then, hours later, the 50-year-old professional boxer turned Kyiv mayor took to Facebook to reveal the country's capital was not, in fact, encircled and inescapable.
"Don't believe the lies! Trust information only from official sources," Klitschko clarified after revealing he fell victim to misinformation put in place by "Russian Internet editions."
Article continues below advertisement
Klitschko's representative also revealed that Kyiv's mayor simply misspoke, and that the rumor the Ukrainian capital was encircled was nothing more than "a lie and a manipulation."
The Associated Press also defended their reports that Klitschko claimed the city was completely surrounded, but the outlet also revealed that they were unable to accurately verify exactly how surrounded Kyiv currently is by Russian forces.
MORE ON:
Russia/Ukraine Conflict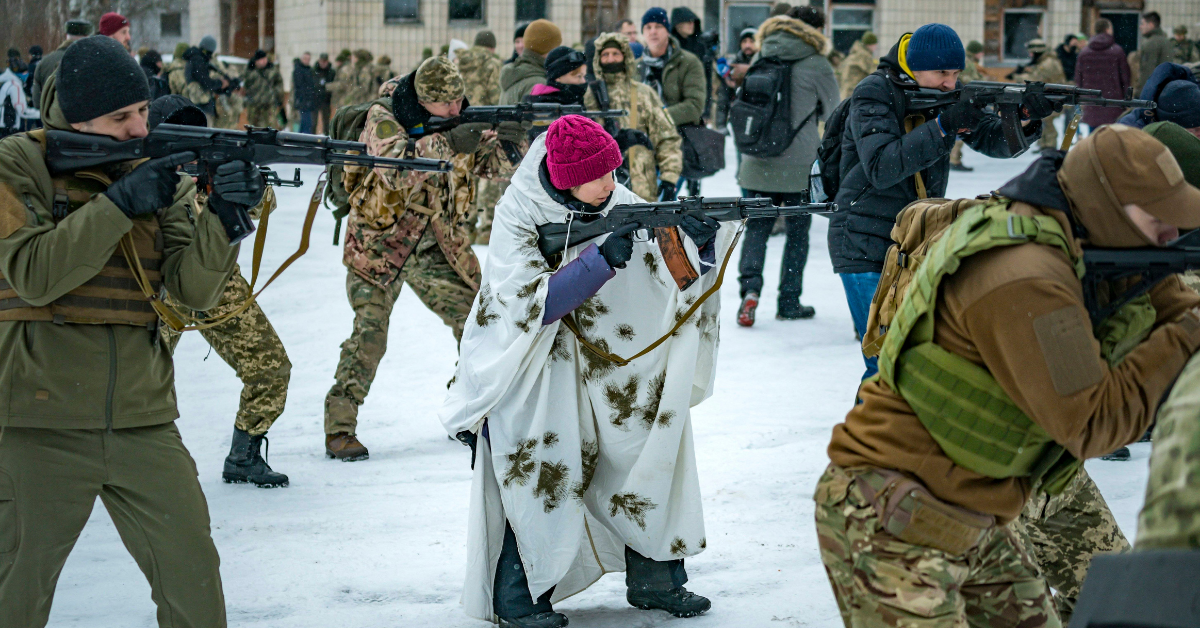 Since Russia's invasion of Ukraine last week, at least nine civilians have reportedly been killed – including a child – in Kyiv from the shelling and bombing upon the city by Russia's military.
But despite the Ukrainian casualties as a result of Russia's aggressive invasion, Klitschko recently revealed that there have also been substantial Russian casualties.
Article continues below advertisement
"To be honest, we don't have 100 percent control," Klitschko also admitted, sharing his concerns that other Russian "saboteurs" might be hiding amongst the Kyiv citizens and just waiting to strike.
"We built this territorial defense in a short amount of time. Right now, the most important question is to defend our country," he added.
"Every Ukrainian is proud to be independent, proud to be Ukrainian, and we are proud to have our own country."