Exclusive
Kris Jenner Had An Affair. To Silence Her Boytoy, She Used A 'Sex Silence Contract' — Read The Document Here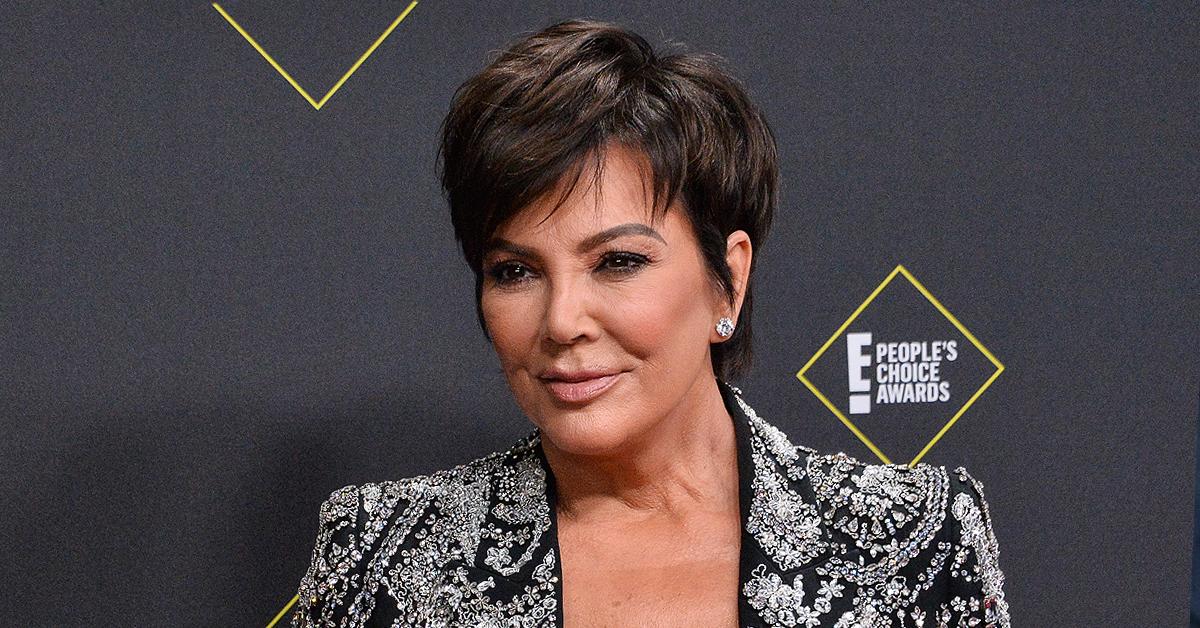 You won't ever read a tell-all by Kris Jenner's former toy boy, Waterman. That's because the famed momager paid him hush money to appear on Keeping Up With the Kardashians, RadarOnline.com has exclusively learned.
In exchange for a modest appearance fee, Waterman signed an ironclad agreement that will cost him millions of dollars payable to Kris, if he ever breaks his silence on the adulterous two-year affair with the reality show diva and social media queen.
Article continues below advertisement
Sources privy to the wild adventure between Kris and Waterman spoke to authors Cathy Griffin and Dylan Howard for a new book Dirty Sexy Money: The Unauthorized Biography of Kris Jenner.
RadarOnline.com has obtained a copy of the documents Waterman signed at Kris' insistence, which stipulate the Emmy-nominated Hollywood animator can't even utter Kris' name — if he wants to protect his assets from his 30-year career in showbiz.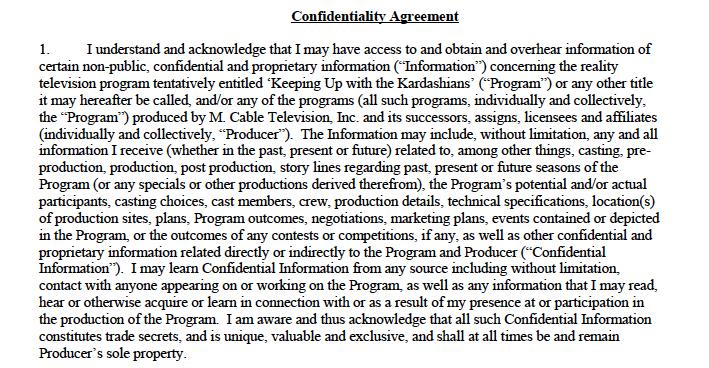 Waterman was a 23-year-old professional soccer player in 1989, when he began an adulterous affair with Kris, who was then a 34-year-old mother of four children and the wife of Beverly Hills lawyer Robert Kardashian. The affair ended Kris' marriage to Kardashian.
Waterman stayed mum about his romance with Kris for a decade, long after Kris became a TV superstar.
He only revealed their affair after she wrote about it in her autobiography giving him the pseudonym, "Ryan," downplaying the two-year relationship as a middle-aged crazy sexual interlude. That led Waterman to tell his story.
Kris immediately grabbed control of the narrative by inviting Waterman to appear on an episode of KUWTK, where she staged a run-in between the two at a tennis club. His appearance fee was brokered by Coleman-Rayner, a Los Angeles-based news agency, but first he had to sign away his rights to ever talk about Kris or her famous family.
Kim Kardashian Breaks Down in Tears Over the 'KUWTK' Final Season in New Trailer
A source close to the negotiations told the authors: "Kris played on Waterman's feelings for her by crying, saying that she needed him to sign the papers to protect all that she had worked so hard for. Now the poor guy can never write a memoir about his life — which Kris is just a fraction of, albeit significant and steamy. This just goes to show how ruthless Kris is. She never counted on Waterman coming out in the open."
Dirty Sexy Money: The Unauthorized Biography of Kris Jenner is an Amazon best-seller biography.