Kristin Cavallari Addresses Her Wealth And Lucrative Businesses After Estranged Husband Jay Cutler Begs For Half In Court
When Kristin Cavallari married now-estranged husband Jay Cutler in 2013, she signed a prenup to protect his NFL money.
But her plan was never to live off his wealth, which is something the teenage reality star-turned-successful businessperson said she decided at a young age.
Article continues below advertisement
"I've always had this work ethic in me and I've always wanted to make my own money," Cavallari told Grazia Gazette: The Hamptons. "It has always been really important to me because I never wanted to rely on anybody. To me, money was freedom. It was independence."
"I probably got that from my parents being divorced," she went on. "My stepmom was 20 years younger than my dad. I didn't like that situation. … I remember my dad saying, 'You know, you don't have to have a job.' And I was like, 'No, I know. But I want one.' I've always wanted to make my own money and be my own person."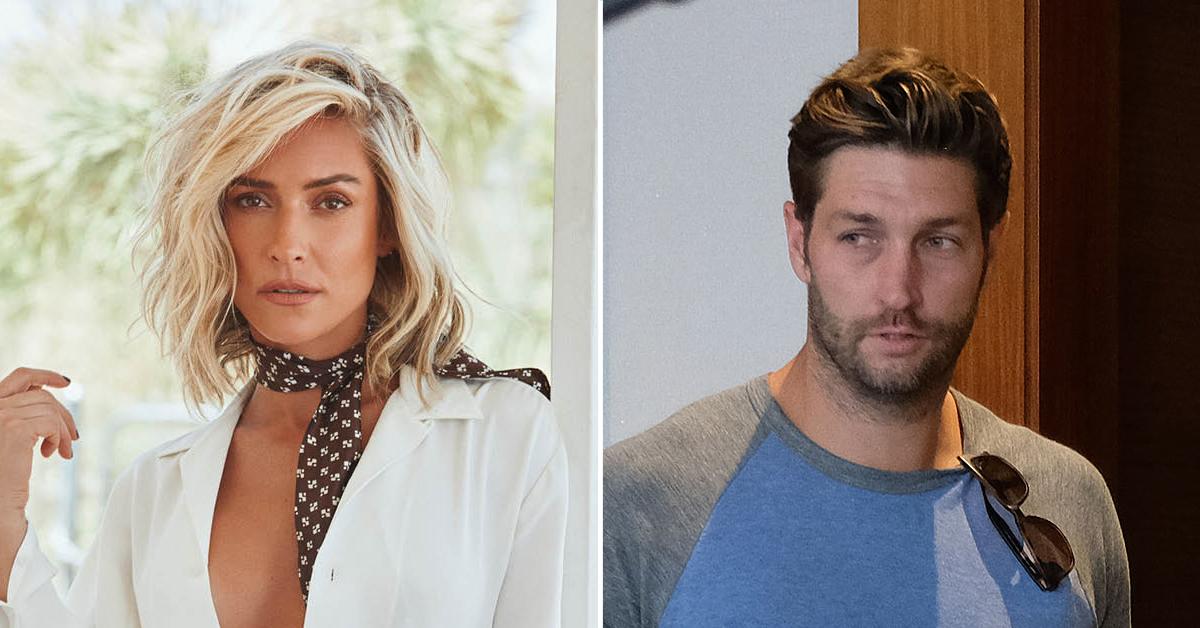 Article continues below advertisement
Cavallari, now 34, got her first job at 15 working as a restaurant hostess. She was cast on MTV's Laguna Beach: The Real Orange County shortly thereafter, then found success on the show's spinoff, The Hills.
But her role on E!'s Very Cavallari was quite different, as it documented her life as an entrepreneur and married mother of three. She and Jay share sons Camden Cutler, 8, Jaxon Cutler, 7, and daughter Saylor Cutler, 5.
But after months of speculated scandals, cheating allegations and overall negative publicity for the pair, they each filed for divorce in April of 2020, listing different dates of separation.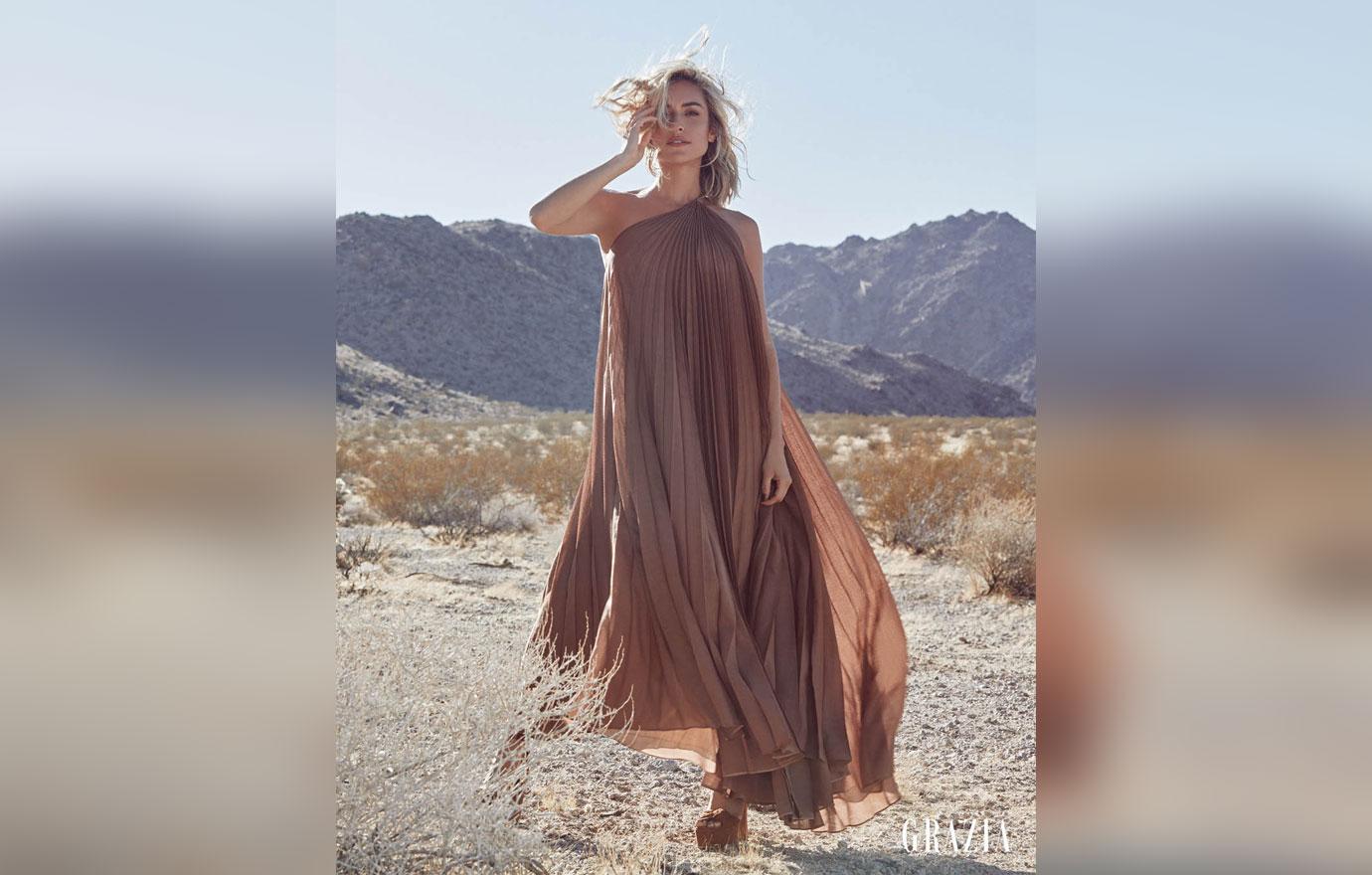 Article continues below advertisement
As RadarOnline.com previously reported, the 38-year-old retired quarterback is now reportedly coming for his estranged wife's successful jewelry and apparel company – Uncommon James, which she launched in 2017 – seeking a whopping 50 percent ownership.
Cutler's alleged argument is that Cavallari began the company well into their marriage and before he filed for divorce; however, Cavallari reportedly doesn't think she owes him anything when it comes to her company because she allegedly claims she funded it all on her own.
The ex-football star's demands are reportedly causing a major hold-up in the former couple's divorce proceedings, but Kristin is choosing to lean into it all and live in the now.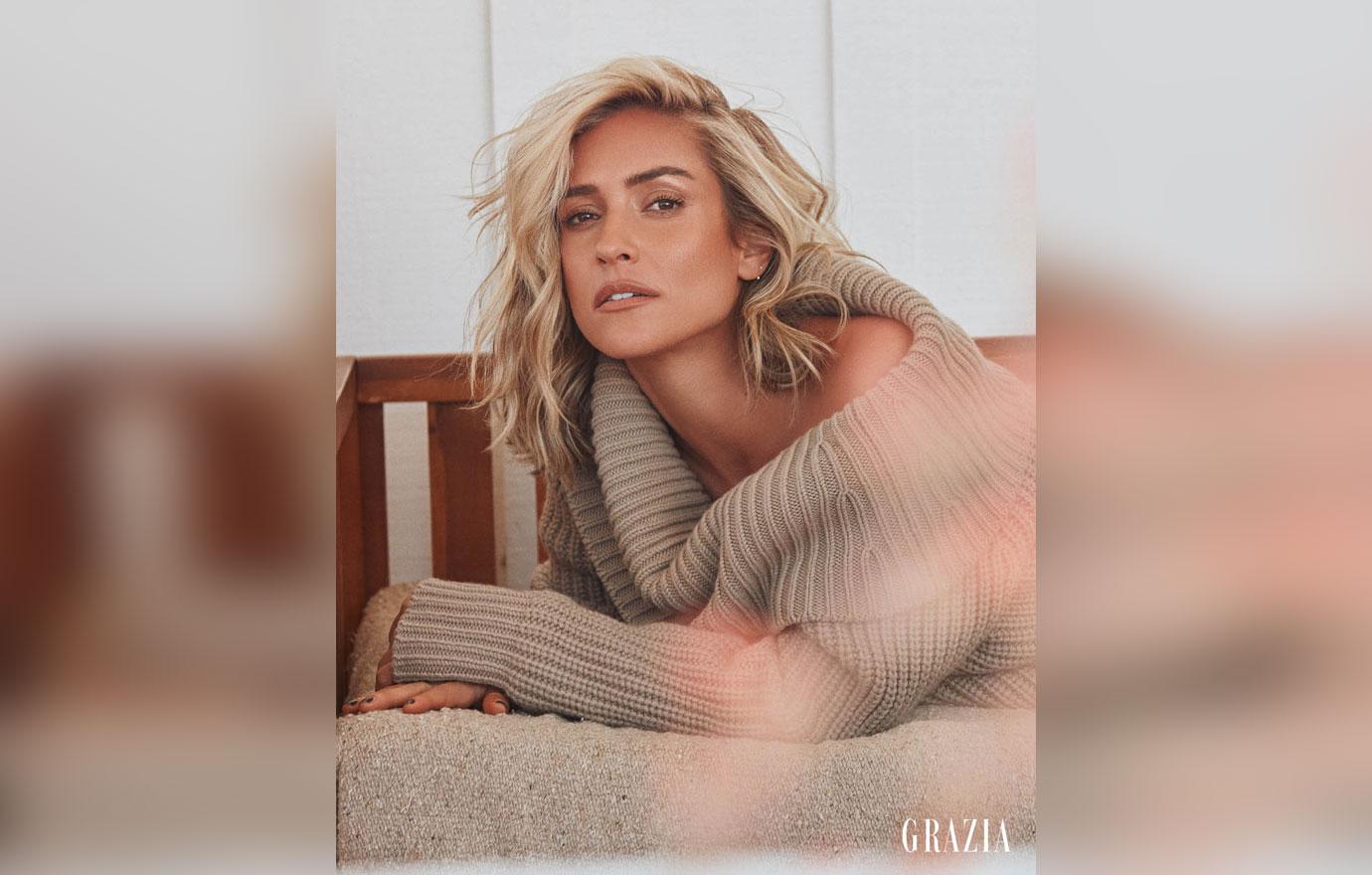 MORE ON:
Kristin Cavallari
Article continues below advertisement
With the exception of their reported financial war, the two seem to have mostly everything else regarding their split worked out. They've even agreed to 50/50 custody of their children.
"I only have my kids half the time now. I have them every other week," she told Grazia. "I have just decided that the week I have my kids, I'm mom. I'm not doing anything else."
"I have a week off where I can go to dinner every night with my friends if I want to. I can work really hard if I need to. I can stay at the office later if I need to," she explained. "But when I have my kids, I'm not doing anything else."
Article continues below advertisement
And "work really hard" she has. While Uncommon James began as a jewelry line for women on the go, it became so successful that Kristin expanded it to include apparel, accessories like sunglasses, home goods, and now, beauty products. The inaugural release of Uncommon Beauty sold out in just days.
"I'm so happy right now!" she told the publication. "The jewelry is doing incredible, skincare did, and I want to open up another store, too, next year. I'm loving it, and I feel like my work-life balance is at a really great place at the moment."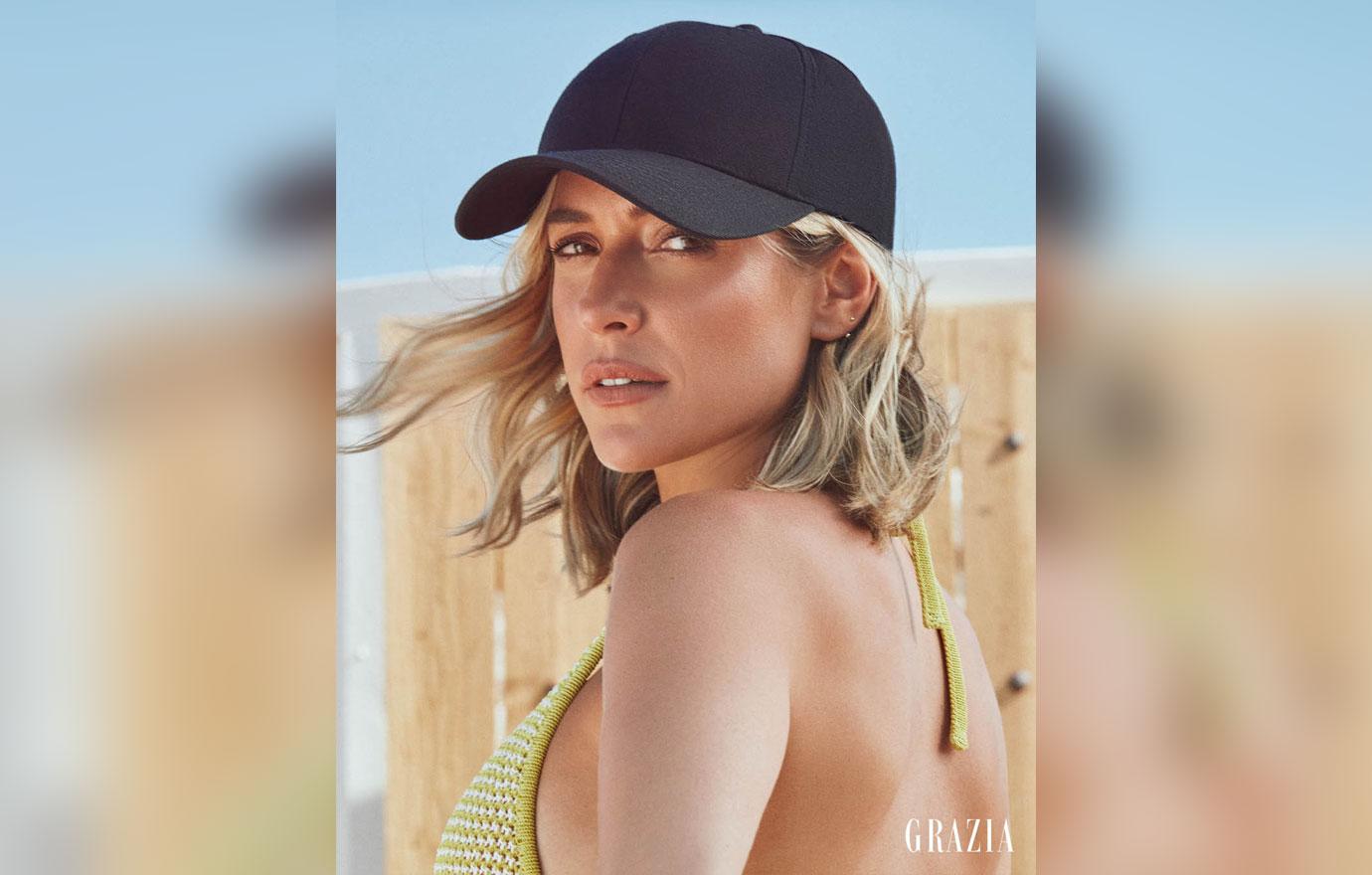 Article continues below advertisement
She went on to say, "I'm just feeling very thankful and very happy with where I'm at. For so many years, for me, everything was the future: like, 'Okay, I need to be doing X, Y, and Z in 2022. And then I want to do this and then I want that.' I wasn't living in the moment. Now I'm just sort of letting life happen."
"That's not to say that I don't have goals," she insisted. "I'm enjoying the whole process: the good, bad, the ugly. It's all part of life, and that's why we're here."