Kristen Bell Under Fire For Posing With LASD Lancaster Deputies After Pledging Support For Black Lives Matter Movement
Kristen Bell – an advocate for the Black Lives Matter movement – is under fire after posing for photos with Los Angeles County Sheriff's Department deputies.
Article continues below advertisement
The 41-year-old actress has been vocal about calling out systemic racism – particularly as it pertains to police brutality in the United States – ever since last summer's murder of George Floyd at the hands of a white cop, which sparked nationwide outrage that evolved into millions pushing for genuine reform.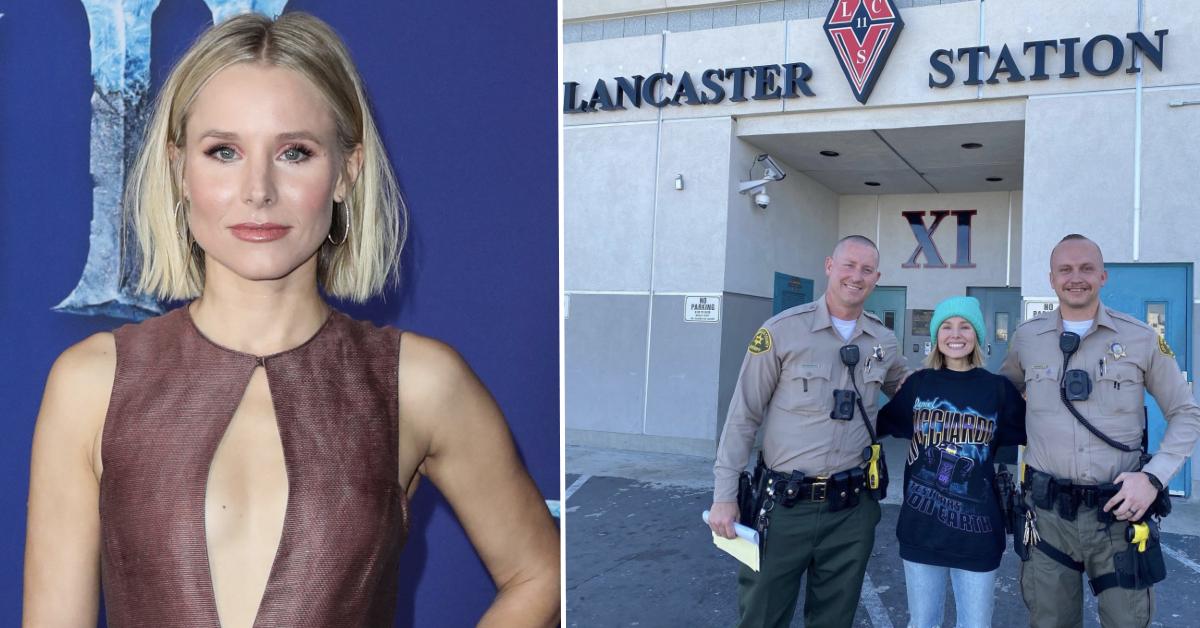 Article continues below advertisement
So when the blonde-haired, blue-eyed multimillionaire beauty smiled and flashed a thumbs up while standing alongside officers at the LASD Lancaster Station, Twitter lit up with rage.
After all, as many disappointed social media users pointed out, the LASD was recently accused of including gang-like groups of deputies.
Plus, there was that stomach-turning video showing a School Resource Deputy slamming a Black 16-year-old female student to the ground at Lancaster High School.
While it's unclear why Bell was at the station, critics feel she should not have posed happily for snaps, as many believe the move displays both hypocrisy and privilege.
Article continues below advertisement
"Wow this sucks so much @KristenBell. Taking pictures with deputy gang members #LASDgangs," one of those dissenters lamented.
"These people be so precious with their 'brand' then turnaround and be like 'lemme do this quick photo op with some violent agents of the state in an ugly beanie,'" added another, while someone else said, "Hey @KristenBell did you tweet #blacklivesmatter. cuz this ain't it."
"This is the bad place," yet another critic chimed in, referencing the actress' sitcom, The Good Place.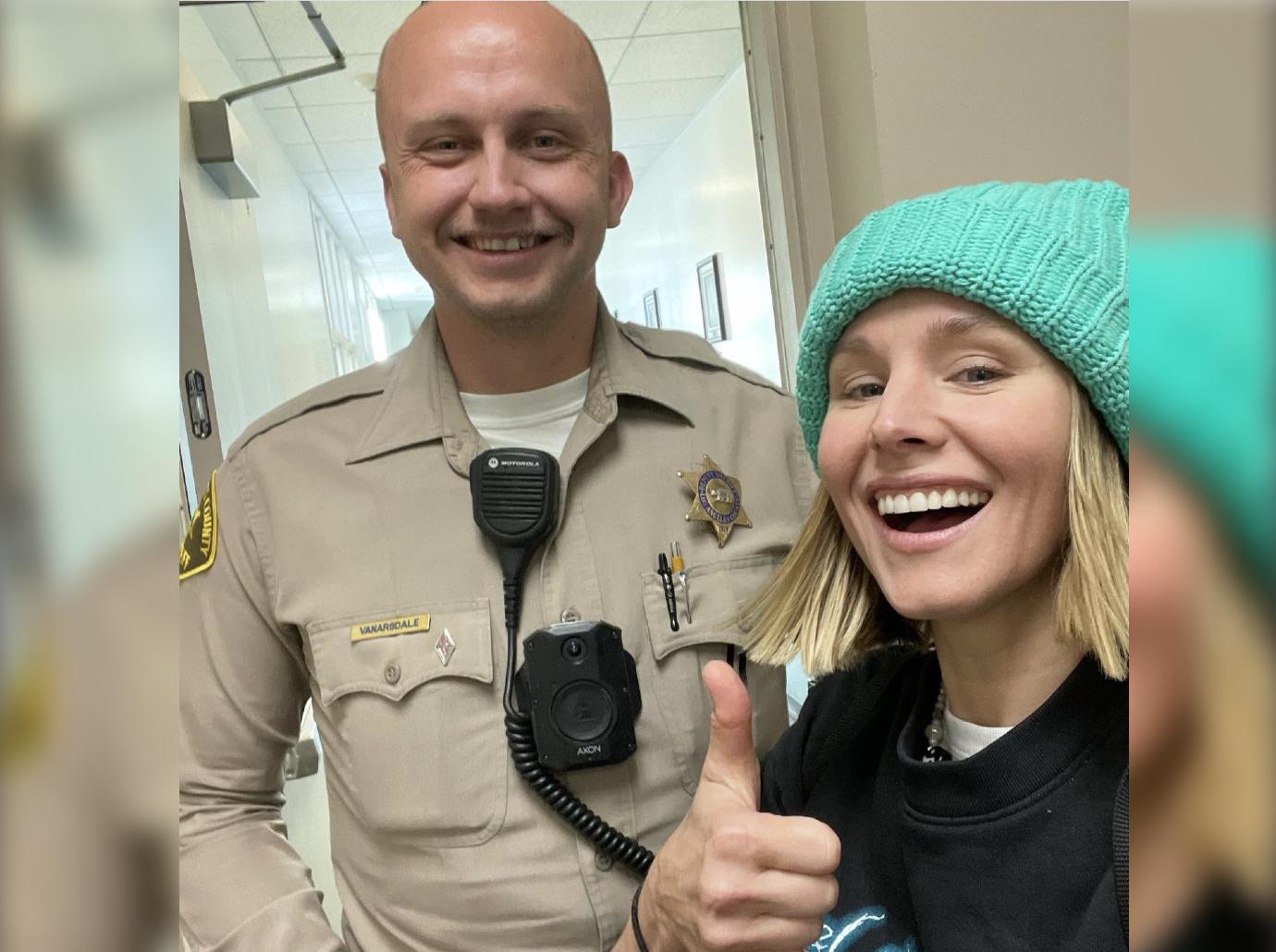 Article continues below advertisement
"@KristenBell made all these posts but didn't seem to learn a damn thing last summer," tweeted one person who posted screenshots of Bell's Instagram activity at the time, which included women holding signs that read, "Karens against police brutality" and "I'd like to speak to the manager of systemic racism please."
"I'll forgive her," noted someone else. "Based on the pic she looks a little stoned, I'm guessing a few selfies are easier to deal with than a pot arrest. Even for the super privileged."
Bell did not post the images. They were shared on the LASD Lancaster Station's social media accounts with the caption, "Today, we had the absolute pleasure of meeting @KristenBell, who was hands down, the kindest human ever. There truly never is a dull moment at Lancaster! #LASD #AV411 #myherowearsabadge."
Bell has neither commented on the posts nor "liked" them.
Reps for the actress have not yet responded to RadarOnline.com's request for comment.