K-Pop Star Kris Wu Accused Of Sexual Abuse, Teenage Fan Claims She's Not The Only Victim Of Chinese Rapper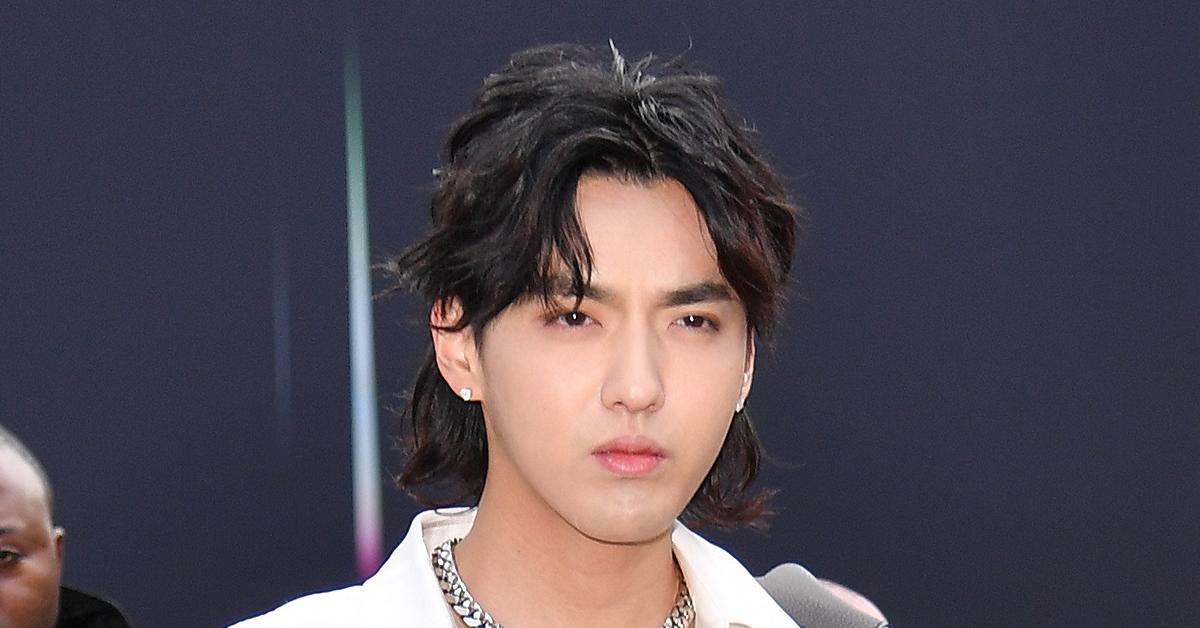 K-pop star-turned-rapper Kris Wu has been accused of rape by a teenage fan who claims she is not his only victim.
Article continues below advertisement
College student Du Meizhu, now 19, told Chinese news outlet NetEase that the 30-year-old former Exo group member lured her into his home under the guise of an audition when she was 17.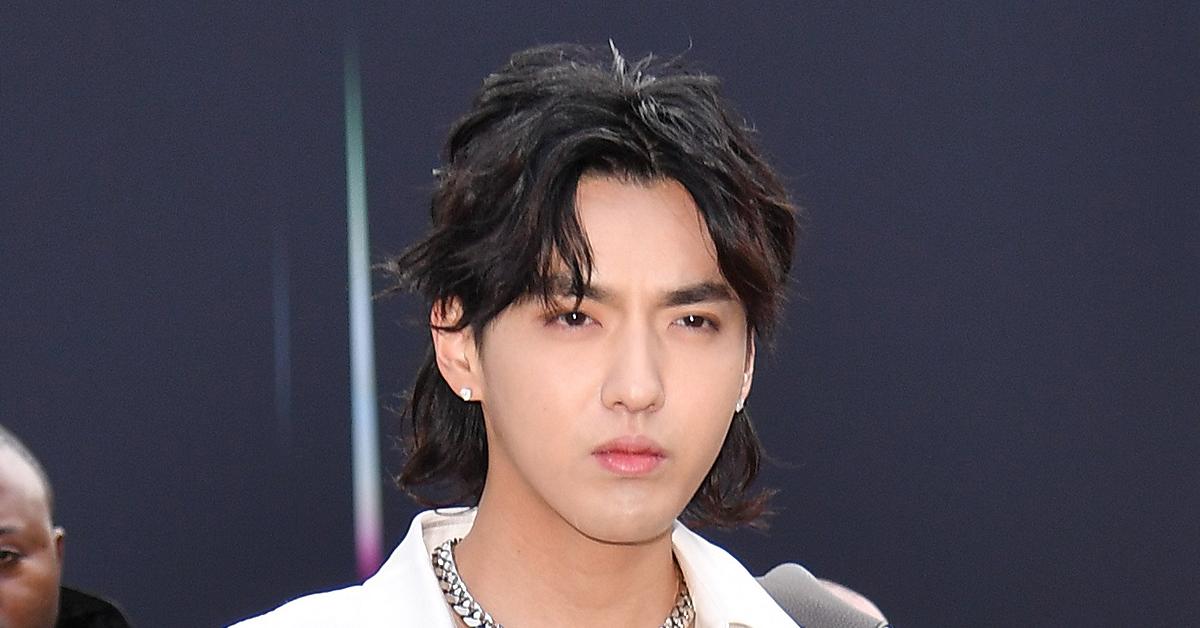 Article continues below advertisement
According to Meizhu, Wu's managers were present. She claims they insisted that she stick around for drinks and prevented her from leaving.
"I became unconscious soon," Meizhu told the outlet, according to Vice News' translated reporting. "When I woke up again, I was on Wu's bed." Meizhu claims Wu did not use a condom.
Article continues below advertisement
After the alleged rape, Meizhu says she came under the impression that she and the musician were entering into a romantic relationship, as it's been reported that the two exchanged flirty text messages, and he allegedly promised that she could meet his mother.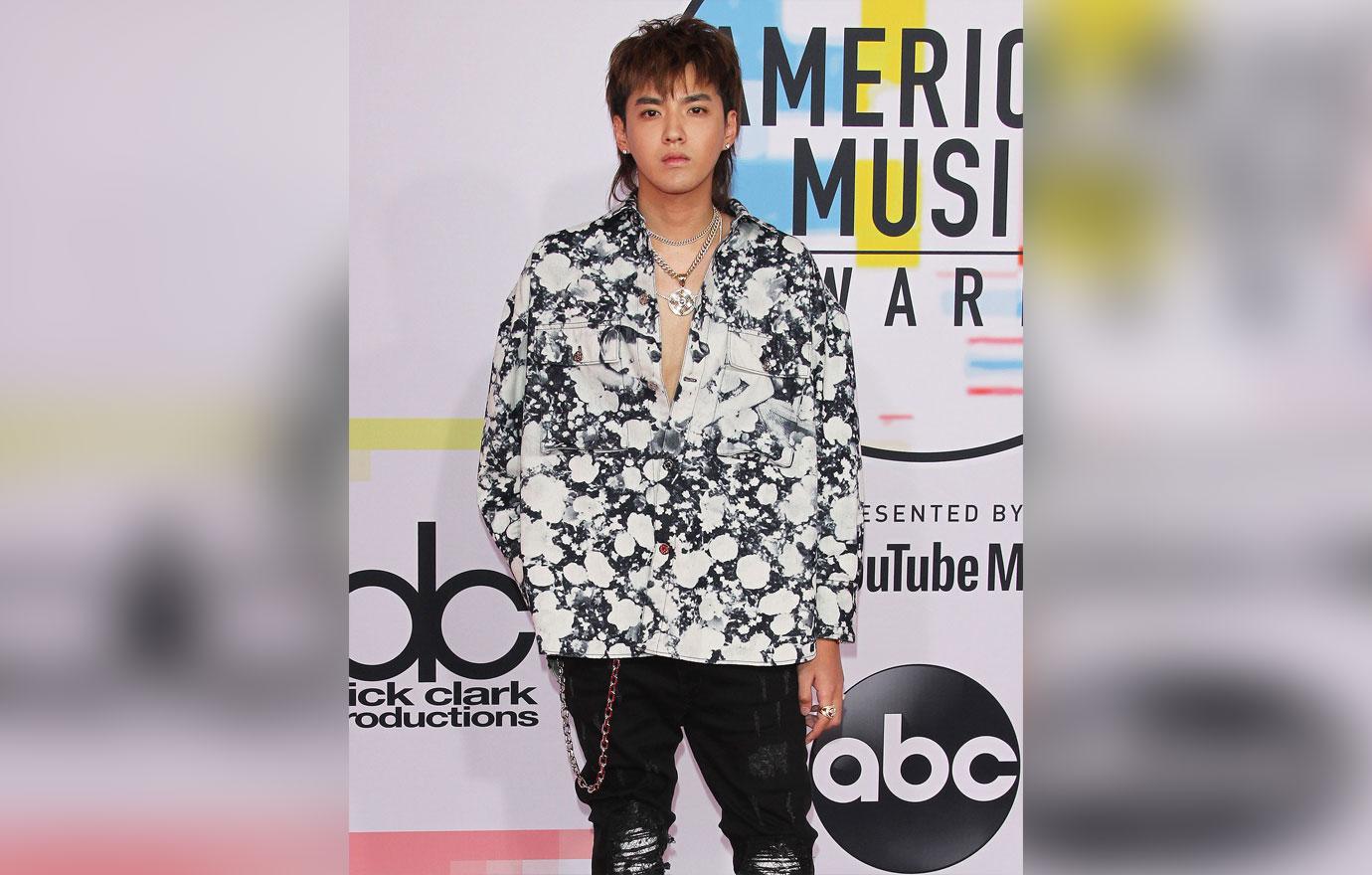 Article continues below advertisement
But in the months that followed, Meizhu says Wu soon began ignoring her. She said she eventually got in touch with several other women – including two minors, who allegedly have evidence against Wu – who said they had similar experiences.
According to The Guardian, Meizhu claims Wu had sex with at least seven other girls under the age of 18 after enticing them with promises of fame and feeding them booze.
Keep in mind the legal age of sexual consent in China is 14, which means the two alleged minors were at most 13 years old.
Article continues below advertisement
"My life has definitely been ruined," Meizhu wrote on blogging platform Weibo, according to The Guardian's translated reporting. "Although I have only ever slept with Wu, the public has long thought that I'm damaged goods."
Meizhu reportedly gave Wu 24 hours to issue an apology and quit the Chinese entertainment industry, or she would pursue her claims legally and publicly. According to Global Times, she also returned to the musician the hush money he had allegedly paid her, reportedly totaling around 500,000 yuan, or $77,166.
Article continues below advertisement
Instead, Wu denied the allegations in his own Weibo post Monday, with his studio claiming in a statement that it had reported Meizhu's "defamatory" acts to the police.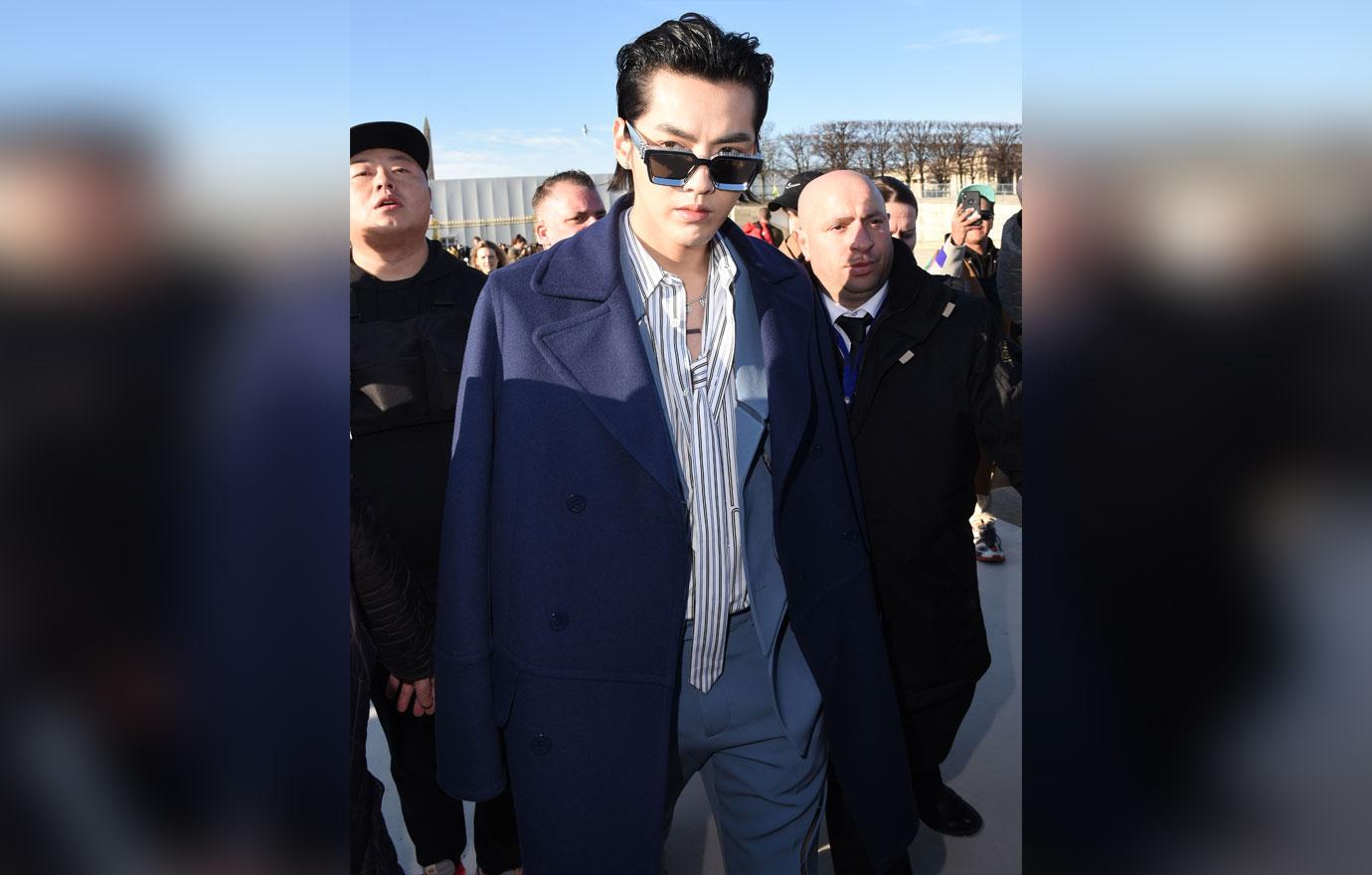 Article continues below advertisement
"I only met Miss Du once at a friend's gathering, I didn't ply her with alcohol … I have never 'coerced women into sex' or engaged in 'date rape,'" Wu wrote, adding that he does not have sex with underage girls, according to The Guardian.
Now, some of the musician's biggest sponsors – including Tempo tissues, Chinese streaming site Tencent Video, Kans cosmetics, and laundry detergent maker Liby – have reportedly cut professional ties with him. The Global Times also reported that Lancome and Kiehl's have removed their social media content that included Wu.
Article continues below advertisement
Bulgari, Porsche and Louis Vuitton, for their part, have reportedly not commented on their existing deals with the rapper.
In addition to making music, Wu has also been a celebrity judge on hip-hop competition show, The Rap of China, since 2017. Its fourth season aired last year.
It is unclear whether a fifth season is slated for 2021 and whether Wu will be a part of it.