Kourtney Kardashian Trashes 'KUWTK,' Calls Show 'Toxic Environment' & Admits To 'Playing A Character'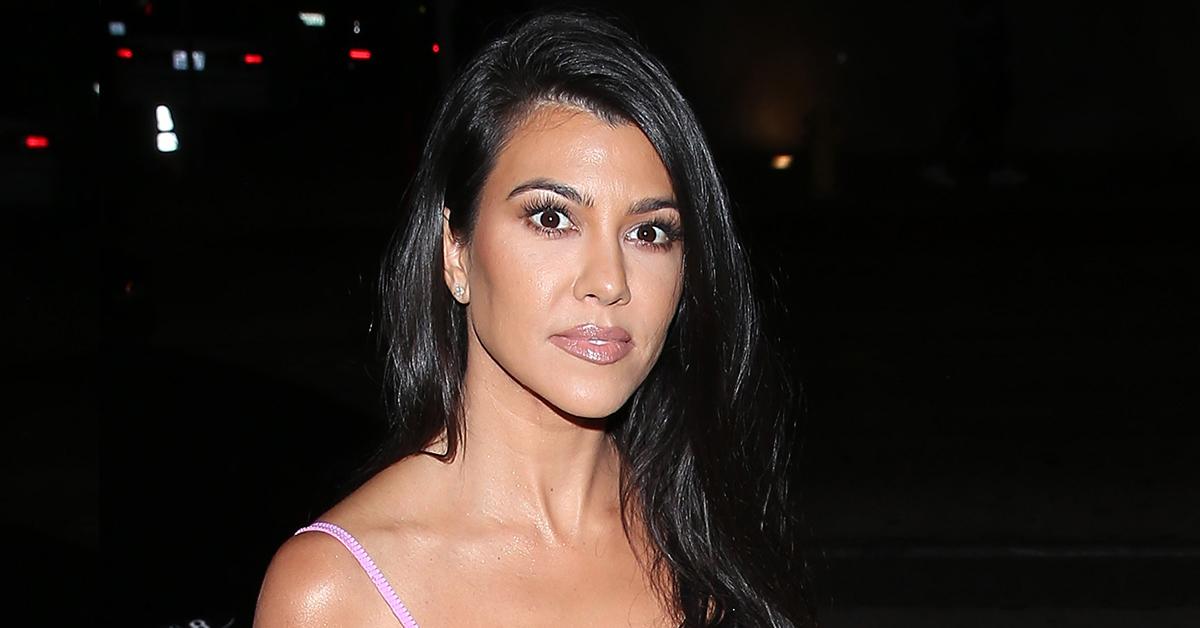 Maybe Kourtney Kardashian never heard the saying, "don't bite the hand that feeds you," because the 42-year-old just badmouthed the show that her famous.
In an interview with Bustle, Kourtney called the set of Keeping Up With The Kardashians "toxic" and admitted to faking reality by playing a character towards the end.
Article continues below advertisement
"Shooting our show, it became a really toxic environment at the end for me," she said during the interview released on Thursday. "I would fight with my sisters. There was, like, just a lot going on. And even for me personally, I wasn't in the happiest place. I felt like I was being almost a character."
Kourtney illudes that she felt KUWTK editors put her in a box — the bitchy sister one.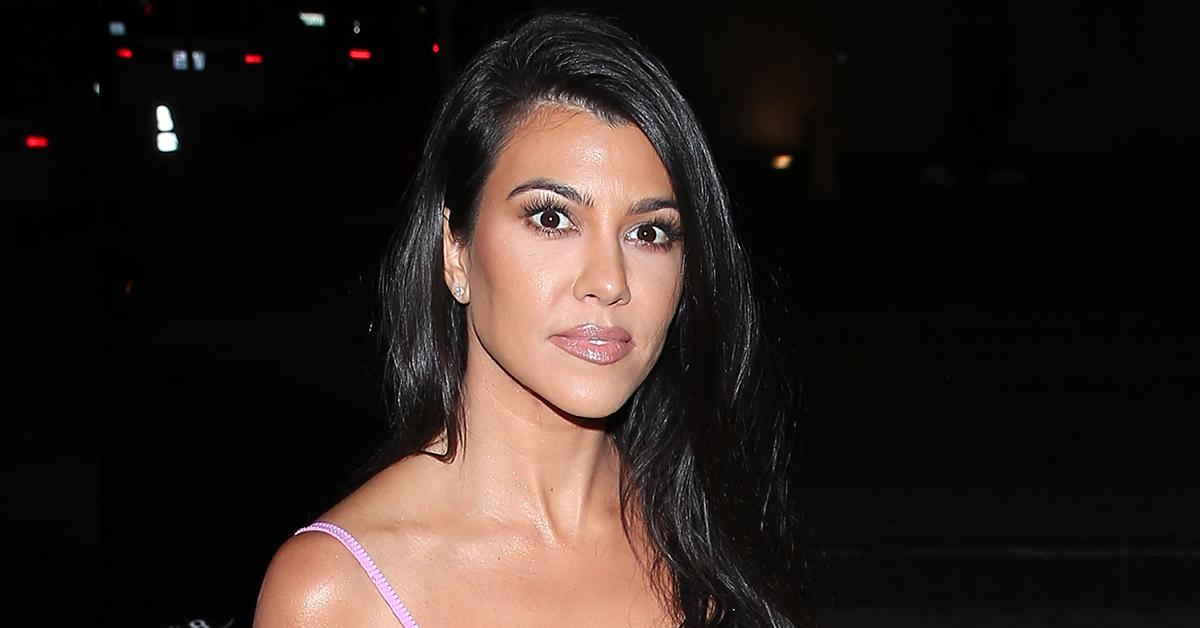 Article continues below advertisement
She said it seemed like the universal opinion was, "'this is Kourtney, and she's in a bad mood, so even though she was laughing really at lunch, we're going to cut out the laughing and let's only use the annoying comment that she said.'"
She was "used to always being a b---h and having no feelings," but Kourtney said that in reality, she's the complete opposite. "I just have feelings; like, an abundance of them. I would just start crying all the time," she told Bustle.
MORE ON:
Kourtney Kardashian
After going on her therapy journey, the Poosh founder said her mindset changed.
"Normally I'd have a really good comeback [to insults], like, 'Well, you're covered in cellulite.' But then I would be like, 'I have nothing mean to say. I'm not a b---h anymore.'"
But she's not the only KUWTK star that Bustle spoke with. Kris Jenner had a lot of say about her oldest daughter's word vomit.
Article continues below advertisement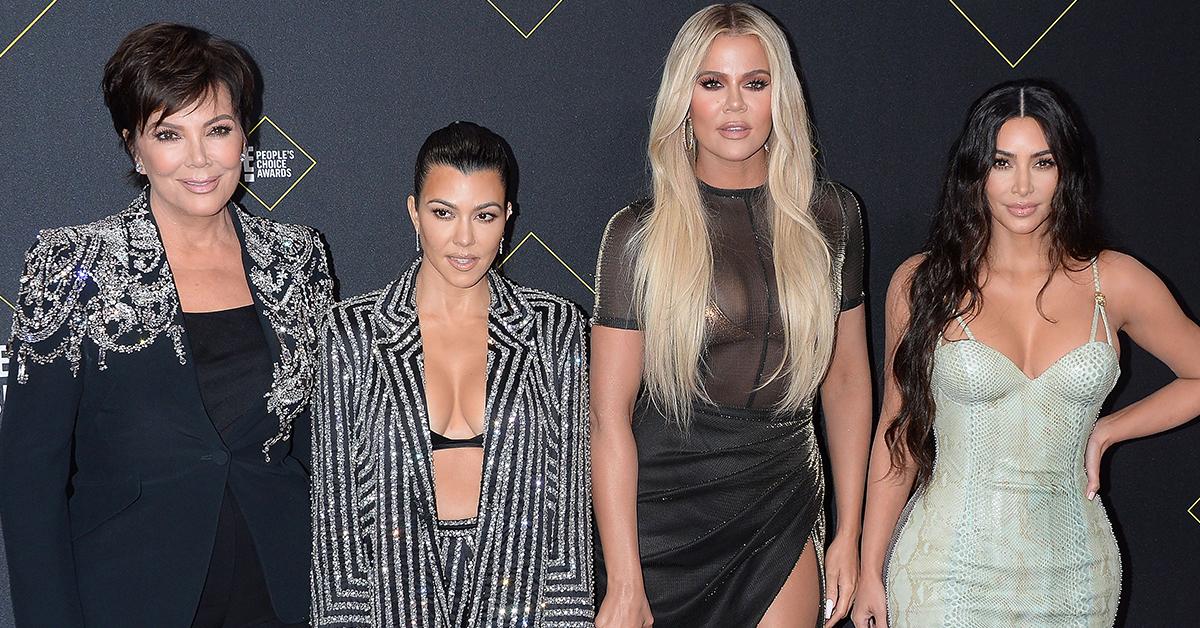 Cleaning up the mess Kourtney seemed to make, the 66-year-old KarJenner matriarch appeared to play both sides.
"We were probably all just a little too hard on Kourtney, to be honest," Kris told the magazine. "I think that we had to realize that not everyone is going to have that thing that kick-starts every morning at 5 a.m. and runs until you fall down at the end of the day. And that's me, that's Khloé, that's Kim, that's Kylie, that's Kendall."
FYI — one of Kourtney's reps insisted the mom of three wakes up at 6 AM, which is allegedly earlier than two of her siblings.
Kourtney and her family — Kris, Kim, Khloé, Kendall, and Kylie — switched out one reality show for the next. After announcing the end of KUWTK in September 2020, TV's royal fam revealed they were headed to Hulu.
The Kardashians is set to premiere on April 14.