90's Star Kirk Cameron Loses It Over 'Immoral' United States Schooling System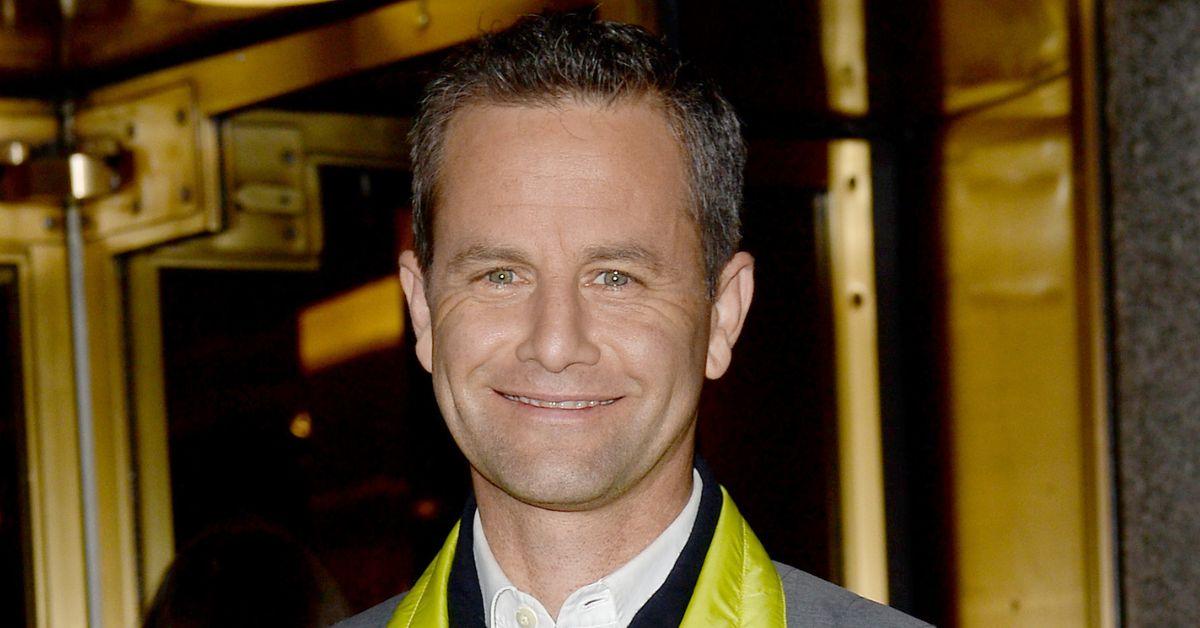 Actor Kirk Cameron recently released the first trailer for his upcoming documentary in which he slammed the United States public schooling system as "inaccurate" and "immoral" while he advocated for more homeschooling programs across the country.
The 51-year-old Growing Pains actor's documentary, The Homeschool Awakening, is set to hit theaters only on June 13th and 14th. In the trailer, which premiered over the weekend, Cameron did not mince his words as he criticized the current U.S. schooling system that forces many children to attend classes in schools versus at home.
Article continues below advertisement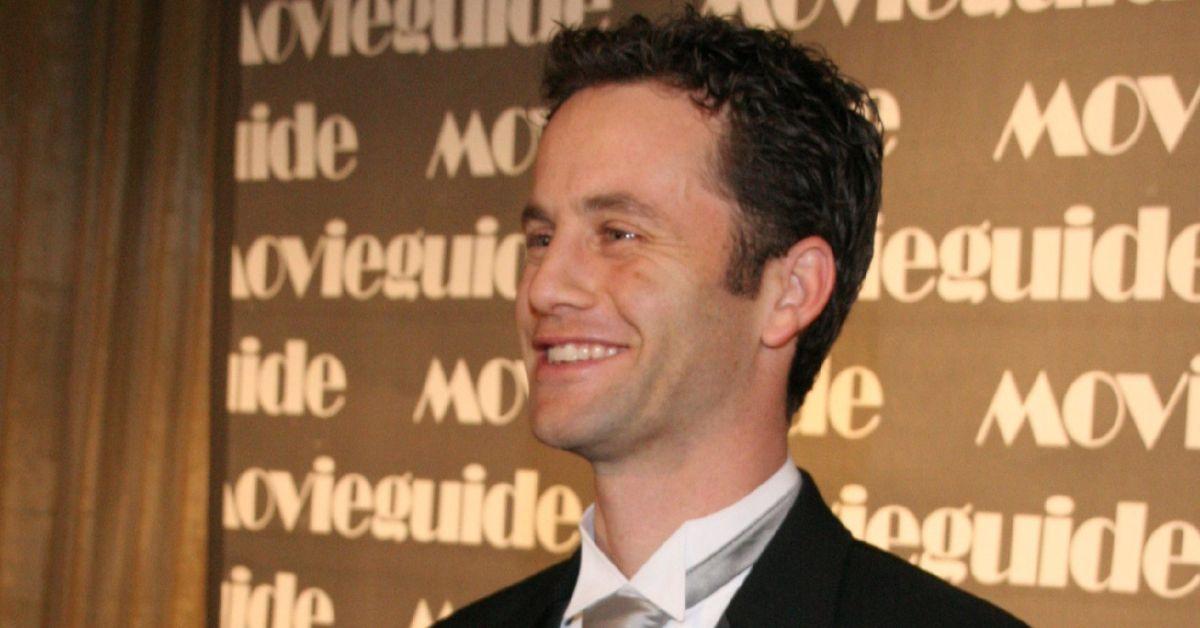 "Families across the nation are experiencing the homeschool awakening, taking advantage of the freedom and opportunities for self-discovery – with the world as their classroom," the synopsis for the upcoming documentary states. "Join award-winning actor, Kirk Cameron, as he dives into the adventures of dynamic American families on a mission to put fun and faith back into learning."
"The Homeschool Awakening explores the ins, outs, and honest answers to homeschooling's most frequently asked questions."
While the trailer for the new doc showed Cameron actively and passionately advocating for homeschooling, the Like Father Like Son star went on to slam the public school system, calling it "public enemy number one" to parents and children throughout the nation.
"We've become grossly aware of the inaccurate and immoral things that the public school system has been teaching our children," Cameron said. "The public school system, unfortunately, has not been working with us, but actively working against."
"In my opinion, the public school system has become public enemy number one."
Article continues below advertisement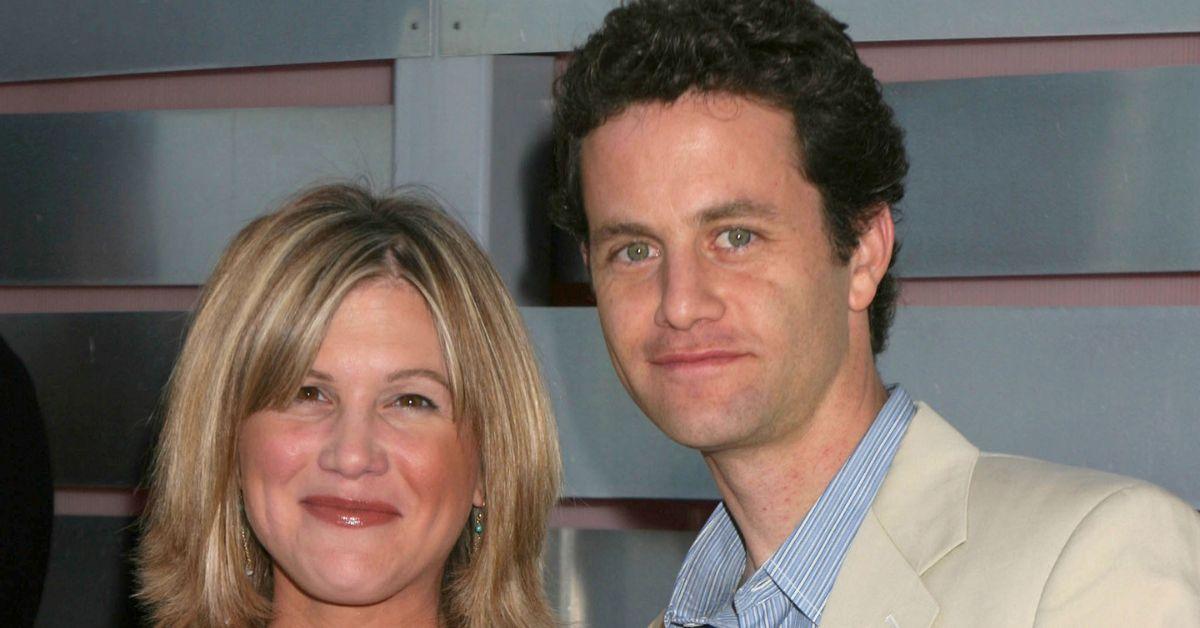 Cameron went on to further assert that parents should be the ones teaching their children because "whoever controls the textbooks controls the future" and "whoever is shaping the hearts and minds and souls of our children will determine whether or not we live in a free country."
The release of Cameron's doc comes following a time that, due to the Covid-19 pandemic, more children than ever were forced to take classes at home.
Between 2020 and 2021, more than 63% percent of students were reportedly taking classes at home because schools were closed as a result of the pandemic.
Surprisingly, that figure only dropped by 17% between 2021 and 2022 because parents reportedly realized it was both safer and better for their children's education to remain taking lessons at home rather than in public schools.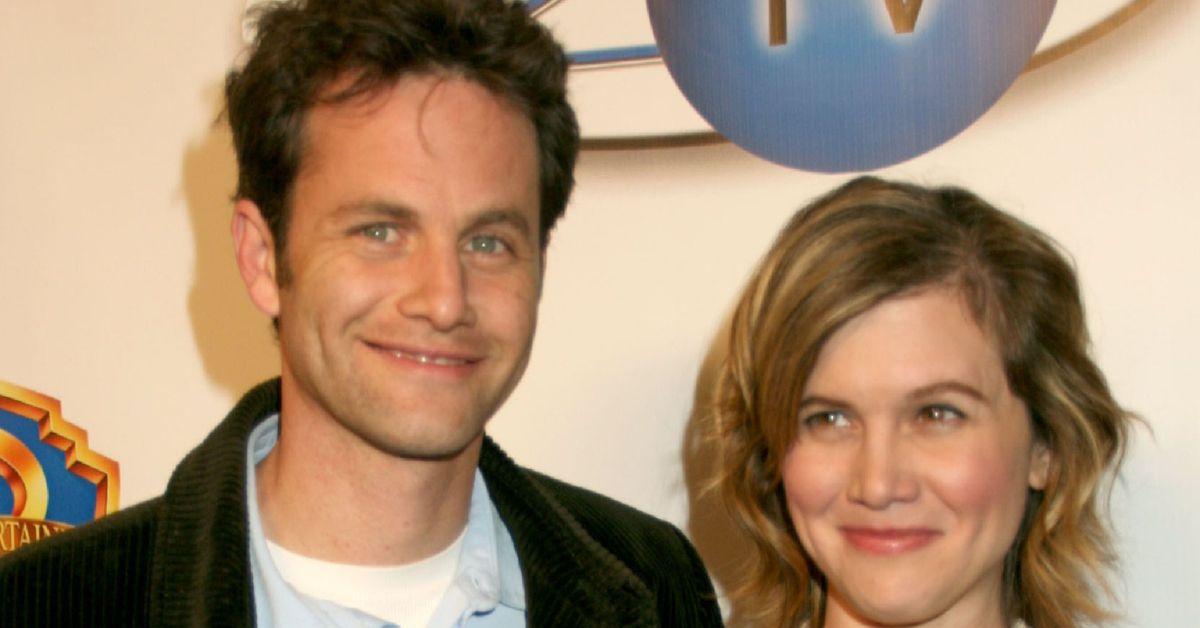 The trailer for The Homeschool Awakening also showcased a number of parents who decided to homeschool their children, including one mother who described homeschooling as a "gift."
"The freedom we had was so worth the small sacrifice it was to teach the kids," the mother explained in the trailer. "Now 12 years later, I realize it wasn't a sacrifice – it was a total gift."