'RHOBH' Alum Kim Richards' Daughter Brooke Seen For First Time Since News Broke FBI Raided Home In Money Laundering Investigation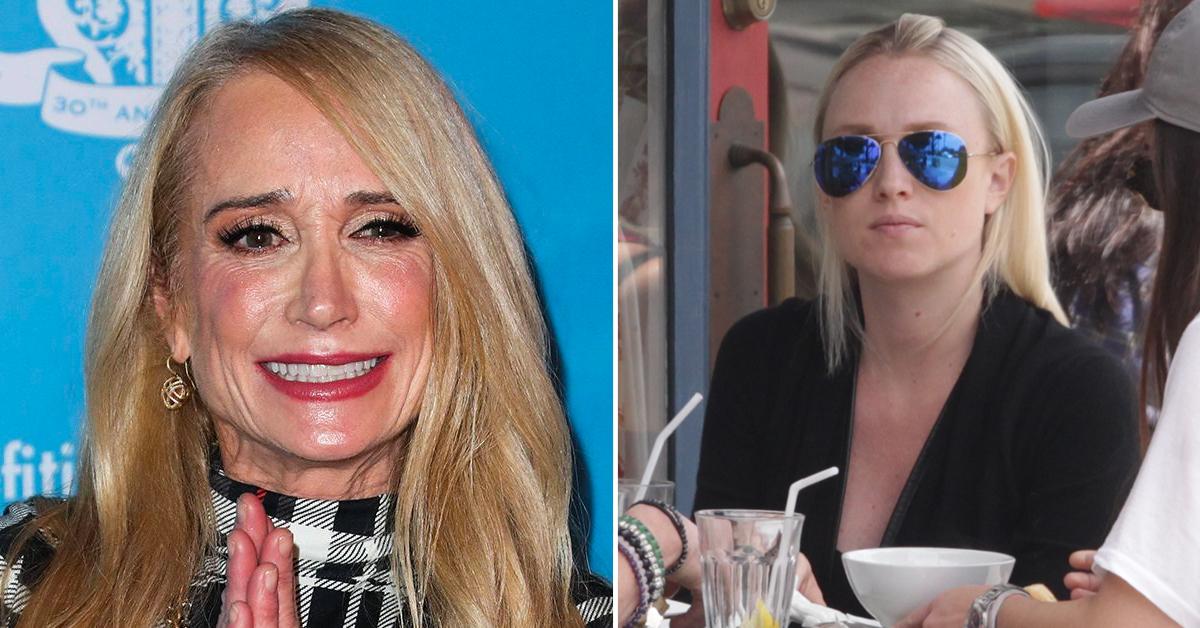 Kim Richards' daughter Brooke has confidently reemerged after deleting her social media following news that her home was raided by federal agents in a money-laundering investigation. The Real Housewives of Beverly Hills alum stood proudly beside her 36-year-old daughter, marking the first time anyone has seen Brooke since the news broke over the weekend.
Article continues below advertisement
In the photo, shared by her aunt Kathy Hilton, Brooke is spotted smiling alongside her famous cousins at a family gathering. Acting as if nothing is wrong, Kim's oldest child blended into the back of the photo next to her mom and sandwiched between her cousins Paris and Nicky Hilton.
Her other famous aunt, RHOBH OG Kyle Richards, was also in the photo, as was her tribe of children.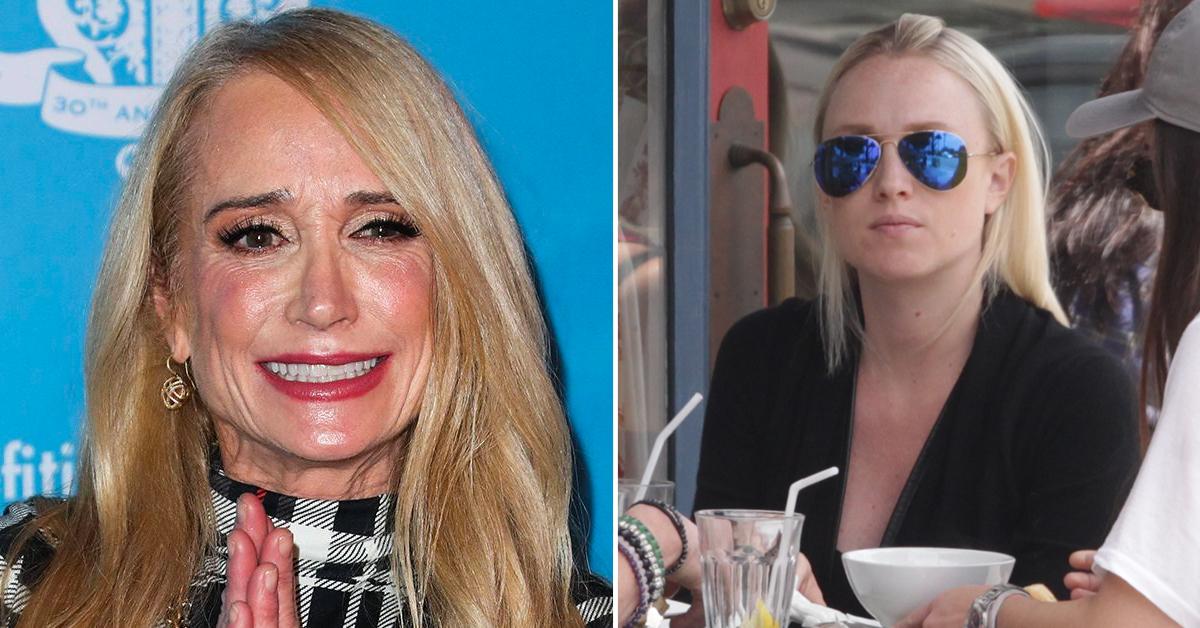 Article continues below advertisement
Standing in front of a wall full of balloons, Kathy's caption proved the family has Brooke's back through thick and thin — and even possible legal issues. "Family is everything," the Hilton matriarch shared.
As Radar reported, the home that Brooke shares with her husband, Thayer Wiederhorn, was raided by the FBI in connection to an investigation against her father-in-law, Fat Burger CEO Andrew Wiederhorn.
The raid happened in December but was kept under wraps until The Los Angeles Times posted the bombshell report over the weekend. According to the outlet, one of Andrew's family members has been accused of securities and wire fraud, money laundering, and attempted tax evasion. Agents allegedly took phones, digital storage devices, tax documents, and more from Brooke and Thayer's home as part of the investigation.
In the FBI affidavit — written in November — an agent accused Andrew of having devised and executed a "fraudulent scheme" that helped him avoid paying taxes while receiving "millions of dollars in sham loans" through his various businesses.
It's important to note that Brooke was not named on the documents.
Article continues below advertisement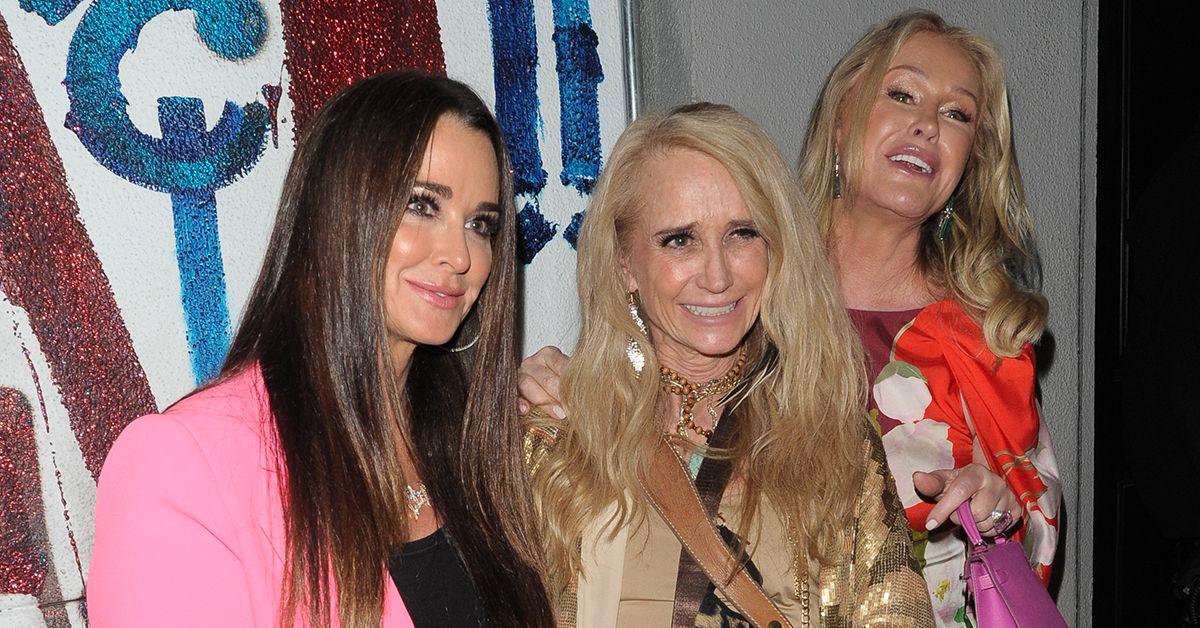 RHOBH fans watched as Brooke said "I do" to Thayer in 2014 as Bravo cameras rolled. Immediately after the FBI raid made headlines, Brooke and Thayer deleted their Instagrams. At this time, no criminal charges have been filed.
Andrew has denied the allegations. "Mr. Wiederhorn categorically denies these allegations and at the appropriate time we will demonstrate that the government has its facts wrong," his lawyer stated.
"These loans were completely legitimate and were independently reviewed and approved. In addition, Mr. Wiederhorn's tax returns were prepared and approved by independent tax professionals and he has been making payments under a plan approved by the IRS."