Kim Kardashian SLAMMED For Spending Friendsgiving With Khloé's Serial Cheating Ex Tristan Thompson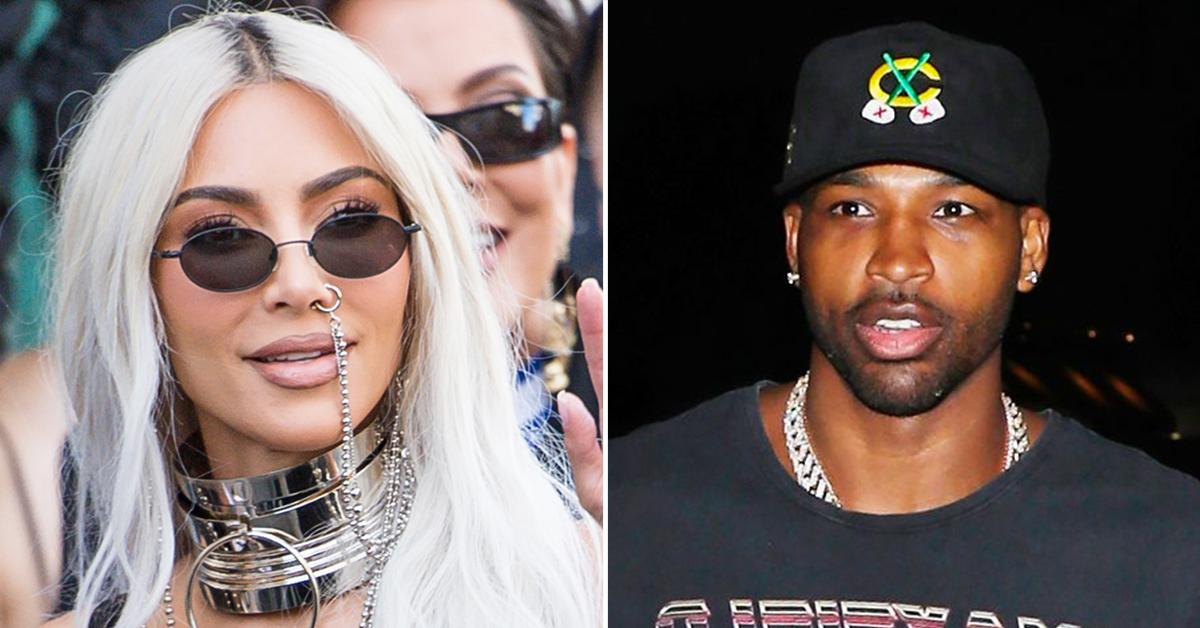 Kim Kardashian copped backlash after revealing she spent Friendsgiving with the man who betrayed her sister. The reality star-turned-billionaire businesswoman shocked her followers when she not only revealed she recently hung out with Khloé Kardashian's serial cheating ex, Tristan Thompson but that the unlikely pair kicked off the holiday together, RadarOnline.com has learned.
Article continues below advertisement
Kim and Tristan have been doing some extracurricular activities together — signifying the two have called a truce after the NBA star got another girl pregnant behind Khloé's back. After she and her sisters called Tristan "the worst person on the planet" for fighting a secret paternity scandal while expecting his second child with Khloé, Kim's apparently waving the white flag, and fans aren't happy.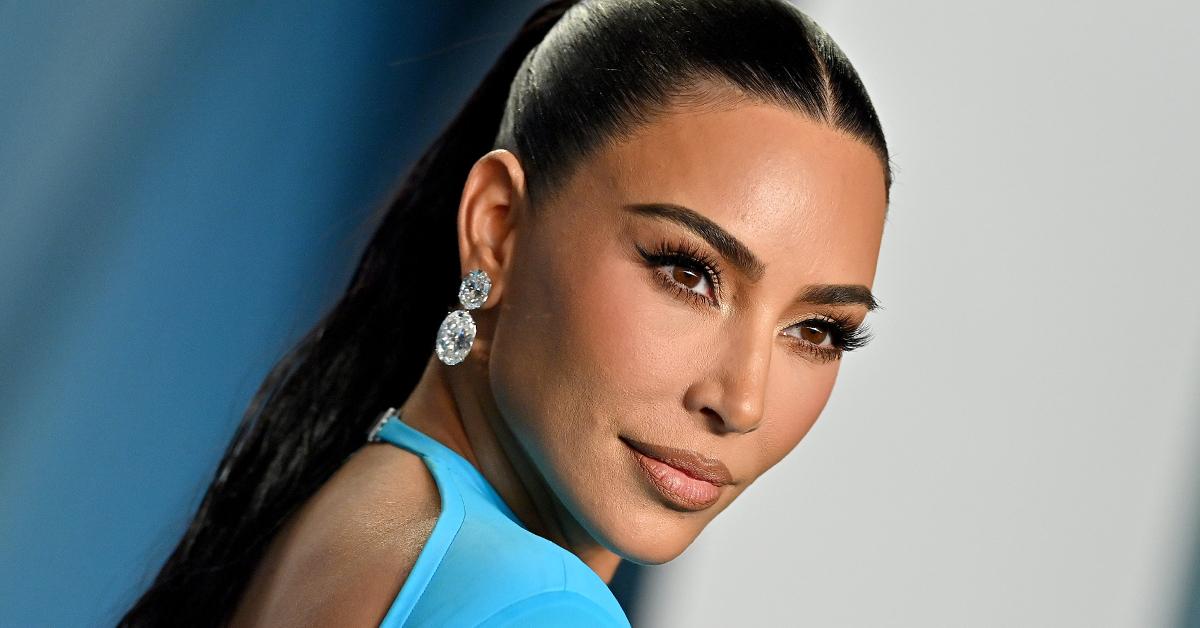 Article continues below advertisement
On Thursday, Kim took time out of her Thanksgiving to drop a photo with Tristan, revealing they recently visited a Los Angeles juvenile detention facility to eat and chat with the young detainees before the holiday.
"This year I'm really thankful for the people I have met in all of the prisons around the country," she captioned several photos from the event. "This week @realtristan13 and I had an inspiring Friendsgiving dinner with the young men incarcerated at Camp Kilpatrick."
Kim went on to say: "These young men have earned their way to this model camp in Malibu for great behavior. Many are in college classes and have made huge changes in their life."
Article continues below advertisement
"My favorite part at our dinner was going around the table and hearing what their dreams and aspirations are," she concluded. "I can't wait to see them all come true."
Followers immediately unloaded, slamming The Kardashians star for hanging out with the guy who continuously treats Khloé like garbage.
Article continues below advertisement
"Kim what we aren't going to do is make Tristan the enemy and then try to give him his redemption arc," one person wrote, advising Kim to"blur his face out."
"Why are u doing this with Tristan after what he did to ur sister? Please make it make sense," added another.
They weren't just up in arms over Kim and Tristan's hangout.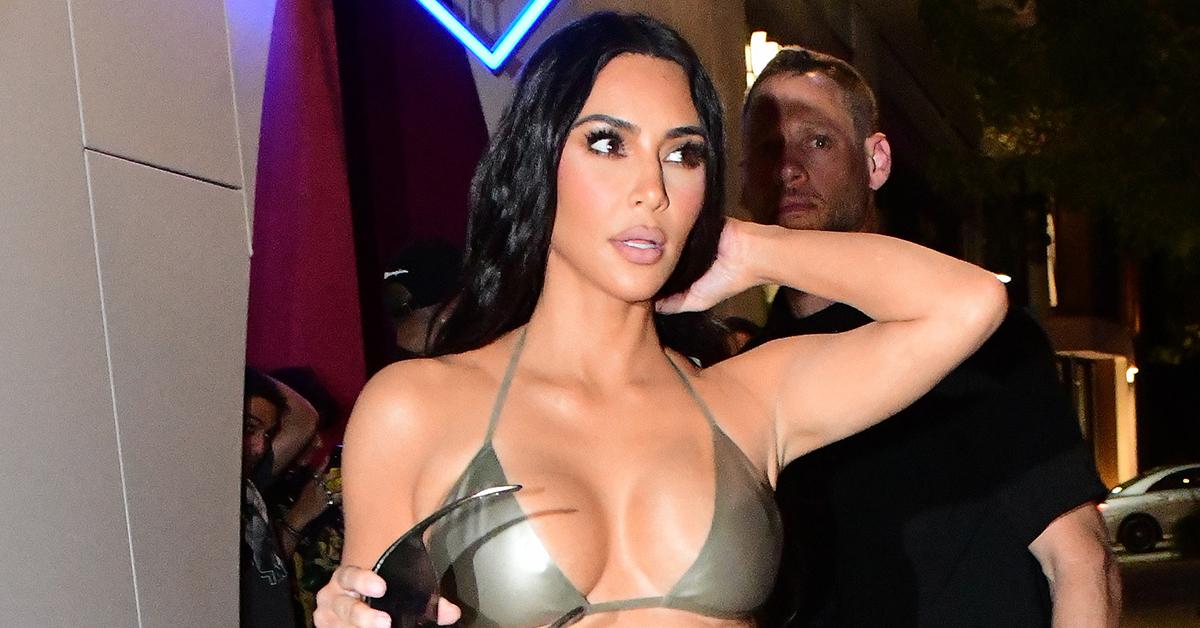 Article continues below advertisement
A few also accused Kim of attempting to overshadow the Balenciaga backlash after the brand seemingly sexualized kids in its latest campaign.
"This isn't going to make us forget about balenciaga!!!! Say something!!!" one follower demanded. "Are we really gonna do this so the balenciaga scandal is swept under the carpet?" asked another.
Sources told RadarOnline.com that Kim is sticking by Balenciaga's side after meeting with the brand's team to voice her concerns.
"Like everyone else, Kim was incredibly upset and disturbed by the holiday campaign. As a mother, she has no tolerance for abuse or exploitation of children on any level," the insider revealed.
"After speaking with the Balenciaga team privately, as well as seeing that they immediately removed the campaign images and issued a public apology, she is hopeful that they have learned from this incident and that it never happens again."