Kim Kardashian Surprises Mom Of 4 Who Lost Her Husband To COVID-19 With $3,000 Donation To Her GoFundMe
When Angelia Cantrell reached out to Kim Kardashian in the hope that the reality star-turned-business mogul might possibly share the former's GoFundMe page on the latter's highly trafficked social media platforms, she had no idea that the star herself would be making a donation.
Article continues below advertisement
Cantrell is a single mother of four young children – including a set of triplets – who has been struggling financially since losing both her job and her husband/kids' father to COVID-19.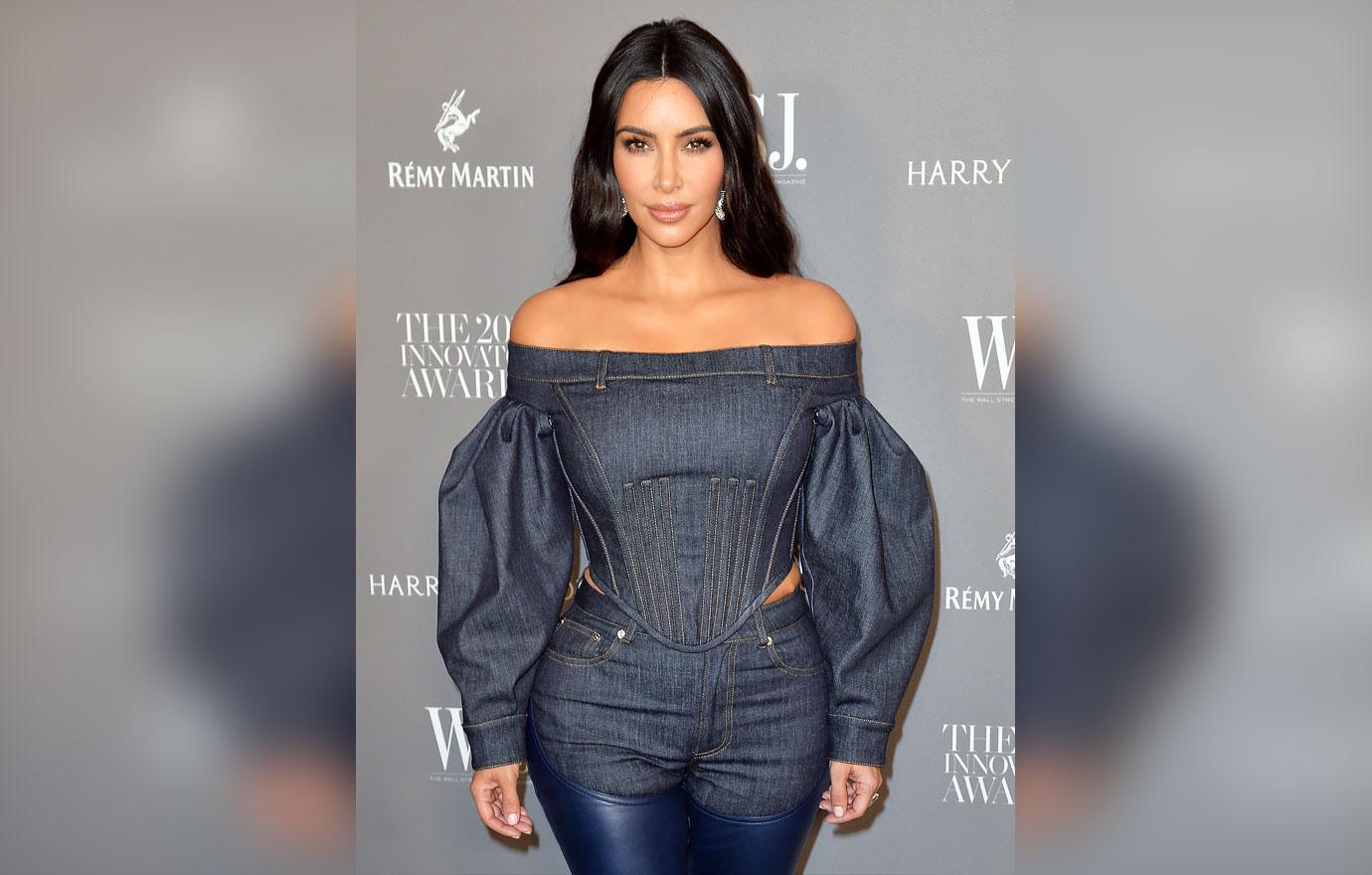 Article continues below advertisement
The Quincy, Illinois, resident said she went to "several organizations" but that no one had "funding at this time," which prompted her to set up a GoFundMe page on Sept. 15 in order to help her pay "rent, food and monthly bills."
"Hi, my name is Angelia, and I'm a single mom of 4 children, triplet boys and a 10 year old daughter," she explained on the page. "Within the last few months, our family has gone through a very difficult time. My husband, and children's father passed away recently, and I lost my job, due to being directly impacted by, COVID-19."
"Throughout this time, unfortunately our bills have fallen behind, after only being able to make the minimum payments," she went on. "I've been to several organizations and no one has funding at this time."
Article continues below advertisement
After setting up the page, Cantrell sent the link to the KKW Beauty founder, hoping that a public share would help boost views and donations.
But to her surprise, a few days later, she "realized that Kim Kardashian had donated a large amount of money to our GoFundMe."
"Words cannot describe how thankful and blessed we feel," Angelia told RadarOnline.com. "The world deserves to know how amazing she is, and how much this donation really helped save our family."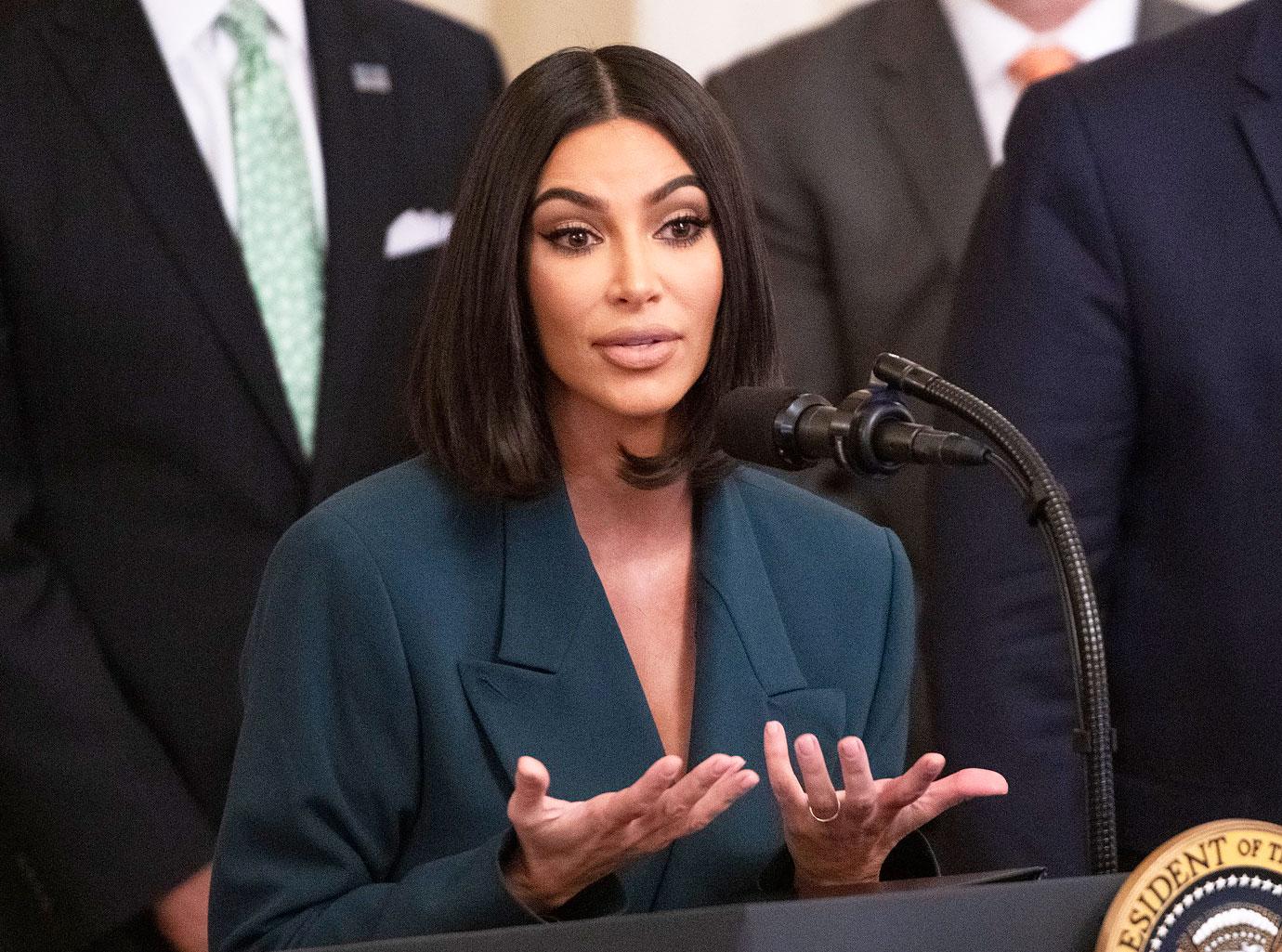 Article continues below advertisement
Indeed, listed among those who have contributed to the current $4,025 pot is "Kim Kardashian West," who gave Cantrell and her family $3,000.
It is unclear how much money Angelia still needs and/or what her initial goal was, but she said the initial goal was met and that she was able to make rent. At the time this story was published, the GoFundMe's goal was set to $4,000, which had been surpassed by $25.
"Yesterday, I was blessed with donations that met my goal of what I assumed was exactly what I needed to pay the rent to avoid eviction," Angelia posted on the page on Set. 18. "Unfortunately, I'm still a little shy of what we need. I'm thankful for what I've already received, and will continue to keep my faith that God will provide. Can't thank my Donors enough."
Article continues below advertisement
Reps for Kardashian have not yet responded to our request for comment.