Exclusive Details
Kim Kardashian & Kourtney's Ex Scott Disick Dragged Into Lawsuit Over Alleged Instagram Lottery Scam, Company Behind Contest Denies Wrongdoing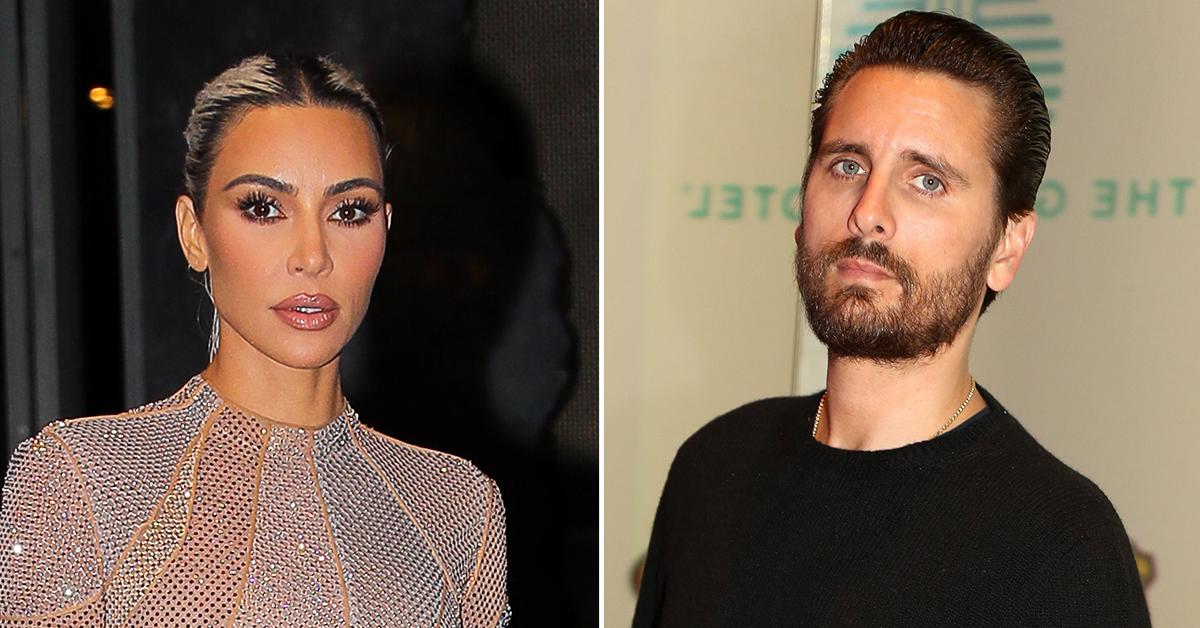 Kim Kardashian can't shake Scott Disick. The Hulu star and Kourtney Kardashian's ex are being sued over a contest they hawked on Instagram where participants were promised the chance to win a lavish trip to Beverly Hills and access to "shop like Kim."
Article continues below advertisement
In the class action lawsuit, the losers of the contest claim the entire thing was BS. They accuse Kim, Scott, and the Australian Company Curated of making false promises of $100,000, 2 first class tickets to Los Angeles, and a three-night stay in the 90210 zip code, along with an expensive shopping spree, RadarOnline.com has discovered.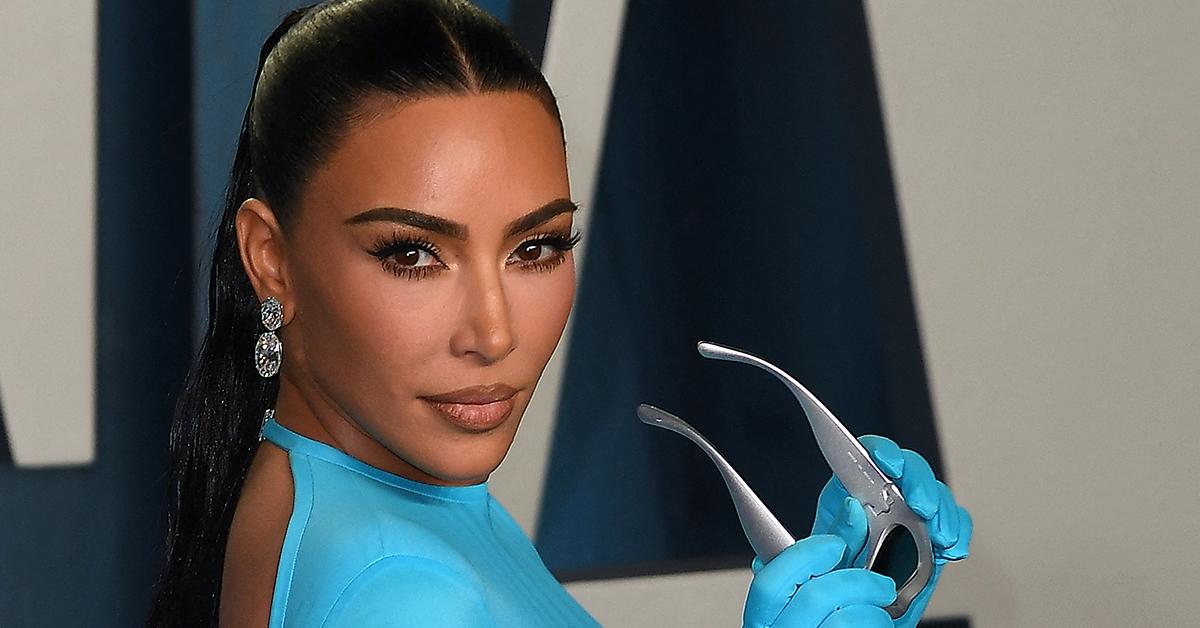 Article continues below advertisement
The suit claims the 2020 lottery was a scam. Despite Curated claiming it picked a winner, the plaintiffs are calling into question whether the person who came out victorious is real.
In the documents, they claim the so-called winner's Instagram account was immediately switched to private. There's more — the plaintiffs say they are getting "invaded by hundreds of advertisers, some of which are soliciting the Plaintiffs with potentially offensive and unwanted content" and believe the contest was a cheap trick for Curated to sell their personal information to advertisers.
Article continues below advertisement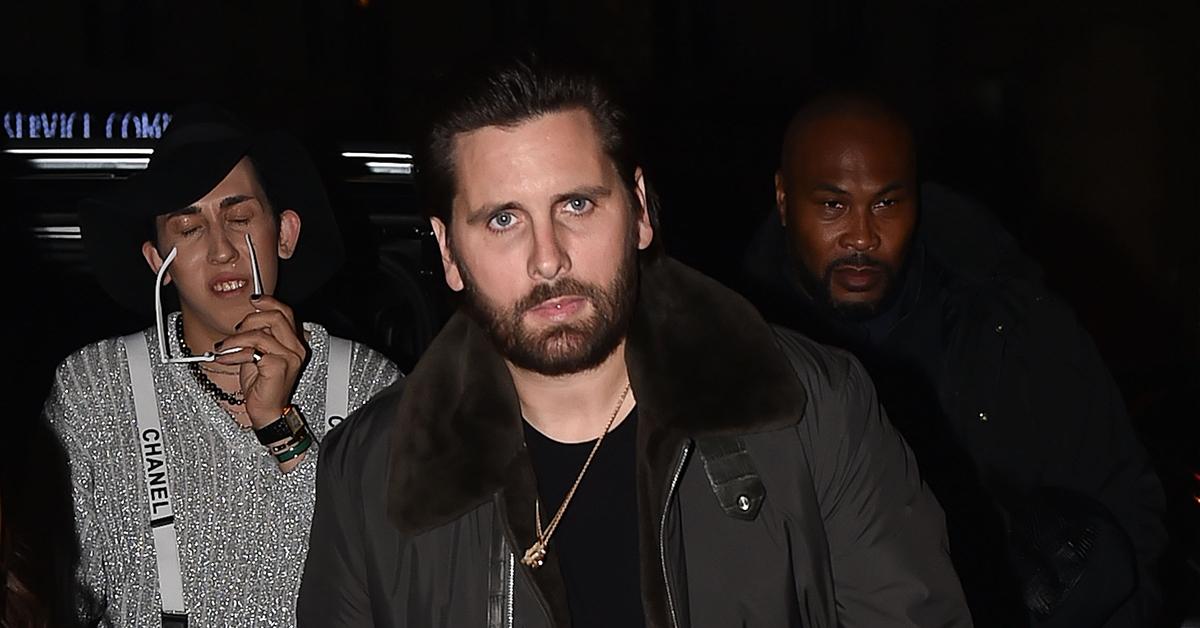 However, sources connected to the sweepstake say it's all legit, and the plaintiffs are just complaining because they didn't get picked. RadarOnline.com is told the winner did receive their prizes as promised.
Insiders connected to Curated also revealed the company has the paperwork to back that up.
Article continues below advertisement
The lawsuit points the finger at the company and Scott, claiming Disick organized the alleged scam and got his various influencers to promote it.
Kim wasn't the only famous face attached to the contest.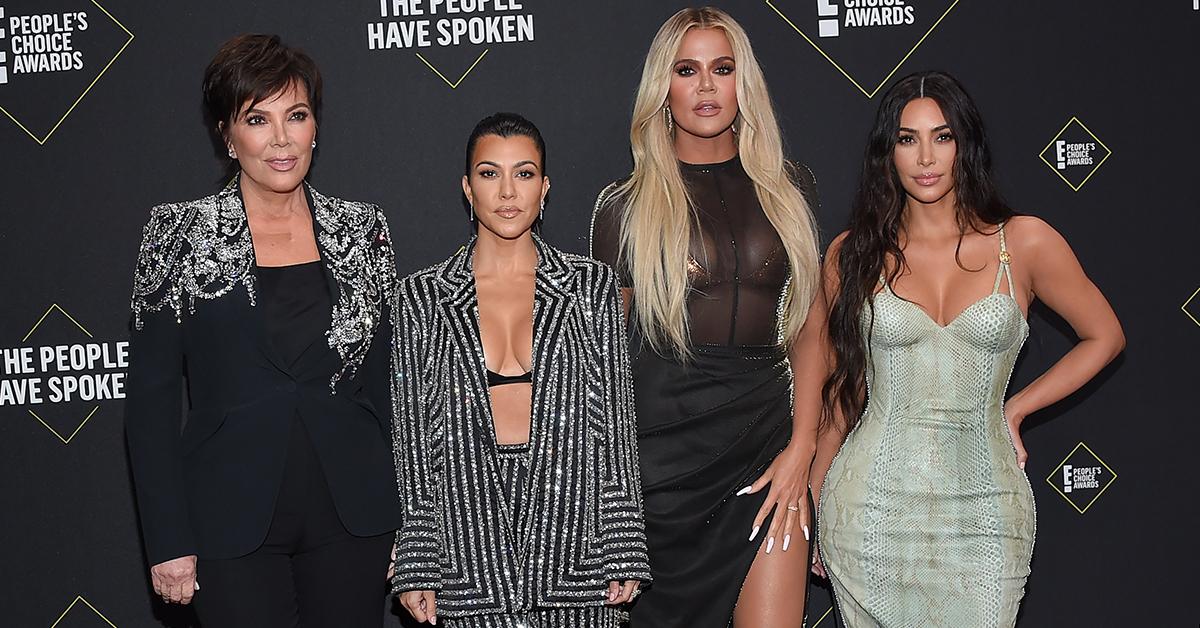 Article continues below advertisement
The documents call out her family, including Kris, Kendall, Kylie, Khloe, and Kourtney, saying, "Just a short 20 years ago, Oprah was giving away cars and cash. But today's entertainment tycoons seem to only care about becoming richer and living an even more opulent lifestyle, while duping their fans and followers."
The plaintiffs claim Kim, her mother, and sisters all promoted the lottery, as well as Scott's ex-girlfriend Sofia Richie, Gretchen Christine Rossi, and Christine Quinn.
RadarOnline.com has reached out to Kim and Scott's reps for comment.