The Butt Of The Jokes: Kim Kardashian & Pete Davidson Set To Join Joe Biden At Correspondence Dinner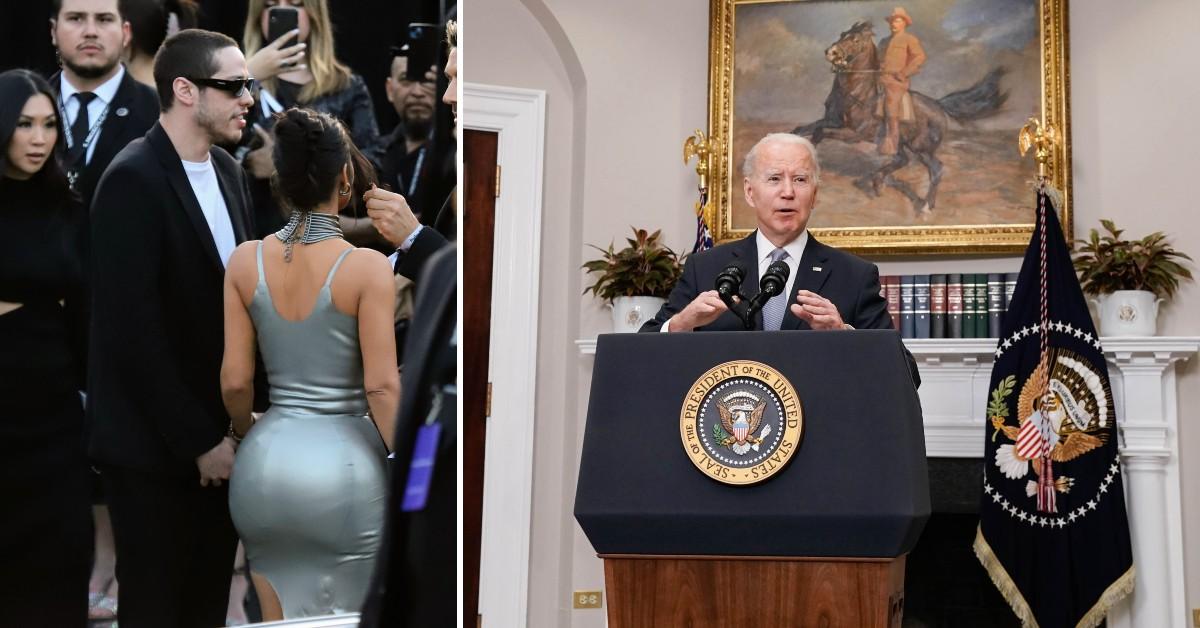 Kim Kardashian, Pete Davidson, and President Joe Biden walk into nerd prom…
The upcoming White House Correspondents' dinner is set to get some serious star power, and we're not just talking about the President. Both Kardashian and her beau Davidson are set to be in attendance, according to Page Six.
Article continues below advertisement
The annual gala is set for April 30 in Washington D.C.
The event featuring members of the Washington press corps has turned into a celebrity bash in recent years. Some even go as far as calling the dinner "nerd prom" as it features fancy clothes and plenty of jokes.
This year's event is being hosted by Daily Show lead Trevor Noah.
Article continues below advertisement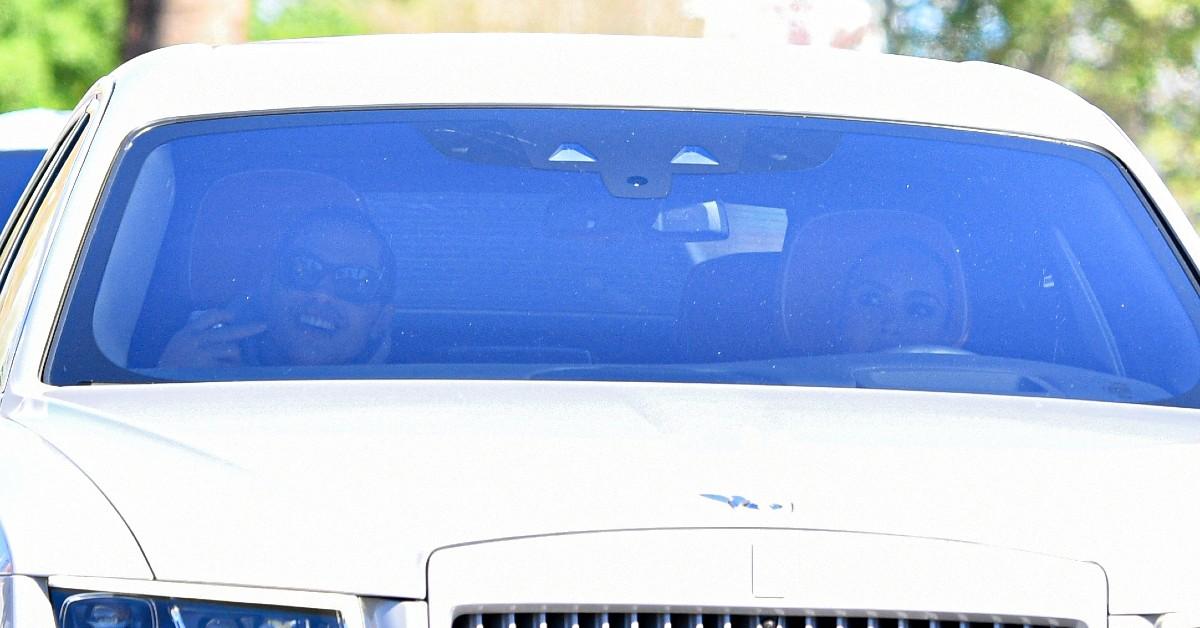 Biden is scheduled to be at the dinner, which will be the first time in years a sitting president has attended. Former President Donald Trump famously boycotted the event.
It will also be the first time in two years that the event has been held as the COVID-19 pandemic wiped out the 2020 and 2021 dinners.
Article continues below advertisement
Kardashian and Davidson are set to sit at the Disney/ABC table. The Kardashians' hit reality show — which debuted weeks ago — airs on Hulu, a streaming service owned by Disney.
The two could be featured targets for Noah and the other guests given their popularity.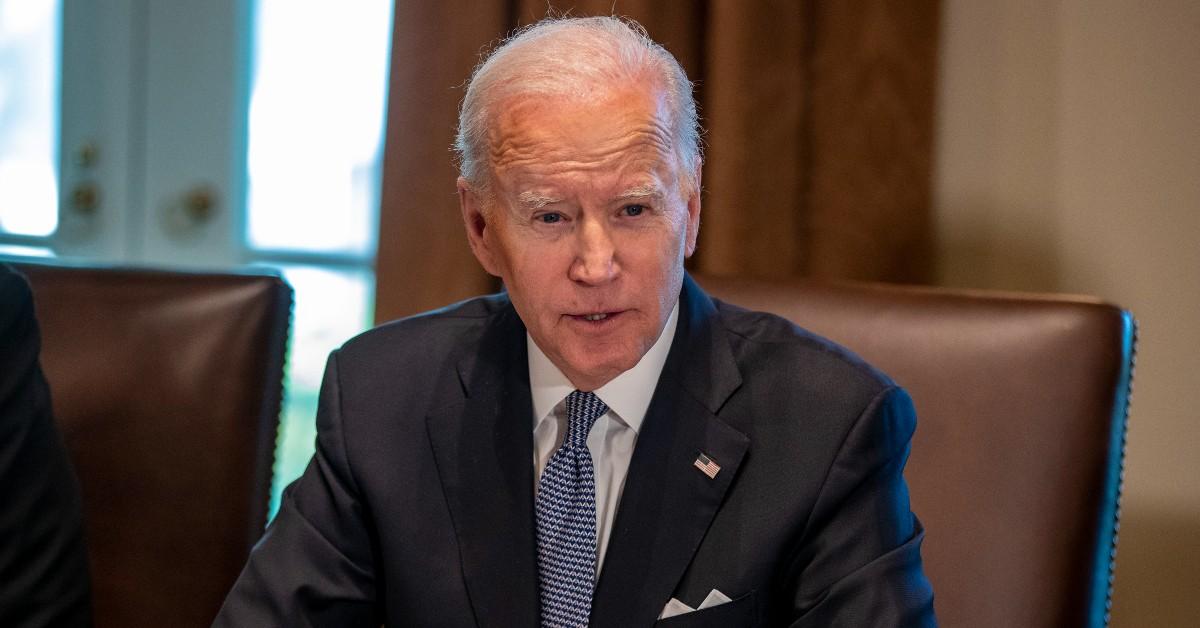 Article continues below advertisement
Kardashian is no stranger to the dinner, having attended in 2012, Page Six noted. That was when Barack Obama was president and Kardashian was the target of host Jimmy Kimmel.
"If you're looking for the greatest threat to America right now, she's right there," Kimmel joked at the time. "She's Kim Kardashian."
Kardashian also is well known in political spheres as Kardashian visited the White House during the Trump administration to advocate for freeing women who had been incarcerated. The woman had been jailed on drug-related charges and white-collar crimes, according to the BBC.