The War Rages On! Kim Kardashian's Neighbor Files Injunction To Stop Construction Of Driveway, Weeks After Losing 'Underground Vault' Battle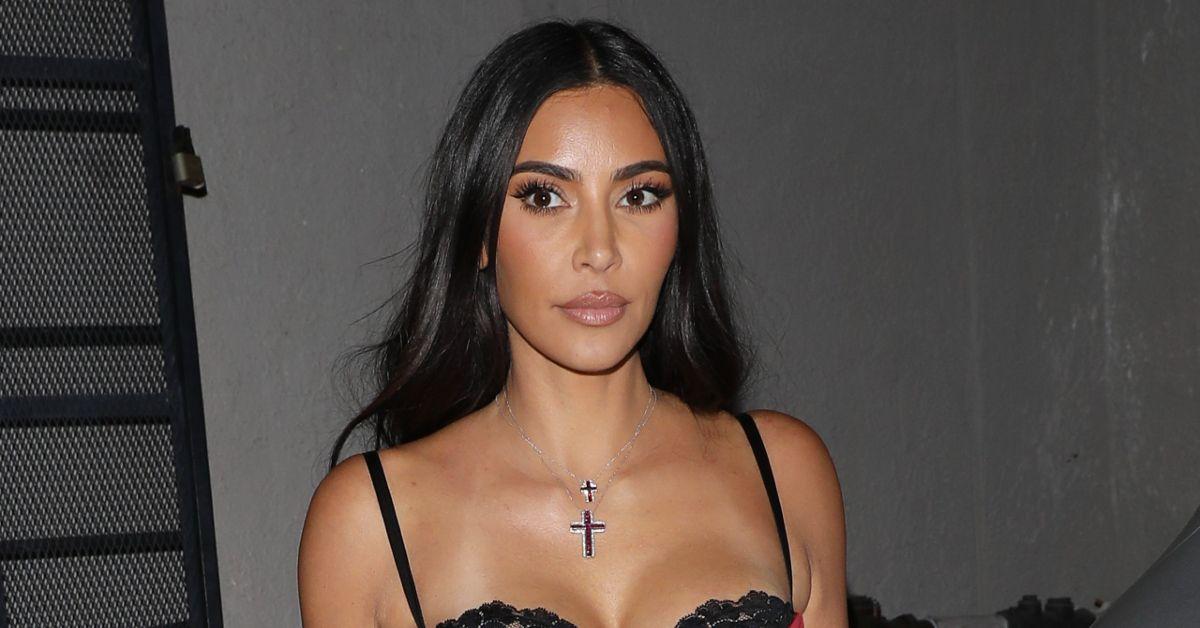 Kim Kardashian's Hidden Hills neighbor is giving her trouble once again! Rather than bitching about the construction of an alleged "underground vault," the neighbor is now complaining over the construction of a driveway that she claims would fall on her property.
Article continues below advertisement
According to new legal documents, Kim's neighbor Sarah Key has filed for an injunction in connection to a driveway the 41-year-old star is planning to construct, which would give her easy access to her California mansion.
Key reportedly believes that a portion of the proposed driveway would be on her property, and if so, she'll refuse to give the Keeping Up with the Kardashians star permission to build.
Article continues below advertisement
The injunction lawsuit is not directly against Kim, but rather against the Hidden Hills Community Association to prevent the organization from approving any proposals in connection to the new driveway.
Article continues below advertisement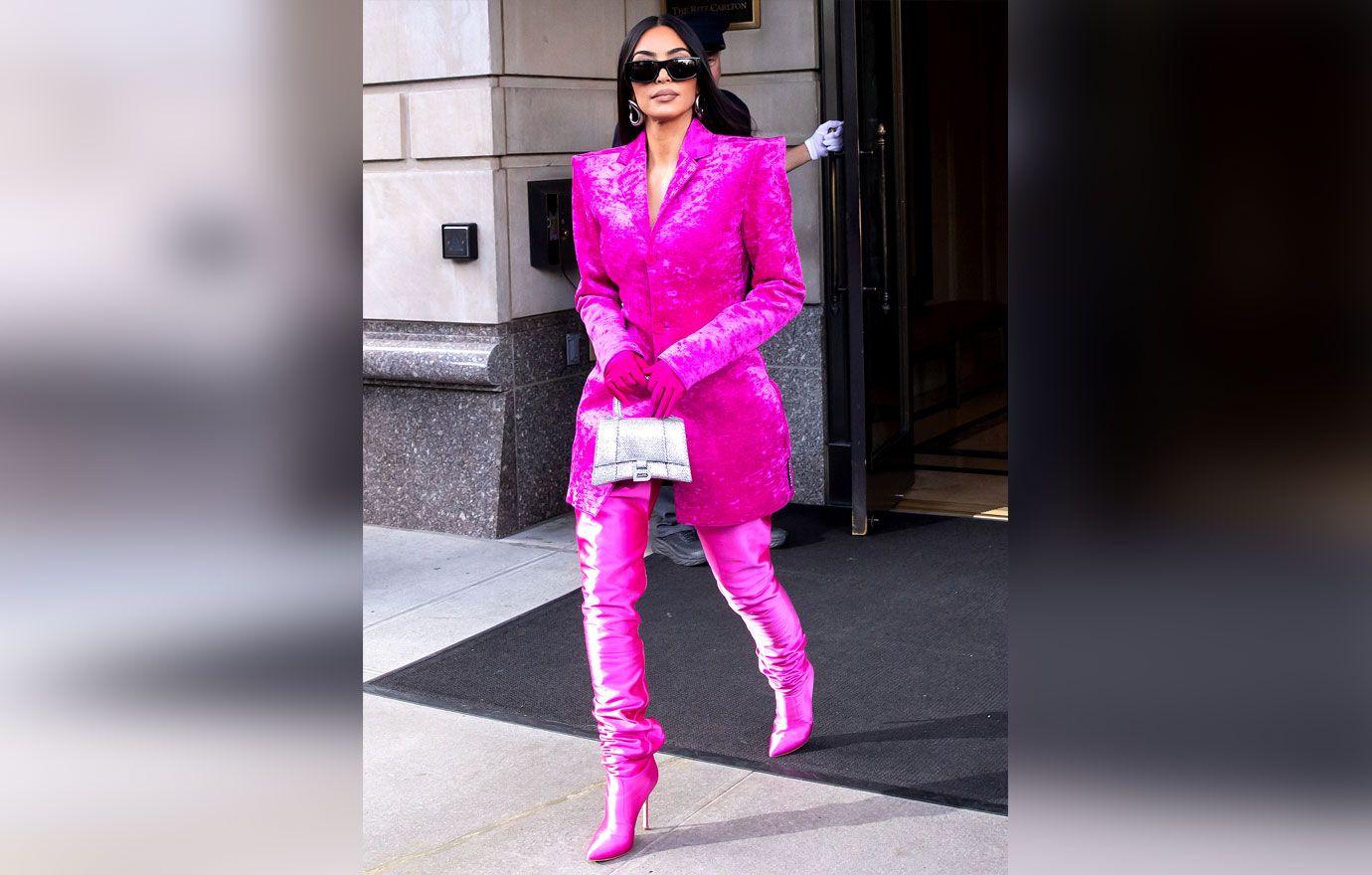 This is not the first time Key has had beef with Kim over their neighboring properties in the exclusive gated community.
Article continues below advertisement
As RadarOnline.com previously reported, Kim's neighbor tried to stop the business mogul from constructing features to her mansion that included everything from a subterranean parking garage to an "underground vault," an attached wellness center, and a detached guardhouse.
Unfortunately for Key, the judge presiding over that case ultimately denied the emergency request to stop the construction, meaning Kim can continue with her building plan for now.
Article continues below advertisement
Although the judge denied Key's emergency request on November 2, the battle isn't over. An evidentiary hearing regarding the proposed construction is scheduled to take place sometime in January.
According to the previous lawsuit, Kim's neighbor claims Kanye West's estranged wife is putting "community members at risk of catastrophic bodily injury and irreparable real personal property damage."
Article continues below advertisement
News of this latest lawsuit comes only days after it was revealed that Kanye has purchased a property worth $4.5 million across the street from Kim and their kids – North, 8, Saint, 6, Chicago, 3, and Psalm, 2.
Ye reportedly spent $421,000 over the asking price to ensure he was not outbid and could be closer to his estranged wife and children.