Kim Kardashian Buddies Up To Icon Kate Moss In Rome, Weeks After Kanye West Romanced Supermodel Irina Shayk In France
Article continues below advertisement
Weeks after the rapper was spotted romancing Shayk in Paris, the Keeping Up With The Kardashians star jetted to Rome to spend time with one of the biggest runway icons of our time.
Kim stopped traffic when she was spotted in Italy with none other than 47-year-old supermodel Kate Moss.
Article continues below advertisement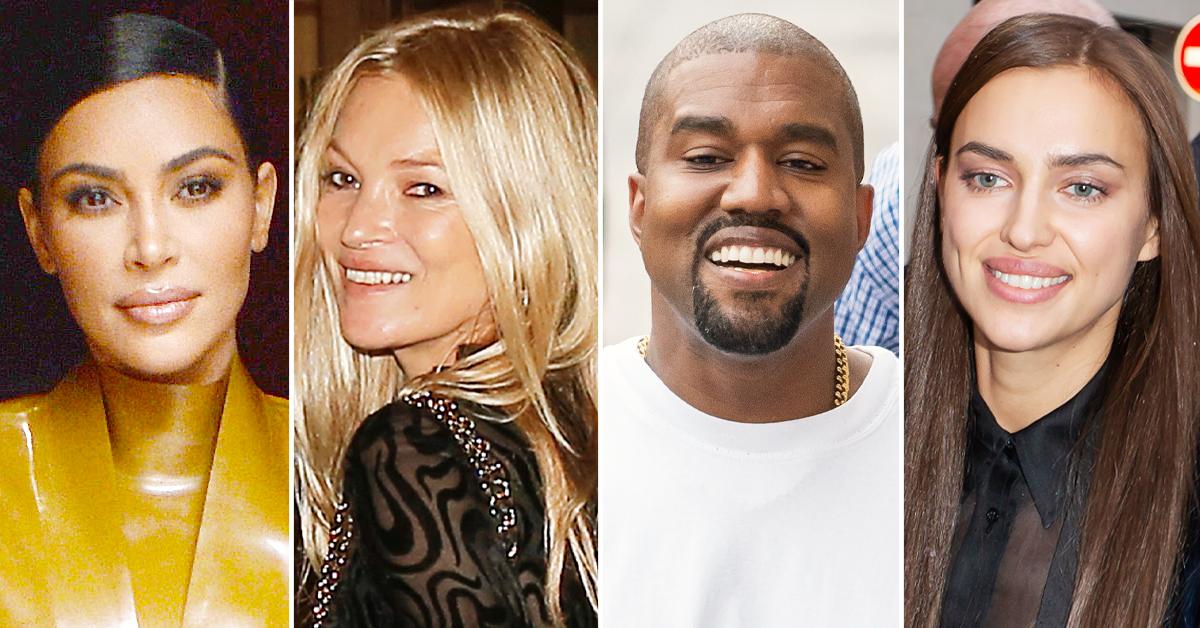 The powerful duo teamed up to hit the Vatican with Moss' 18-year-old daughter, Lila Grace.
Article continues below advertisement
Kim looked fashionable but said "be damned" with the conservative dress code. The KKW Beauty founder slipped her famous body into a hip-hugging white lace dress that showed plenty of skin.
Flashing her bare shoulders in the strapless number, Kim also left portions of her midriff and the side of her body exposed with cutouts -- a big no-no at the holiest of sites of the Catholic capital.
Article continues below advertisement
As for Moss, the supermodel opted to showcase her runway-worthy legs in a black dress that fell at the knees.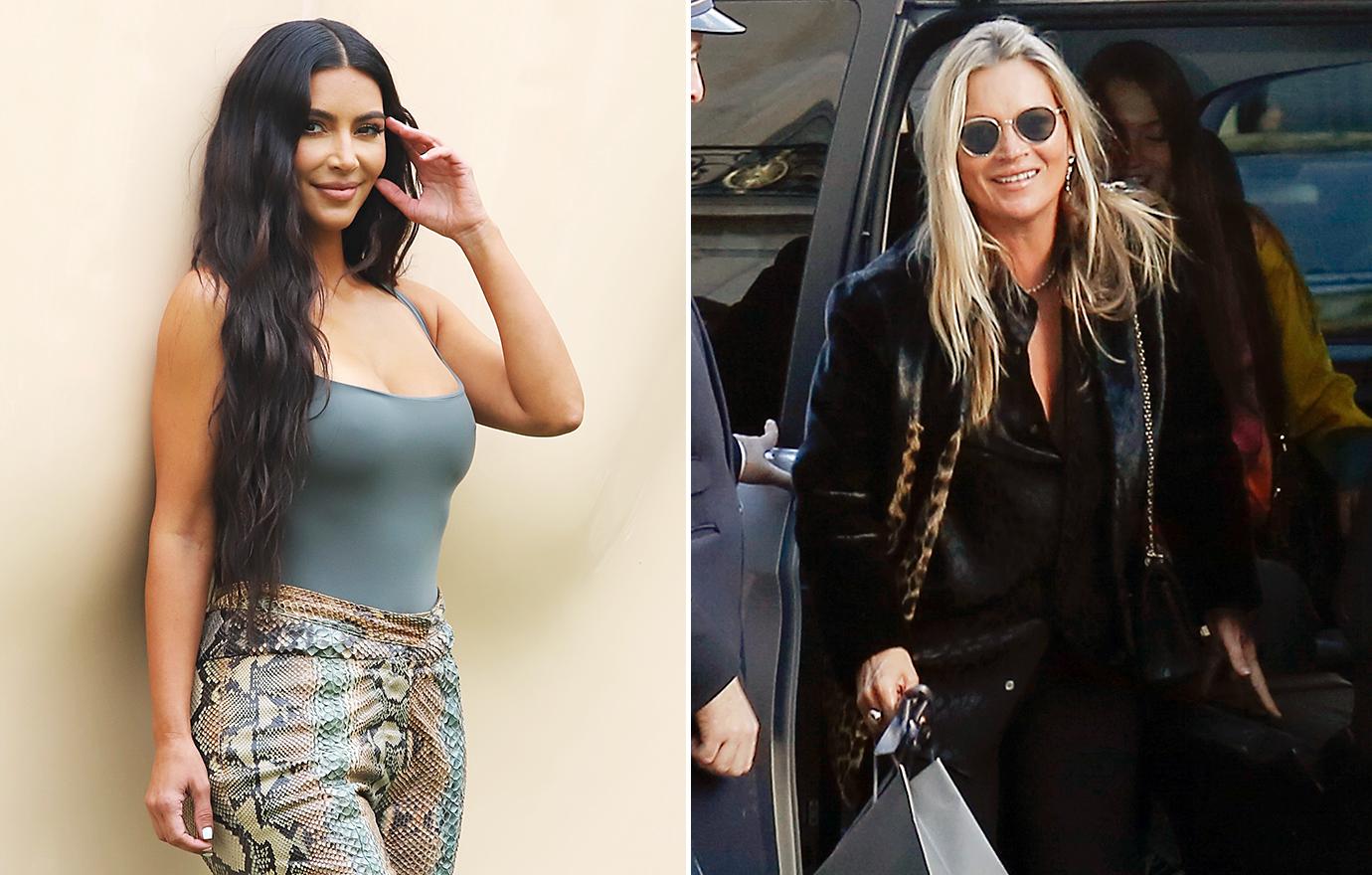 Article continues below advertisement
Her wardrobe -- which included a pearl necklace -- was tasteful for the occasion, as was her look-alike daughter's dress. Kim, she didn't get the memo.
Many fans were surprised to learn of Kim and Moss' friendship. It's interesting timing for the reality star to step out with the model, consider Kanye recently went public with a fellow catwalk queen.
Article continues below advertisement
Article continues below advertisement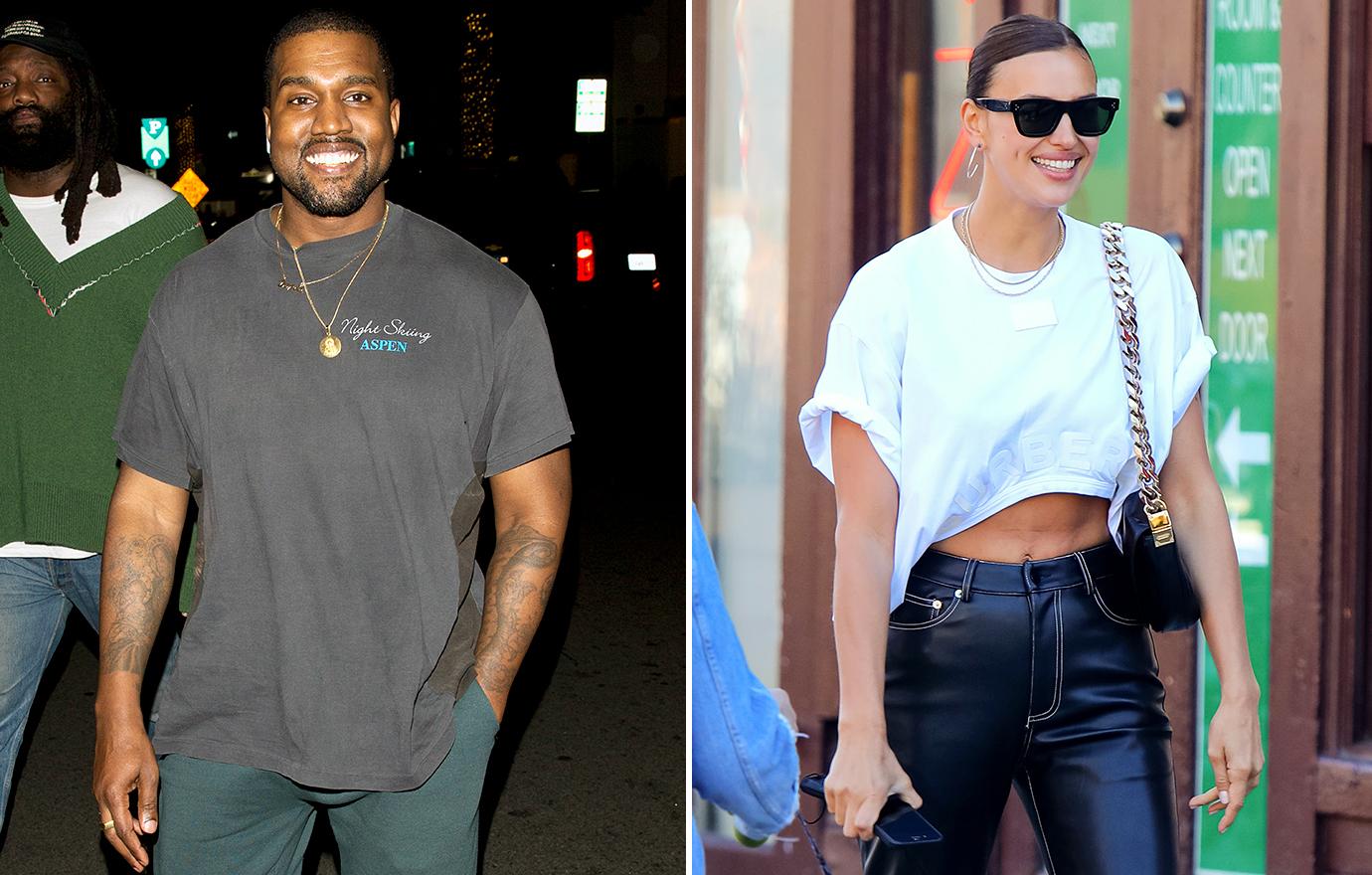 It wasn't just any trip either -- they were there celebrating Kanye's 44th birthday.
Article continues below advertisement
Their relationship didn't end once they landed back in the U.S. Despite going to separate coasts -- Shayk lives in New York and Kanye shuttles between Los Angeles and Wyoming -- their romance is still going strong.
Article continues below advertisement
His only complaint? Their relationship hasn't gotten enough media attention.
As RadarOnline.com exclusively reported, Kanye doesn't understand why his new romance isn't breaking the internet. Unlike his soon-to-be ex-wife, he's upset his every move isn't front-page news.
"Kanye literally through the news of him dating again would-be front-page news. He envisioned news channel breaking into their coverage to announce that Kanye was in a new relationship. He expected Vogue and other fashion magazines to be calling begging him to do a cover and is very disappointed that this hasn't happened," a source told RadarOnline.com.