Kim Kardashian's Comment Around Ray J Using Certain Bedroom Objects In New Tape Was Just A Joke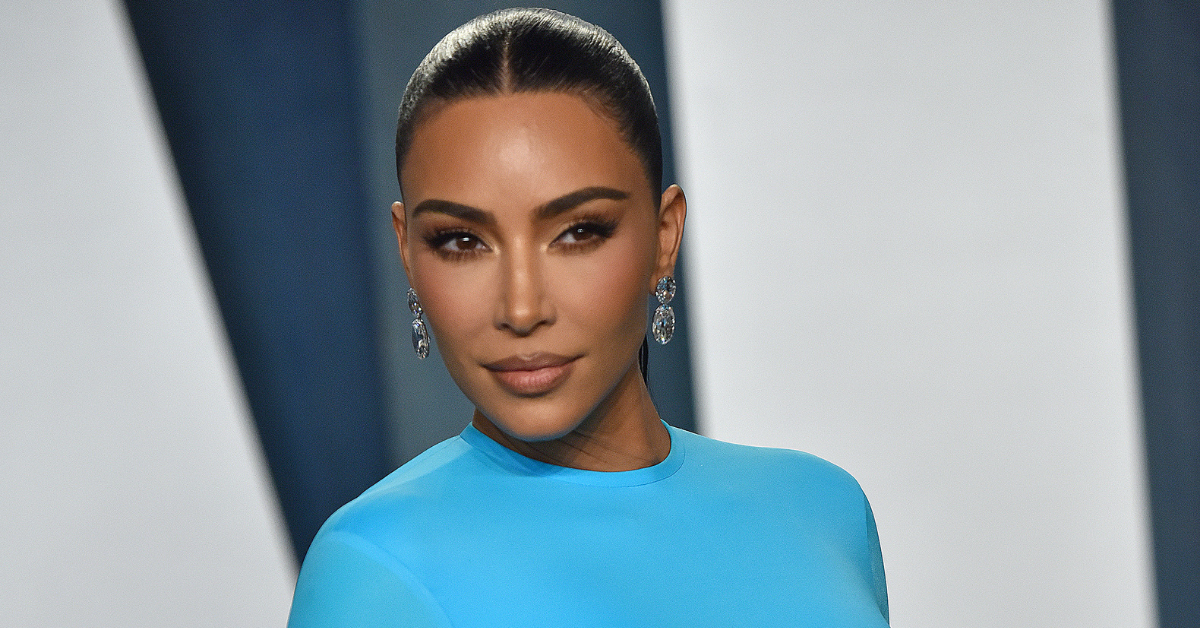 Kim Kardashian made a comment during The Kardashians episode which aired last night that caused many of its viewers to skip back and make sure they really heard what they heard.
While on the phone discussing the possibility of a second "private" tape with Ray J being out there, the reality TV star referred to the possibility of certain objects being placed in uncomfortable places.
Kim's now getting in front of the questions sparked by the comment claiming that she was making a joke.
Article continues below advertisement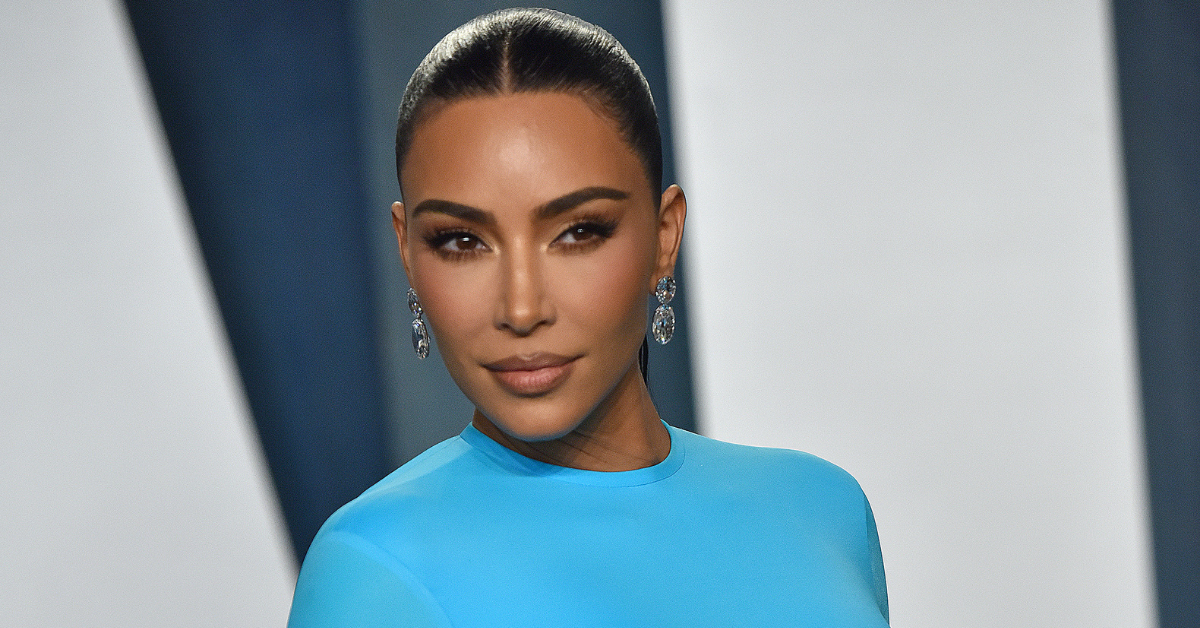 In the debut episode of The Kardashians on Hulu showed Kim sitting on the floor of a closet with her sisters Khloé Kardashian and Kylie Jenner along with their mother Kris Jenner sitting on the couch.
Kim was on the phone with the Kardashian's chief marketing officer Tracy Romulus and her lawyer discussing the existence of a sequel to the video which made her a household name potentially being out there.
She said she was "99% sure" one didn't exist, but if it did she asked, "What if I was f---ing sleeping and he stuck a d---- up my a--? I don't know."
Khloe looked away after the comment joking "I'd hope you'd wake up from that."
Article continues below advertisement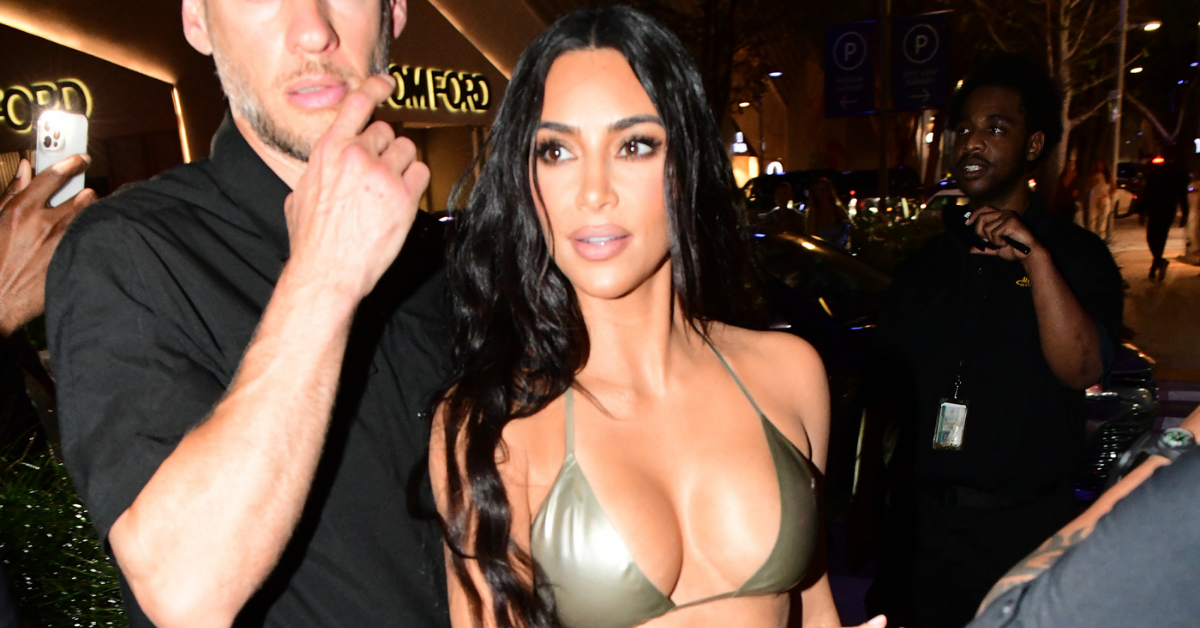 A source close to the Kardashians claims, "The comment was funny and dramatic in the moment with Kris and Khloe to drive home the point that she really did not remember there being another tape."
The source claims that the next episode shows the lengths Kim went to ensure that no tape existed and that if one DID exist — she made sure it would never see the light of day.
Potential spoilers ahead, but Kim's ex Kanye West reportedly hands Ray J's hard drive over to his estranged wife — later in the season —which apparently proves that there was no additional footage.
Article continues below advertisement
Ray J reportedly gave Ye the hard drive because he felt bad for Kim and wanted to "close the book" on the 20-year-old sex tape saga.
The former Celebrity Big Brother contestant is focusing on his family and business claiming to want nothing to do with the tape.