Kim Kardashian Calling In Lawyers To Block Alleged Bedroom Recordings With Ex Ray J From Leaking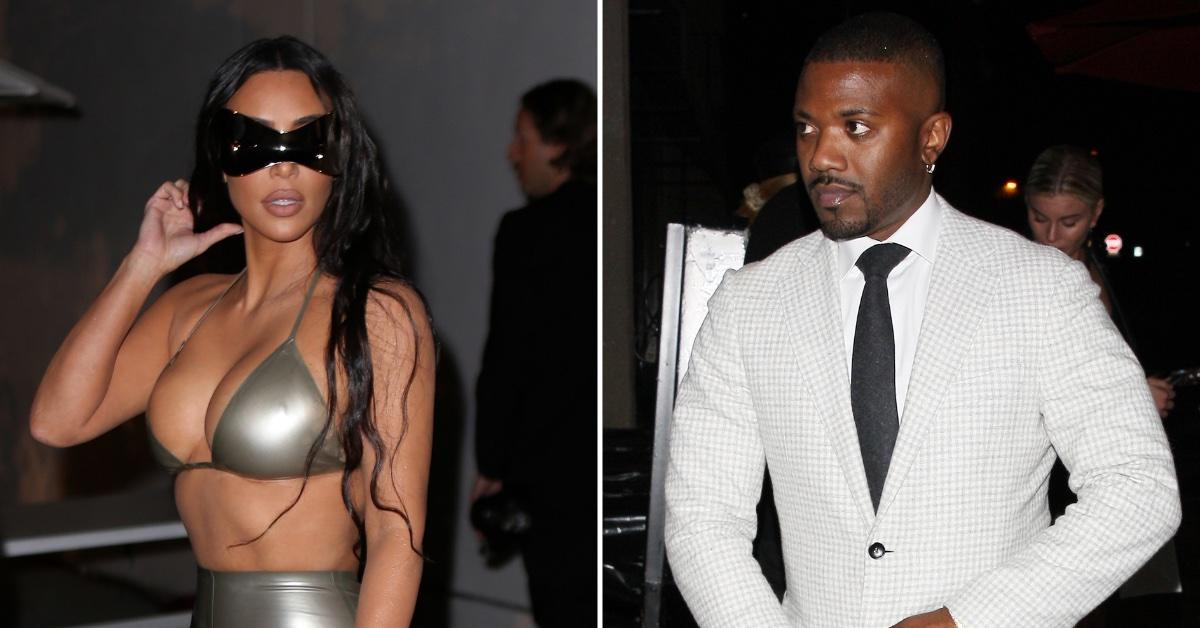 Kim Kardashian opened up about the sex tape drama that is coming back to haunt her on an episode of her family's new Hulu series.
The reality star's eldest son, Saint, was playing a game on his iPad in the April 14 episode of The Kardashians when something "super inappropriate" appeared on the screen, teasing alleged "unreleased footage" from her 2007 tape with ex Ray J.
Kim called lawyer Marty Singer and stated she was "99 percent" sure that there wasn't any more footage out there, even contacting ex-husband Kanye West to vent.
Article continues below advertisement
She was seen stressing over claims there is never-before-seen content of the former couple.
"Kim knows that Ray J made other tapes of them together. Some of the footage will be incredibly intimate," an insider told The Sun in an update on Sunday, noting she is determined to protect her family at "all costs."
The Skims CEO has told lawyers, "'over my dead body is this happening again.'"
Article continues below advertisement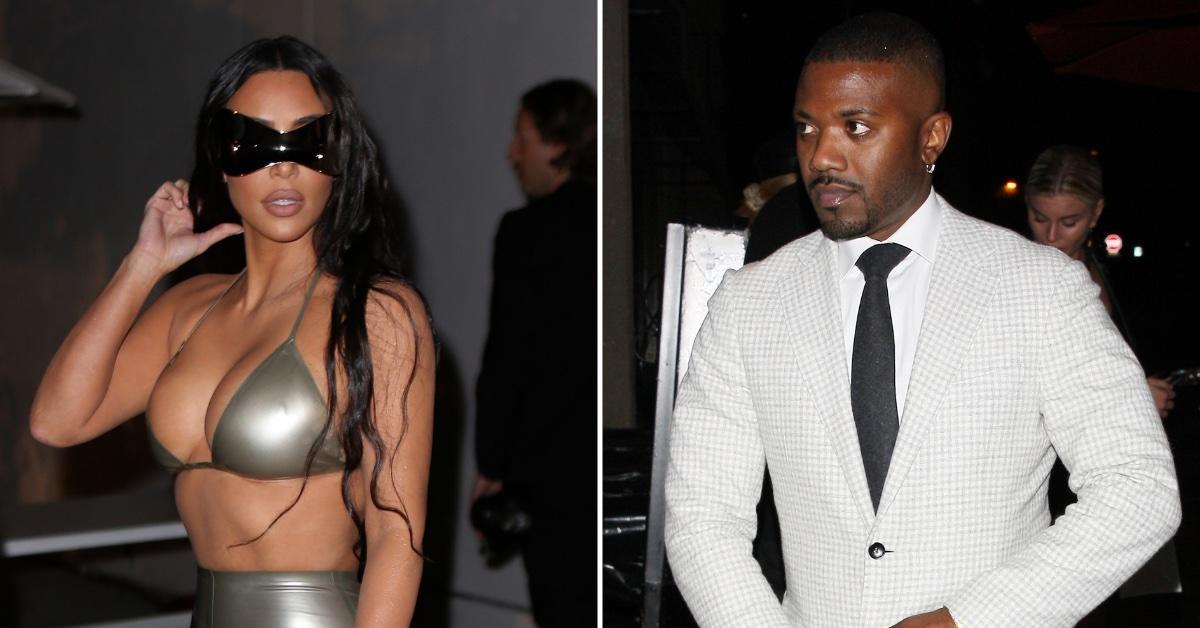 It's unclear if the footage was part of the alleged second sex tape on a hard drive that Kanye claimed he collected from the One Wish singer.
"I met this man at the airport, then got on a red-eye, came back [and] delivered it to her at 8 a.m. in the morning … She cried when she saw it," the Yeezy fashion designer shared during a January interview with Hollywood Unlocked. "You know why she cried when she seen it on the laptop? Because it represents how much she's been used. It represents how much people didn't love her, and they just saw her as a commodity."
Article continues below advertisement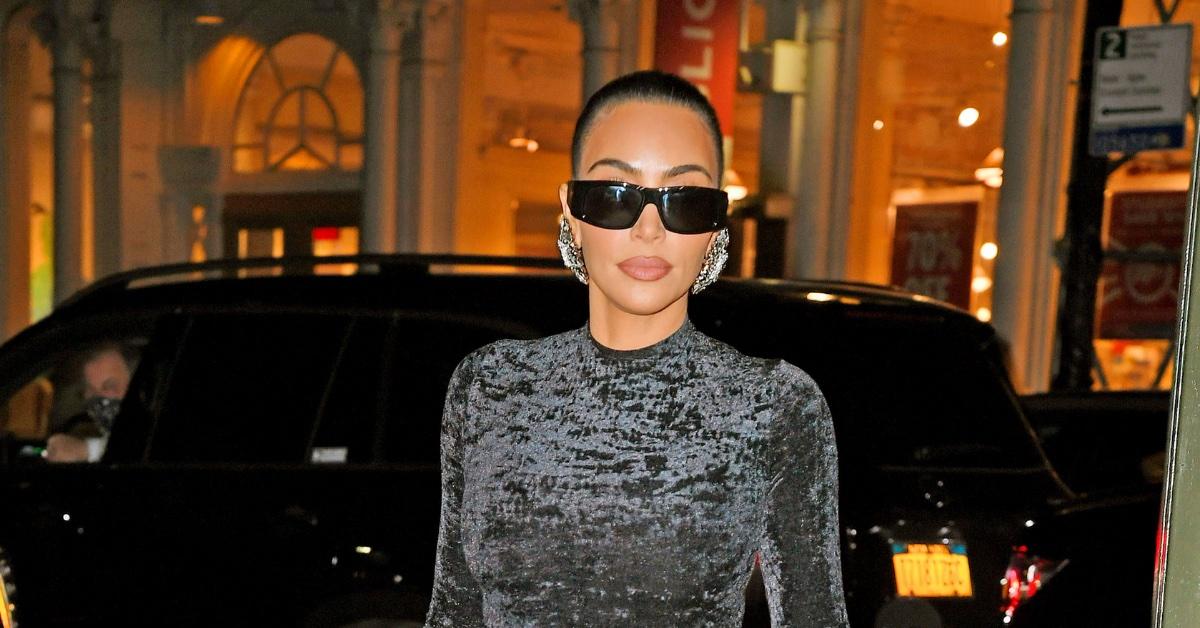 Rumors of a second tape started in September 2021 when Ray J's former manager, Wack 100, claimed on the Bootleg Kev podcast that he had a copy of the alleged video. At the time, Ray J commented on the interview and told his former manager that starting those rumors wasn't "cool."
Upon review of the footage, "there was nothing sexual unseen," a rep of hers said. "Kim remains firm in her belief that there is no new second tape that exists. After 20 years, she truly wishes to move on from this chapter with focus instead on the positive things she continues to do as a mother, entrepreneur and advocate for justice reform."
After the interview went viral, Ray J took to Twitter on January 26 to fire back, writing, "This needs to stop. I also have kids."