Killer Confessions: How America's Most Notorious Murderers Told All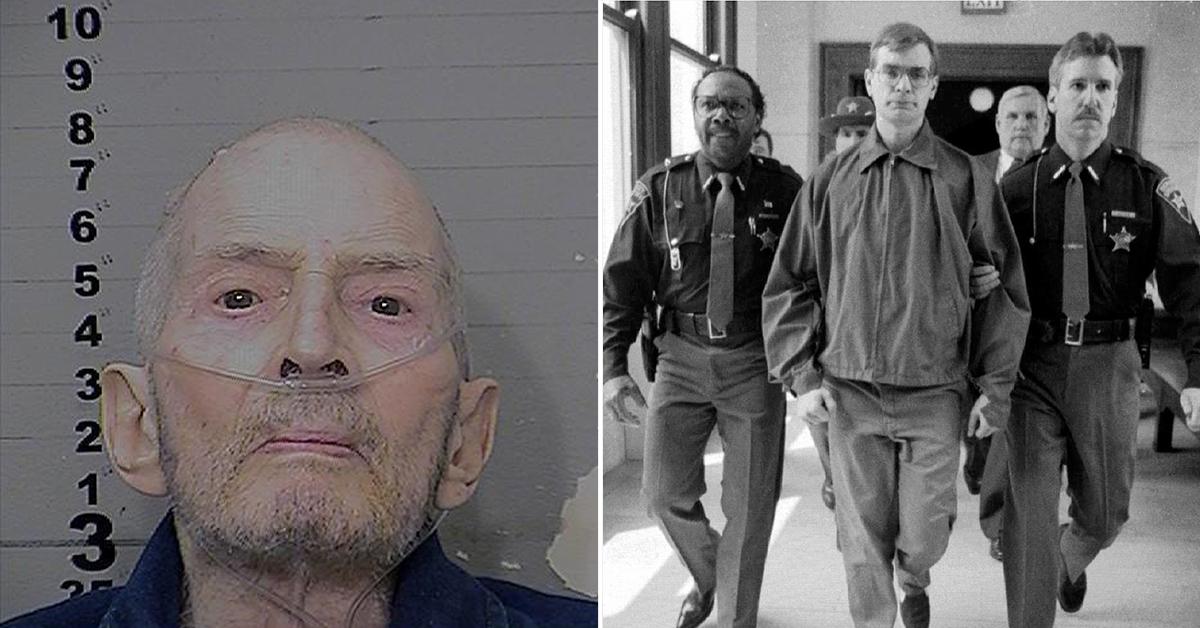 Whether longing for a clear conscience, claiming some kind of sick bragging rights or just inadvertently slipping up, certain criminals don't take their sins to the grave…
Article continues below advertisement
Robert Durst
"There it is. You're caught... What the hell did I do? Killed them all, of course."
A "hot mic" has gotten no end of celebrities and politicians in trouble over the years, catching on tape their off-guard remarks. But when real estate heir and murder suspect Robert Durst, then 71, muttered those words during a bathroom break in the middle of an interview with documentary filmmakers, the stakes were extraordinarily high.
Against the advice of many close to him, Durst was cooperating in the making of The Jinx: The Life and Deaths of Robert Durst, about murder allegations surrounding the businessman. In interviews, the filmmakers probed him about the deaths of his first wife, Kathleen McCormack Durst, confidante Susan Berman and neighbor Morris Black — all cold cases.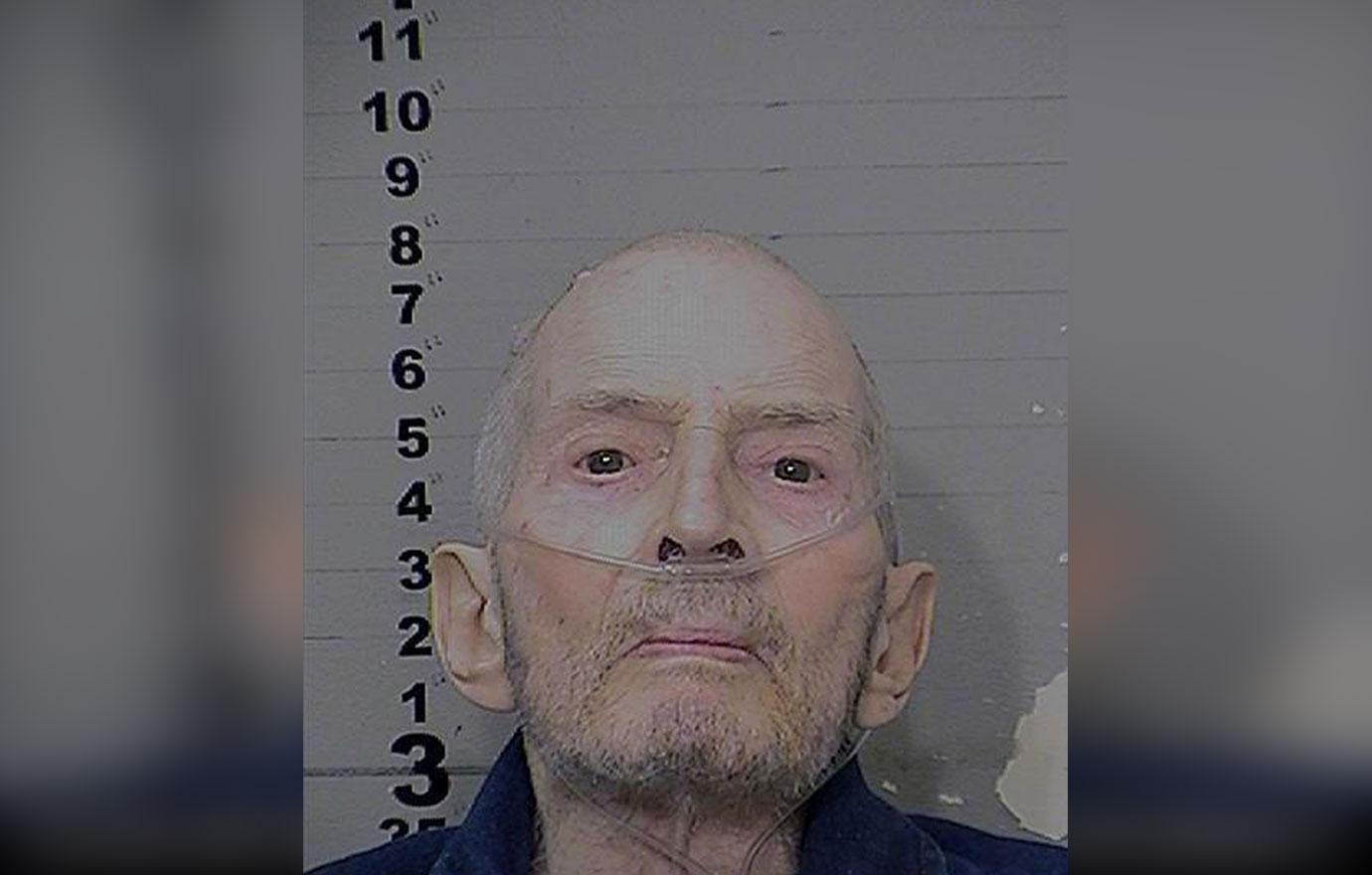 Article continues below advertisement
When the filmmakers confronted Durst with potentially damning evidence linking him to Berman's murder, he walked off the set and into the bathroom and began talking to himself — but because his mic was still on, his shocking ramblings were caught loud and clear.
The chilling remarks, however unintentional, had serious consequences for Durst. He was arrested on March 14, 2015, just one day before The Jinx's TV finale aired, and charged with Berman's murder.
Durst was convicted in 2021 and sentenced to life in prison without parole. He was charged with McCormack's disappearance shortly after his sentencing, but died in January of this year before a trial could begin.
Geraldine Kelley
Geraldine Kelley's children had always believed their mother's story that their father, John T. Kelley, had died in a tragic traffic accident. The truth turned out to be far more sinister.
On November 12, 2004, as she lay dying of cancer, the 54-year-old confessed to her daughter that she'd shot her husband in the head in the early '90s, and hid his body in a freezer she kept in a storage facility. The police recovered the body, which they found perfectly preserved in the freezer despite the years that had passed since the murder.
They determined that Kelley had killed her husband in 1991 or 1992, and that the freezer had remained in a California storage facility until she moved to Somerville, Mass. — and shipped the body with her. John Kelley's friend Thomas McCann told the press, "I don't think she got away with murder, because she died of cancer. It's either John's way or God's way of getting back at her."
Article continues below advertisement
Ted Bundy
Master manipulator Ted Bundy declared his innocence almost to the end. But days before his execution, the convicted serial killer agreed to talk to Detective Robert D. Keppel, and finally went into detail about the murder and dismemberment of one of his victims, 18-year-old Georgeann Hawkins.
Bundy had abducted the University of Washington freshman on June 11, 1974. During the struggle to get her into his VW Beetle car - now on display at the grisly Alcatraz East Crime Museum, Tennessee - she'd lost both earrings and a shoe.
The next morning, Bundy said, he returned to the scene — though the police were already there — to pick up the items. Keppel was amazed at the amount of detail the killer could recall, saying later, "It was almost like he was just there."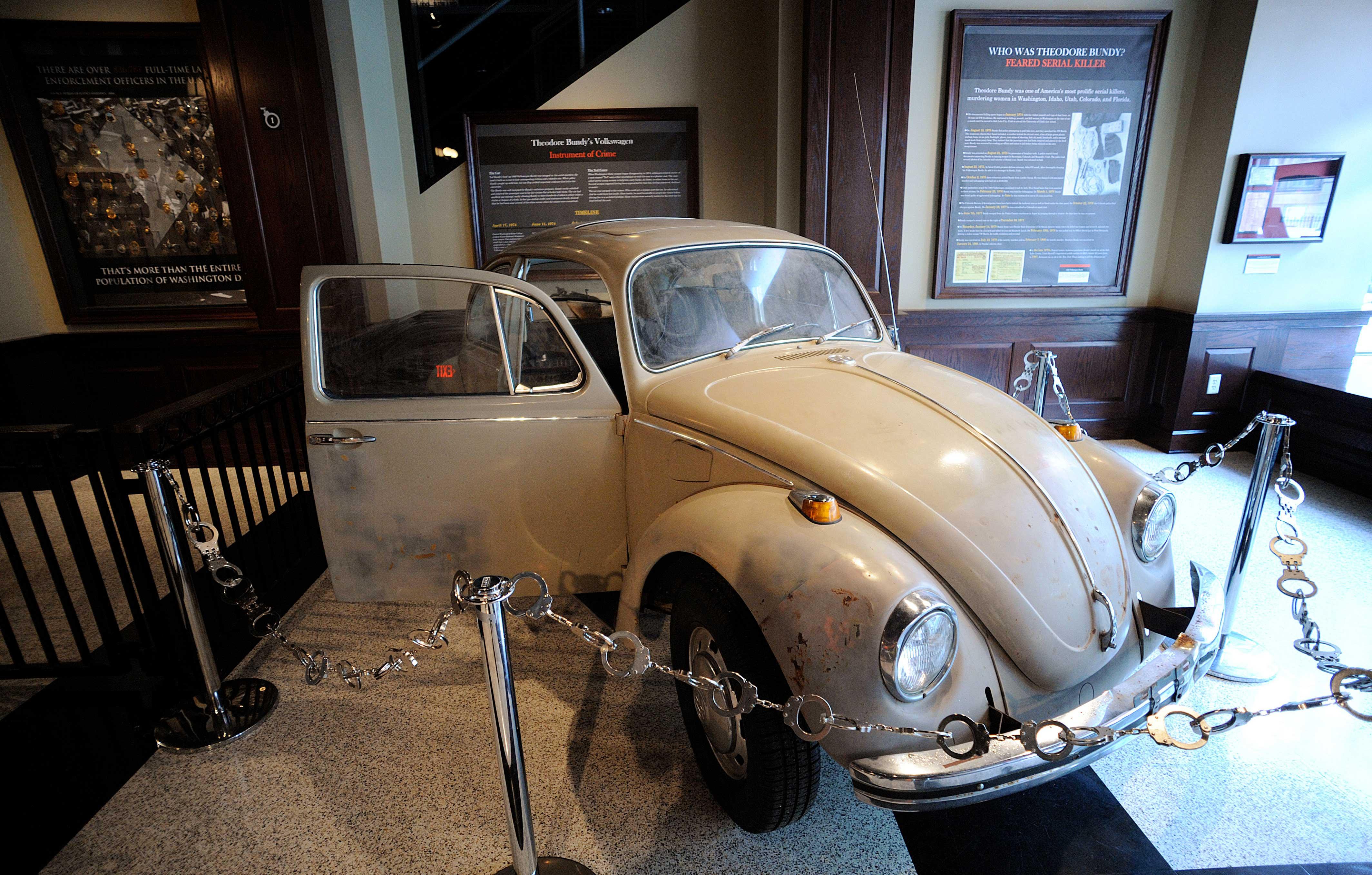 Article continues below advertisement
Bundy also admitted to a string of Washington and Oregon murders in which he'd been the prime suspect; he described three previously unknown victims as well, though he refused to identify them.
It was Bundy's final gambit, an attempt to withhold information in the hope of a stay of execution. It didn't work. Bundy died in Florida State Prison's electric chair on January 24, 1989. Outside the prison, a crowd of 500 cheered, chanting, "Burn, Bundy, Burn."
Jeffrey Dahmer
Infamous cannibal and serial killer Jeffrey Dahmer was taken into custody in Milwaukee, Wisc., on July 22, 1991, after police discovered human remains in his apartment.
He didn't need more than a pack of cigarettes and a cup of coffee to start spilling the details of how he'd murdered and dismembered 17 boys and men. The police report is said to be a whopping 243 pages long.
Article continues below advertisement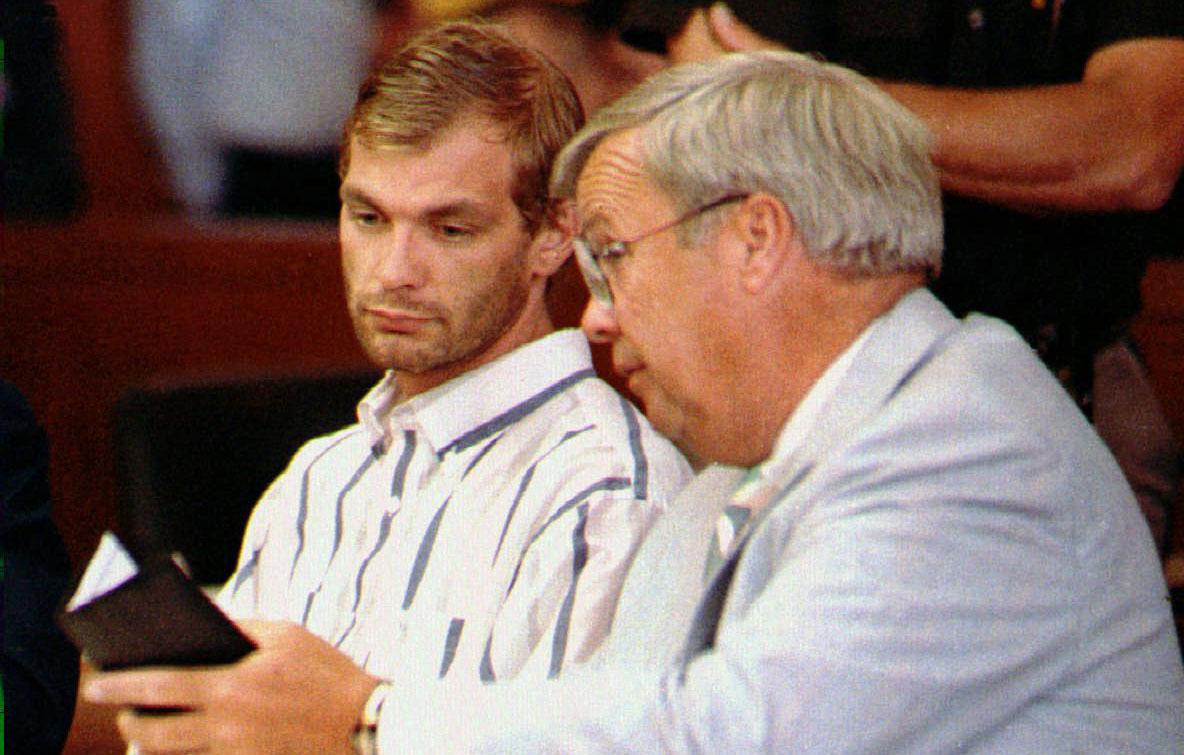 In February 1993, Dahmer, who'd been given 16 consecutive life sentences, sat down for an interview with Inside Edition. "It's a process, it doesn't happen overnight," he said of how he was able to commit the crimes. "When you depersonalize another person and view them as just an object for pleasure and not a living, breathing human being, it seems to make it easier to do things you shouldn't do."
The following year, he spoke with Dateline NBC. "The killing was a means to an end," he explained. "That was the least satisfactory part. I didn't enjoy doing that. That's why I tried to create living zombies with uric acid in the drill [to the head], but it never worked. No, the killing was not the objective. I just wanted to have the person under my complete control, not having to consider their wishes, being able to keep them there as long as I wanted."
Just a few months later, on November 28, 1994, two inmates at Wisconsin's Columbia Correctional Institution bludgeoned Dahmer to death.