Exclusive
Khloé Kardashian Finally Receives Some Good News, Lawsuit Dropped Against Tristan Thompson's Baby Mama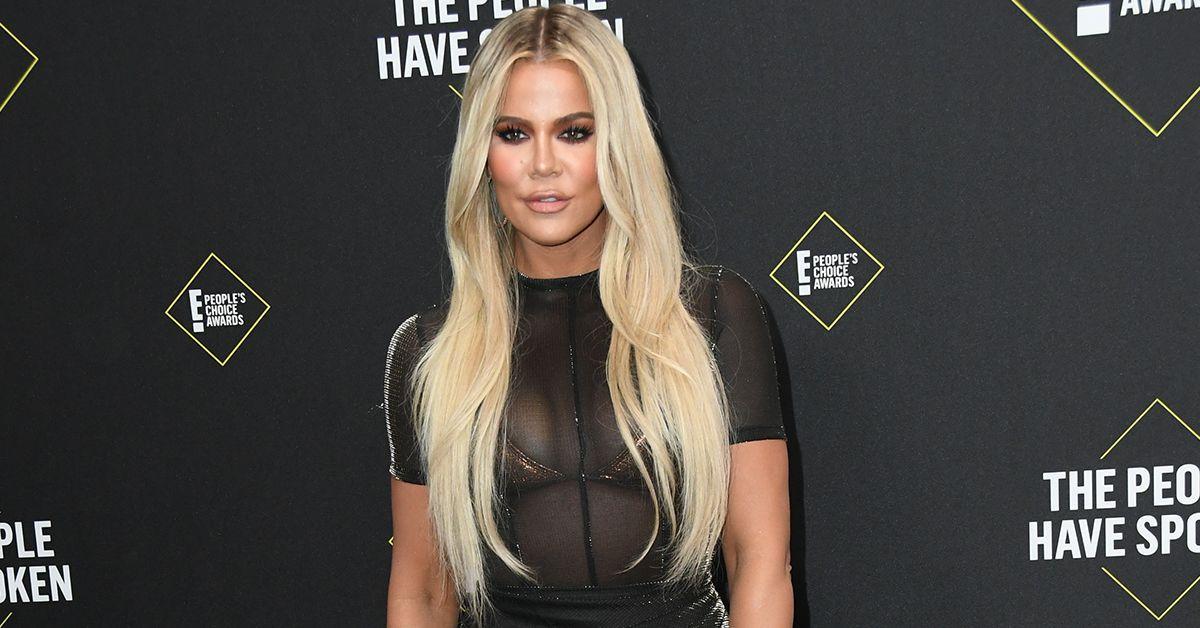 Article continues below advertisement
Brand-new court documents reveal the federal lawsuit brought against Tristan Thompson's baby mama has officially been dismissed. As RadarOnline.com reported, Alo Photography sued Khloé's Good American company in November over a photo that the Keeping Up With The Kardashians star shared on her Instagram.
Article continues below advertisement
The picture in question showed Bella Hadid wearing Good American jeans. Showering the runway model and her brand with love, Khloé captioned the shot, "My baby Bella Hadid is rocking her Good American denim!! I love you Bella baby."
The only problem — Alo Photography claimed the shot was taken by them, and, therefore, their property.
Alo Photography alleged Khloé didn't have "permission or authorization" to share the picture, arguing she "received a financial benefit directly attributable to the Infringements." The company's theory was that Khloé increased the amount of traffic on her accounts when she posted the shot of Bella, which allowed her to sell more Good American clothing.
Article continues below advertisement
Alo Photography sought unspecified damages. They also wanted an injunction to prohibit Good American from using any of their photos in the future and for Khloé's company to hand over all profits "attributable to the infringements."
Khloé never responded to the lawsuit — she's been a little preoccupied — and it worked in her favor.
In the documents filed on Friday, Alo Photography informed the court that their lawsuit against Khloé's company has "voluntarily dismissed with prejudice."
That's a win for KoKo, and she needs it.
Article continues below advertisement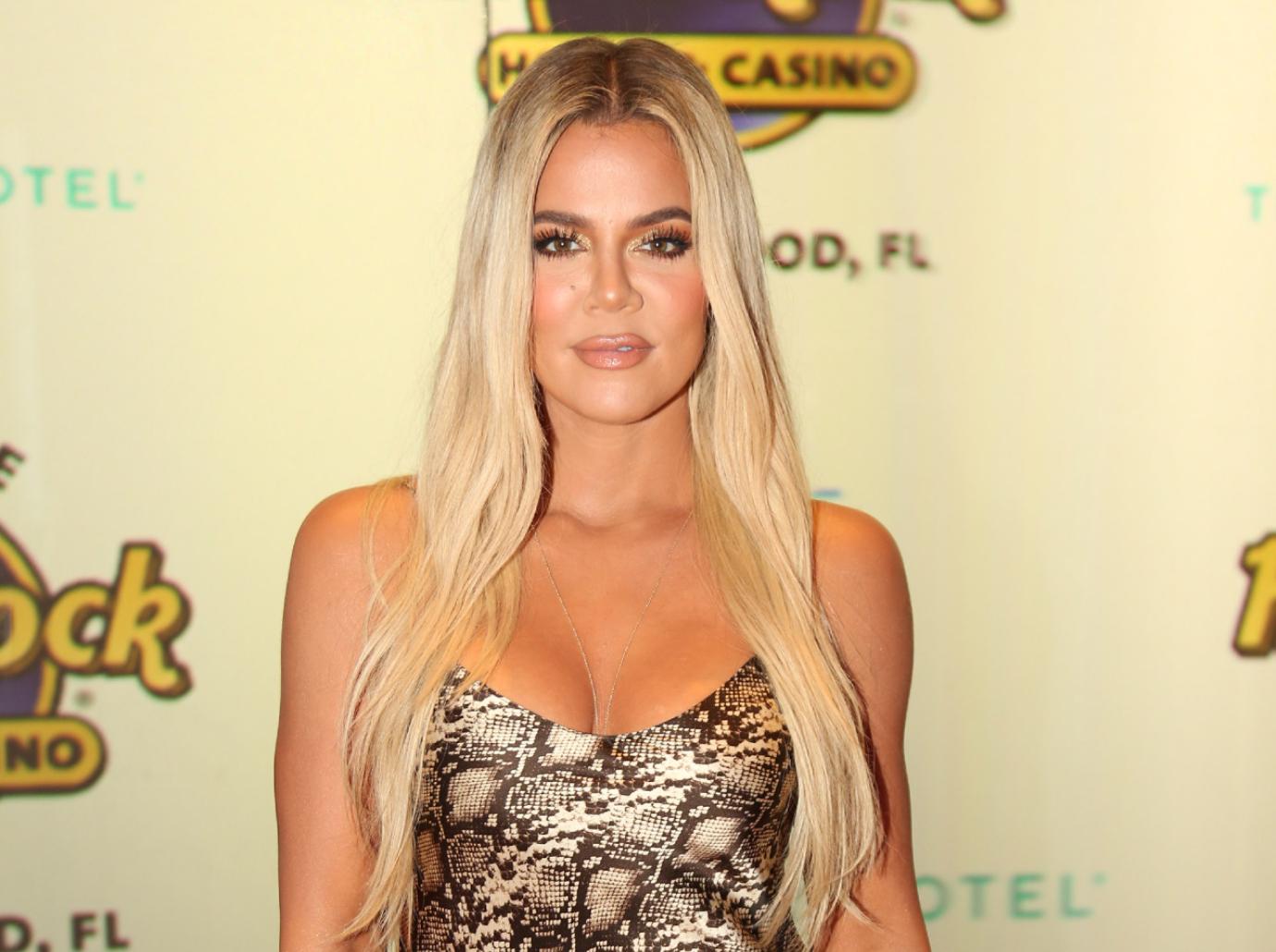 As RadarOnline.com reported, the KUWTK star looked rail-thin when she broke cover earlier this week following Tristan's latest cheating scandal, which resulted in the NBA star impregnating someone that wasn't Khloé.
After admitting to having intercourse with Houston, Texas trainer Maralee Nichols, Tristan said he doubted he was the father of her then-unborn child.
Article continues below advertisement
She sued Tristan for paternity, and a DNA test later proved that he's the daddy to her one-month-old son. Coming clean about the results, the Sacramento Kings player issued Khloé a public apology.
"Khloé, you don't deserve this. You don't deserve the heartache and humiliation I have caused you. You don't deserve the way I treated you over the years," he wrote. "My actions have not lined up with the way I view you. I have the utmost respect and love for you. Regardless of what you may think. Again, I am so incredibly sorry."
Article continues below advertisement
Maralee's child makes baby #3 for Tristan. He's also a father to Khloé's 3-year-old daughter, True Thompson, and has a 5-year-old son, Prince, with his first baby mama, Jordan Craig.