Exclusive
Nashville Singer Sues Khloé Kardashian, Kevin Hart, Sophie Turner & Maren Morris For Emotional Distress Over Goat Yoga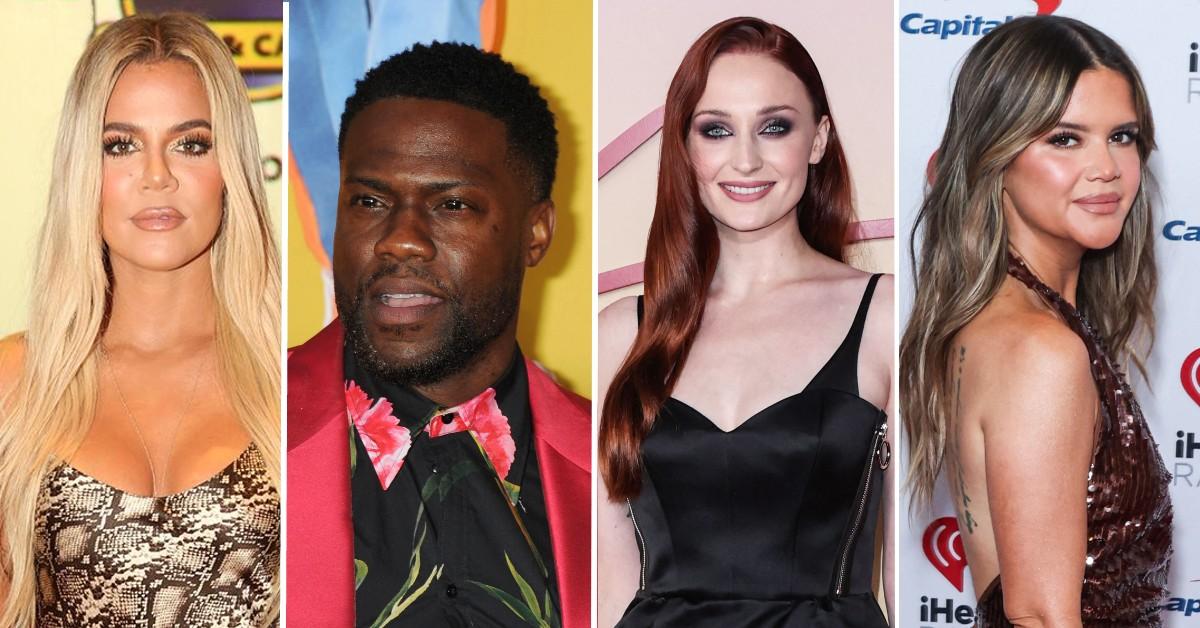 Article continues below advertisement
Country crooner Chezney McGoat filed four separate lawsuits in Cheatham County, Tennesee, on Friday, claiming he's disgusted at the A-listers for using defenseless goats as entertainment props. He wants $5,000 each from Khloé, Kevin, Sophie, and Maren, telling RadarOnline.com he's "giving a voice to the voiceless."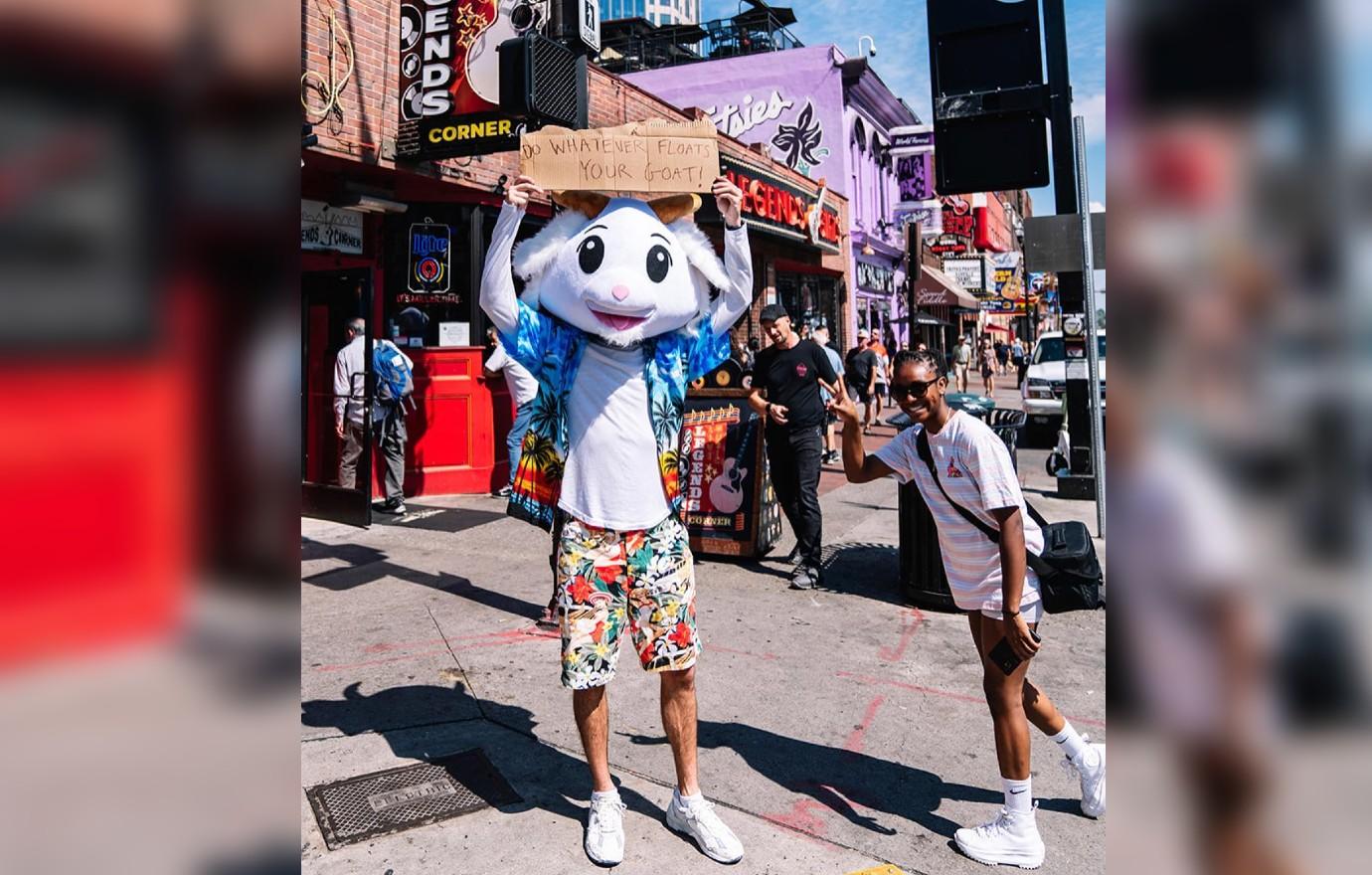 Article continues below advertisement
"After seeing videos and photos of each of these high-profile individuals making light and promoting goat yoga for their own gain, I cannot get over knowing what these animals have gone through just for entertainment purposes. All goats employed for these purposes are disbudded," McGoat told us.
"A hot iron between 900 and 1000 degrees Fahrenheit is taken to young baby goats' heads to prevent the growth of horns. The pain they must go through doesn't even compare to the distress seeing/knowing that all has caused me emotionally. It disgusts me and needs to stop! I call on these 'celebs' to apologize and pay up, where I will then donate the funds to help save more goats from suffering."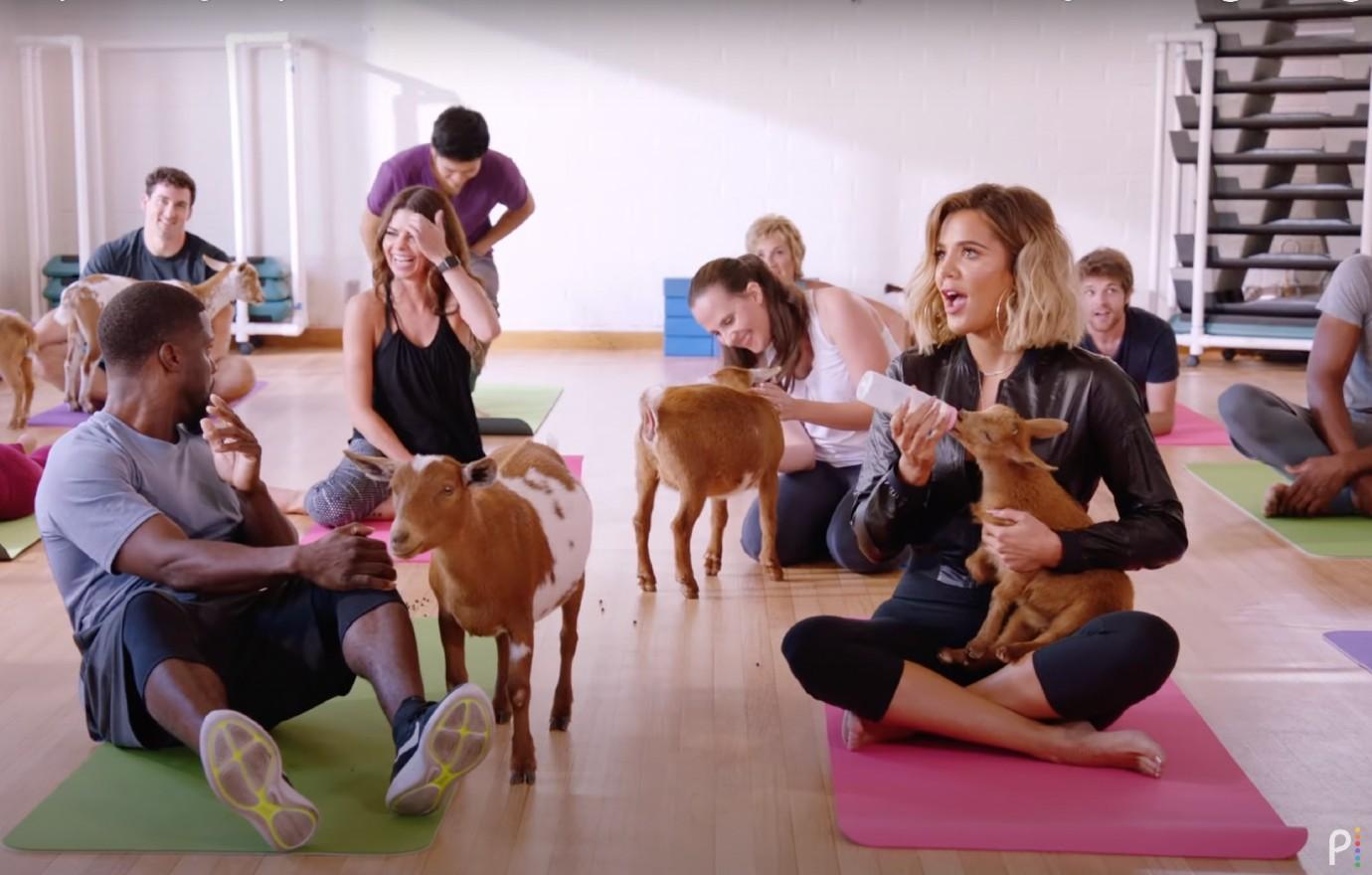 Article continues below advertisement
The Waves singer — who boasts more than 42k followers on Instagram — isn't goating around either. A hearing has been set for October 17.
Khloé made headlines when she took a goat yoga class with Kevin for his unscripted series on Peacock called What The Fit. Neither of them seemed to like the workout, but that didn't stop McGoat from suing The Kardashians star or the comedian.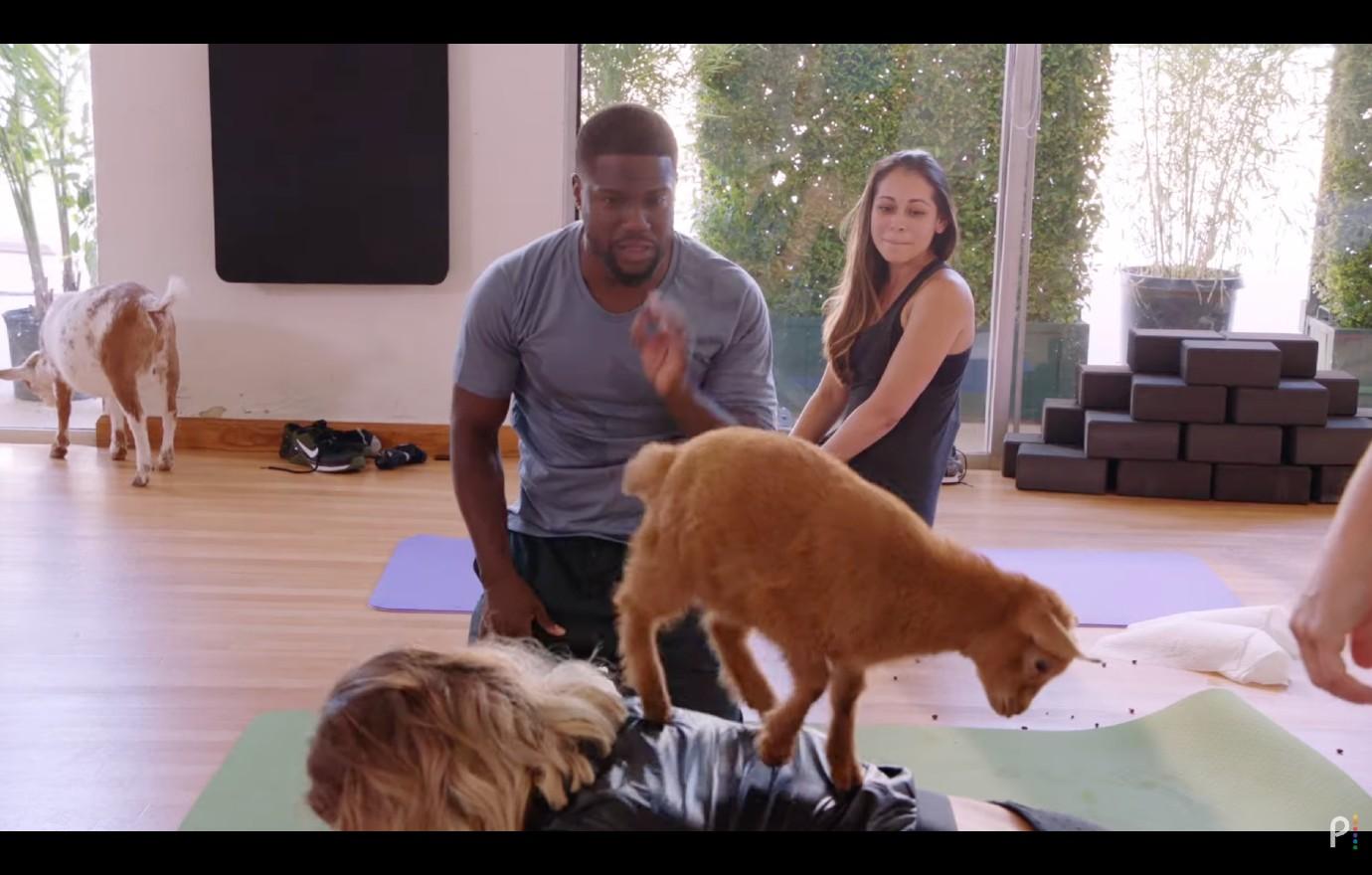 Article continues below advertisement
Sophie, on the other hand, loved goat yoga. She tried it for the first time while being filmed for British Vogue in 2019. The Game Of Thrones actress talked about her excitement, declaring the exercise trend was "pure ecstasy."
"I've never felt that excited about anything in my life, ever," Sophie admitted during the class. "And I've been proposed to and that wasn't even the best day of my life, this was."
As for Maren, she also documented her love of goat yoga. Posting several pictures of her experience, the singer said it was "the greatest of all time."
RadarOnline.com has reached out to Khloé, Kevin, Sophie, and Maren's reps for comment about the lawsuits.