Kevin Spacey Reportedly Groped 'House Of Cards' Production Assistant During Hospital Trip After Burning Hand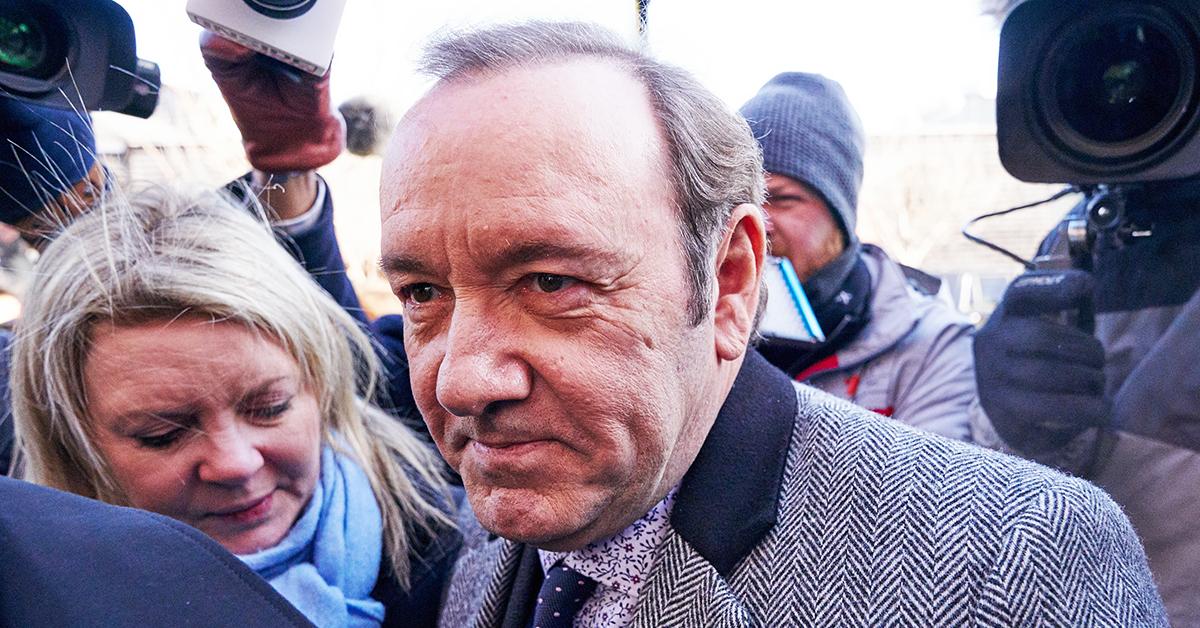 Kevin Spacey allegedly groped a House of Cards production assistant who was tasked with driving the then-wounded star to the hospital, according to a confidential arbitration between the 61-year-old actor and his former employer Media Rights Capital.
Article continues below advertisement
The arbitration doesn't just include the new allegations about the PA either. According to the Hollywood Reporter, Spacey is also accused of groping a young actor who wanted to land a part on his House of Cards show.
The latest accusations made against Spacey claim that he groped a 20-something production assistant who was given the job of rushing the actor to the hospital. In 2012, the disgraced star was shooting a promo for the first season of House of Cards and was holding a burning flag when he reportedly scorched his hand and needed medical attention.
As THR put it, "Though Spacey was too wounded to work, he apparently wasn't too impaired to sexually harass."
Article continues below advertisement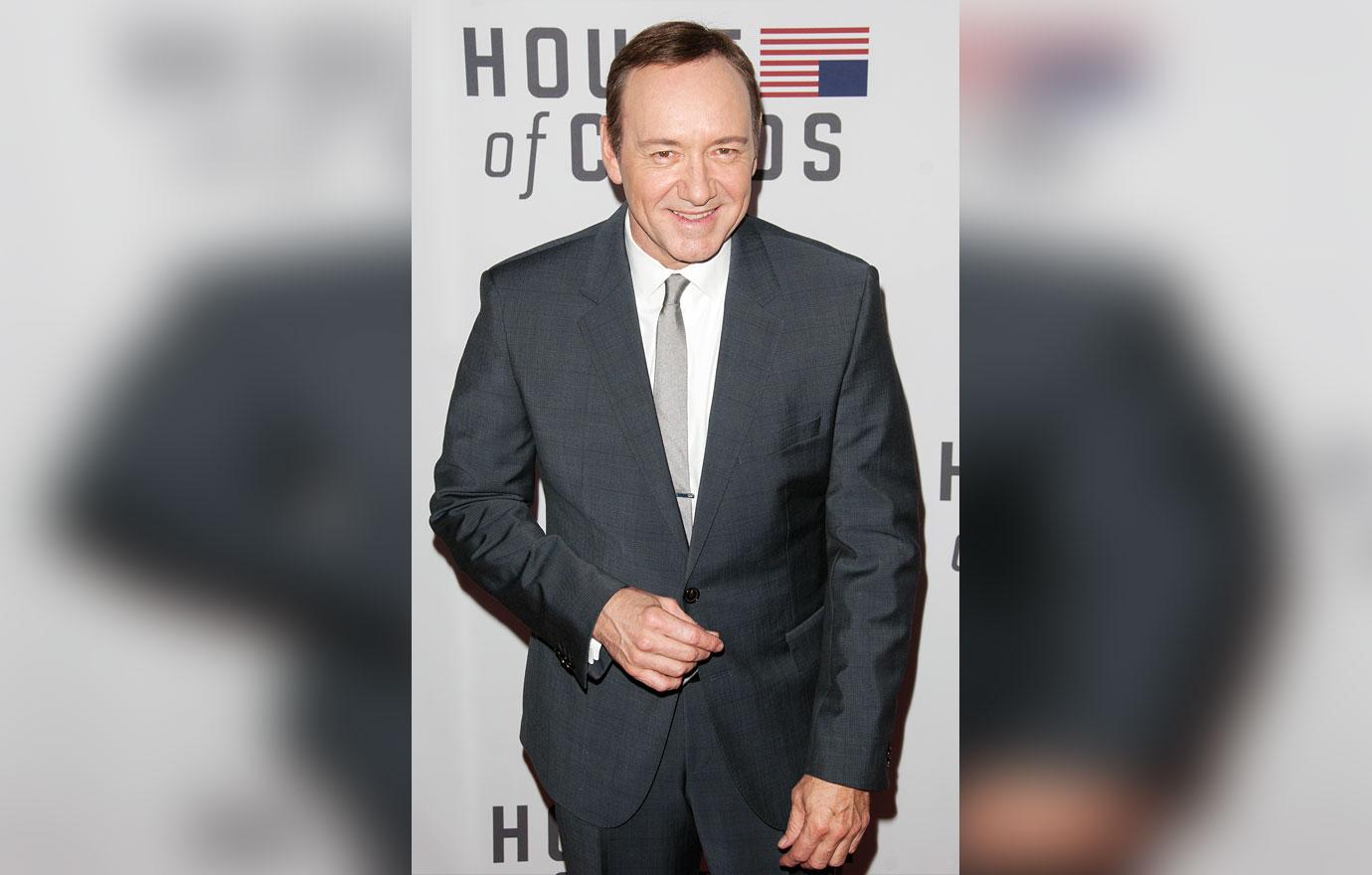 According to the outlet, the actor allegedly groped the PA at some point after the 20-something was tasked with taking Spacey to the hospital. The PA later complained to superiors, reports THR.
Article continues below advertisement
That wasn't the only House of Cards production assistant Spacey allegedly groped either. At some point, when the show was casting for its upcoming season, the star invited an up-and-coming actor to his Santa Monica, CA hotel room to talk about a part. THR spoke with several people familiar with the incident who told the outlet, the young actor refused Spacey's invite.
However, the two did jump in a car together and Spacey drove them to L.A.'s famed Getty Center. Despite the facility being closed, the two reportedly were able to gain entrance.
Once inside, Spacey allegedly began groping the actor, who made an excuse and went to the bathroom. The young actor reportedly slipped out of the bathroom and made a swift exit by getting in an Uber.
According to THR, it was around the same time that Spacey was prohibited from booking message appointments at Burke Williams and the app Soothe because of alleged harassment involving staff.
These new reports add to the pile of other sexual misconduct allegations at the center of the private legal battle between Spacey and Media Rights Capital. The company sued him in 2019 for reportedly "tens of millions of dollars" in damages they claim they suffered as a result of the #MeToo revelations made about their star actor.