Kevin Spacey Demands Judge Shut Down Accuser Anthony Rapp's Attempt To Obtain UK Sexual Assault Investigation Records
Kevin Spacey rushed to court, demanding a judge reject his accuser Anthony Rapp's request to obtain police documents related to the actor's sexual assault investigation in the United Kingdom.
Article continues below advertisement
In documents obtained by Radar, Spacey's legal team points out that Rapp, 49, seeks "all documents received by defendant Spacey or on his behalf from London's Metropolitan Police Force concerning allegations of sexual misconduct or sexual abuse by defendant Spacey," something they claim their client can't give up.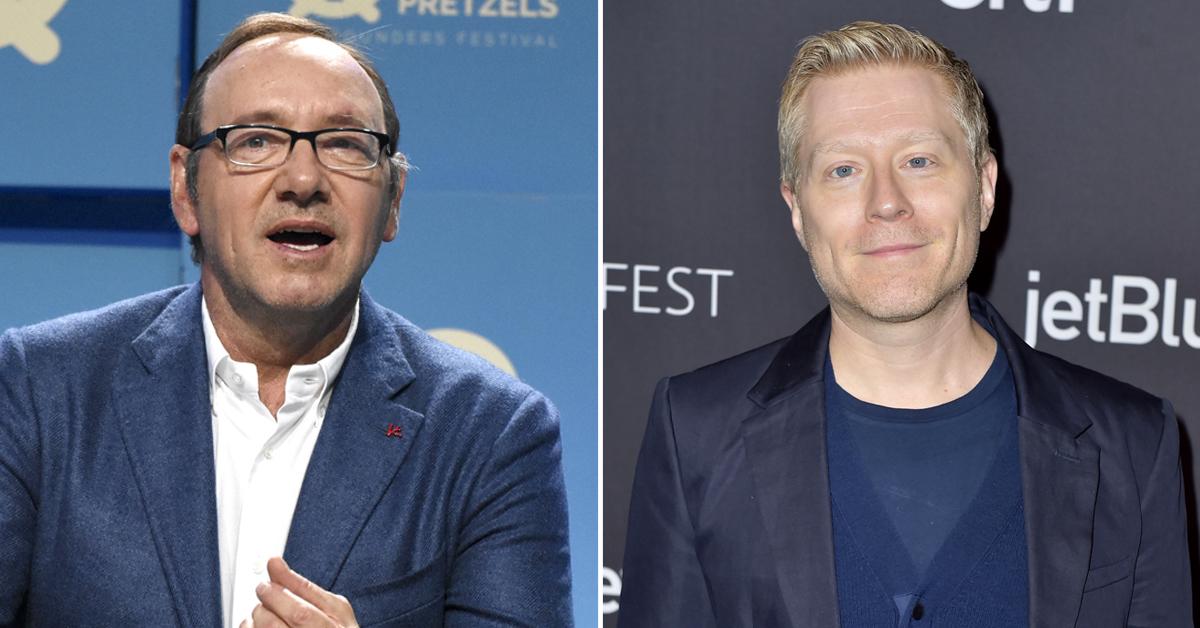 Article continues below advertisement
"Mr. Fowler cannot produce documents confidentially provided by the Met to his UK counsel without risking serious criminal and/or civil penalties," the documents read. Spacey's real name is Kevin Spacey Fowler.
"Mr. Fowler objected to this request on numerous grounds, including that it seeks documents protected from discovery or disclosure under United Kingdom ("UK") law," the actor's attorneys state. "These objections were not boilerplate but instead tailored toward the request that Mr. Fowler produce documents he received from an investigating authority about a pending criminal investigation; indeed, this objection was unique to Request No. 12."
Article continues below advertisement
Pointing out that Spacey made it clear he "will not produce documents responsive to this request," his legal team claims Rapp didn't challenge the actor's response for a whole six months.
"Mr. Fowler's opposition letter was supported with a declaration from his UK counsel, obtained on shortened notice given Plaintiff abruptly and impermissibly included Request No. 12 in his discovery motion without prior notice," Spacey's lawyers argue.
Article continues below advertisement
According to his team, they've already hashed this out with Rapp's attorneys once before.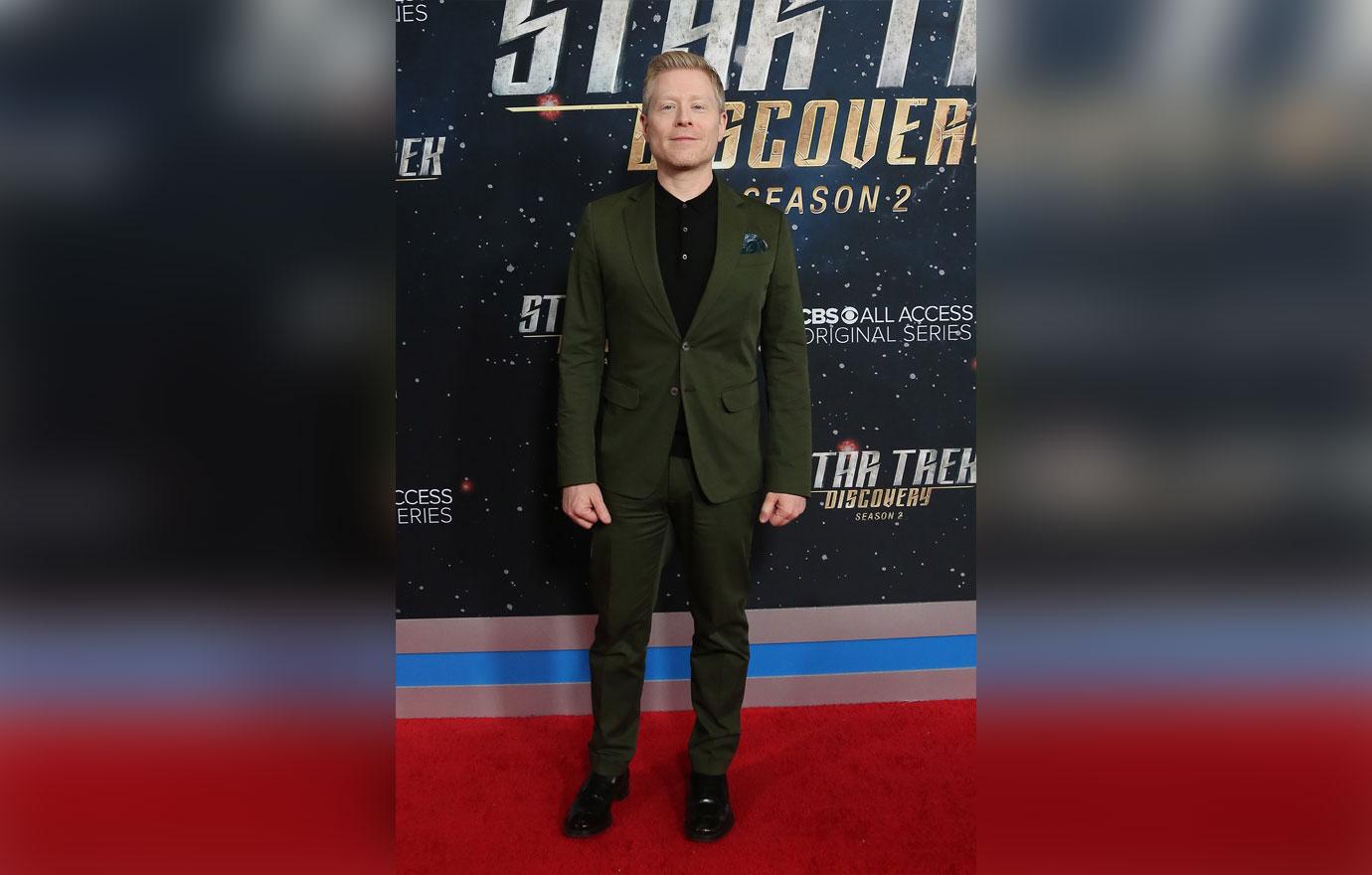 Article continues below advertisement
"At the September 9th hearing, the Court stated Mr. Fowler had submitted evidence that 'says, yes, indeed, it would be a crime under the UK statutes.' In response to a question from the Court, Plaintiff's counsel, Richard Steigman, stated, 'I have no dispute with regard to what they're saying under English law,'" the documents read.
Rapp, 49, sued the American Beauty star for sexual assault in September 2020 and is now going on a "fishing expedition seeking information wholly unrelated to the incident he alleges, is barred from disclosure under UK law," claim Spacey's attorneys.
Article continues below advertisement
"The scope of permissible discovery is not limitless, and Plaintiff cannot pry into unrelated matter to embarrass Mr. Fowler or distract from the baselessness of his own claims," they argue.
Plus, "it also concerns information that originated in the UK about events in the UK, not in the U. S."
Article continues below advertisement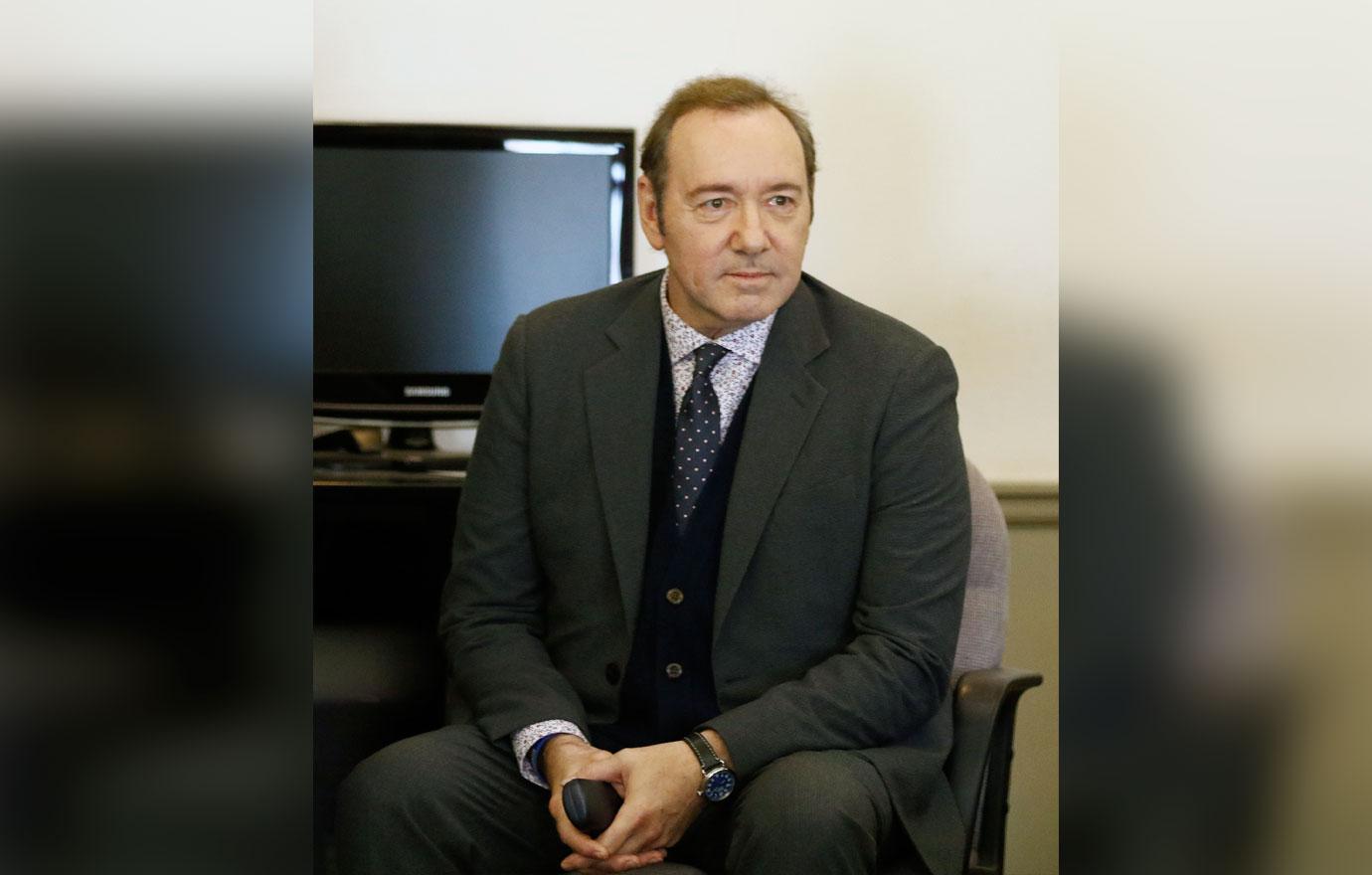 Spacey's counsel is demanding the court deny Rapp's motion for the documents.
Article continues below advertisement
In 2017, The Sun reported that Spacey was being investigated by British police after an unidentified man allegedly woke up to the actor performing a sex act on him at the star's London home.
Since then, endless allegations have come out against the star, including from Rapp. He claims Spacey made a sexual advance on him in 1986 when he was just 14 years old.