Kevin Spacey On The Hook For $31 Million To 'House Of Cards' Producers Over Alleged Sexual Harassment On Set
Kevin Spacey will reportedly have to pay $31 million to House of Cards producer MRC over his alleged engagement in sexual misconduct behind the scenes of the hit Netflix show.
Article continues below advertisement
According to The Hollywood Reporter, an arbitrator ruled that the 62-year-old troubled actor owes production company MRC $31 million because he broke contractual obligations and the company's anti-harassment policy.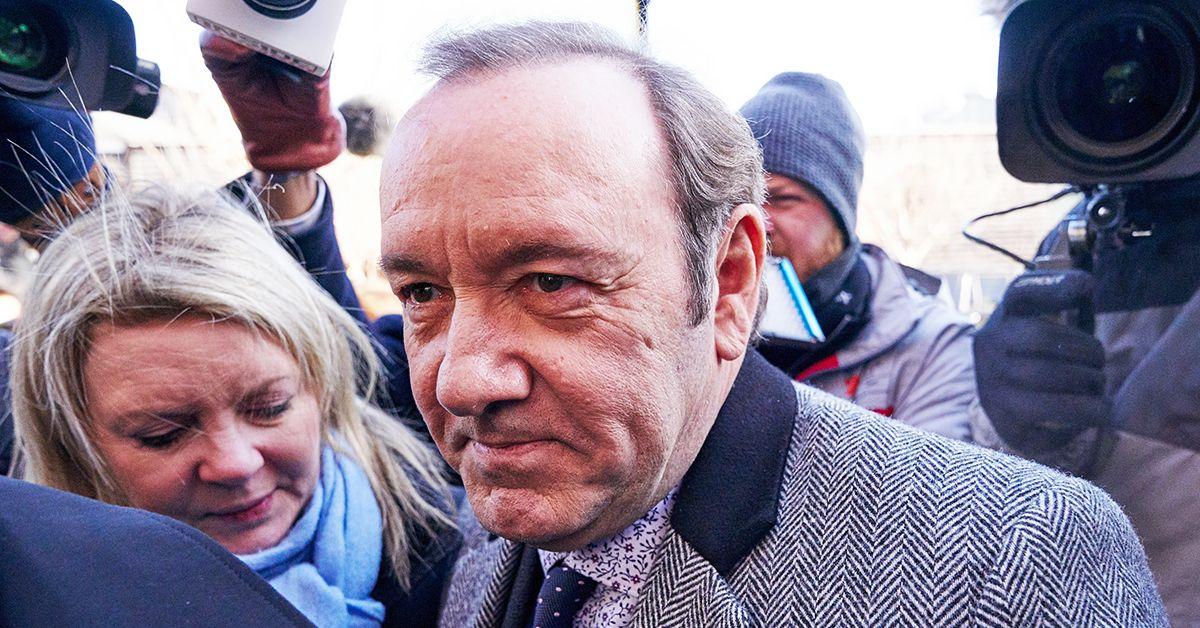 Article continues below advertisement
MRC reportedly filed papers in Los Angeles Superior Court on Monday to confirm and make sure they receive the multimillion arbitration reward that is now owed to them.
"The safety of our employees, sets and work environments is of paramount importance to MRC and why we set out to push for accountability," the production company said after filing the documents to the court.
Article continues below advertisement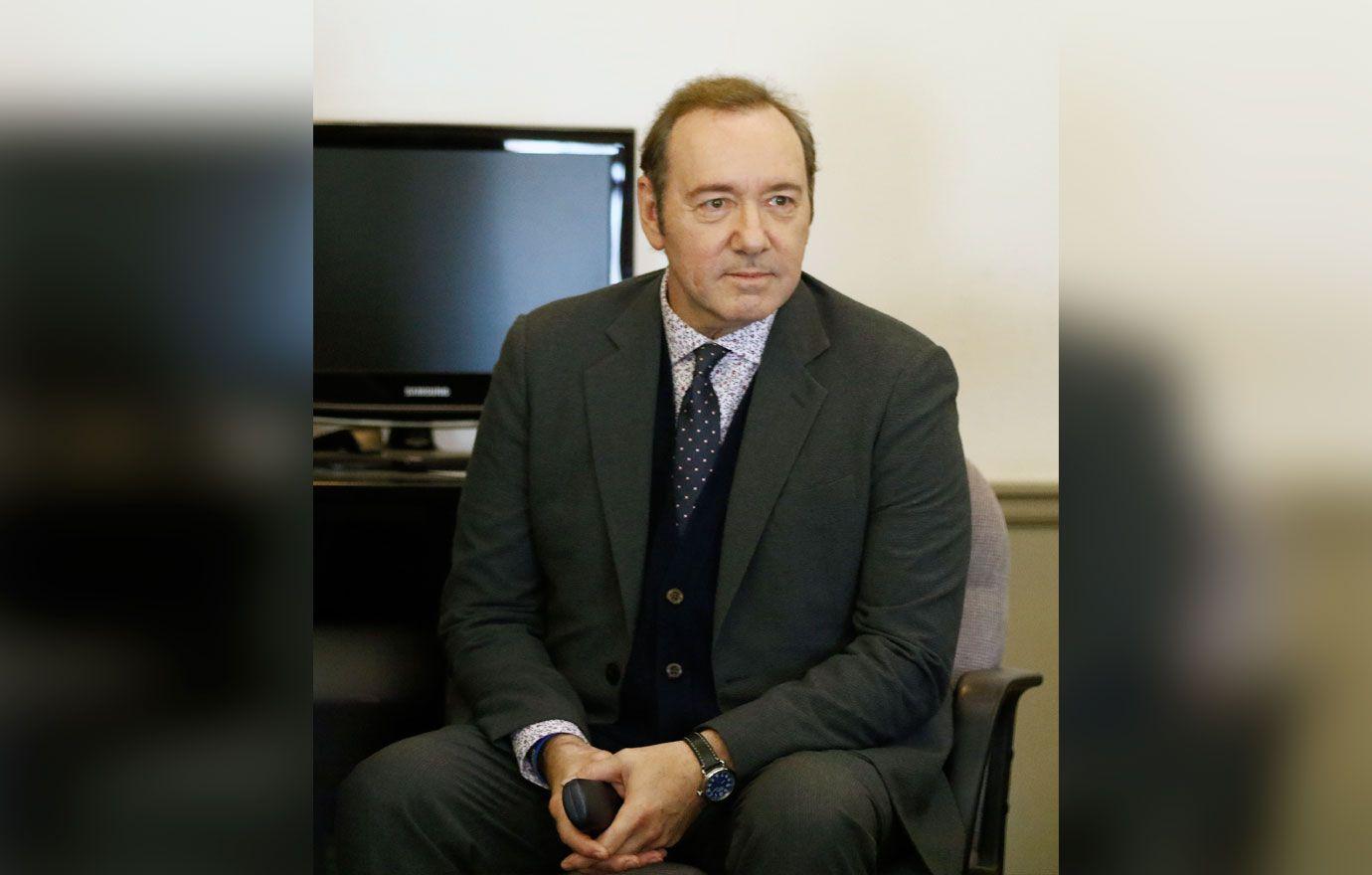 The filings reportedly come after the arbitrator's October 19 decision found that Spacey broke his contract by not providing his acting services "in a professional matter" and "consistent with reasonable directions, practices and policies," according to court documents.
Article continues below advertisement
The court filings also claim that Spacey attempted to appeal the arbitrator's award of $31 million to three other arbitrators, although he was unsuccessful.
"It was a privilege representing MRC in this matter," said Kinsella Weitzman partner Michael Kump, who represented the House of Cards producer during the arbitration. "MRC stood its ground, pursued this case doggedly, and obtained the right result in the end."
But this isn't the only hot water Spacey has found himself in recently. The actor has been accused of several sexual assault allegations.
Article continues below advertisement
As RadarOnline.com exclusively reported last month, Judge Lewis A. Kaplan ordered the actor to produce 45 emails dating back to 2017 in connection to a lawsuit filed by sexual assault accuser Anthony Rapp. Judge Kaplan reportedly ruled that the 45 emails in question do not fall under attorney-client privilege.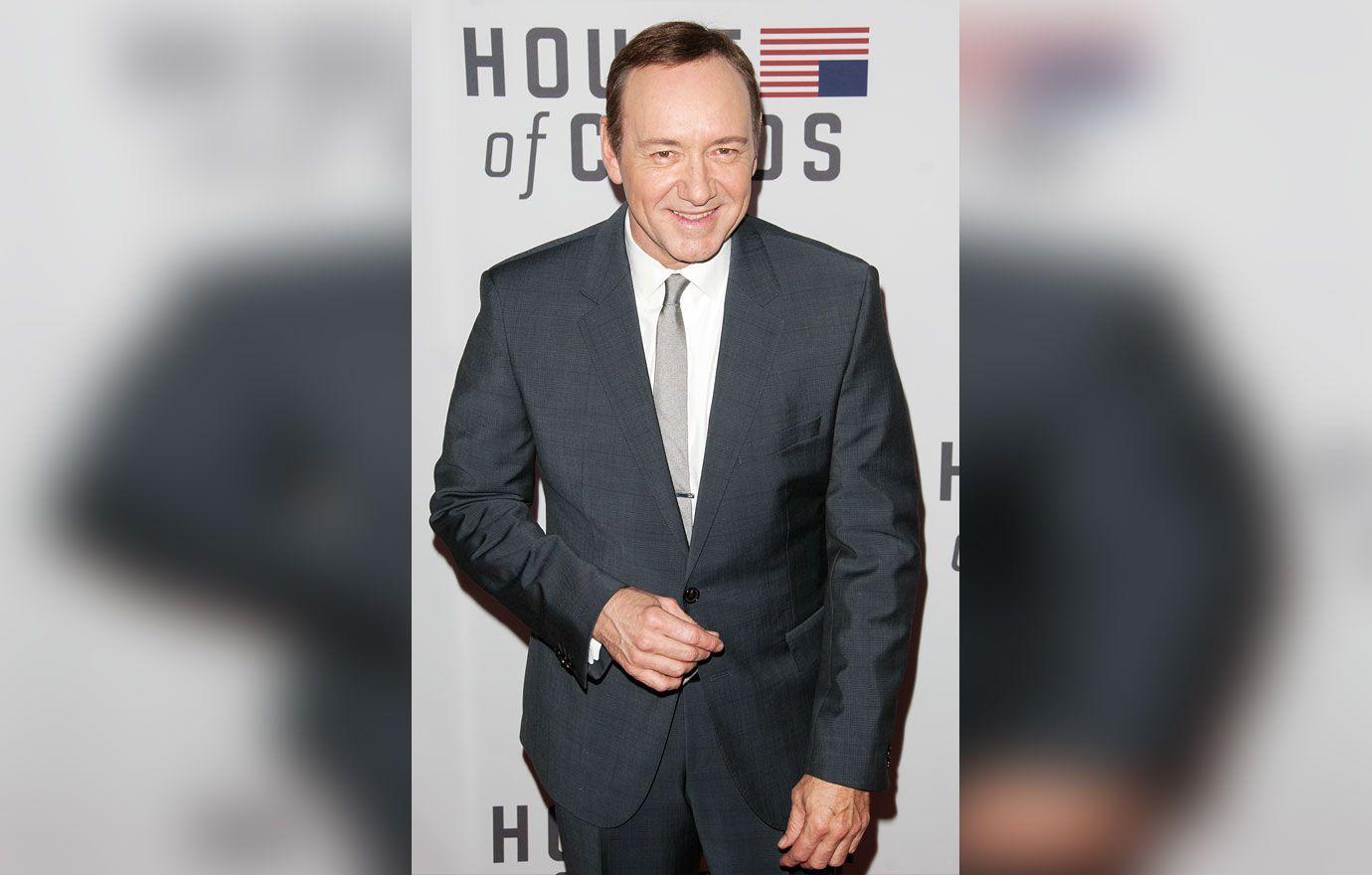 Article continues below advertisement
"None is a communication between the defendant and his lawyers without one of more of the manager and the PR people at least copied on the email," last month's court documents read. "Such communications are not lawyer-client communications made in confidence and/or generated for litigation."
Rapp filed the lawsuit suing Spacey for sexual assault in September 2020, claiming that the Baby Driver and House of Cards actor made a sexual advance on him in 1986 when he was 14 years old.