YouTube Star Kevin Samuels' Mother Confirms His Death As New Details Emerge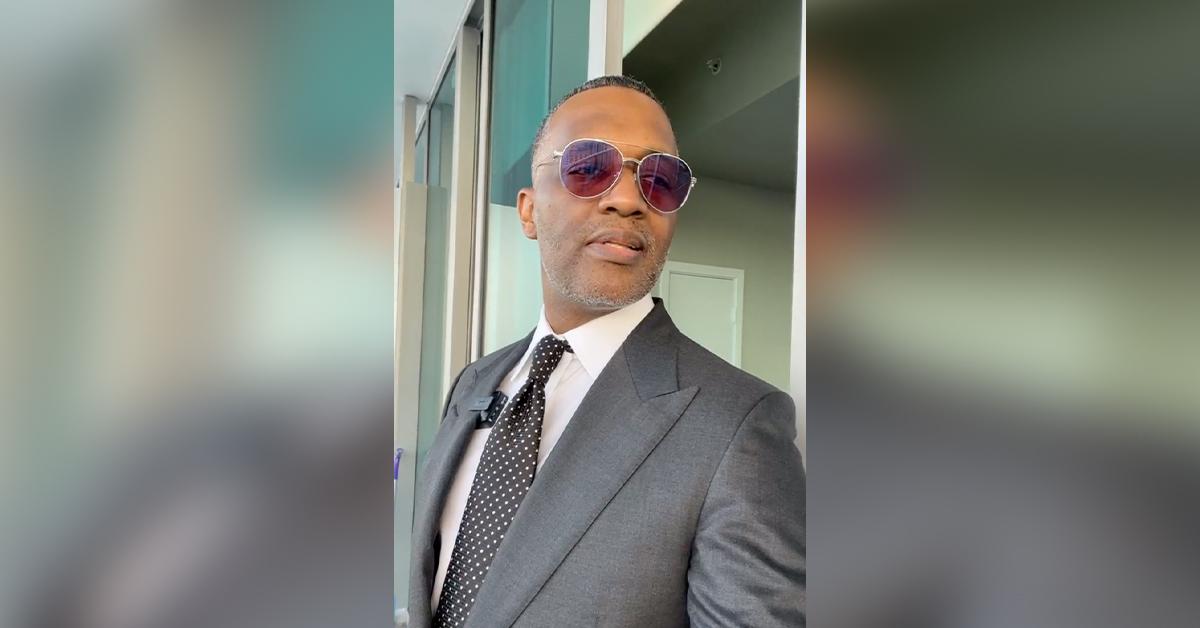 Kevin Samuels has died, his mother confirmed to NBC News, as new details about the image consultant's final moments emerge.
Beverly Samuels-Burch said it was heartbreaking to learn about her son's passing online. ​​
Article continues below advertisement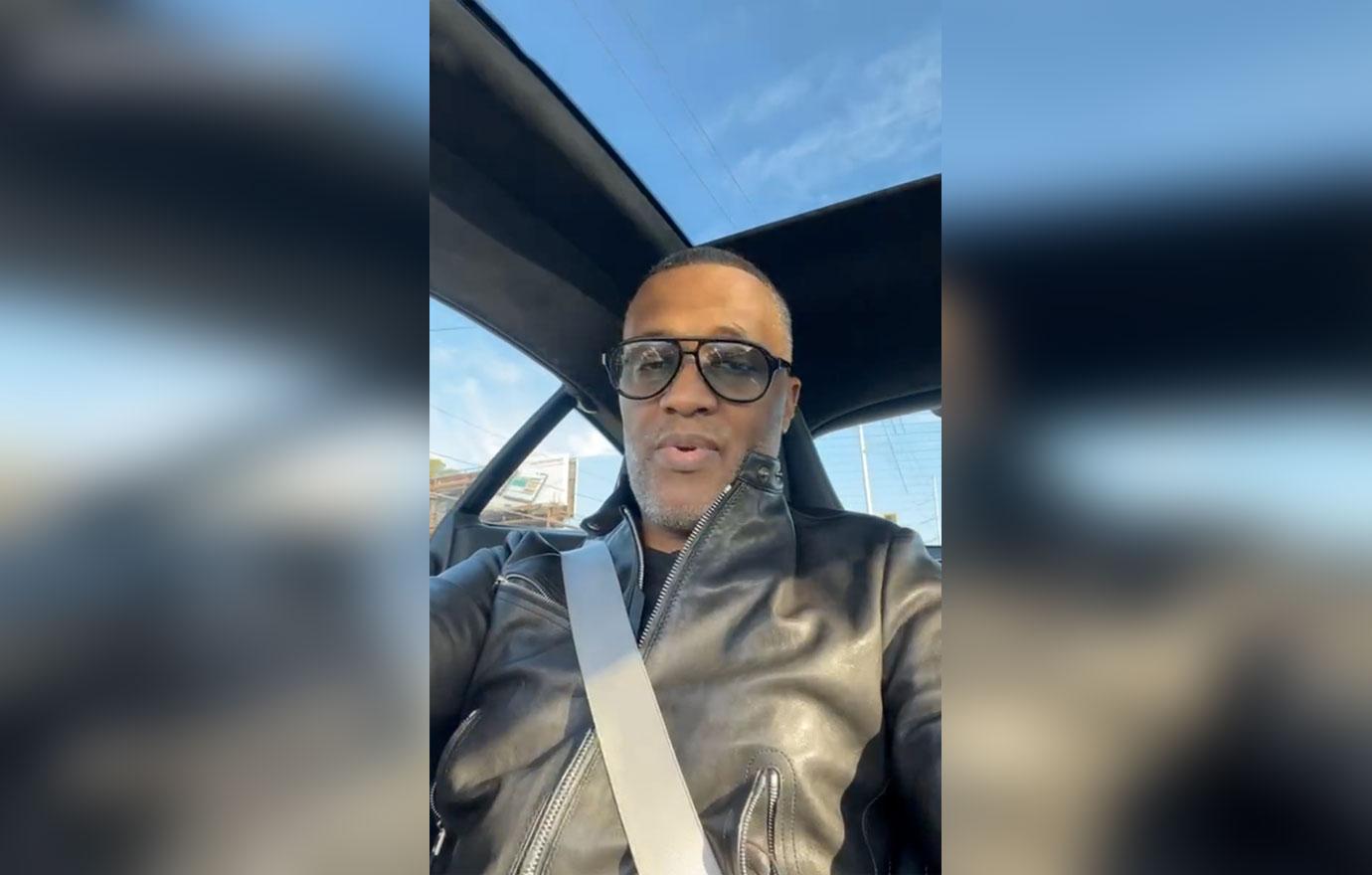 "That was a terrible thing for social media to put that out," she said during a phone call on Friday. "I didn't even know. I hadn't even been notified. All I'm doing is requesting that people pray for us."
Atlanta police were called to an apartment on Thursday "regarding a person injured." A woman inside the unit said Samuels, a well-known YouTuber famous for giving controversial dating and relationship advice, had spoken to her about chest pains.
She had only met him the night before and tried to help him, but he fell, the police report reveals.
Samuels was rushed to Piedmont Hospital, police told the outlet. The Fulton County Medical Examiner's Office said it could not confirm or deny the reports.
Article continues below advertisement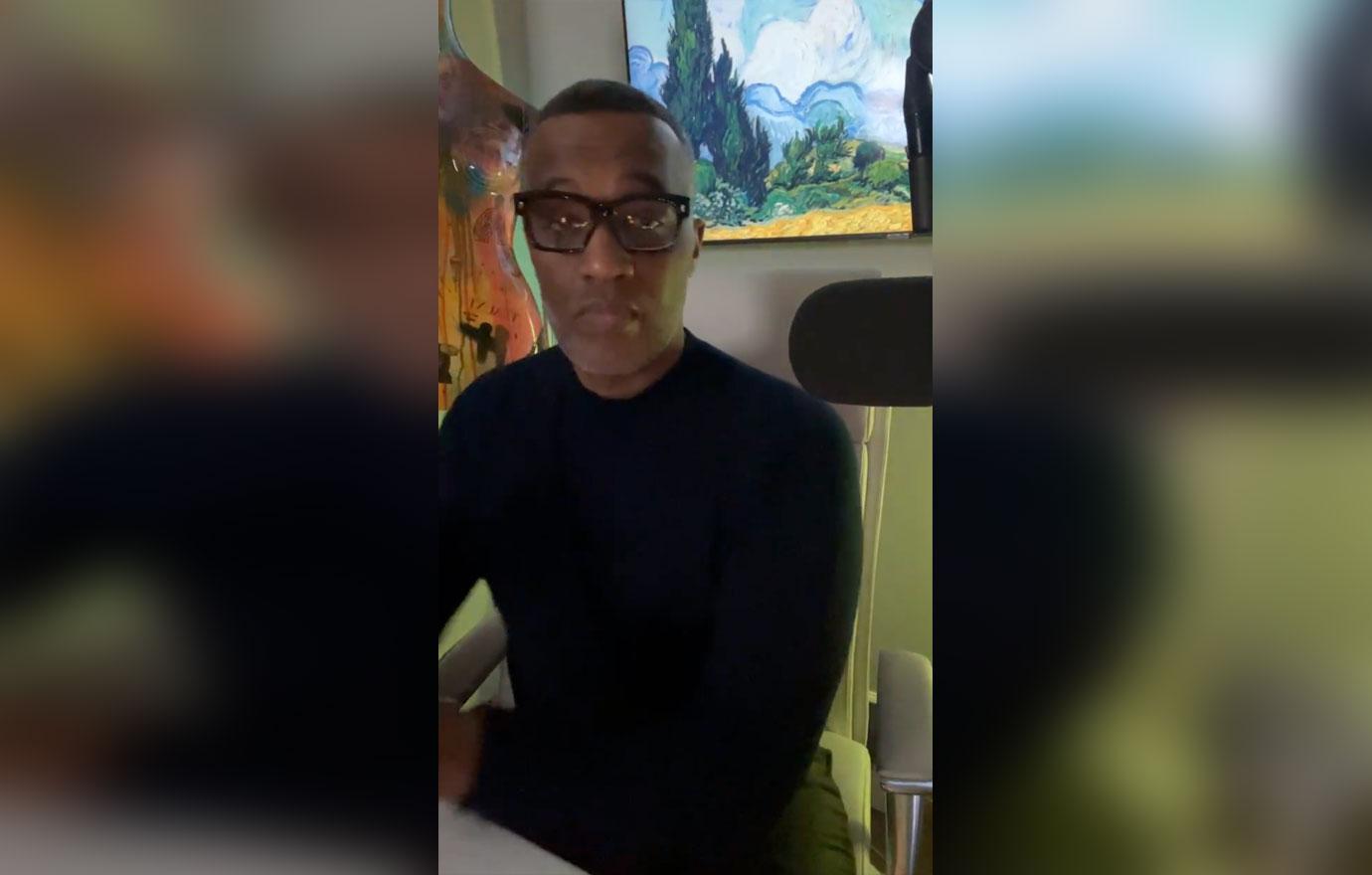 The internet personality built up a fanbase with more than 1.2 million Instagram followers and 1.4 million subscribers to his YouTube channel. He often talked about "high value" men as well as women and what it takes to date one.
Some of his notable videos include: "Modern Women Are A Party Of 1," "Why Aren't You Married?" and "How Much Does Your Submission Cost?" His views as well as comments on Black women often faced backlash.
Samuels previously went viral for telling a woman she was "average at best." He often stood by what he felt were harsh truths.
The influencer recently made a cameo in Future's new music video, sitting down for a therapy-style conversation for the rapper's single Worst Days.
Article continues below advertisement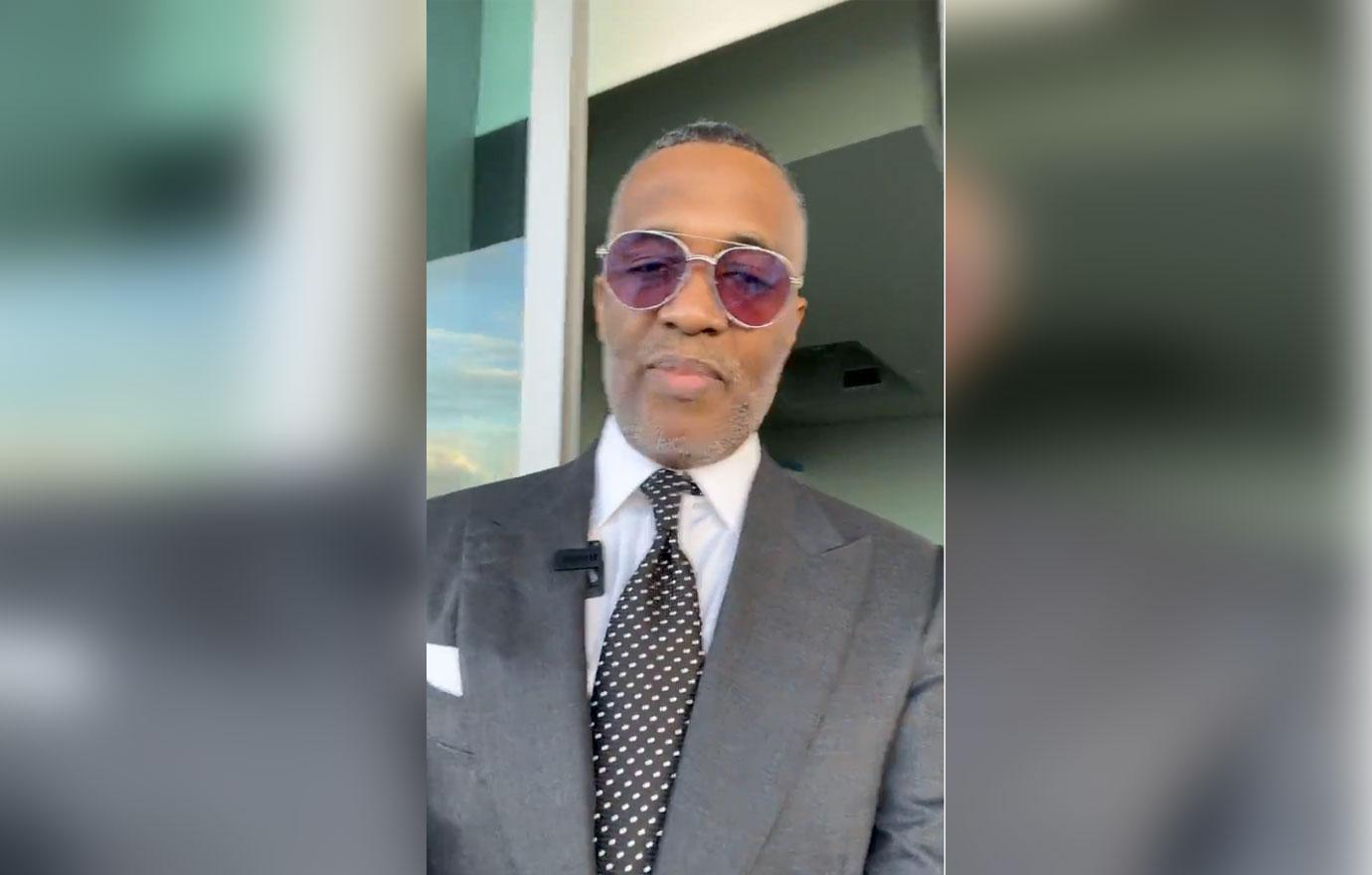 Amid news of his passing, comedian and actor Marlon Wayans spoke out and defended Samuels.
"Love him or hate him… he spoke his truth. We can view truth as hate but sometimes his bold medicine didn't taste so sweet. And if you hated it, why tune in? Why call in? Because healing comes in many forms," Wayans wrote on Instagram. "There's no right and wrong in this love s---, there's just discovery. Thank u for those you healed and we forgive you if there were any damages because we know your intention was to heal."
"In this moment I pray for you and your family and all those you've healed that can't call in to your show," Wayans concluded. "I hope you can heal more and reach more in heaven. Rest well. Appreciate you trying to hold on and express masculinity."