After Long Manhunt, Police Arrested Suspect In Killing Of Yale Student — They're Still Searching For A Motive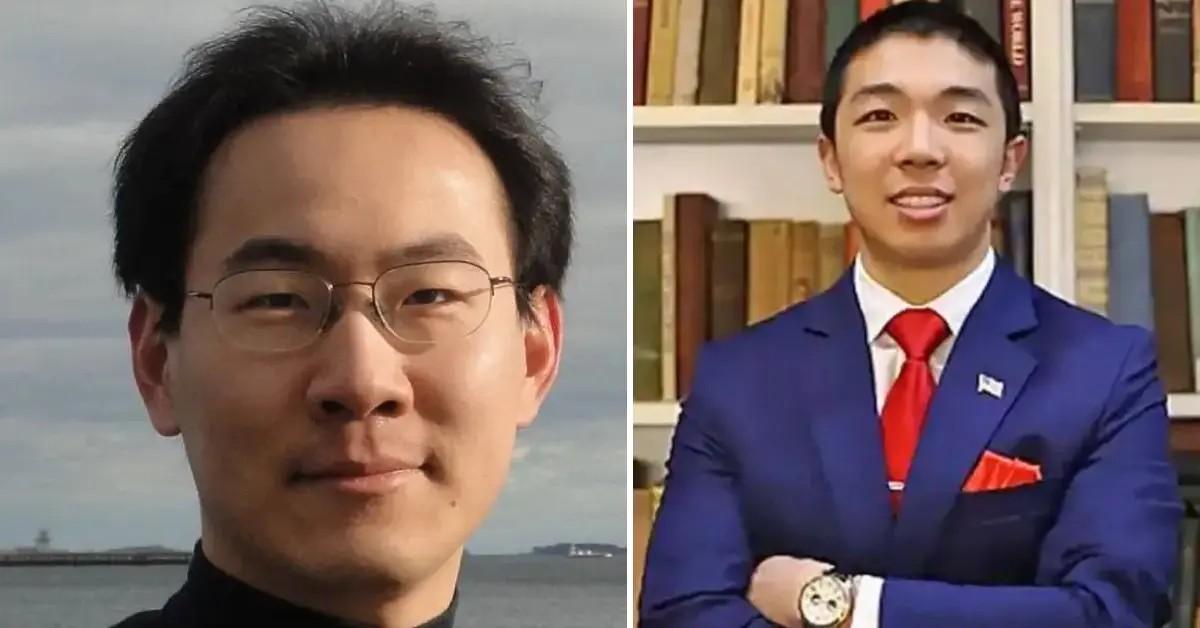 Kevin Jiang had just said good night to his fiancée outside her home near the leafy Yale campus, and started to drive off. Then there was the sound of a car crash, followed by gunshots and screams. Jiang lay dead in the street riddled with bullets, a hundred feet from his car.
Article continues below advertisement
At first glance it looked like a monstrous road rage attack. But there may have been much more behind the killing, including unrequited love, a stolen SUV, fake identities, secretive parents and a series of other shootings.