'RHOA' Star Kenya Moore Rips Into 'RHOBH' Star Garcelle Beauvais For Using 'The Race Card' In Money Feud With Kyle Richards
Article continues below advertisement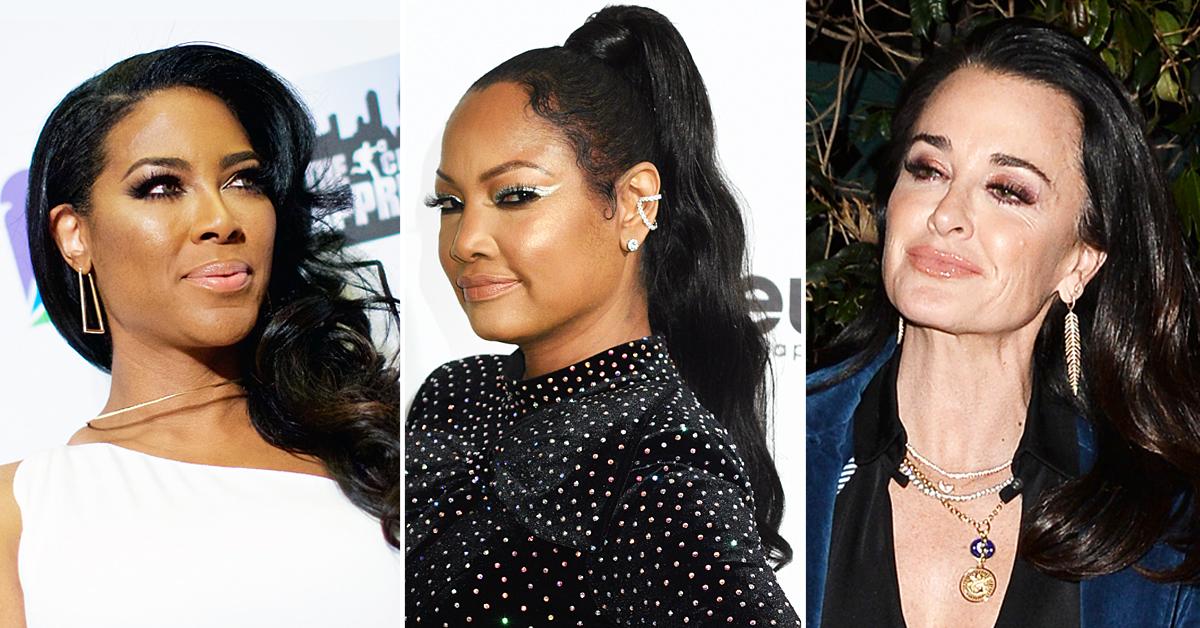 "I don't think @KyleRichards calling Garcelle out about not paying her donation has anything to do with color," Kenya tweeted following a recent episode of RHOBH, during which Garcelle asked Kyle if she would have accused one of the white cast members of doing the same thing.
Article continues below advertisement
"It's not a black or white issue it's a green issue," Kenya argued. "Let's not pull the race card every episode. They weren't cool at the time. Glad they talked it through."
Article continues below advertisement
Garcelle made her Bravo debut last year as the first Black woman to ever be cast on the franchise, but she did not have an instant connection with the last standing OG.
According to Beauvais, Richards was dismissive of her and glossed over her during conversations, but Kyle maintained she didn't know what Garcelle was talking about and tried all season long to get into the actress' good graces.
Article continues below advertisement
However, all hope for a civil relationship was lost during the Season 10 reunion, during which Kyle accused Garcelle of not following through on a $5,000 donation she pledged to make to a children's charity during a filmed auction held at Kyle and Mauricio Umansky's house. Garcelle was aghast and maintained that she absolutely paid.
MORE ON:
Garcelle Beauvais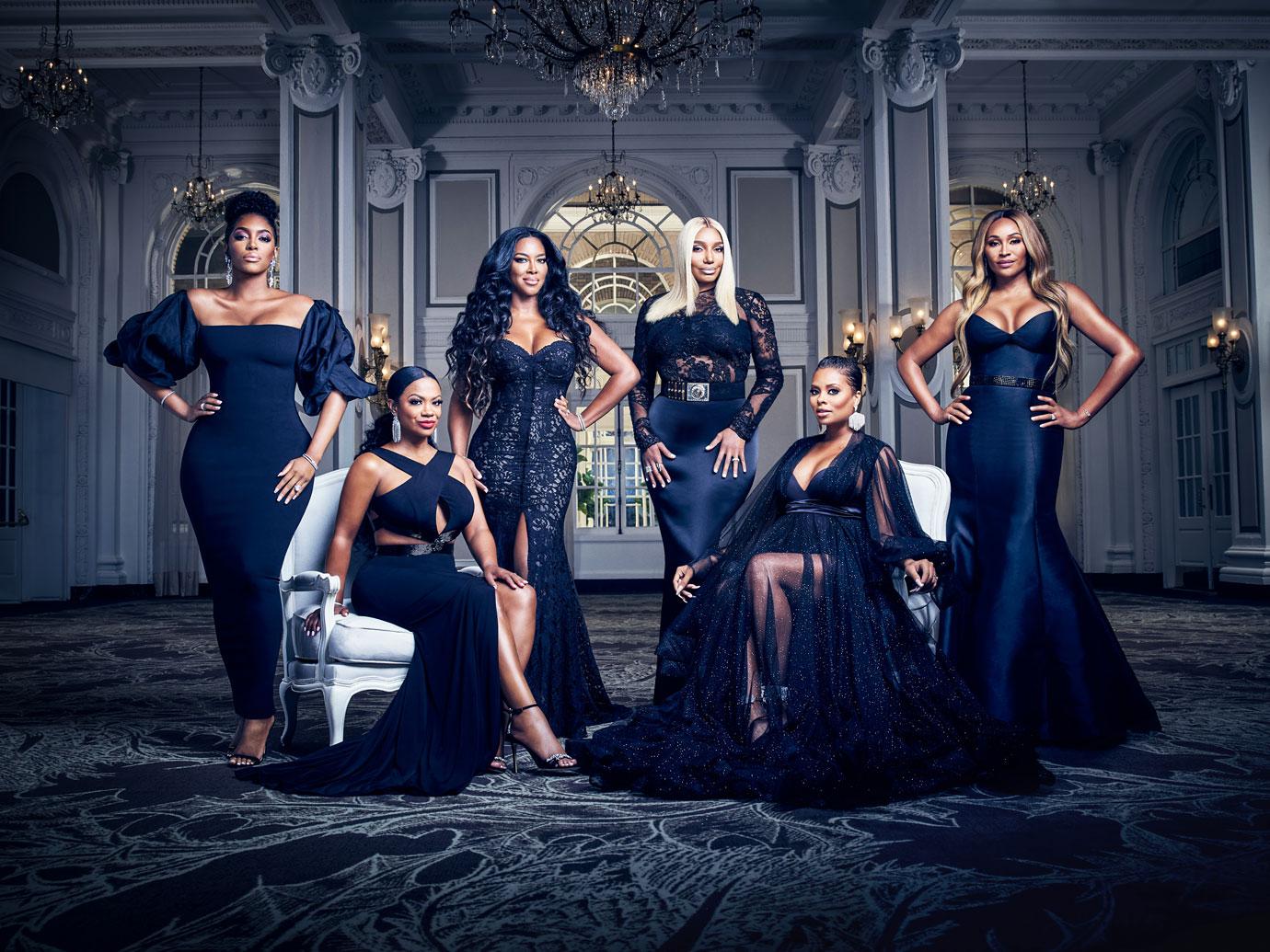 Article continues below advertisement
When Season 11 debuted earlier this month, she and Kyle were still at odds over the dispute, so they went to lunch to discuss the situation. That's when Beauvais told Richards she found the allegation to be particularly hurtful and damaging as a Black woman, and wondered if the claim had anything to do with the color of her skin.
An open-mouthed Kyle was shocked to learn that Garcelle took the money dispute the way that she did, but after Garcelle explained the societal implications associated with accusing a Black woman of not paying for something, Kyle apologized and assured Garcelle that her race had never even crossed her mind. Richards said the conversation was eye-opening, and they both seemed appreciative that it happened.
Article continues below advertisement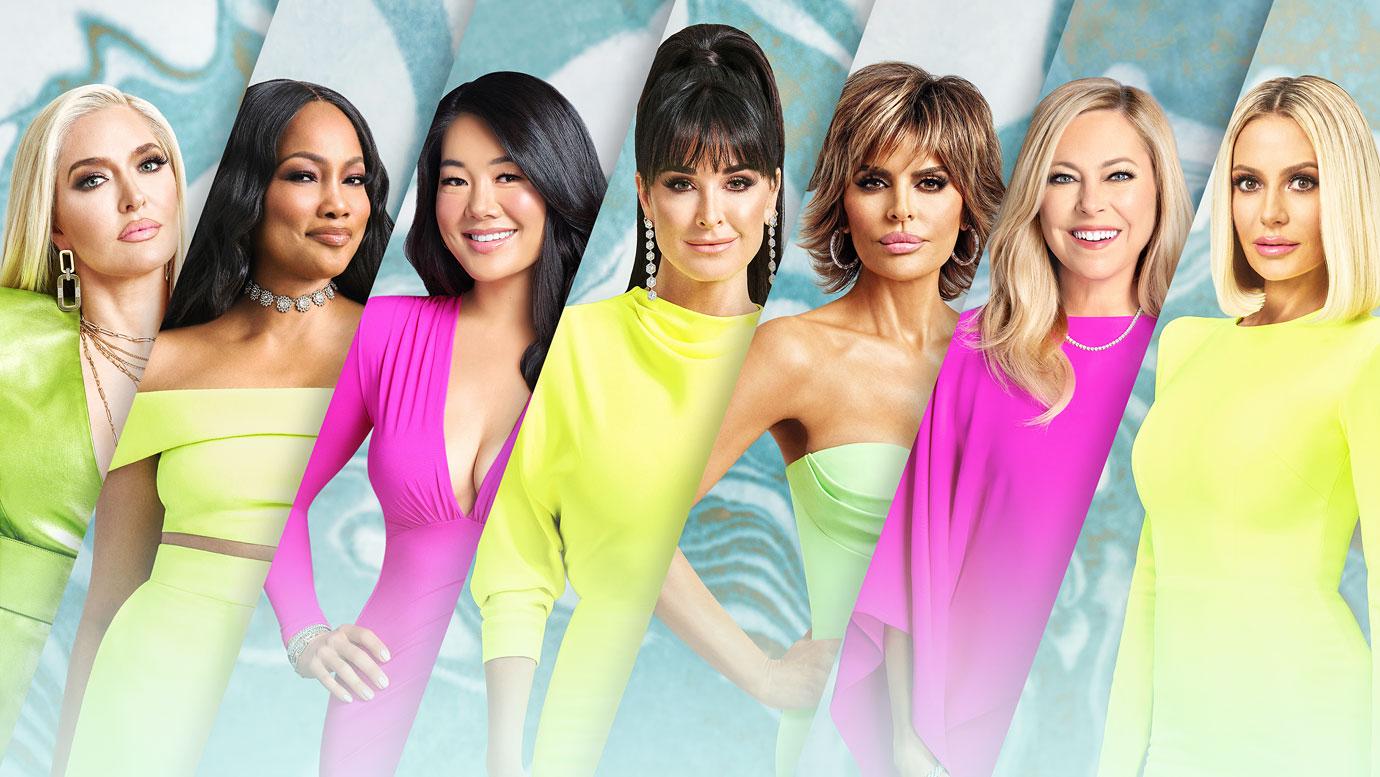 As for the case of the allegedly missing money, the donation was, in fact, made. The women accepted that the situation was an instance of miscommunication and pledged to move forward in a positive direction.
And they seem to have kept their promise to each other! Garcelle is now back to following Kyle on Instagram.