'So Distracting!' Kendall Jenner Accused Of Getting 'Bad' Lip Injections After Dodging Face Filler Speculation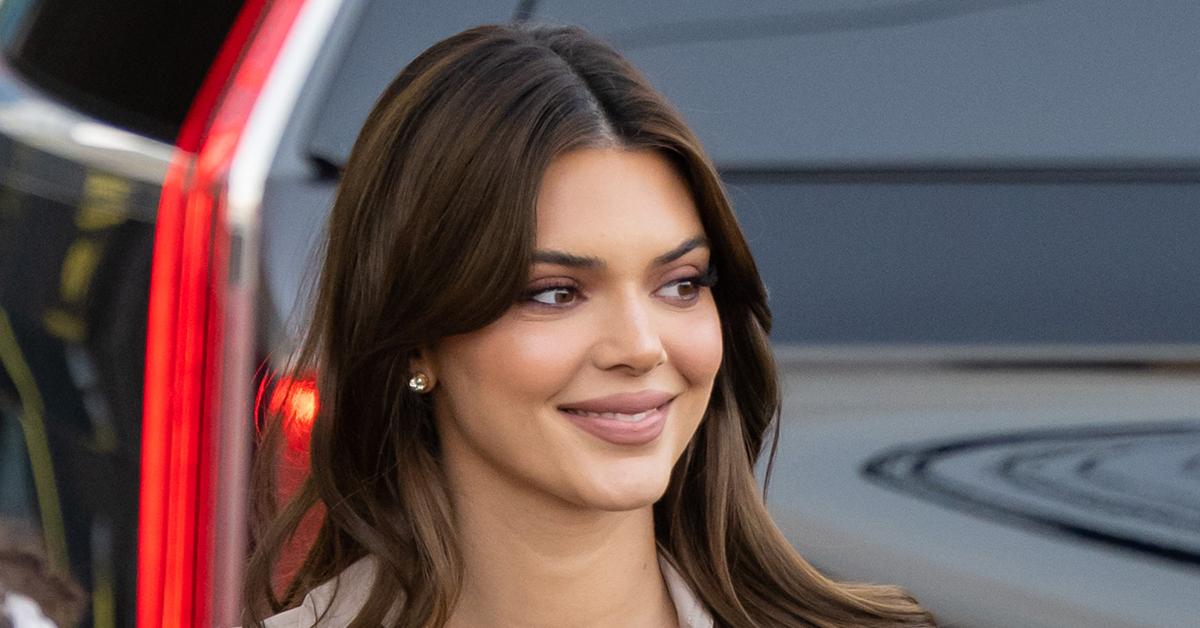 Kendall Jenner is being accused once again of getting work done to her face — this time, it's "bad" lip injections. The 26-year-old supermodel's fans turned on her after she showed a noticeable plumped-up pout, pointing out that she used to be the only Kardashian-Jenner family member who would "preach about everyone needing to stay natural."
Article continues below advertisement
The trash-talking started on Wednesday when she turned the camera on herself on the way to an event. Wearing a tan trenchcoat with a long, silver cross necklace, Kendall flashed a full face of makeup, but fans noticed that something looked different.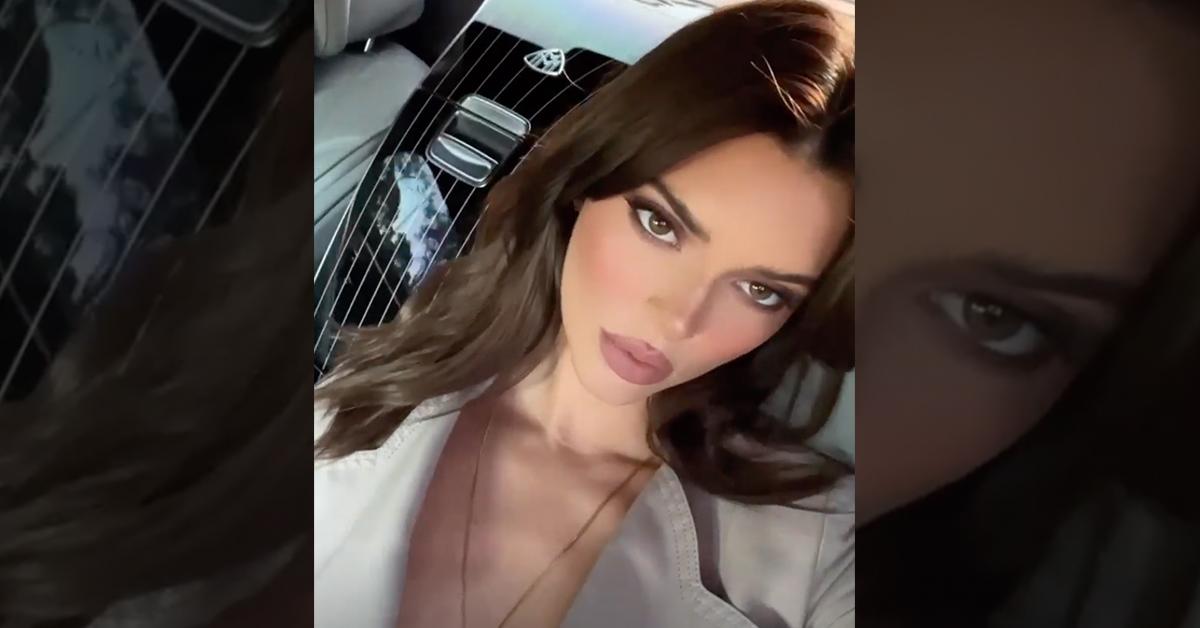 Article continues below advertisement
Showing off her nude-colored lips, her Instagram followers immediately took to social media to react to her perfectly amble pout.
"She looked much better with her original lips..." one person wrote. "Her and Kim's lips were so distracting in this last ep. So badly done. Looks ridiculous," added a second hater.
Another observer asked, "What are kendall's lips?" while a fourth follower said, "A far cry from the Kendall who used to preach about everyone needing to stay natural when Kylie was doing her own lips."
"It's Instagram filter that makes your lips look bigger and Bratz doll shape, that's it," wrote someone else.
Article continues below advertisement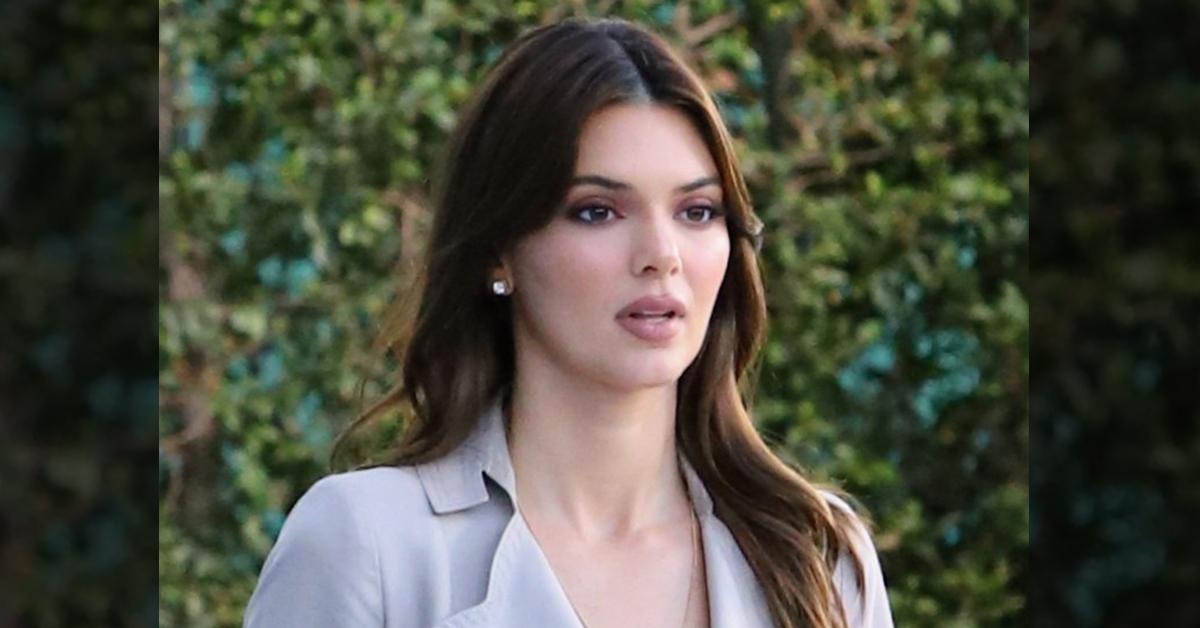 Kendall has yet to respond to the haters, but this isn't the first time she's been accused of changing her facial features.
At the Hulu premiere of The Kardashians, die-hard fans observed that Kendall looked different. Many accused her of getting fillers injected into her face.
Article continues below advertisement
"She's looking more and more similar to her surgically-modified sisters," another fan commented at the time. "Why oh why Kendall have you messed up your face? She said was always the sister who said she wouldn't get fillers or Botox. Kendall looked so much better natural," stated a disappointed follower.
Someone else suggested Kendall "looks like a filter."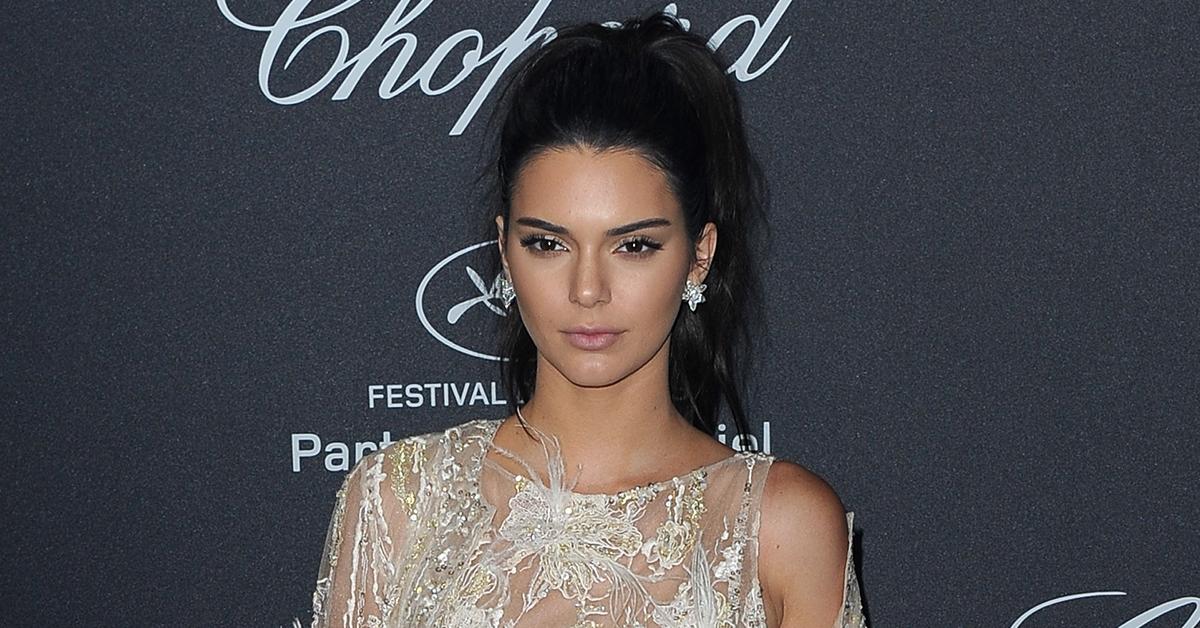 Article continues below advertisement
In October, Kendall was spotted sneaking out of a plastic surgeon's office in Beverly Hills, which added fuel to the already existing fire.
She's been dodging the rumors for years.
During an Instagram Live in 2017, Kendall scoffed at the plastic surgery rumors. She has yet to address the speculation this time around.