Kelly Clarkson Scores Montana Ranch In Messy Divorce Battle With Ex-Husband Brandon Blackstock
Kelly Clarkson is now the sole owner of her Montana ranch after a judge ruled in the singer's favor and not her ex-husband Brandon Blackstock's.
The ranch has become one of the most prominent arguments between Kelly and Brandon in the couple's ongoing divorce.
Article continues below advertisement
Brandon claimed he had the right to the ranch because they purchased the home during their marriage. Unfortunately for him, the court found his argument invalid after discovering the property falls within their prenup; therefore, Kelly is the sole titleholder.
The judge decided that everything the American Idol winner bought during their marriage were her possessions alone.
The former music manager-turned-ranch-hand has been residing at the ranch after being fired by country star Blake Shelton.
Article continues below advertisement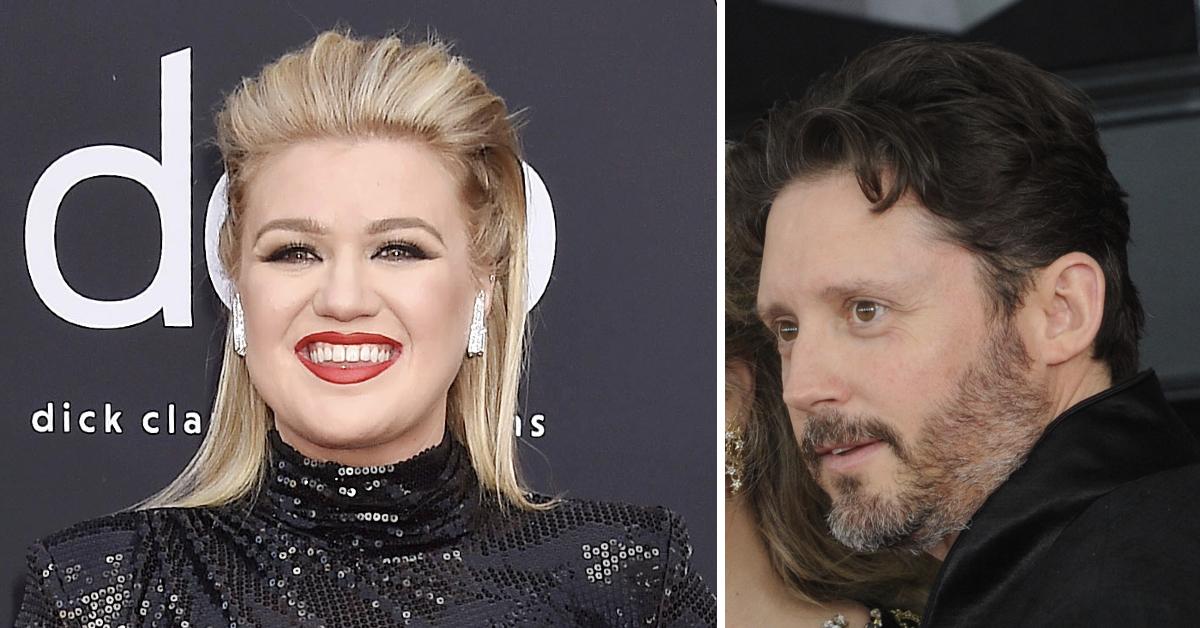 The Grammy winner's victory comes one month after the judge approved Kelly's status change, making her officially single. The court also determined their marriage won't be terminated until next year.
The court document showed the pair's "marital or domestic partnership status" will end on January 7, 2022.
Article continues below advertisement
As RadarOnline.com previously reported, Kelly filed for divorce from Blackstock last year in June. They spent almost a year battling over their assets and prenuptial agreement.
Blackstock tried to contest their prenup's lawfulness and reportedly wanted to split their properties in half, including her income, but a judge has denied his request.
Article continues below advertisement
Kelly isn't walking away scot-free though.
A judge ordered the Since You Been Gone singer to pay $200,000 per month in child and spousal support, despite Kelly being awarded the primary custody of their two kids, 6-year-old River and 4-year-old Remy.
After purchasing the ranch in 2019, Kelly bought two smaller homes in Montana. One of the houses, located in Anaconda, consists of 7 bedrooms and 6.6 bathrooms. The second one is a 6-bedroom, 6-bathroom home in Philipsburg, Montana. The latter was used as a bed and breakfast.
Article continues below advertisement
Kelly clarified to the court that she had purchased the other two properties through a separate LLC after Brandon reportedly failed to contribute "towards the parties" ongoing expenses.