Kelly Clarkson Gives Ex-Husband Brandon Blackstock 5 Percent Of Their Montana Ranch After Attempting To Evict Him During Ongoing Divorce Battle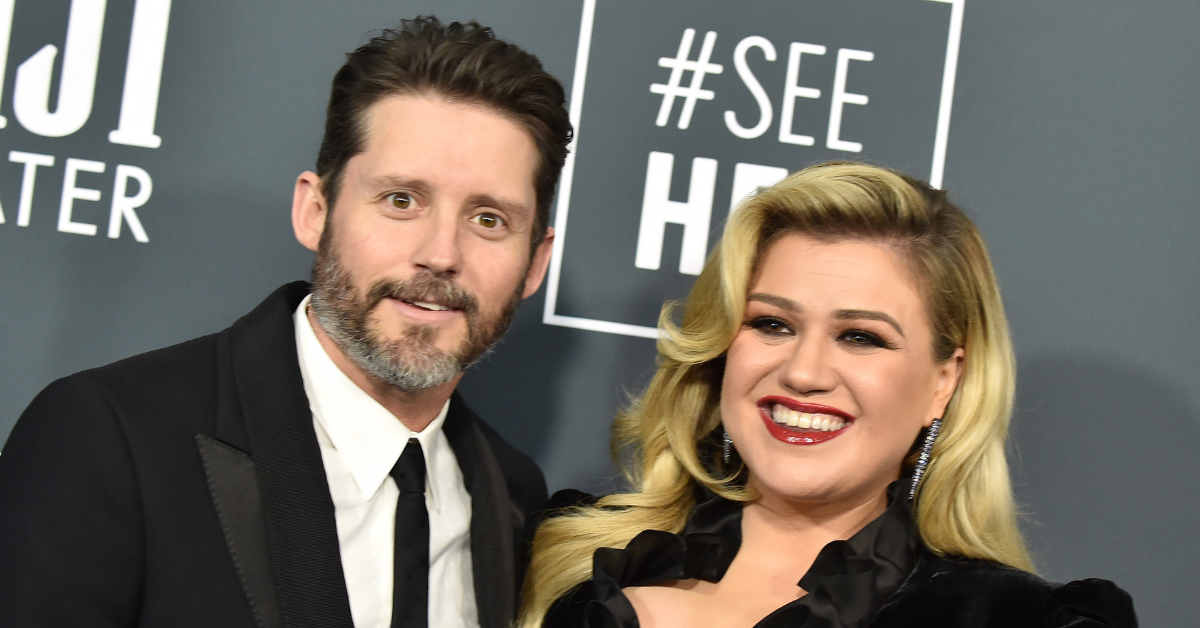 Kelly Clarkson has reportedly decided to give her ex-husband Brandon Blackstock 5% of their Montana ranch, the same property she tried to evict him from a few months ago amid their tumultuous divorce battle.
Article continues below advertisement
According to new court documents filed in Los Angeles on Thursday, the 39-year-old singer has decided to give her 45-year-old ex-husband 5.12% of the Montana property – a percentage that equals a little more than $900,000 of the ranch's total $17,750,000 value.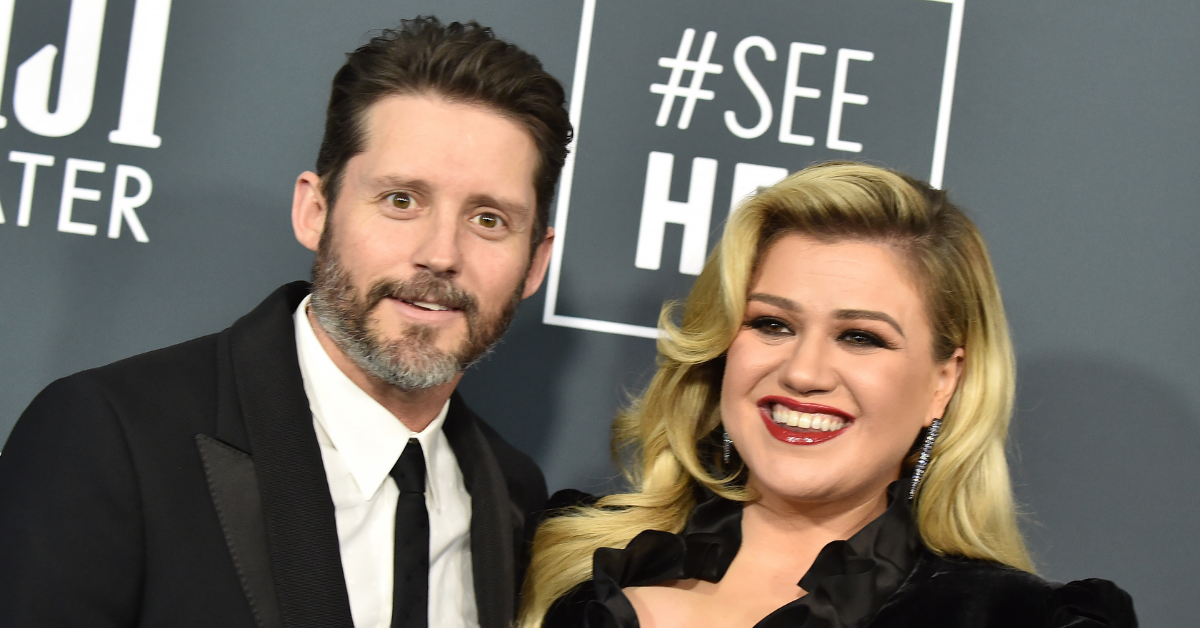 Article continues below advertisement
The documents also assert that although Blackstock will receive a little more than 5% of the property's total value, he will not be given any ownership or percentage of the neighboring property that Clarkson owns.
As RadarOnline.com previously reported, this is the latest update in the former couple's lengthy divorce battle that became so ugly at one point that Clarkson attempted to evict her former beau from the ranch – a move that was ultimately denied by the court.
Article continues below advertisement
"Kelly recently had a major legal setback in a bid to get Brandon evicted from the Montana property that the judge awarded solely to her," a source familiar with the singer's legal defeat revealed at the time. "He has been living in it and said he doesn't have the financial means to afford to purchase a residence of his own at this time, citing the unresolved financial aspect of their divorce."
The Grammy Award winning singer initially asked a judge in July to declare her legally divorced on the grounds that she and Blackstock both deserved "the opportunity to build a new life." A request that was ultimately granted in September 2021.
Article continues below advertisement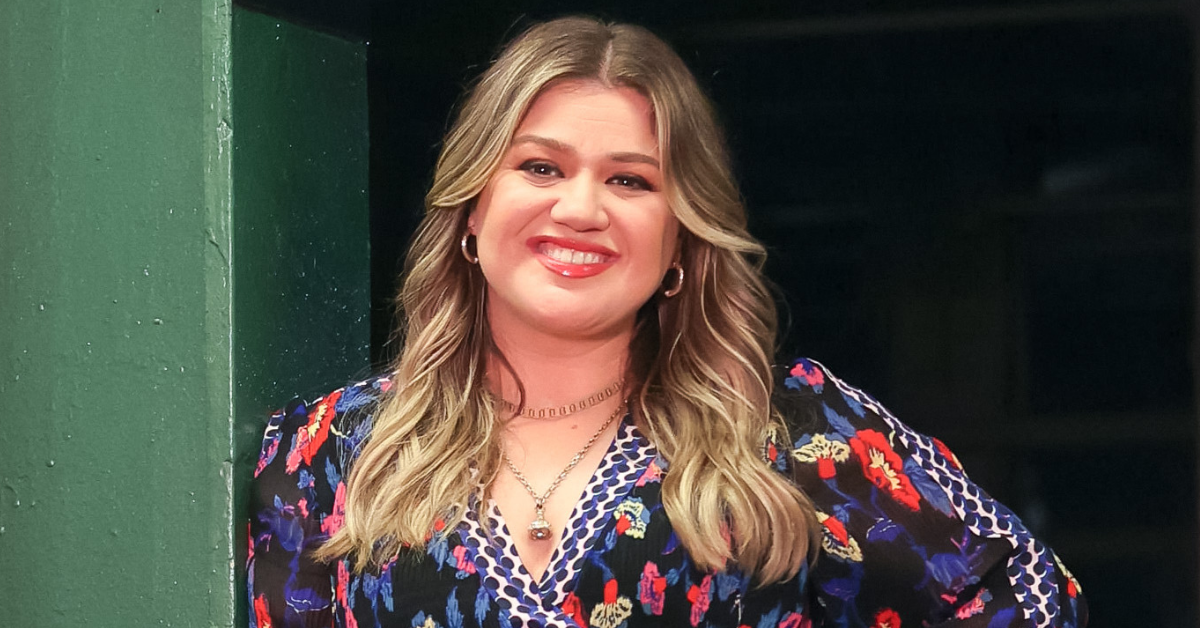 Although the judge granted her single status, her and Blackstock's "marital or domestic partnership status" did not officially end until January 7, 2022 – just two weeks ago.
Article continues below advertisement
"Kelly is more than fine. She is doing great and facing forward," a source close to the singer revealed in August following Clarkson's request to be legally divorced. "She's enjoying the fact that she has the kids for the vast majority of the time and is enjoying time spent with them."
In November, Clarkson was granted primary custody of her and Blackstock's two children – daughter River Rose, 7, and son Remington Alexander, 5.
Article continues below advertisement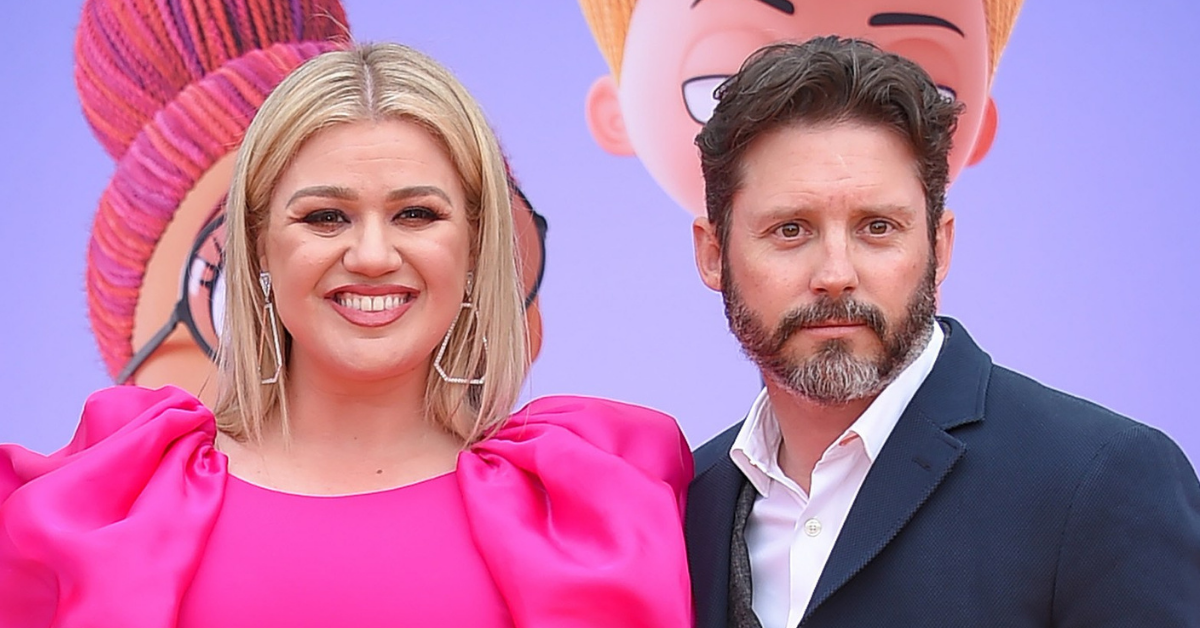 Since Blackstock has been given a little more than $900,000 from his ex, it is possible that he will move off of the Montana ranch now that he can afford a place of his own.