Exclusive
Kathy Hilton Planning Take Over 'Real Housewives Of Beverly Hills'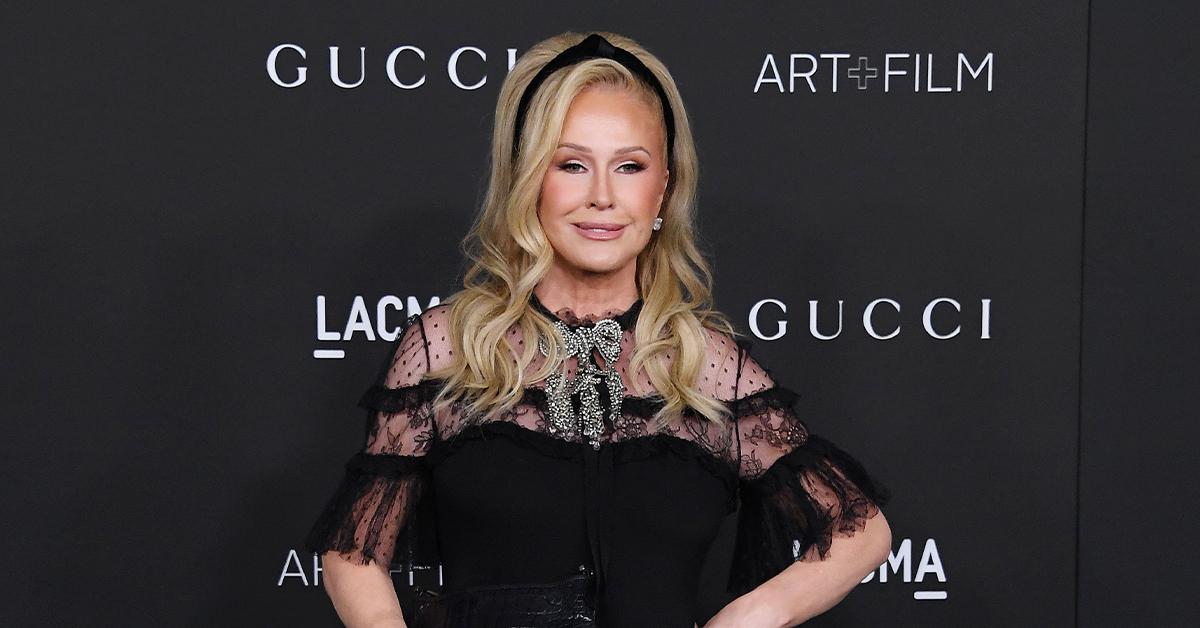 Kathy Hilton has hatched a plan to put in place a hostile takeover of The Real Housewives of Beverly Hills, by stacking the show with her loyal friends.
"Kathy Hilton is no fool. She might come across as ditsy but behind the scenes, she knows exactly what she is doing and will not rest until she has full control of the franchise," sources tell RadarOnline.com.
Article continues below advertisement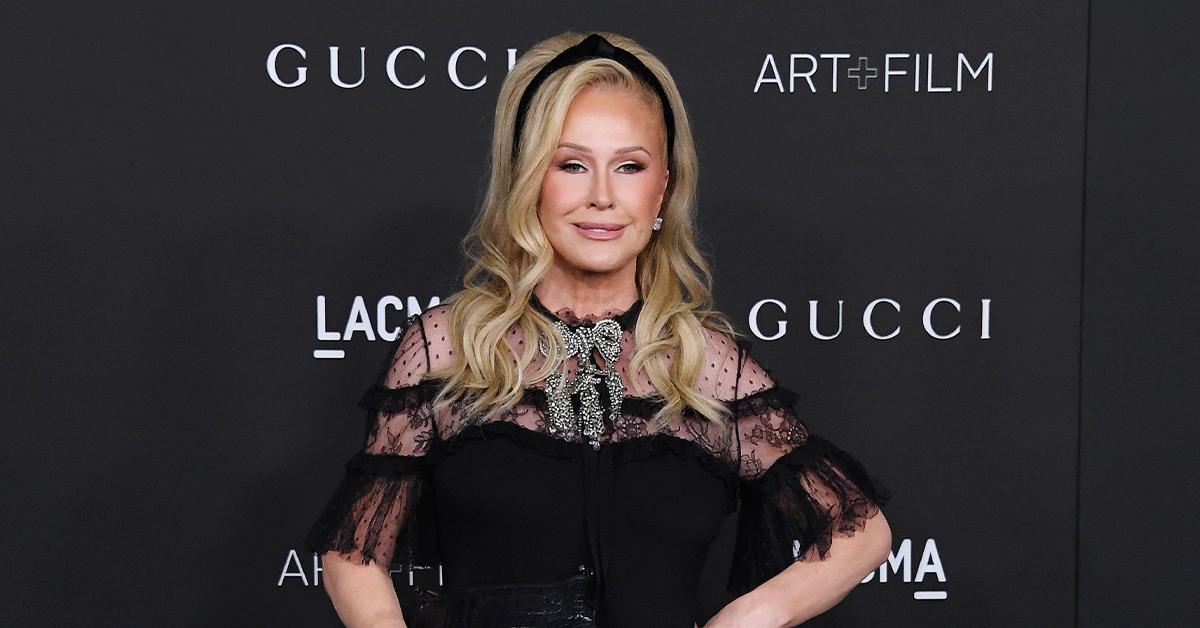 "Currently Kathy is interviewing all her close friends and working with them to make sure they get cast on the show. Kathy knows exactly what the producers are looking for and as the mother who created Paris Hilton, she knows how to make someone into a star. Her plan is to pack the show with close friends who will be loyal to her."
Article continues below advertisement
Insiders point out that Kathy is the woman who caught and married a Hilton, so catching a few new Real Housewives should be no problem at all.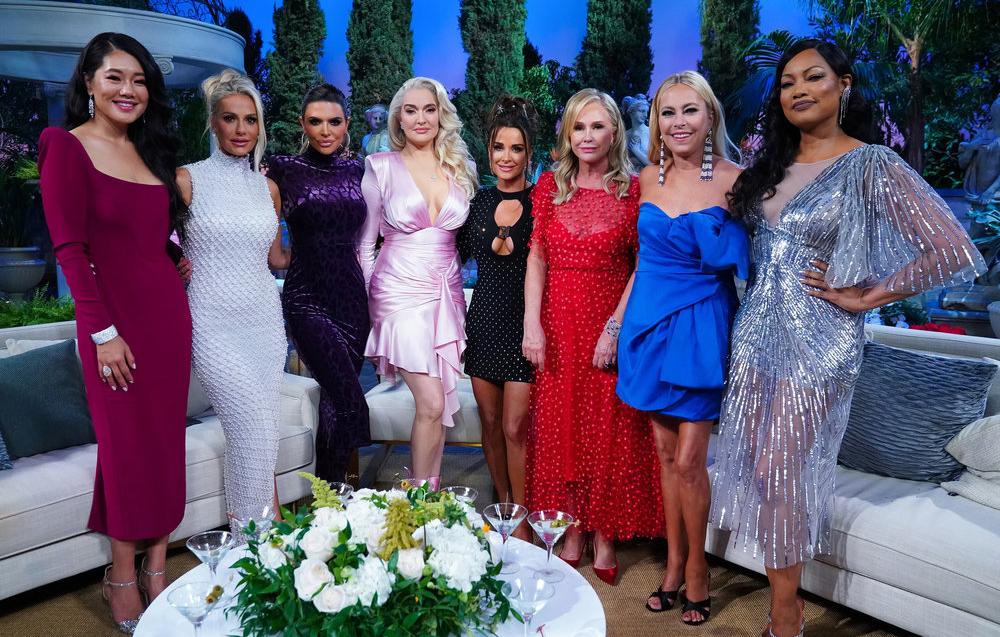 Article continues below advertisement
"The show is a game of numbers. If you can control the most of cast members you will win," adds an insider. "There has been no-one in the history of the franchise who has referred more people to the casting people than Kathy Hilton."
Season 12 of Real Housewives of Beverly Hills wrapped in February but Kathy is getting geared up for season 13. The socialite is apparently still dealing with the drama season 12 and wants to make sure she is protected the next go.
Article continues below advertisement
As RadarOnline.com first reported, Kathy had a meltdown while filming the show during a girl's trip to Aspen. Sources told RadarOnline.com Kathy was partying at the Caribou Club when she got into it with a staffer over a request to the DJ. We're told Kathy left the club with Lisa Rinna and they made their way back to the vacation home.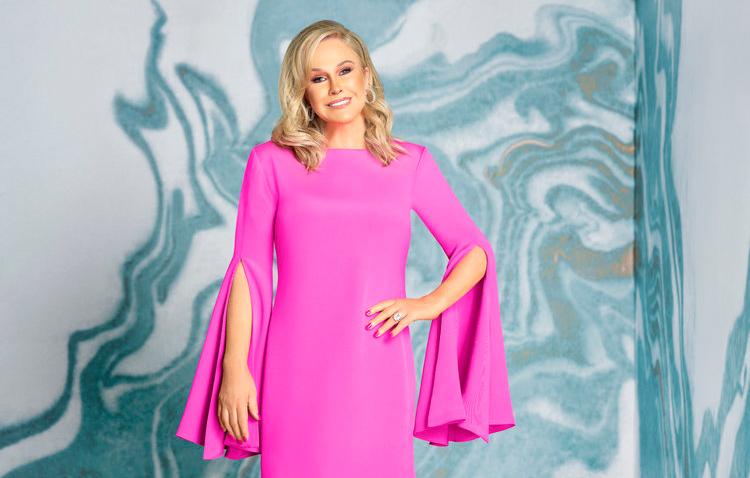 Article continues below advertisement
In the weeks after the incident, rumors of a cease and desist being sent by Kathy to Lisa started floating around but sources close to Hilton denied the claim.
Regardless, Lisa's previous social media posts make it appear there is drama this season between Kathy and the other ladies over the Aspen trip.