How Kate Spade Went From Illustrious Fashion Designer To Victim Of Suicide To Be Examined In REELZ Documentary
Kate Spade went from illustrious fashion designer to suicide victim seemingly overnight.
But like many, the successful wife, mother and businesswoman was prone to anxiety and depression – mental health issues she battled outside the public eye.
Article continues below advertisement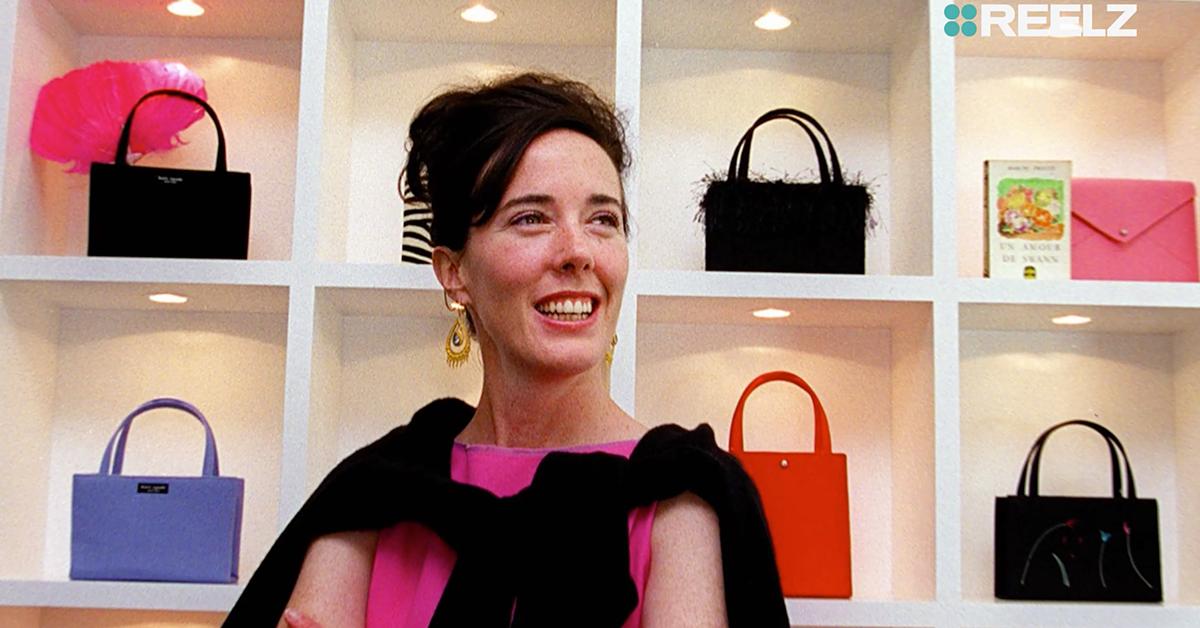 In REELZ's heartfelt and empathetic episode of Autopsy: The Last Hours of... Kate Spade, forensic pathologist Dr. Michael Hunter will investigate the mystery behind Kate's deepest, darkest moments as well as what caused her to end her life on June 6, 2018, at the age of 55.
And RadarOnline.com has an exclusive sneak peek.
Article continues below advertisement
"On the surface, Kate seemed like a very successful mother, wife and business woman with no vices or medical problems at all," Hunter says. "So what led Kate, at the prime of her life, to feel that she had no other option than to end it all?"
To the outside world, the woman behind the eclectic-yet-practical handbags was a fun-loving and exuberant fashion journalist who – despite no formal training – went on to create an international empire of design.
From mocking up her first handbags on tracing paper, Kate and her husband, Andy Spade (brother of comedian David Spade), grew their business from inside their small Manhattan apartment to stores and offices worldwide.
They expanded from handbags to shoes to women's clothing to accessories and even stationary, before selling the business in 2006 to focus on their family. Their only daughter, Frances Beatrix Spade, is now 16 years old.
Article continues below advertisement
"A lot of us knew there was a darkness around Kate, but nobody – nobody – predicted this," says Rob Shuter, Kate's former publicist, as Page Six's Carlos Greer adds, "No one knew the demons that she was battling."
By 2018, Kate's mental health had deteriorated to the point of where she felt there was no return. She hung herself on June 6, dying alone in her apartment.
The devastating loss left her family, friends, colleagues and the fashion world absolutely gutted.
All this and more will be explored when Autopsy: The Last Hours of… Kate Spade premieres Sunday, July 11 at 9 PM ET/PT on REELZ.
Watch REELZ on DIRECTV 238, Dish Network 299, Verizon FiOS 692, AT&T U-verse 1799 and in HD on cable systems and streaming services nationwide. Find REELZ on your local cable or satellite provider at www.reelz.com.
If you or someone you know is experiencing suicidal thoughts, call the National Suicide Prevention Lifeline at 800-273-8255 or visit suicidepreventionlifeline.org.