Kanye West's Odd & Erratic Behavior Caught On Camera In Upcoming 'Jeen-Yuhs' Netflix Documentary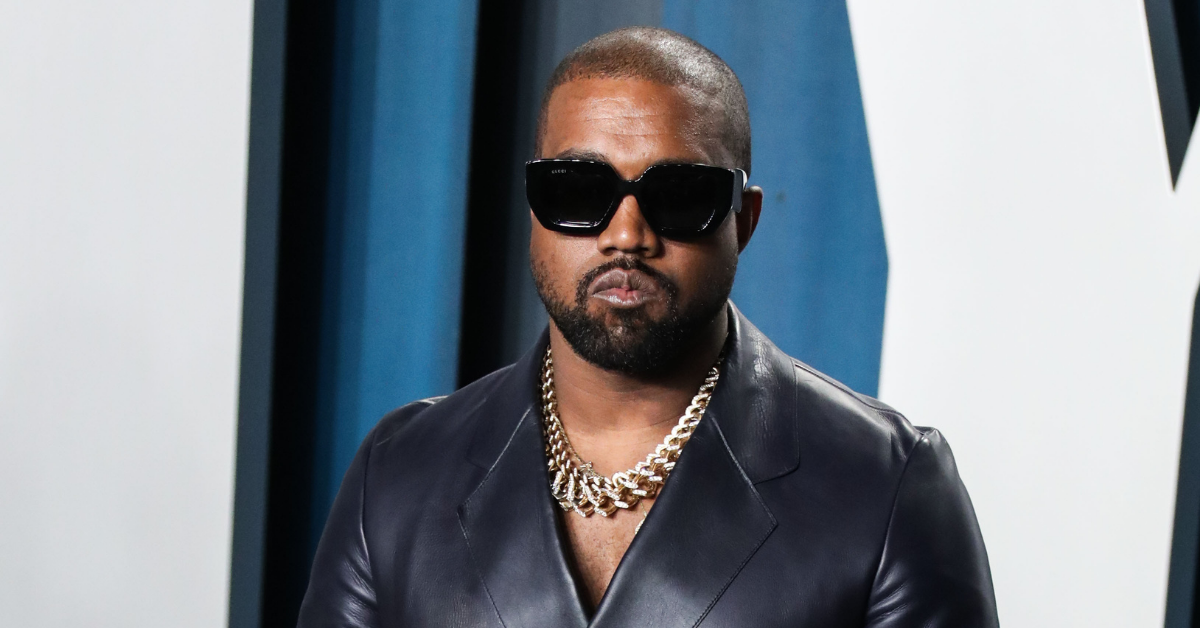 Kanye West's odd and oftentimes erratic behavior was reportedly caught on camera in the upcoming Netflix documentary jeen-yuhs: A Kanye Trilogy, which possibly explains the rapper's latest demands to have final approval of the project before it starts streaming in February.
Article continues below advertisement
According to Daily Beast, the project focusing on the 44-year-old rapper and fashion designer, directed by Clarence "Coodie" Simmons and Chike Ozah, premiered at the virtual 2022 Sundance Film Festival Sunday night.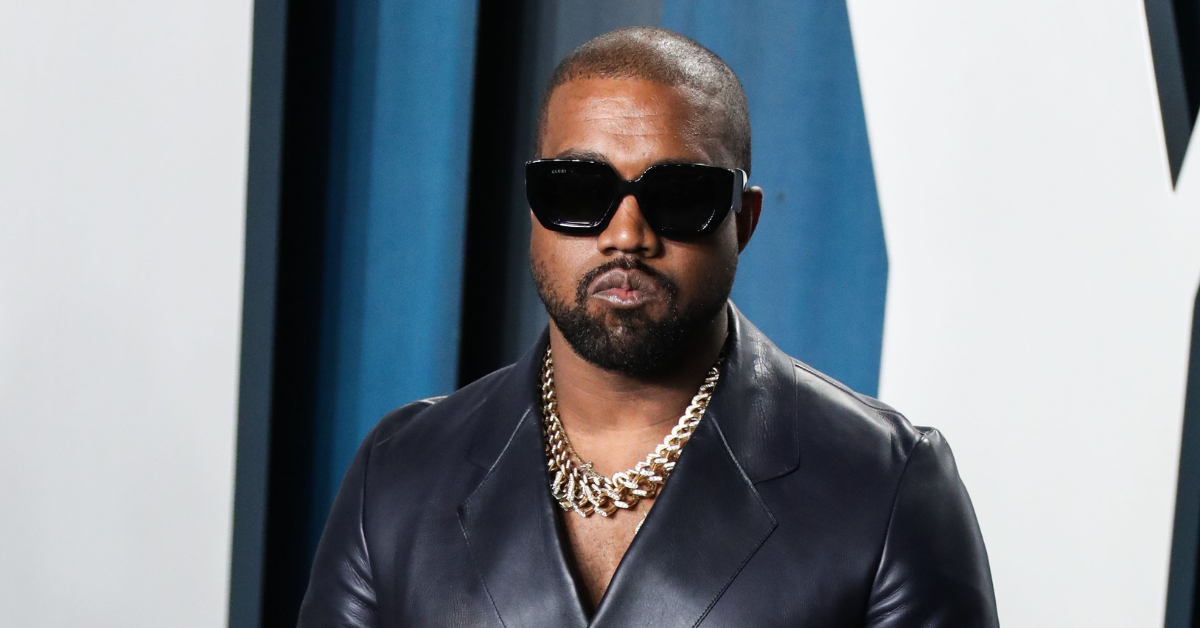 Article continues below advertisement
Although the majority of the documentary focuses on Kanye's rise to international stardom, some scenes allegedly capture the rapper's manic and erratic behavior. According to reports, filmmakers were forced to stop filming during some of those times in an alleged effort to protect Kanye's reputation and image.
"[Jeen-yuhs is] a faith-based journey broken up into three acts: vision, purpose and awakening," Chike described the project during an interview to promote the docuseries, claiming that the documentary's subject "has no control over it. He trusts us. We're not making a biased film. We're not trying to make a commercial for Kanye."
Article continues below advertisement
In one scene, the filmmakers follow Ye to the Dominican Republic where the rapper meets with a pair of real estate developers to discuss a project. The rapper randomly starts talking about when he had to be involuntarily detained for 72-hours in a psychiatric hospital due to fears he might hurt himself or others.
The filmmakers decide to stop filming and put the camera down after Ye reportedly starts focusing on the fallout following the infamous incident between him and Taylor Swift at the 2009 MTV Video Music Awards, and how the backlash he received after the incident was comparable to being pulled apart by horses.
Article continues below advertisement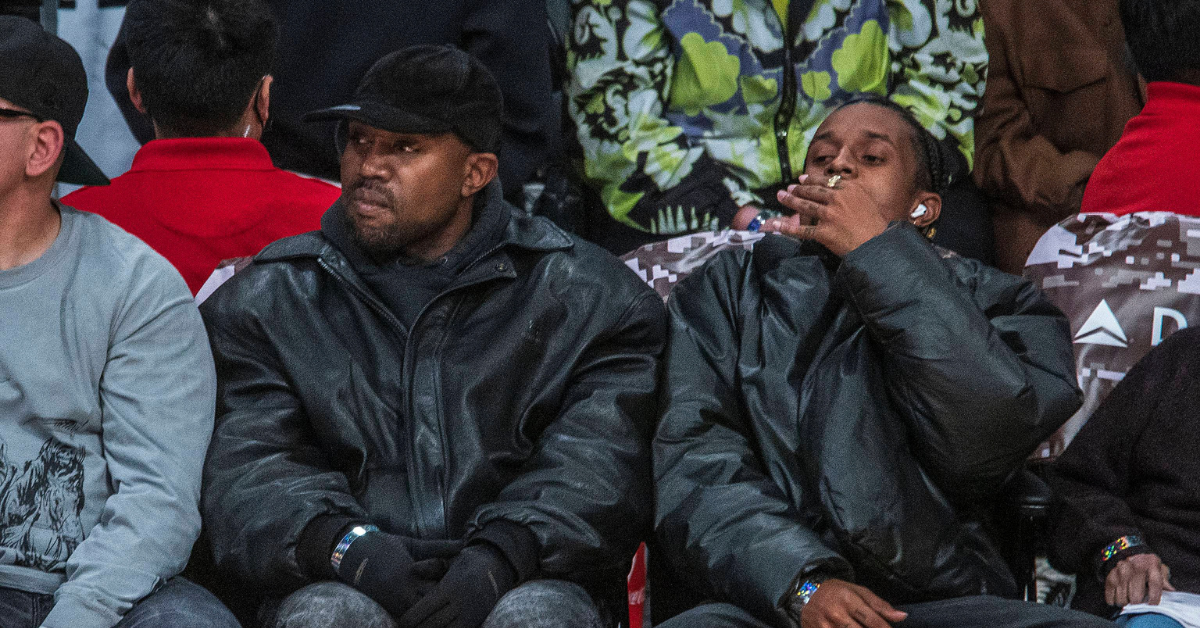 As RadarOnline.com previously reported, the premiere of jeen-yuhs at the Sundance Film Festival comes following the rapper and fashion designer's demand to have final edit and approval of the project.
Article continues below advertisement
"I must get final edit and approval on this doc before it releases on Netflix," he demanded from the streaming service giant.
"Open the edit room immediately so I can be in charge of my own image," he added. "Thank you in advance."