Kanye West's New Girl Julia Fox Trashed Her 'Dead Beat' Baby Daddy Days Before Date With Rapper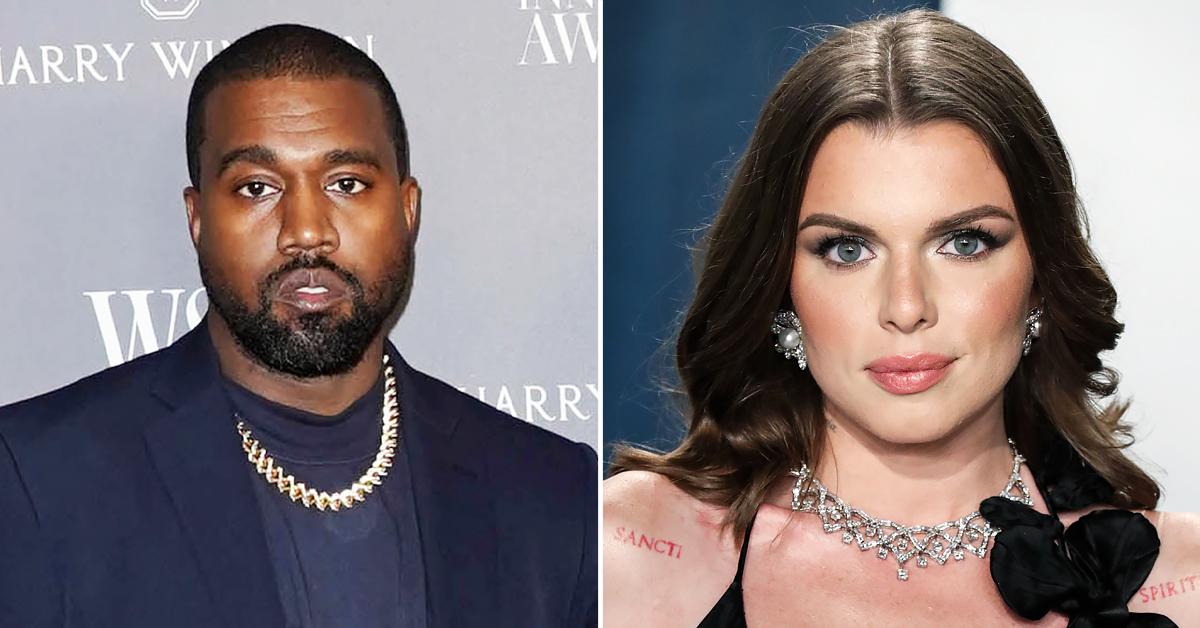 Kanye West's new fling/actress Julia Fox trashed her baby daddy Peter Artemiev publicly only days before she was spotted out with the music mogul on a date in Miami.
Earlier this month, the 31-year-old Uncut Gems star unleashed on her ex in a series of messages posted on her Instagram Stories.
Article continues below advertisement
Fox accused Artemiev of being a "dead beat alcoholic drug addict dad." She posted a photo of her ex with the caption, "Have you seen this deadbeat dad?" Fox added he could be found at "at most strip clubs, Lucien, Paul's [Baby Grand], Casablanca, the streets etc."
Article continues below advertisement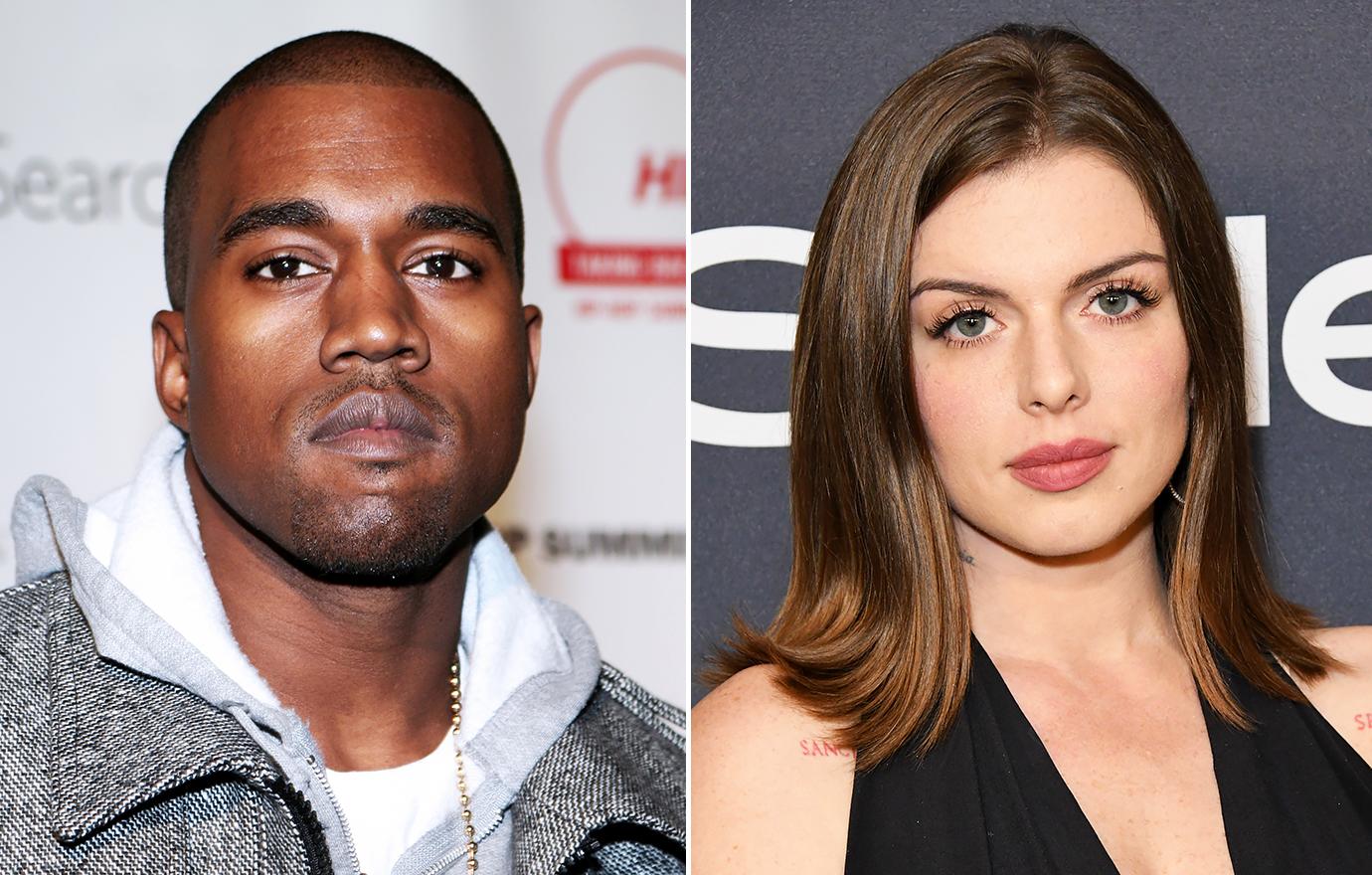 Fox and Artemiev welcomed their son Valentino earlier this year. At the time, Fox told her followers it was rough to go through old videos featuring her baby daddy. She said "I can't even do it anymore. I just don't want my son fu--ed up cuz he feels like his dad was absent or loved alcohol and partying more than him. As a mother anyone could understand that,"
Article continues below advertisement
Fox described living with her ex and him waking up at 4pm. "My son goes to sleep at 7," she wrote. "Do better please!!! It's the holidays have a heart and see your kids. This man left me with a 5-month old and a dog and a home and ALL THE BILLS. It's wrong," she wrote.
A source close to both told Page Six, "From what I know, he loves his kid and I don't think he's a horrible father."
Article continues below advertisement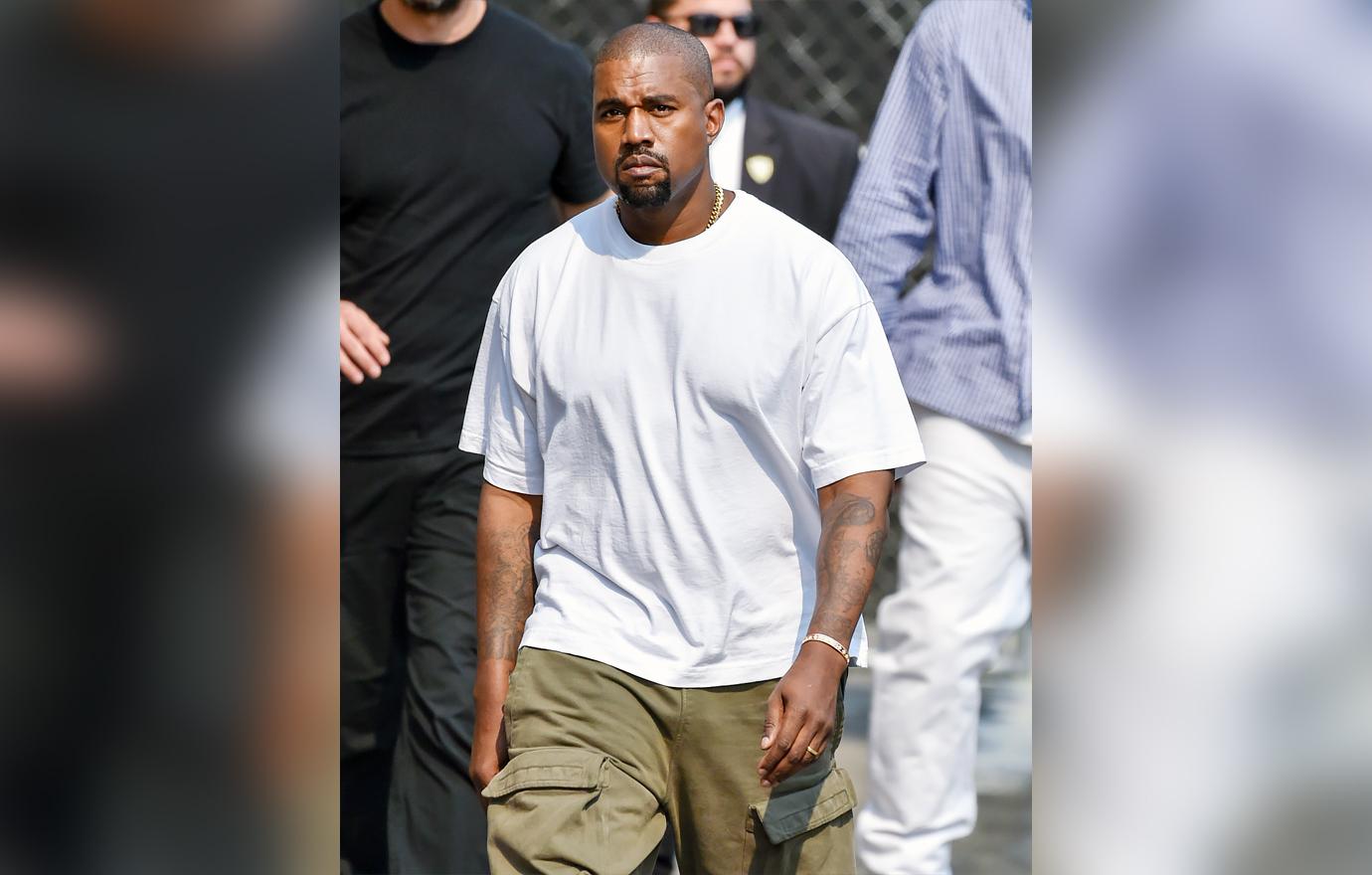 Artemiev told Page Six, "I was saddened to learn of the utterly false statements made on social media by Julia Fox, my co-parent, who is clearly struggling. Out of respect for her privacy and to protect our child, I will not comment further."
Article continues below advertisement
All this came before West and Fox were spotted on a date in Miami and are now officially a thing. Sources claim, "Julia and Ye are dating. They both just got out of their former relationships, and they've helped each other recover immensely."
The relationship comes after Kanye has spent the past couple of weeks making desperate pleas for his ex Kim Kardashian to take him back and call off her divorce. She has blown off his requests and continued to party with Pete Davidson.